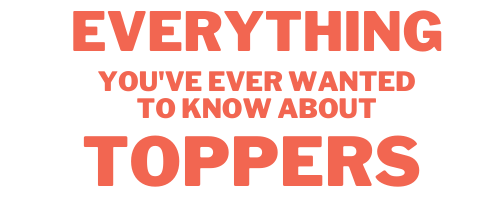 So Your Hair Is Thinning... Now What?
I wore hair extensions for YEARS. Glue ins, tape ins, clips in...you name it, I had it.
I've experienced genetic thinning hair (androgenic alopecia) since I was 19 years old. I needed a solution so I started wearing hair extensions, and I was SO happy with the extra length and thickness they gave me.
But there was a problem. As my own hair had no volume or fullness on top, the extensions didn't cover the top of my head, where I desperately needed the coverage. I was also noticing that I didn't have enough hair to cover the tracks of the extensions, so it was super obvious that they were in. They also weighed my hair down, became uncomfortable throughout the day and even made my own hair thinner, due to breakage from the constant pulling tension.
And then I found TOPPERS!!!
And I never looked back!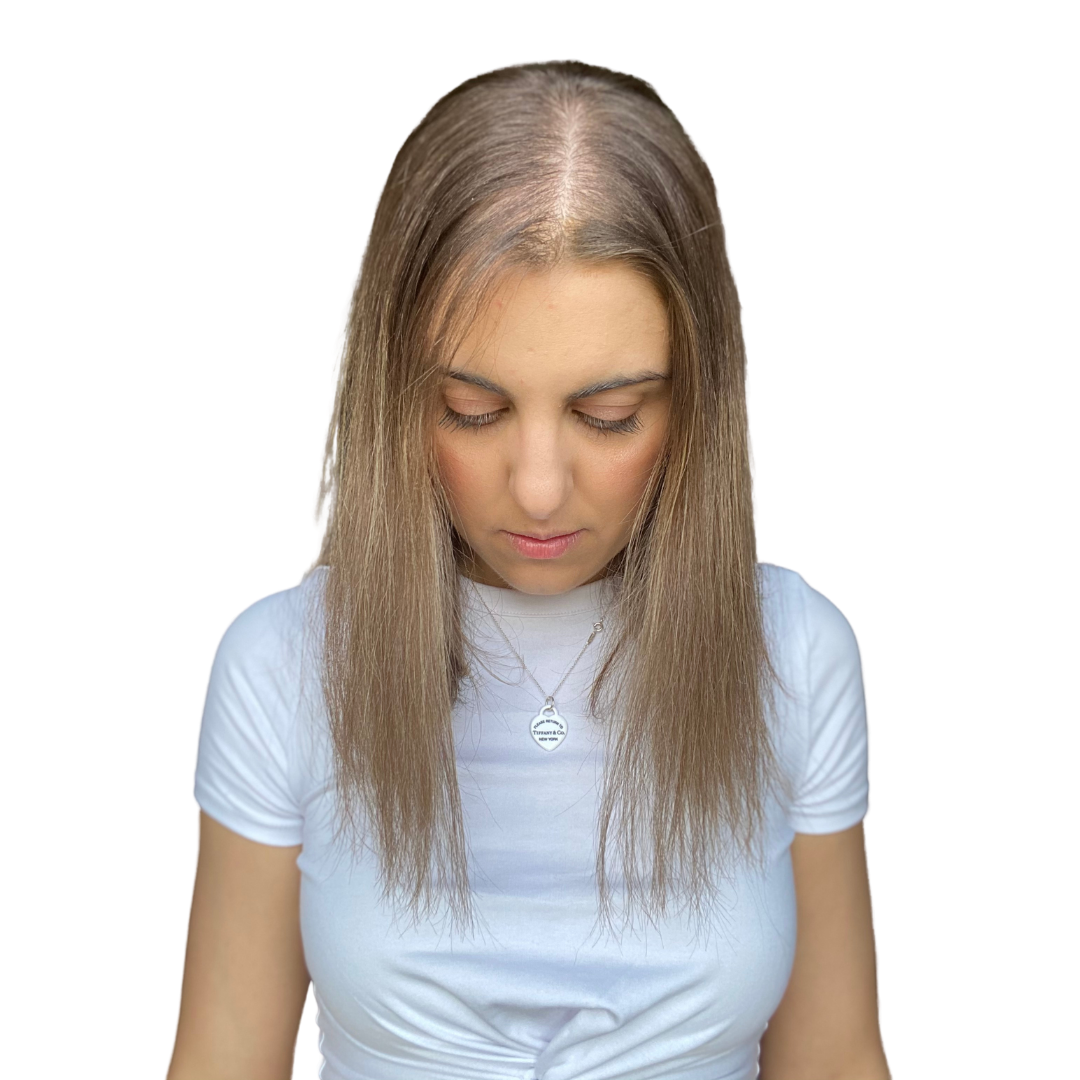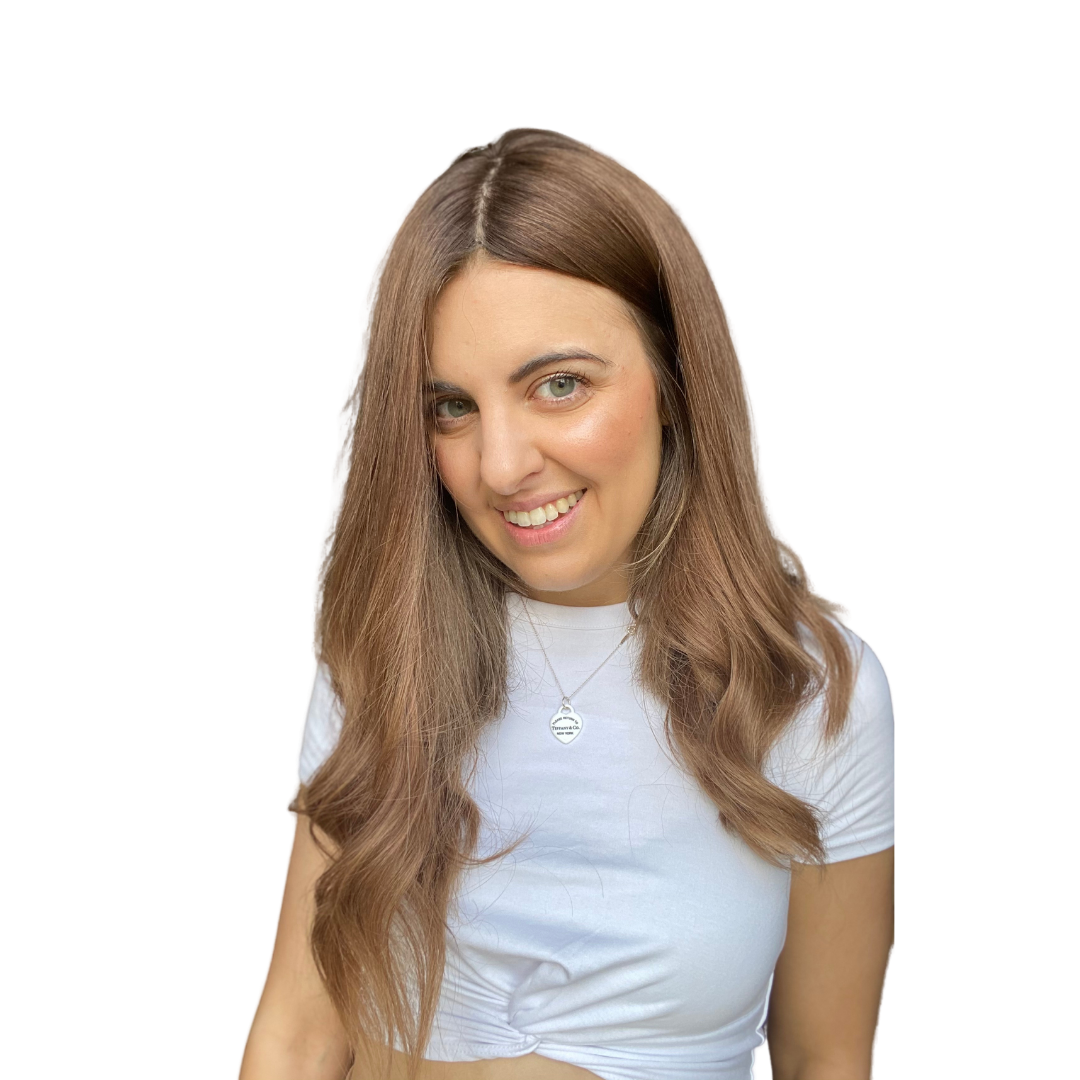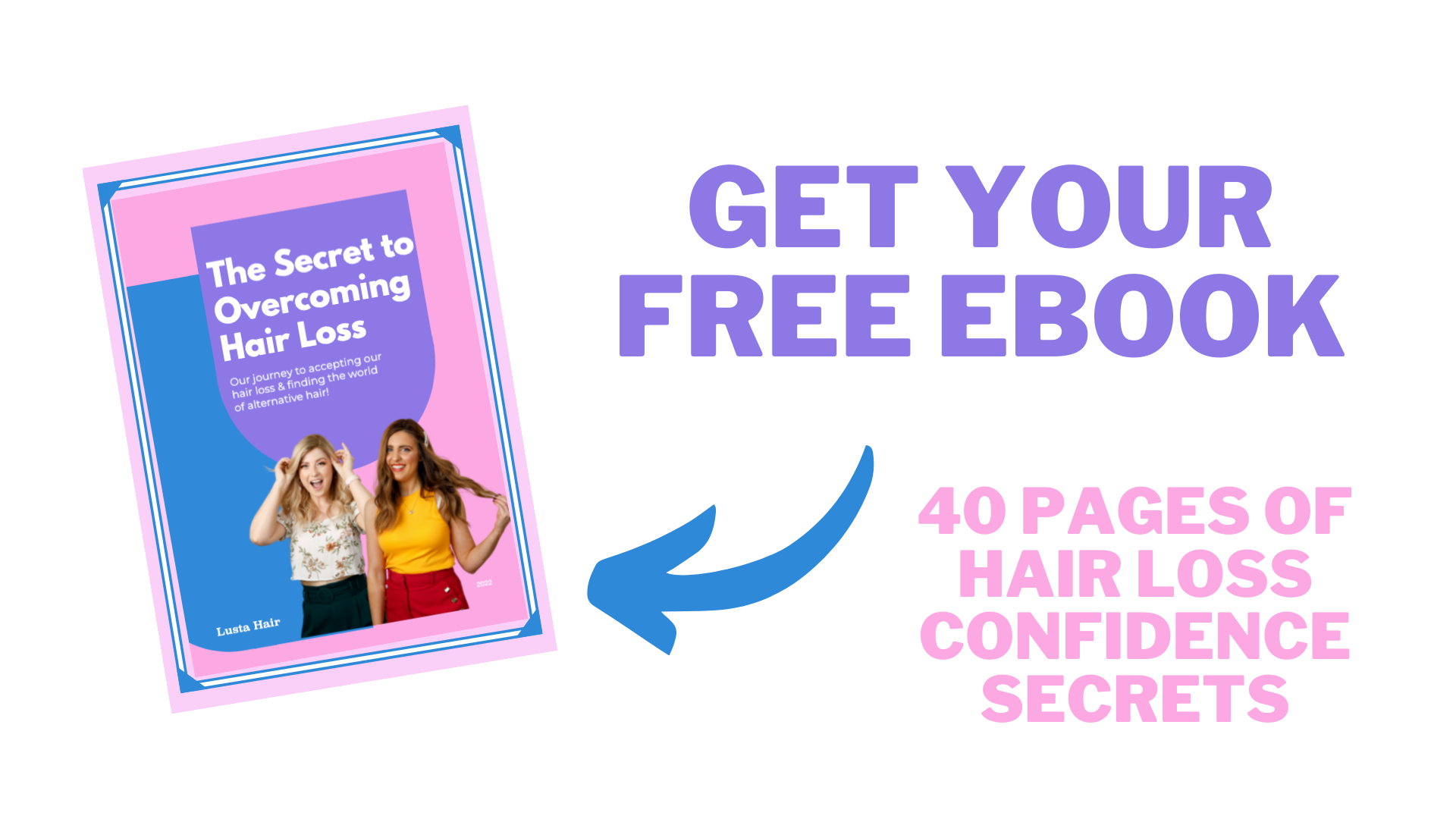 So What Even Is A Topper?
Toppers are like hair extensions but instead of hiding under your hair, it sits on the top of your head. Toppers have gentle clips and combs which attach to your natural hair. Once on, you can blend your own hair into the topper and it's completely undetectable! Toppers are so easy to use, look incredible and DO NOT cause any damage to your existing hair.
Watch this video to see exactly how they work!
But Why Are Toppers Better Than Extensions?
For some women, extensions are fantastic!
But for others...not so much.
As extensions clip into your bio hair around the sides, gravity is naturally tugging them down, and bringing your bio hair down with them. Over time, this can make you lose even more hair!
And extensions can't solve the problem of thinning hair on the crown of your head. That's where toppers step in!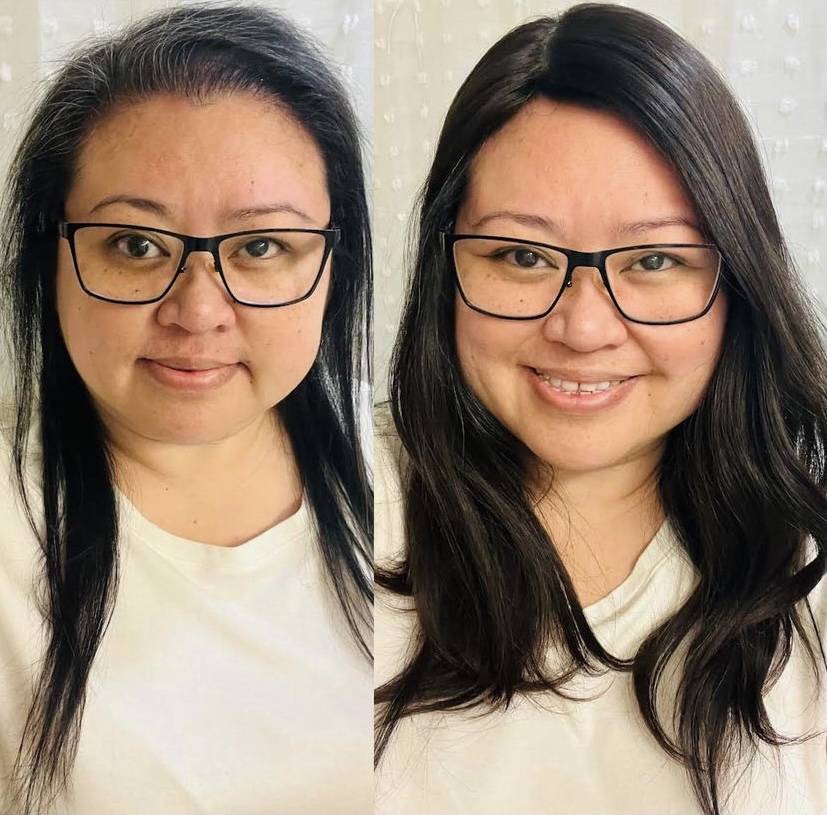 I just want to truly thank you! I now have my confidence back to go out without being self conscious and ashamed about my thinning hair. With all the meds I have to take plus stress, just in the past year I have lost more than 60% of my hair. After putting on the topper for the first time, I cried. I felt so happy.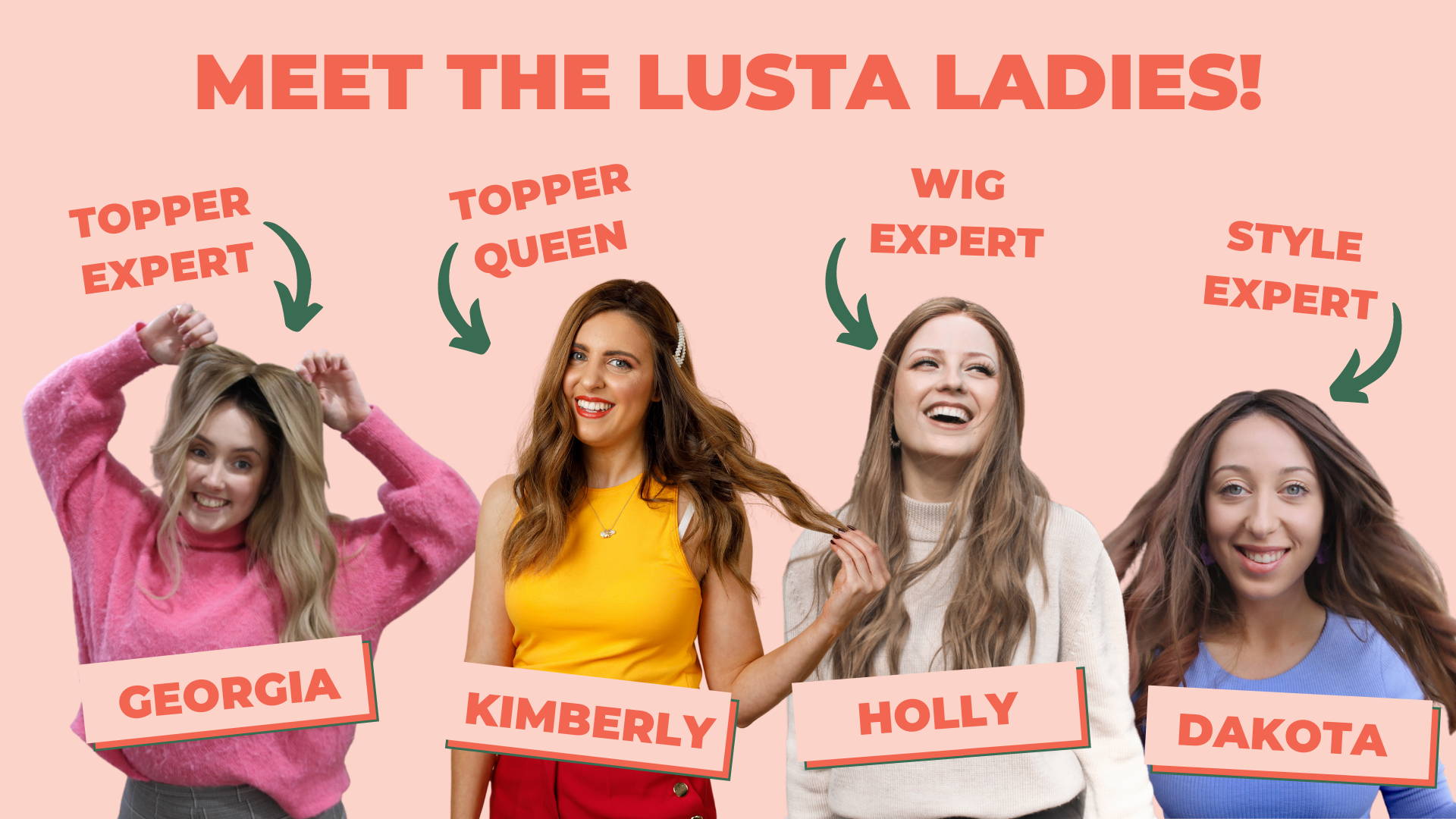 We LOVE getting to know each and every one of you, hearing your stories and finding your absolute DREAM piece!
So PLEASE, reach out! We can't wait to meet you!
 Does This Apply To You?
❤️ The tracks from your extensions can't be covered by your own hair
❤️ You find your extensions are super painful or uncomfortable after wearing them all day
❤️ Extensions give you the thickness and length you want, but they need to cover the thinning on your crown
Whether you have hair loss or are just looking for thicker, longer hair, toppers and wigs are a serious GAME CHANGER.