Full coverage. Comfortable. Secure.
Essentials wigs are the perfect throw on and go option! They're so easy to wear! At Lusta, all our wigs are completely glueless and tapeless, so they're hassle-free.
What is an Essentials wig? An Essentials wig covers your whole head, and you blend your own hairline with the piece to create a realistic hairline. It's a DREAM for those women who don't want to worry about what's going on with their natural hair. For example, if your hair loss is a little unpredictable or the texture of your hair doesn't match your piece (hey, frizzy hair gang!) a wig is a great way to cover all your bases.
All our wigs are pre-cut to give the most natural, realistic look. Plus, you can add a customised cut to any of our pieces, such as bangs, extra thinning and fringes. The sky's the limit!
We're the experts when it comes to finding your perfect colour. All our wig colours are naturally dimensional to look ultra realistic so you can achieve your dream hair!
Why Essentials?
The benefits of Essentials Wigs
Blend your own hair to create a realistic hair line





Full coverage





Optional clips and combs for security  





The perfect transition from toppers to wigs
Things to Consider
Is an Essentials right for you?
For an ultra-realistic result, you'll need a bit of hair at the front to blend with the wig. If blending isn't your thing, consider a Game Changer or Lace-Top.



Although the Essentials is very secure- if you're looking for MAXIMUM security and comfort, opt for a Game Changer instead.
Let's Get Up Close & Personal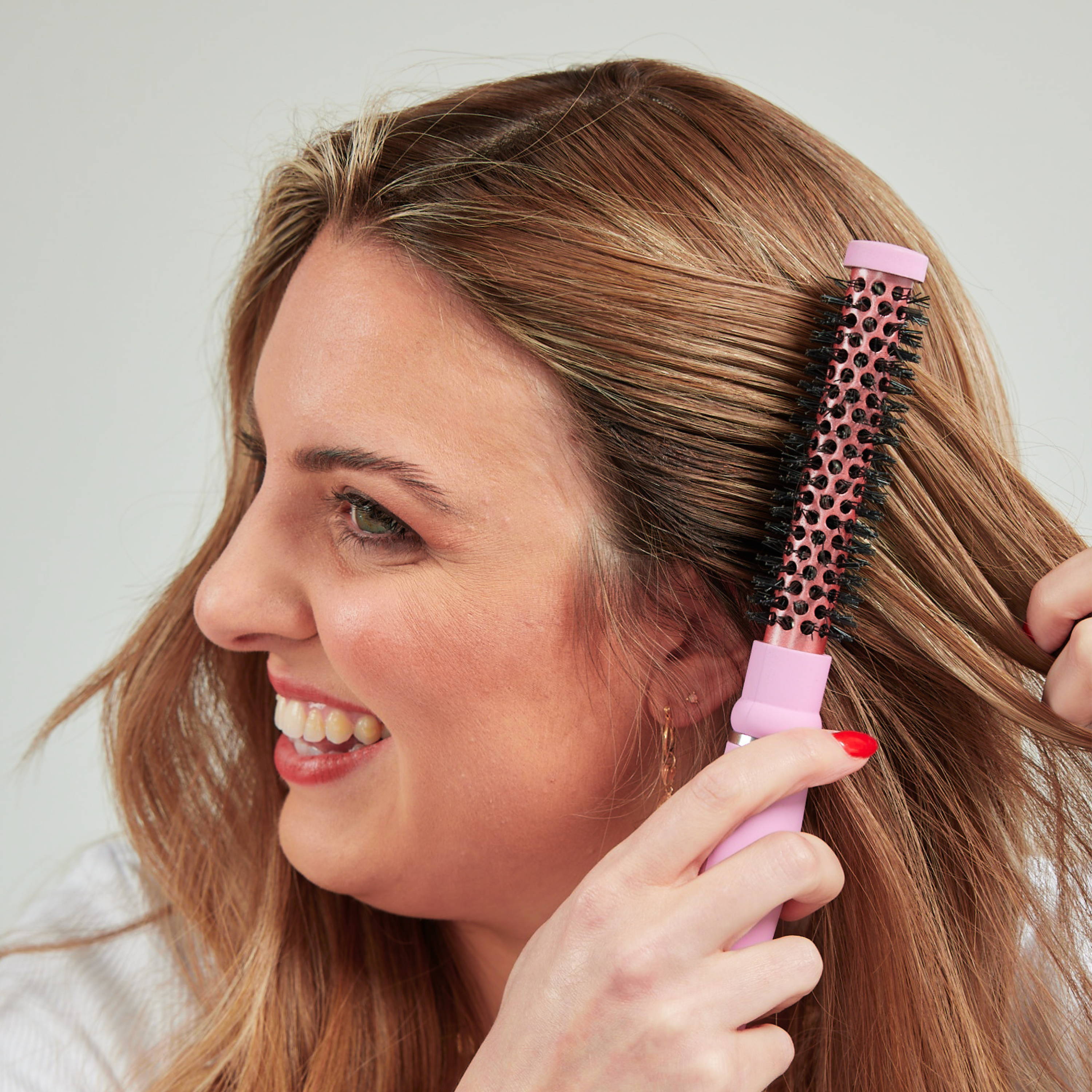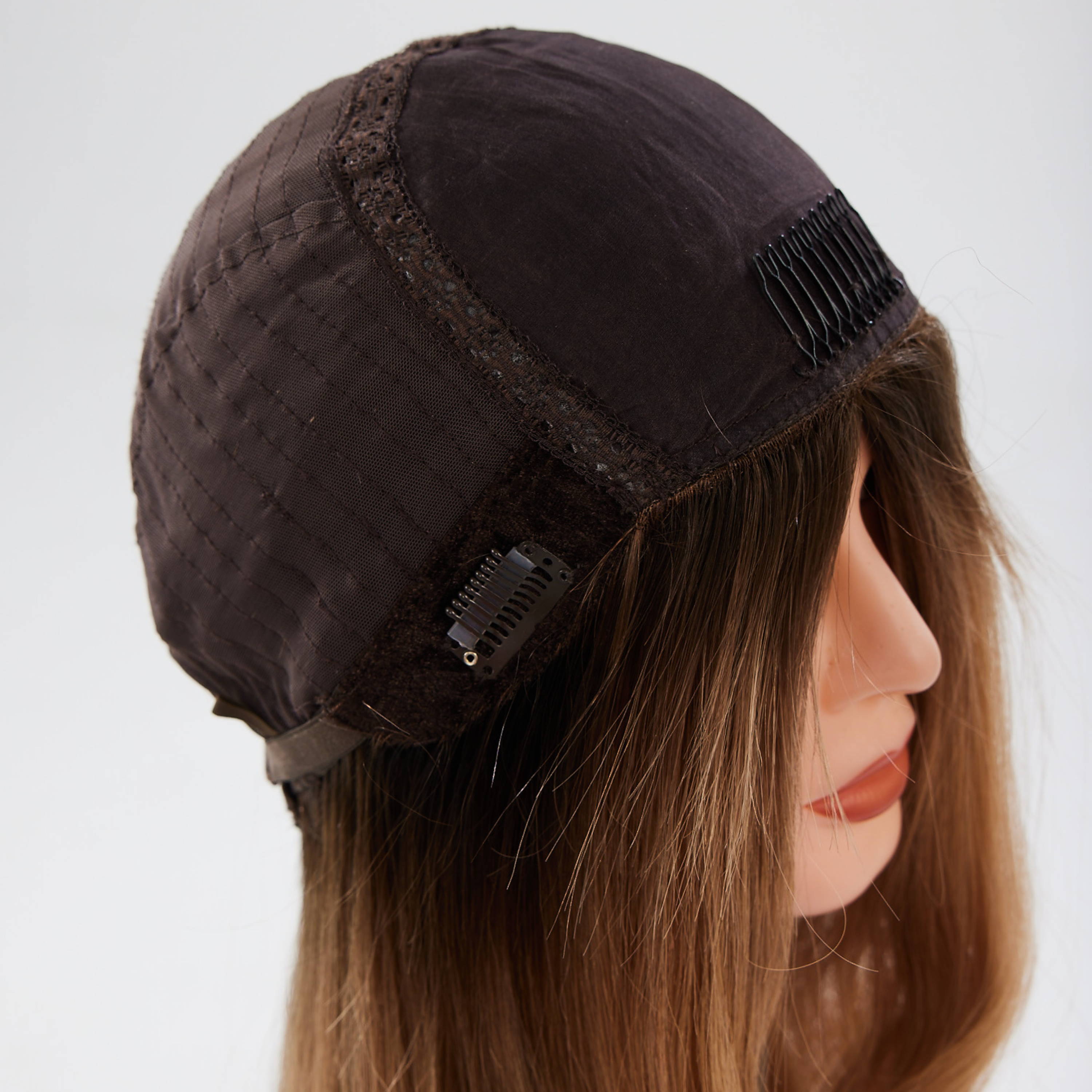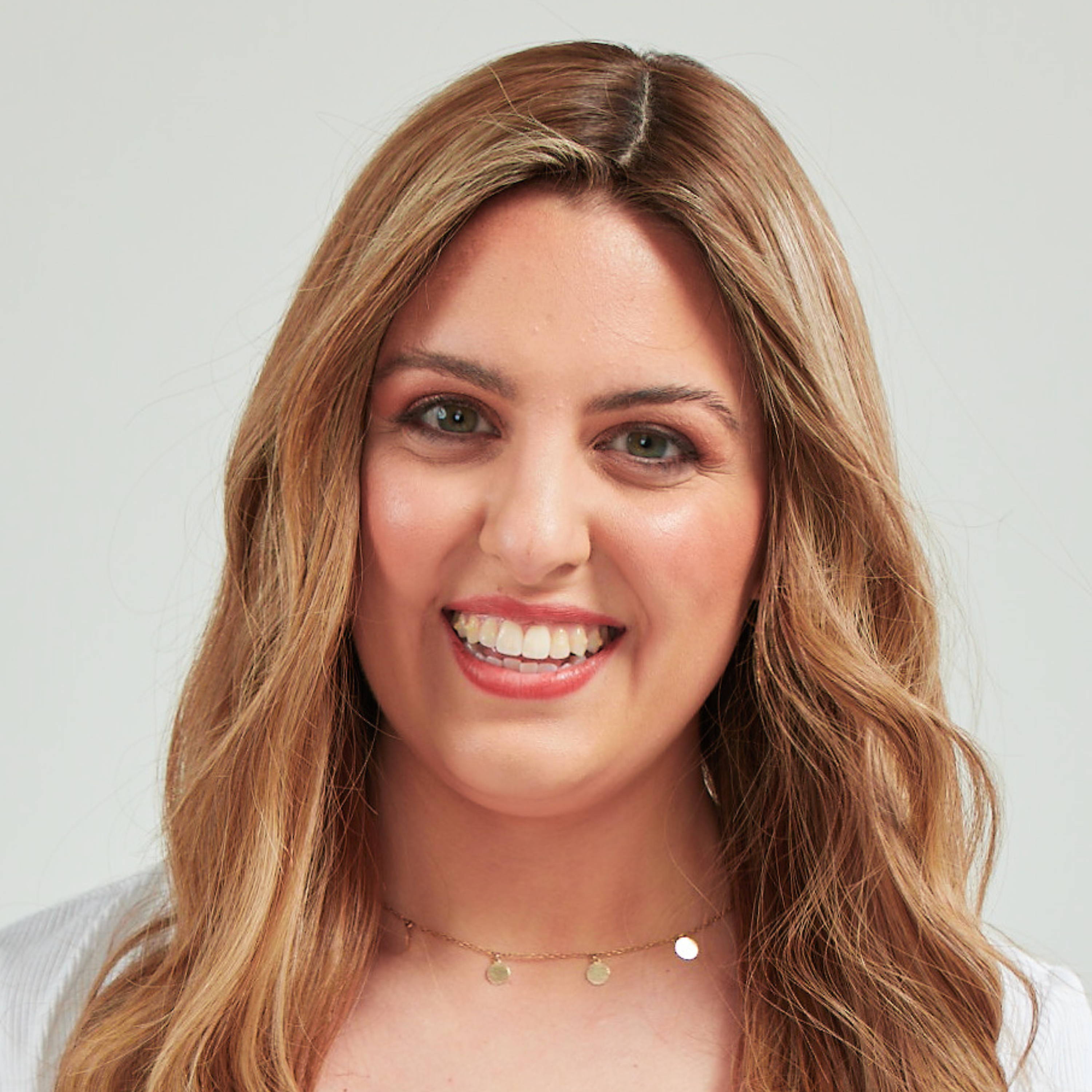 GET TO KNOW ESSENTIALS WIGS.
Watch the below videos to find out everything you need to know about Lace Tops.
Have Questions?
Want to find out if Essentials Wigs are right for you?
Book your free consult!