Ultra Realistic. The Most Secure Wig, Ever.
Game Changer wigs are the best choice for those who don't have hair to blend with a piece or don't want to worry about blending. It has silicone grip inside the cap so that it grips to your head and stays secure all day long. The Game Changer Wig is designed with women with no hair in mind- it's super secure and snug to your head (you can wear it on a roller coaster and it still won't budge). In saying that, the Game Changer is also great for women with hair as it's our most comfortable cap design.
At Lusta, all our wigs are completely glueless and tapeless, so they're hassle-free.
Why the Game Changer?
The benefits of Game Changer Wigs
Ultra realistic lace-front hair line.





The most secure wig. Ever. (You can ride a roller coaster in this thing!)





Soft jersey-like material for all day comfort.




100% highest quality human hair.



Made for the everyday.
Things to Consider
Is a Game Changer right for you?
The Game Changer is designed to be worn with all of your hair covered- no blending needed! If you'd prefer to blend your hair with a wig, check out the Essentials!
Let's Get Up Close & Personal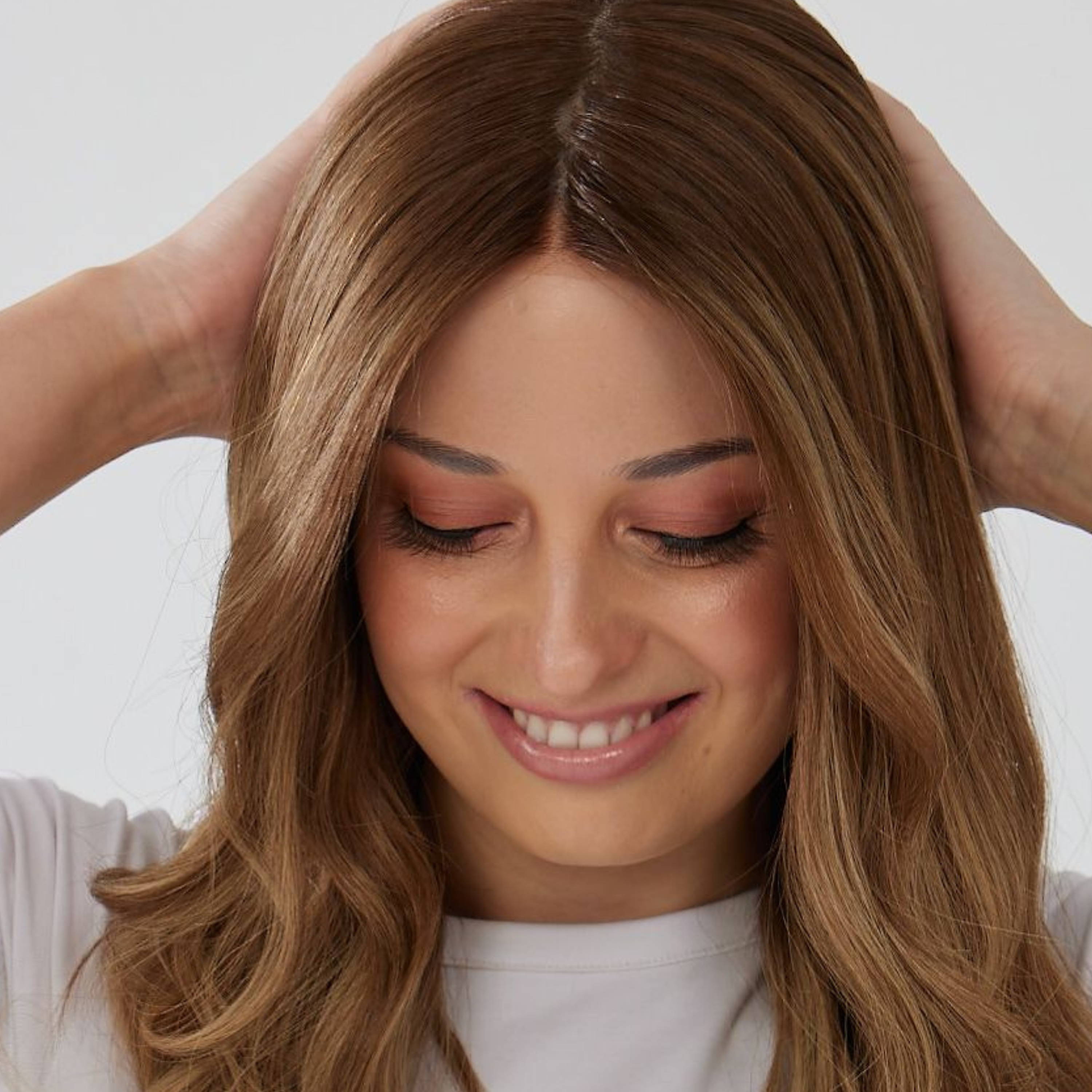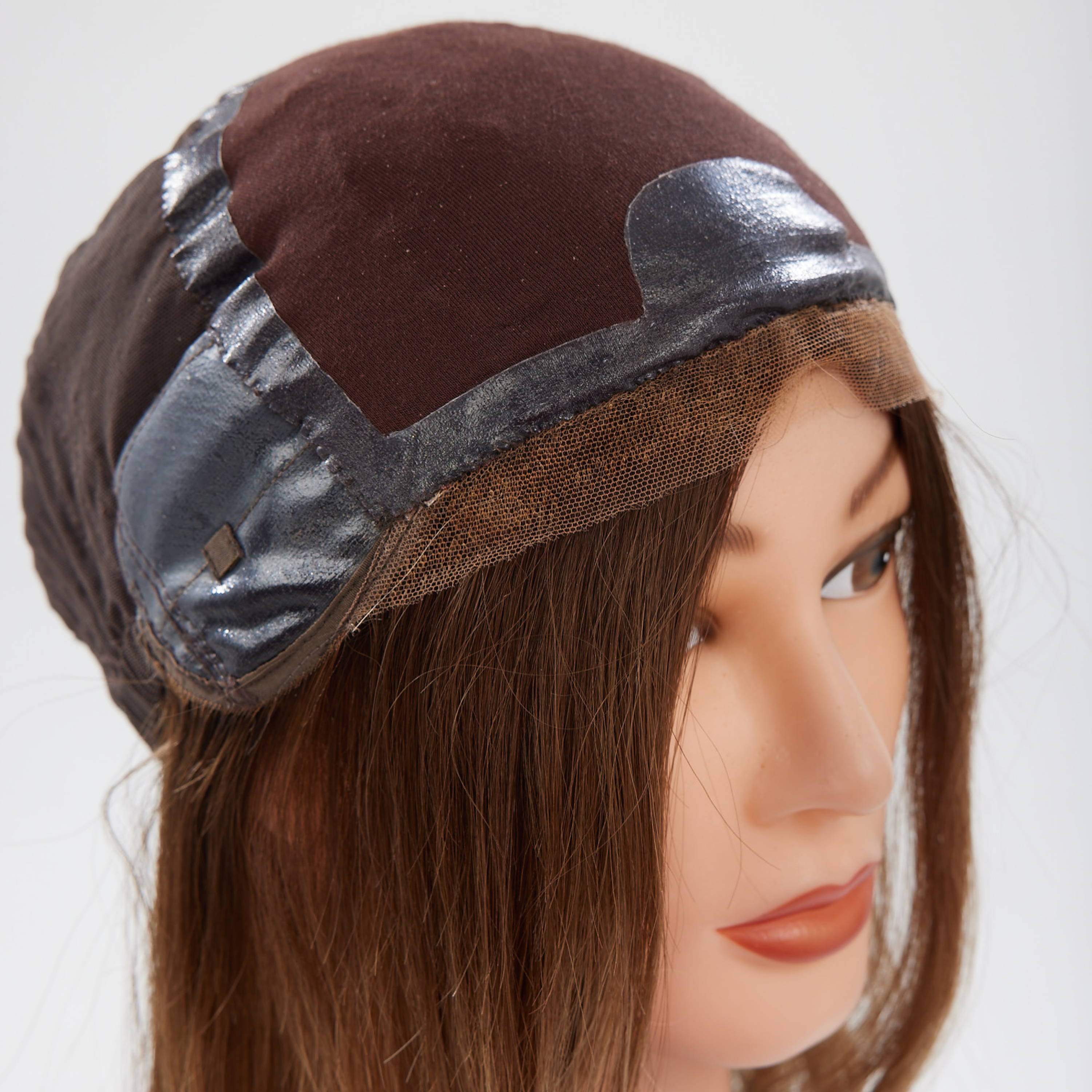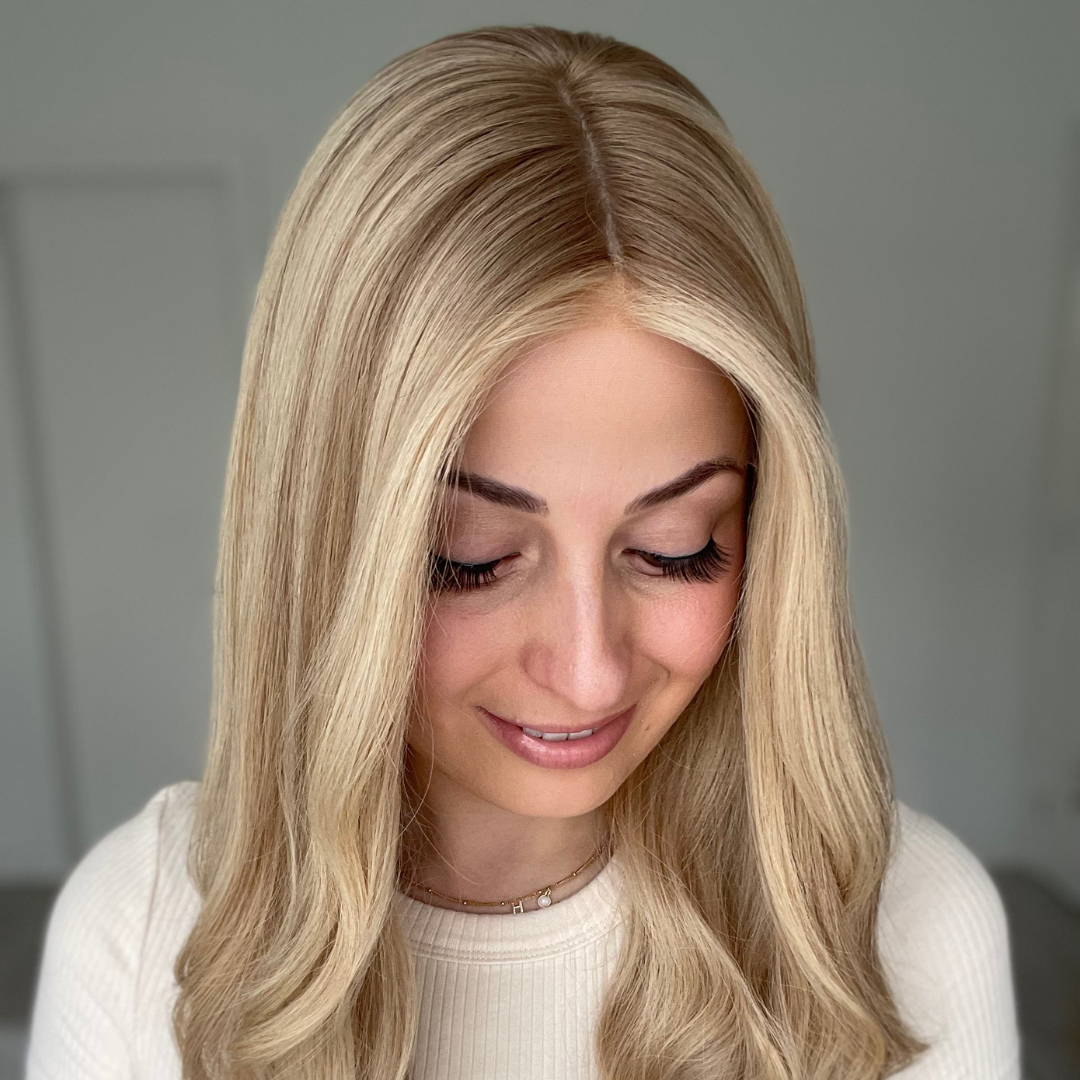 GET TO KNOW GAME CHANGER WIGS.
Watch the below videos to find out everything you need to know about Game Changers.
Have Questions?
Want to find out if the Game Changer is right for you?
Book your free consult!