Ultra Realistic. Super Breathable. Luxury.
Meet Lace-Front Essentials.  
Lace-front wigs are the best choice for those who don't have hair to blend with a piece or don't want to worry about blending. A Lace-Front wig gives you the illusion of a natural hairline.
The Lace-front Essentials Wig has the same cap as our Essentials Wig, but with an added lace-front. This means that the cap has clips and combs, so you can attach them to your own bio hair for more security. However, the clips and combs are totally optional!
At Lusta, all our wigs are completely glueless and tapeless, so they're hassle-free.
Lace-Front Essentials Pros
The benefits of Lace-Front Essentials
Ultra realistic hairline (no blending needed!)





Option to use clips and combs for extra security





Comfortable cap deisgn





Finest Quality Human Hair
Things to Consider
Is a Lace-Front Essentials right for you?
Although the Lace-Front Essentials is comfortable, the Game Changer Wig is even more so due to the soft material used in the cap. If you have a more sensitive scalp or hair, you may prefer the Game Changer.



If you want to blend your own hair with your wig, try an Essentials instead.
Let's Get Up Close & Personal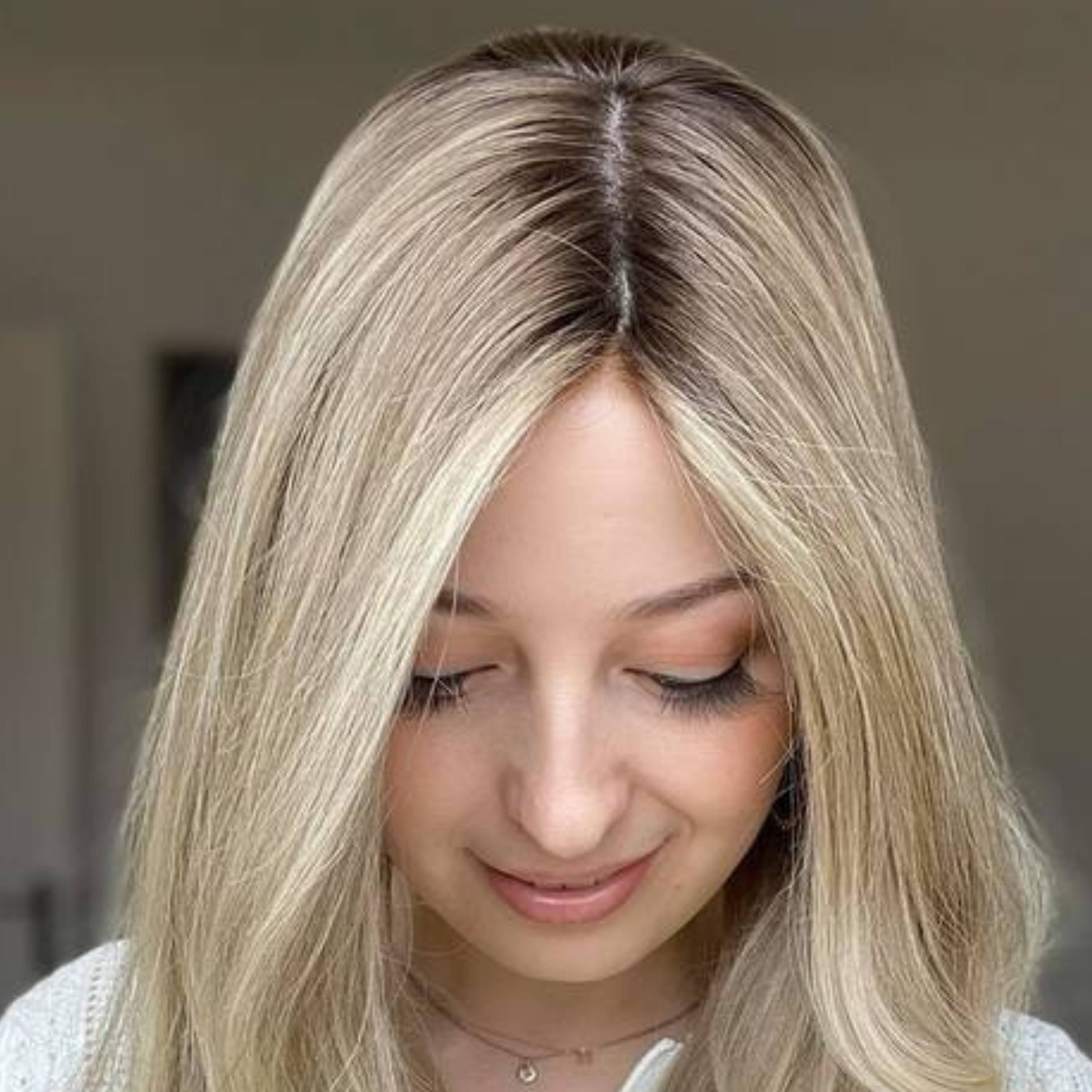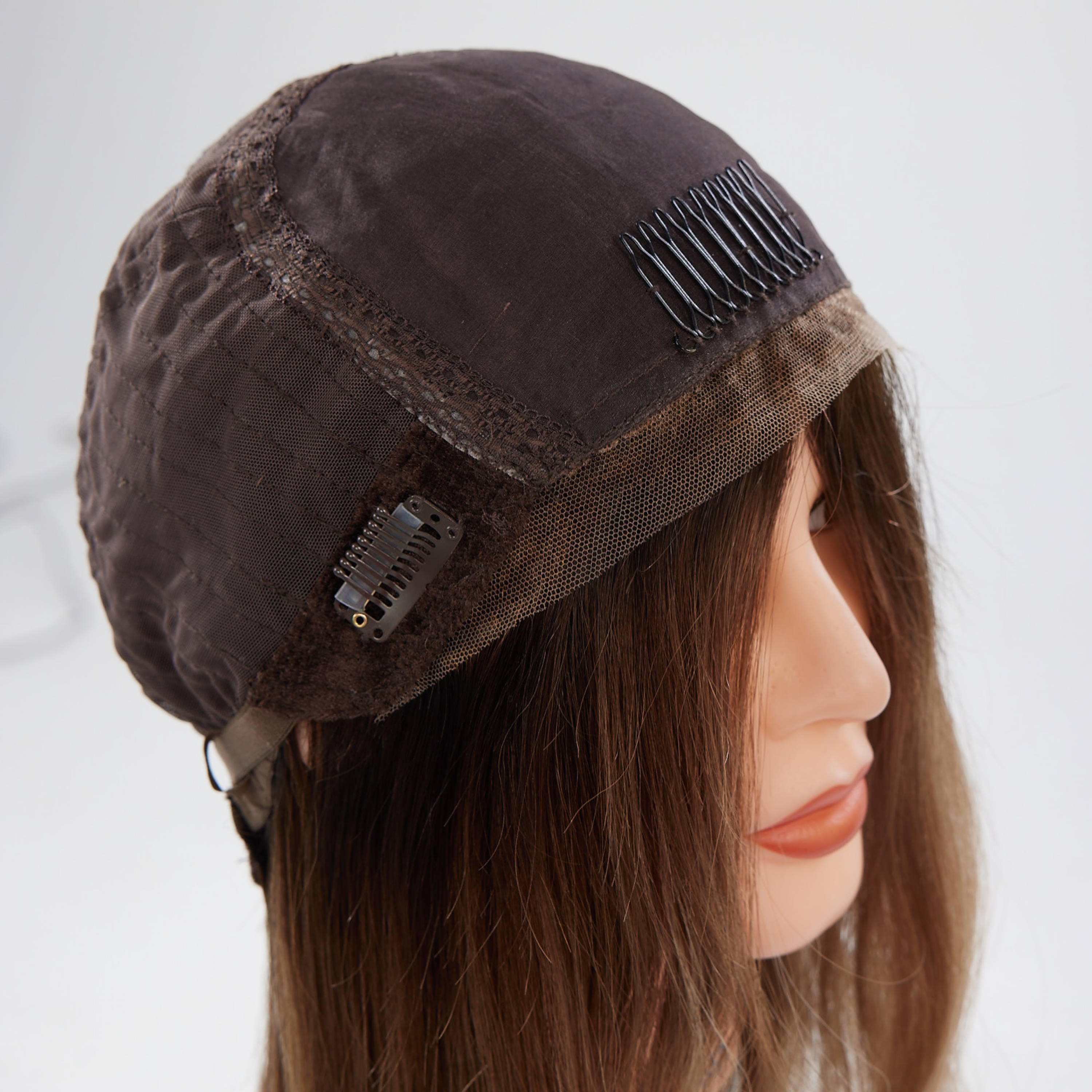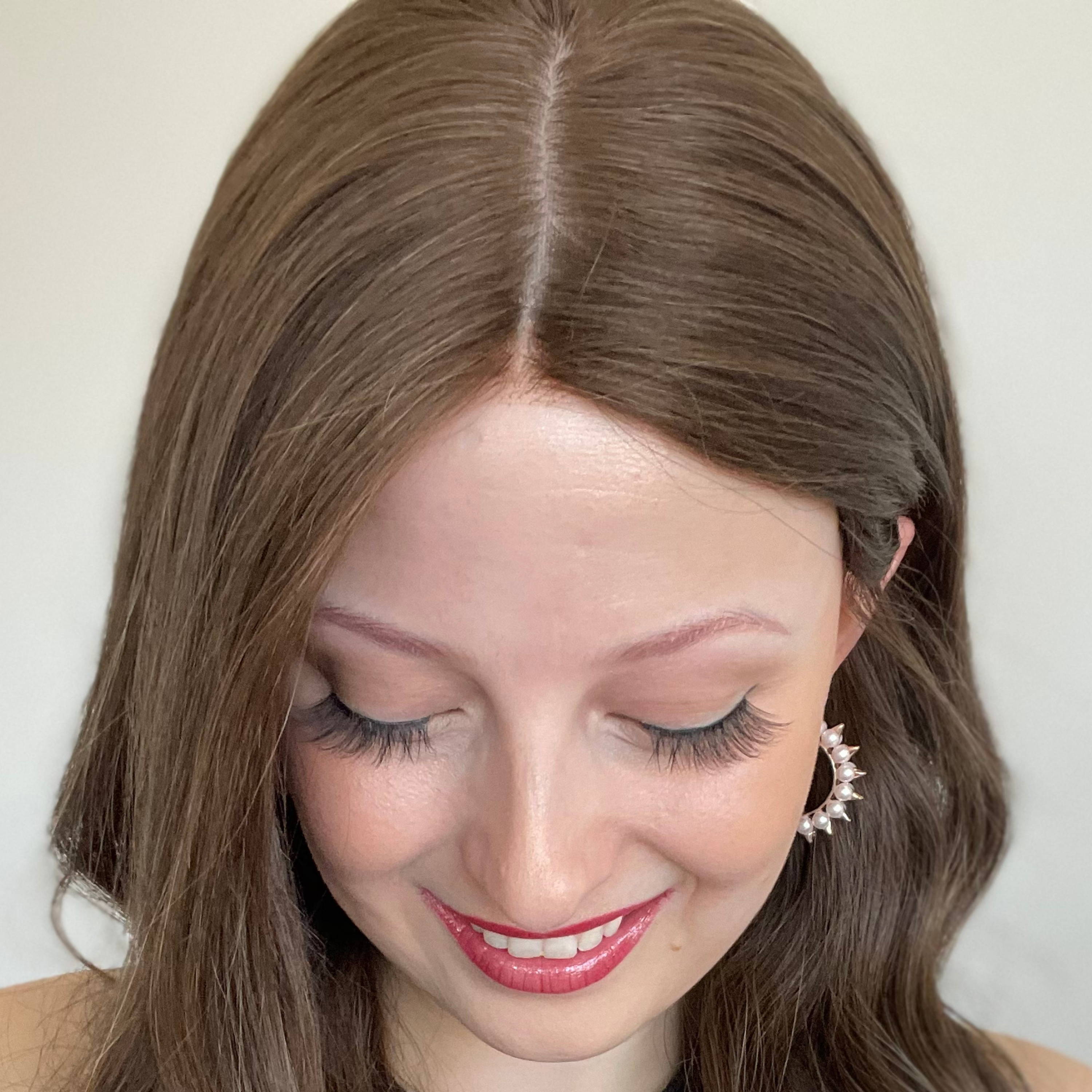 GET TO KNOW LACE-FRONT ESSENTIALS.
Watch the below videos to find out everything you need to know about Lace-Fronts.
Have Questions?
Want to find out if Lace-Fronts are right for you?
Book your free consult!