Ultra Realistic. Super Breathable. Luxury.
Lace Top Wigs are the new girls at Lusta Hair, but they're already so loved. Lace Top wigs are an ultra-realistic, super breathable option which are awesome for styling. Due to their construction, they're also lower density than silk tops, meaning they're super light and breezy.
Like all our Lusta wigs, lace Tops are an incredible 'throw on and go' option, no glue or tape needed!
I personally LOVE using my Lace Top piece as my special events and going out piece. It's so light and breathable- perfect for dancing the night away.
Lace Top Pros
The benefits of Lace Tops
Light-weight and breathable





Ultra-realistic





Great for styling





Lower density
Things to Consider
Is a lace top right for you?
Due to delicacy of Lace Tops, they often don't last as long as Silk Top wigs. (Expect 1 year from a Lace Top vs. 2-3 years from a Silk Top)


Unlike the Game Changer Wig, you can feel the wig on your head (i.e. the lace & hair). Some with very sensitive scalps may find it less comfortable than a Game Changer.



The 'return hairs' (the other side of the hand tied knot) is exposed on lace top pieces, compared to silk tops where the return hairs are concealed in a layer of material.
Let's Get Up Close & Personal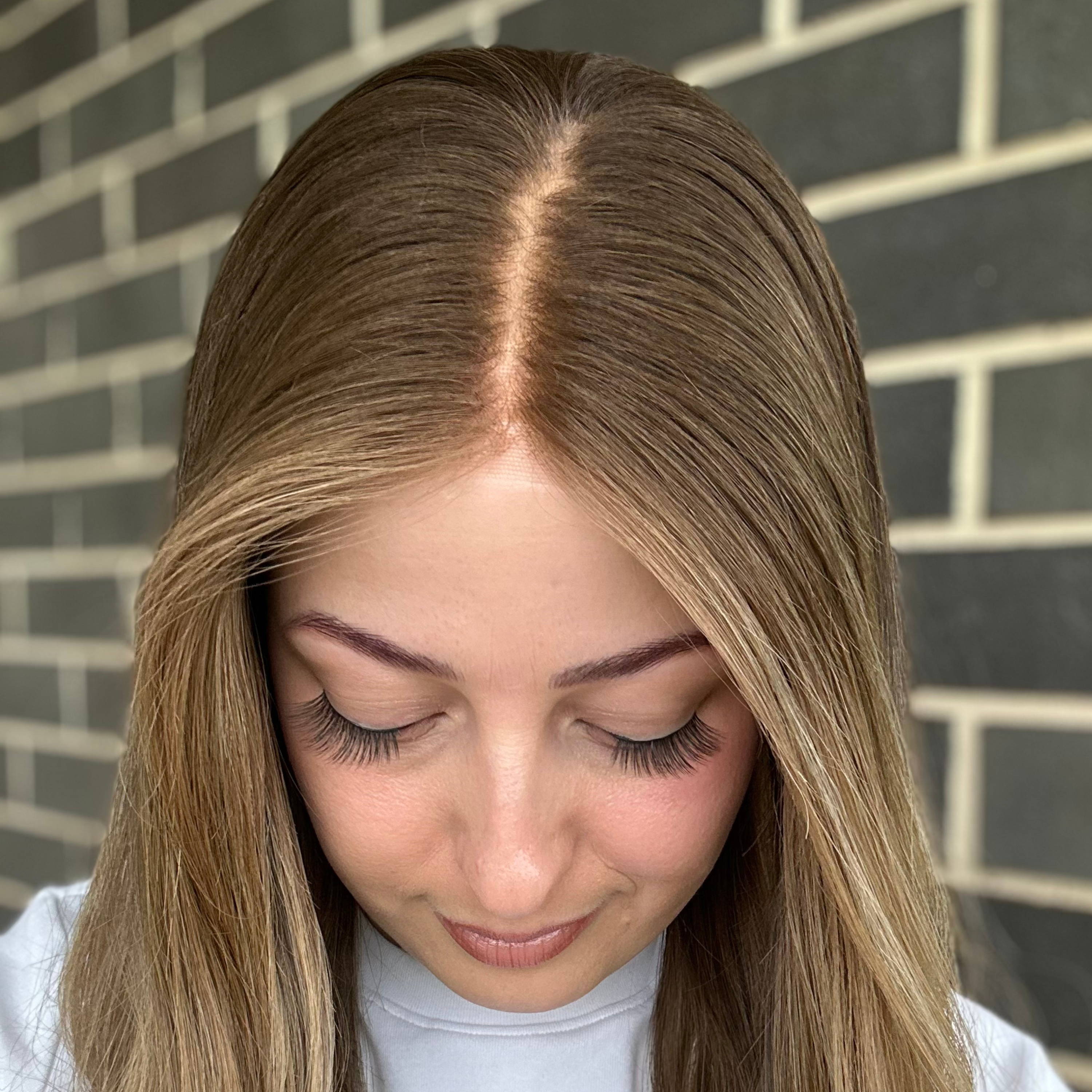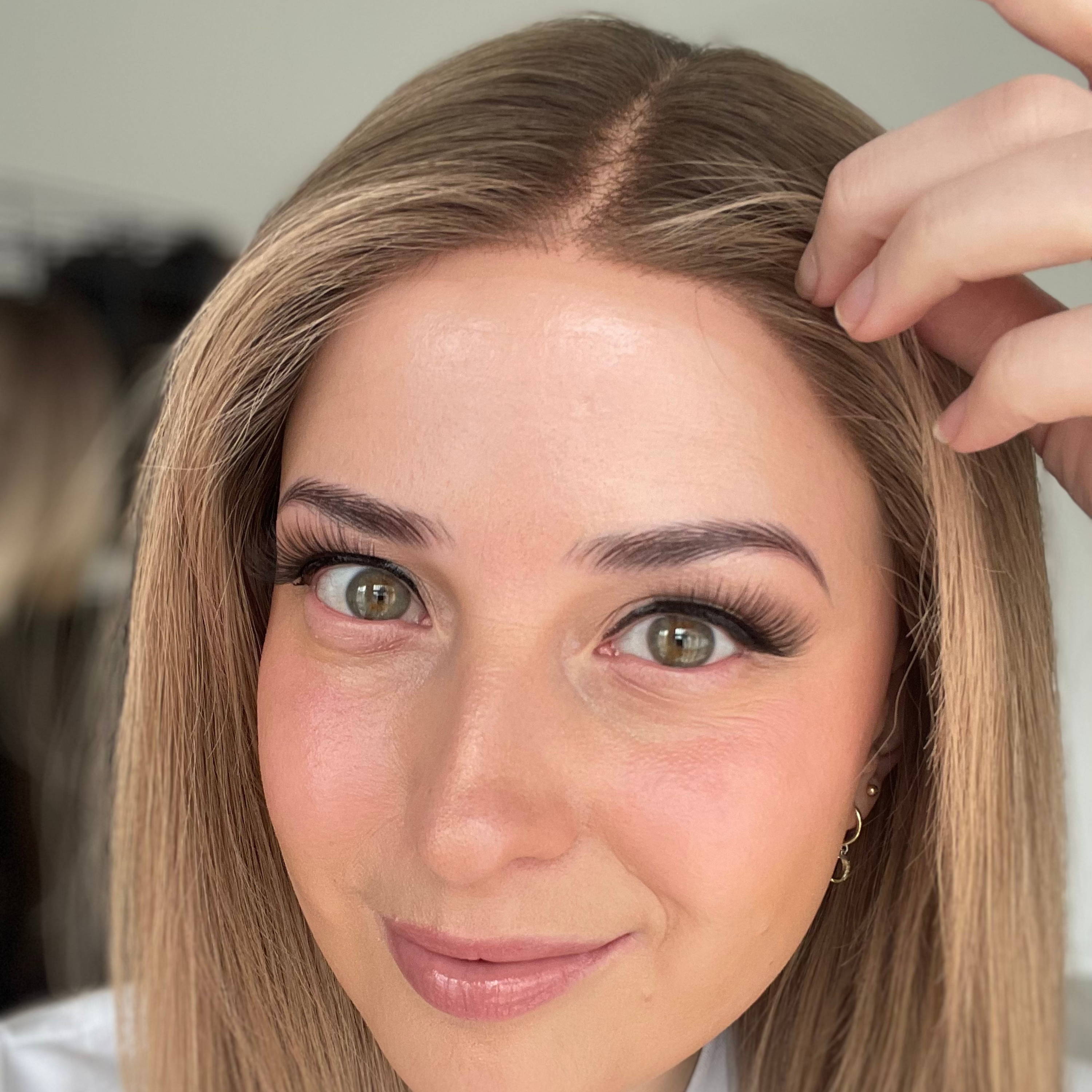 GET TO KNOW LACE TOP WIGS.
Watch the below videos to find out everything you need to know about Lace Tops.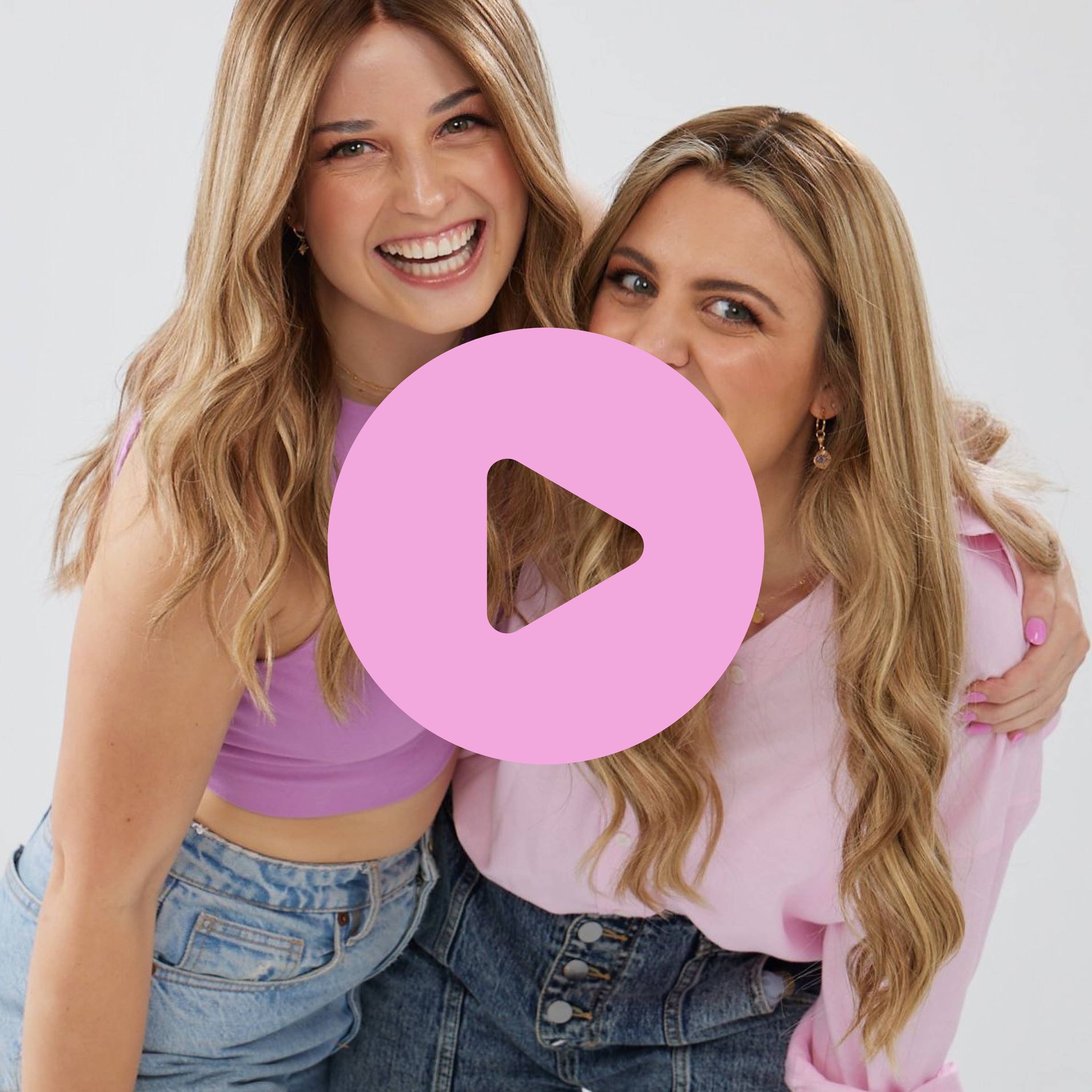 Have Questions?
Want to find out if Lace Tops are right for you?
Book your free consult!