"BUYING HAIR ONLINE IS MADNESS!"
Yes... we can read your mind!
You're thinking 'but how on EARTH can I buy hair online? How will I get the right colour? Don't I need to try it on first?'
That's why Lusta hair is here to help!
You can book a FREE virtual chat with Georgia (our topper expert) or Holly (our wig expert) to chat about ALL THINGS HAIR! Our chats are hosted via Instagram or WhatsApp.
We can chat about finding your PERFECT colour match, the right cap size for you and any other questions you have about wearing toppers or wigs.
Consults are super casual (yes, you can stay in your pyjamas, Holly will probably be in hers 😂 ) and super fun! We love getting to know you amazing ladies and help you find your DREAM PIECE!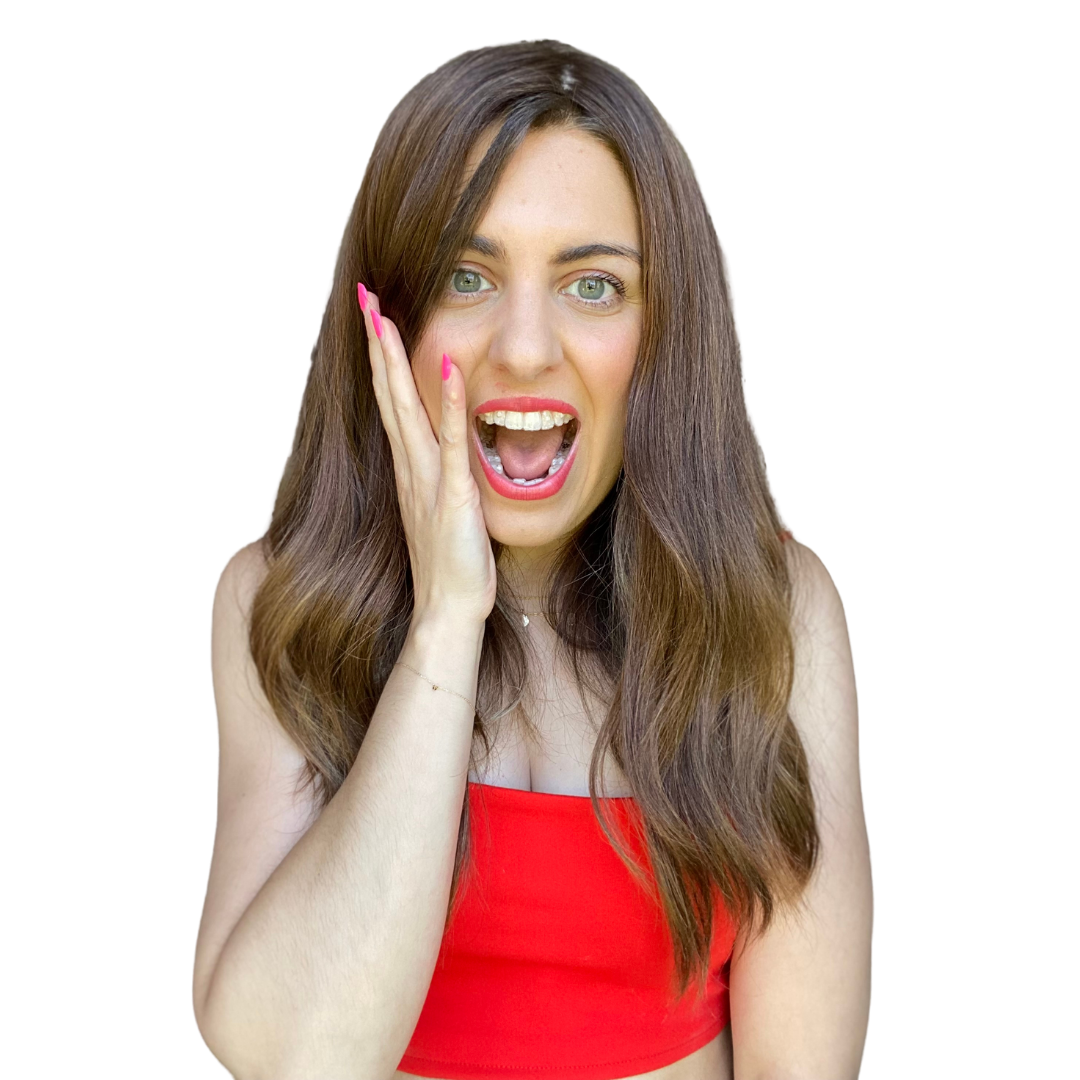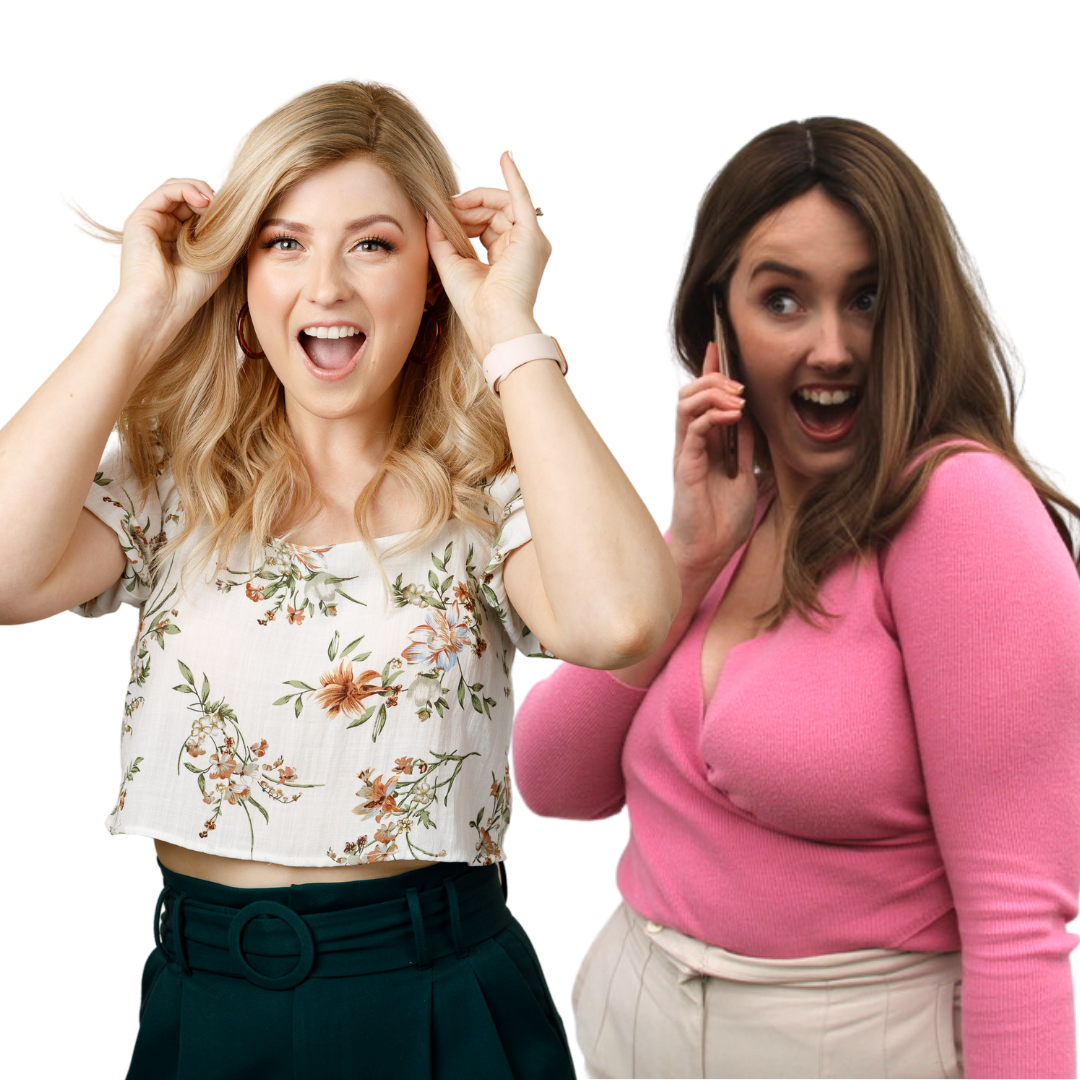 What Can We Chat About?
Let me give you the run down...
In your booking we can chat about ANYTHING and EVERYTHING. Usually, we'll talk about finding the right cap size, length and colour for you. We can also talk about customising your piece to perfectly fit you. For example, cutting in a fringe, adding some highlights or thinning out the piece.
Or we can just talk about our pets or the clothes we bought on our latest shopping haul 😂
And the best thing about consults is they're TOTALLY FREE!
Book your free chat via the link below. We can't wait to become your hair-wearing BFF!
"And Buying A Wig Seems Even More Scary!"
When it comes to buying a wig online, there are a few more requirements for finding your perfect piece. It's one of those times where size really does matter.
And that's why Holly is about to become your new BFF! Holly has been living the wiggy life for over two decades, so she's the official wig expert. Holly will hold your hand throughout your whole journey to find your dream piece, give suggestions and help you find the right size!
And she can do all of this over video call!
Yeah, we'd agree, she's pretty magic!