HOW DO YOU GET THE RIGHT HAIR WHEN BUYING ONLINE?

Book a FREE virtual chat with Lusta to find your dream hair.
BOOK YOUR CHAT VIA THE FORM BELOW
Take the first step in getting your ✨dream hair✨
First, let's chat to figure out what your perfect piece looks like. Together, we'll decide whether you're better suited to a topper or wig, what colour you need and how long your piece will be. You don't need to answer these questions before our chat, we'll work these out together!
STEP 2.
WE FIND YOUR PERFECT PIECE
Your personal hair shopper gets to work finding your dream piece. Sit back and relax as we do all the hard work for you. We know that it can be so overwhelming deciding on which piece is for you. Your personal hair shopper takes all that stress away.
STEP 3.
CHOOSE YOUR ADD ONS

Once you've decided on your piece, you'l work with your personal hair shoppers to choose your add-ons. Maybe your piece needs a Thinning and Softening Cut to make it feel more you? Or maybe you need a Custom Colour to match perfectly to your roots? We'll make it happen.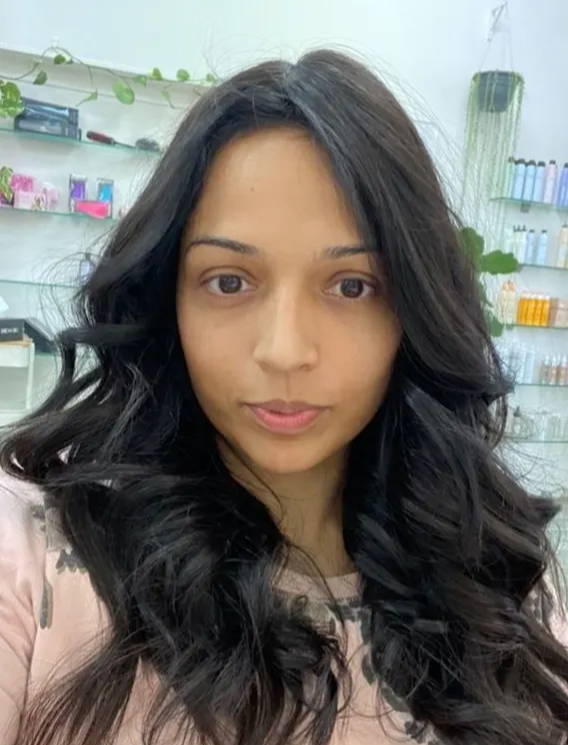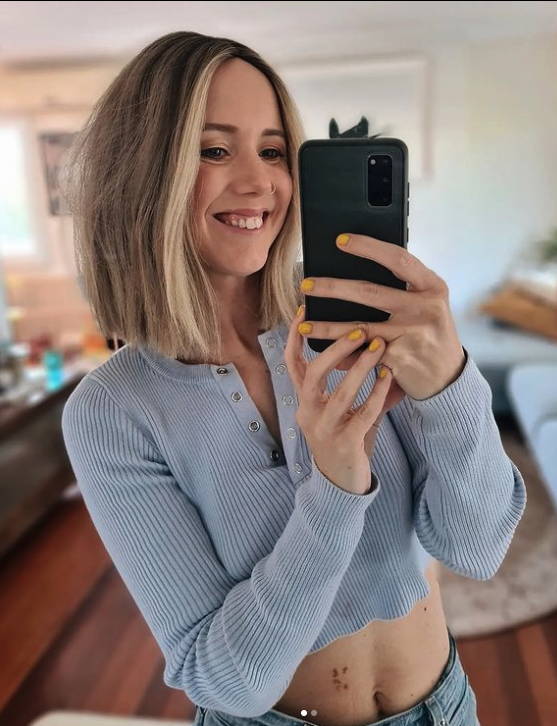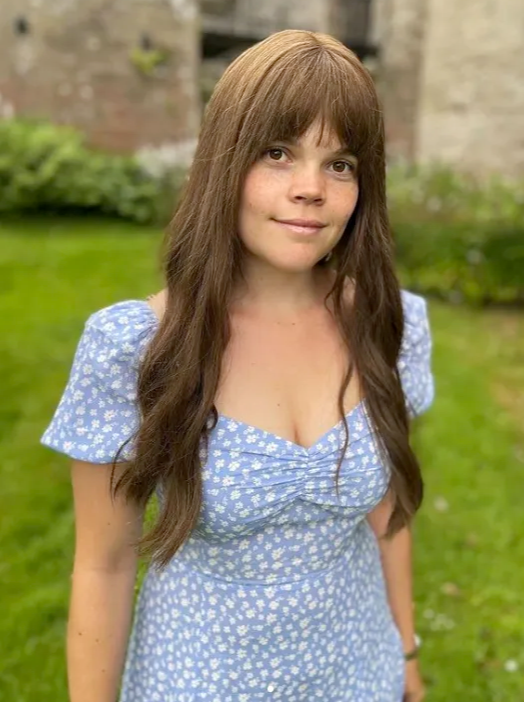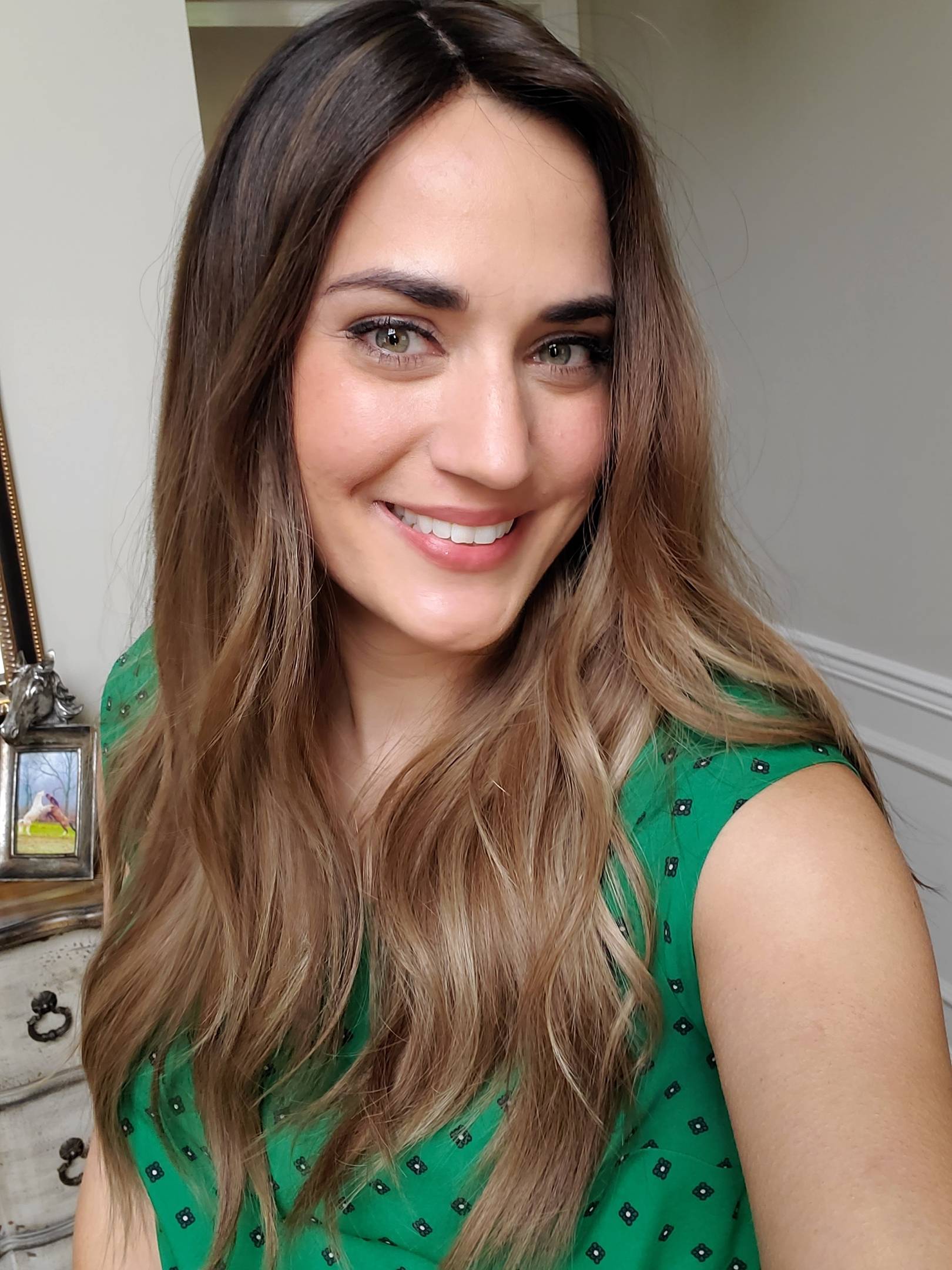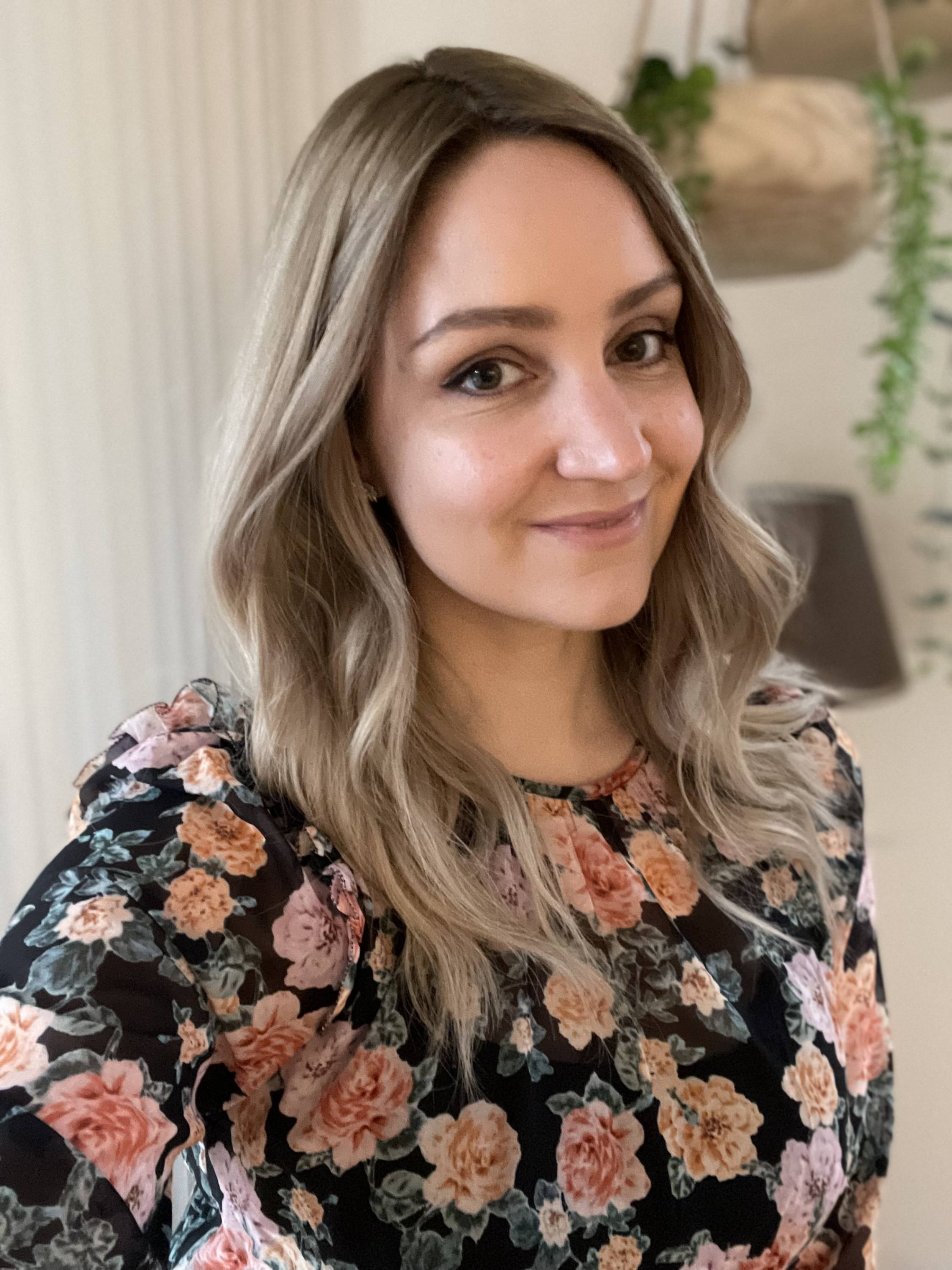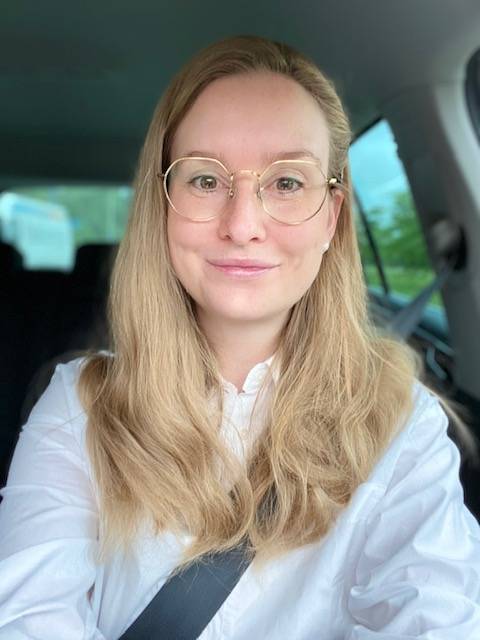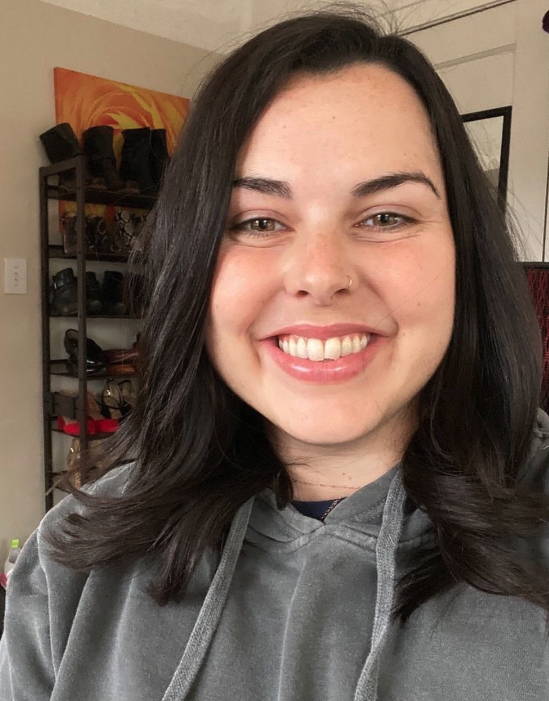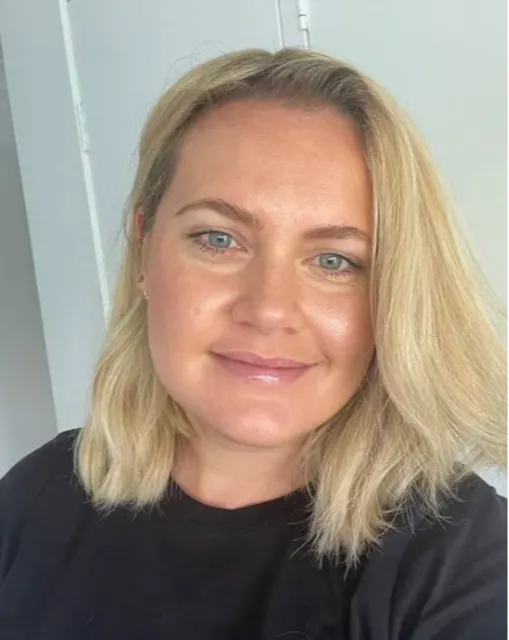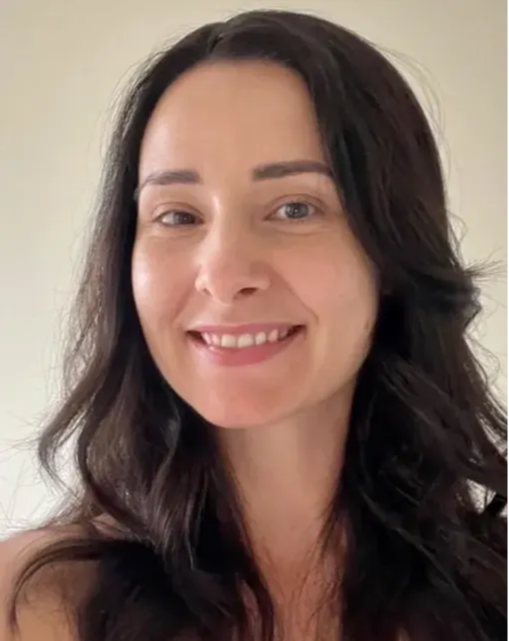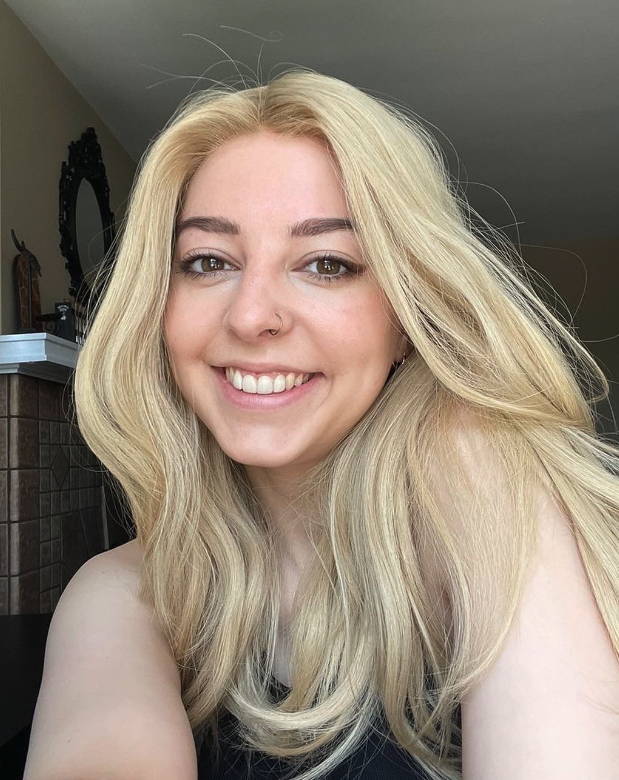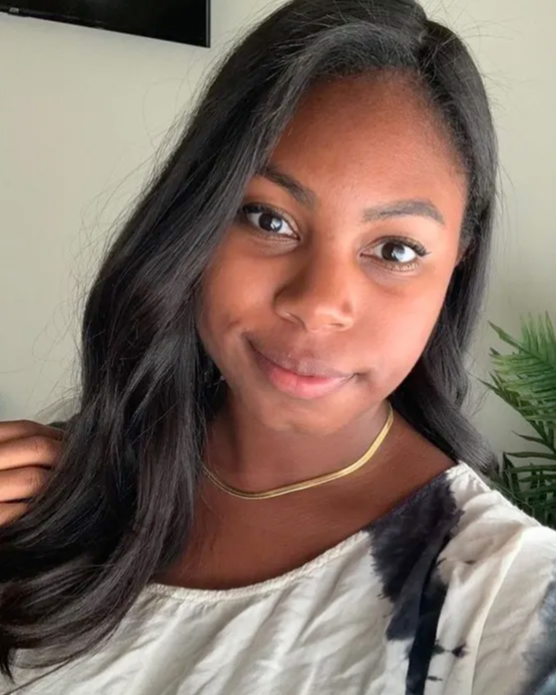 What Else Do You Need to Know About Buying Hair Online?
How do you get the right colour if you can't see me in person?
Lots of practice and a great eye for colour 😉 Since Lusta began, we have helped thousands of women get their perfect colour match. We're the official experts at looking at the photos you send and finding a piece that matches. Plus, our expert Hair Stylist Team have been colouring and cutting wigs and toppers for decades. They really know their stuff when it comes to replicating your inspiration photos.
What happens if I don't like it? Can I return?
Of course! Check out our full returns policy to get all the deets.
In a nut shell, on your first time ordering from Lusta you have 5 days from delivery to decide if the piece is right for you. If for some reason your hair doesn't work out for you, you're entitled to 100% refund or exchange, PLUS we'll pay for the shipping. That means you get to try Lusta totally, entirely, risk-free. Not to brag, but we're the only luxury hair company with a returns policy that good 😉
If you're ordering from Lusta for a subsequent time, you'll have 5 days to decide if the piece is right for you. If you decide to return, you'll be able to exchange the piece OR get a refund for the full amount MINUS our restocking fee of $195AUD.
Customised orders are not entitled to a return or swap. That means if you add any cut or colour from the Lusta team, that piece is made specially for you and we cannot accept a return or swap. If you're new to hair-wearing, you might like to opt for an uncustomised piece so you have the peace of mind that you can return if need be.
How long does shipping take? Where do you ship to?
Wherever you are, we can ship to you ✈️
We use DHL Express (or AusPost) which delivers everywhere in the world. Typically, you'll receive your piece within 5-10 business days. Or, if you're an Aussie, your new hair we will be with you in 1-5 business days.
Plus, shipping is FREE!
If I book a chat, do I have to buy?
No way! You're under no obligation to purchase when you book a chat. Our chats are just a casual way for you to get your hair-wearing questions answered. Even if you're not ready to purchase, we're here to chat.
What can we talk about during our chat?
Literally ANYTHING!
-Your hair loss situation and how to navigate it
-Which type of piece will suit you best
-All those little questions that pop up, like, 'Can I swim in a topper?', 'How do I wash them?' and 'Will people notice?'
-What TV show you're currently obsessed with 😂
Where can I get more info?