It's a lot less stressful than you think!
BUYING HAIR ONLINE IS MADNESS!
Yes.. we can read your mind
You're thinking 'but how on EARTH can I buy hair online? How will I get the right colour? Don't I need to try it on first?'
We make the process easier and so much more fun than going into your local dusty old wig shop.
How?
It's all about the Lusta process.
Step 1: Book your FREE Virtual chat with our expert team. We'll guide you through everything you need to know. Our chats are super casual, so don't sweat it!
Step 2. After your chat, get your personalised guide which gives you product recommendations and tips specific to you.
Step 3. Purchase your piece and wait for the postie!
Step 4. Book your unboxing consult for when your piece arrives. We'll help you get acquainted with your new hair bestie!
Step 5. If you're a first-time buyer, you can try it on and send back your piece if it's not right for you! No restocking fees and we pay for the shipping. It's totally risk-free! Check out our Returns Policy, it's the only one of its kind in the hair world!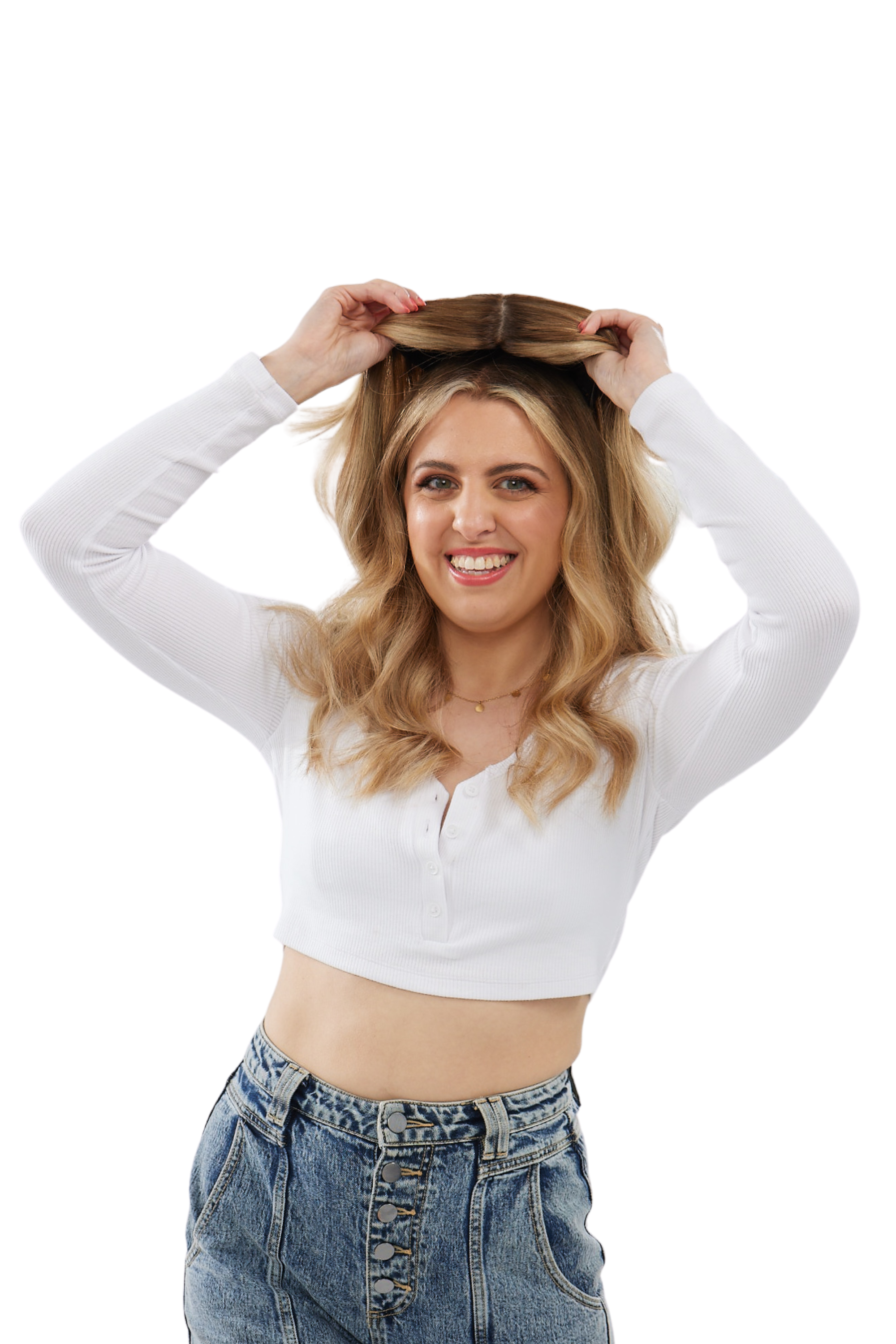 BOOK YOUR CHAT VIA THE FORM BELOW