---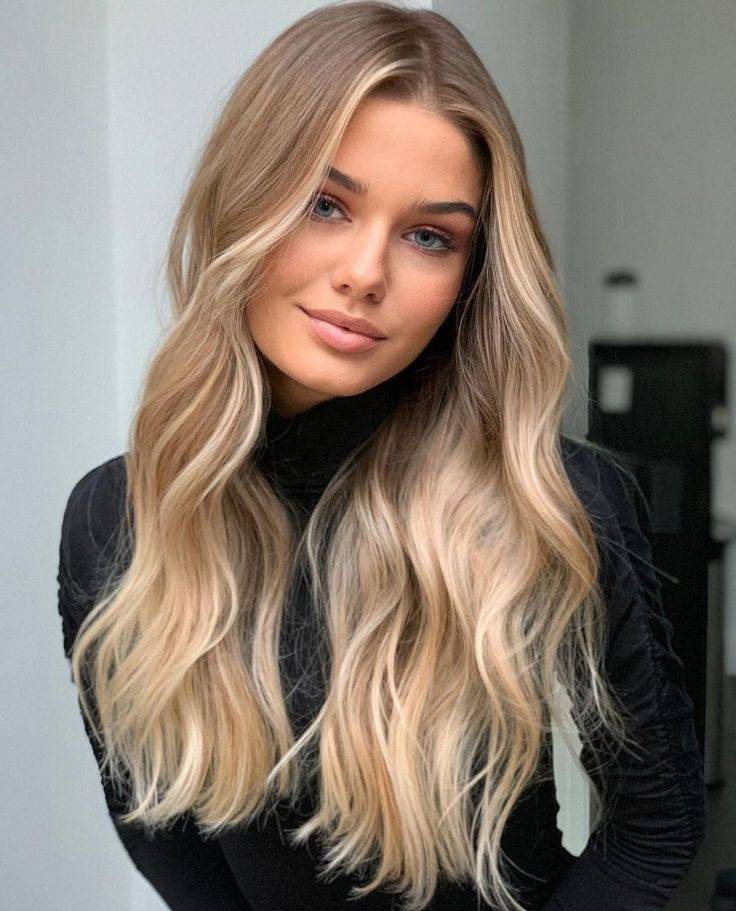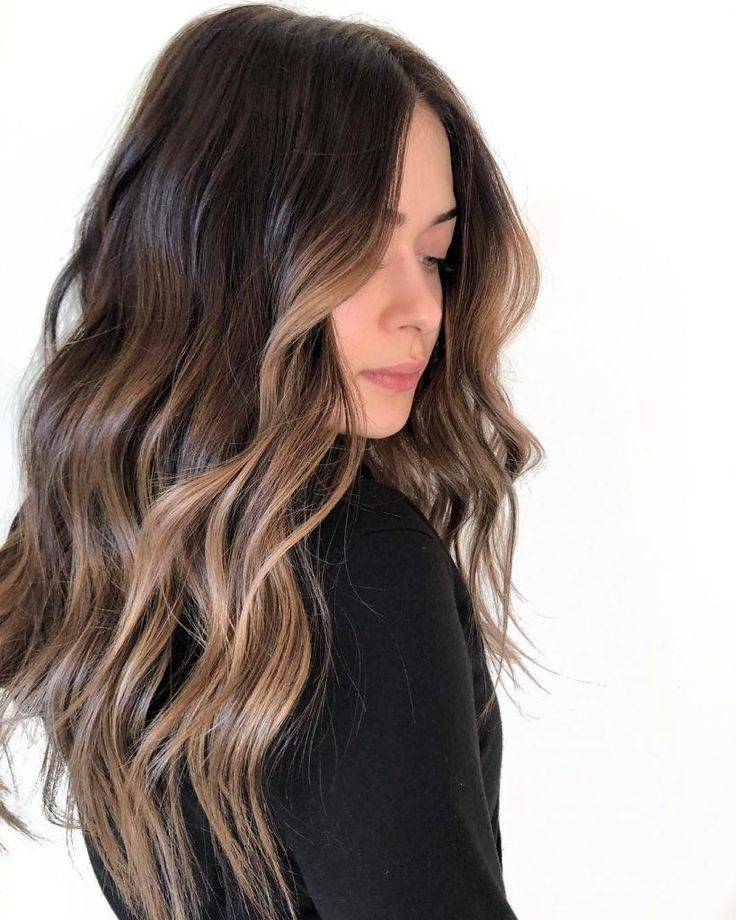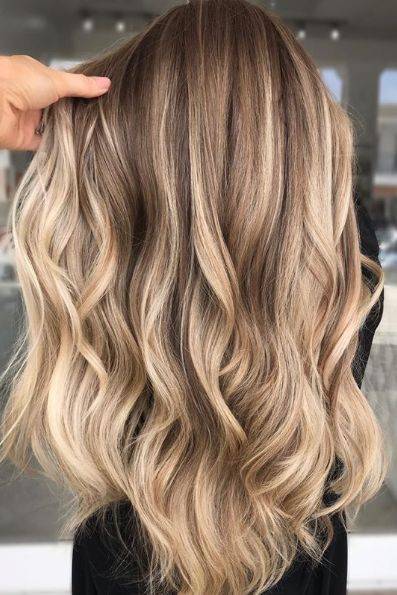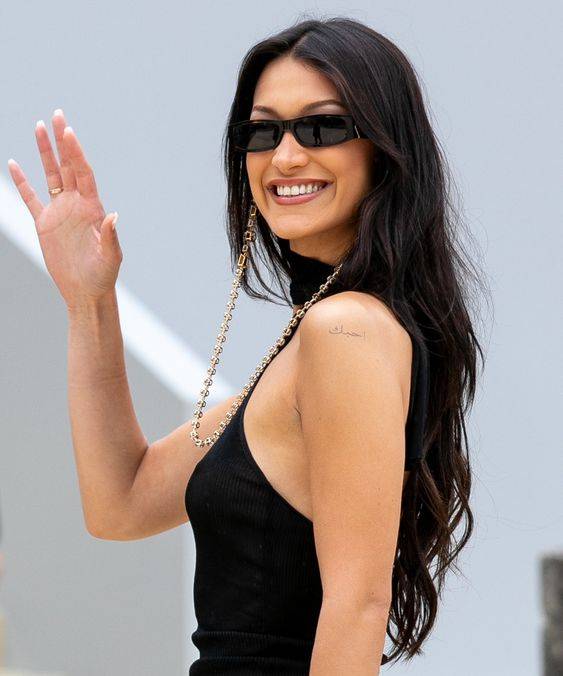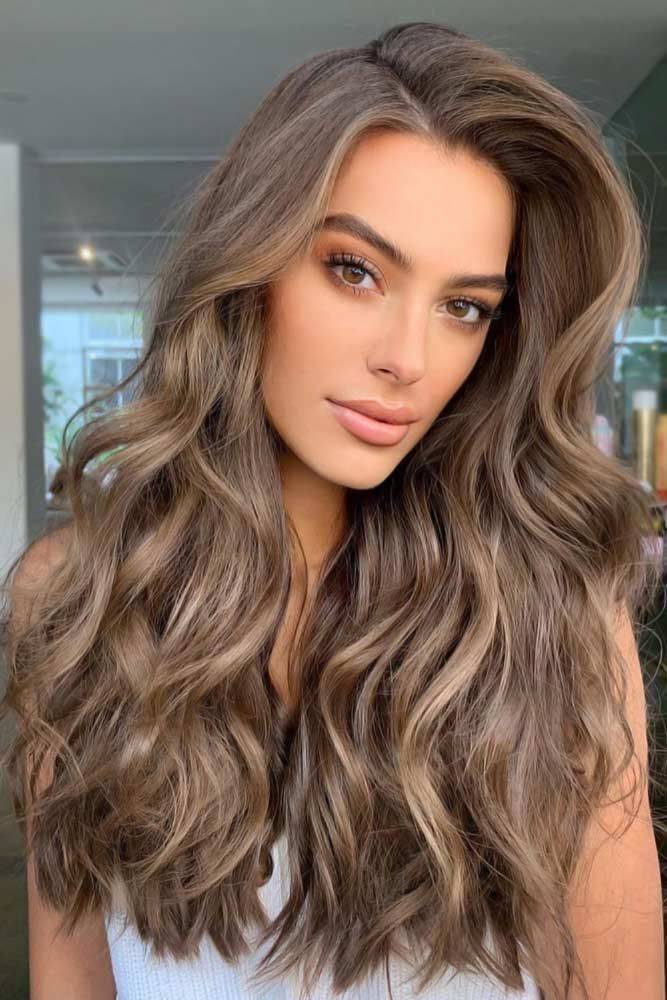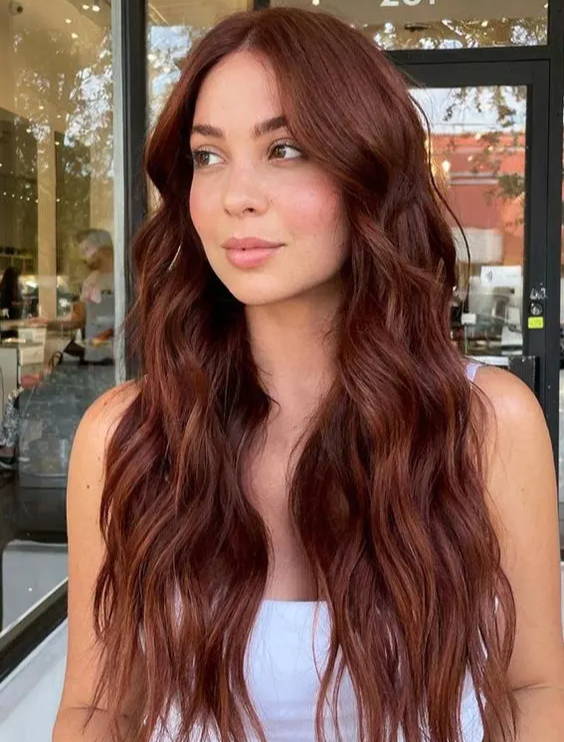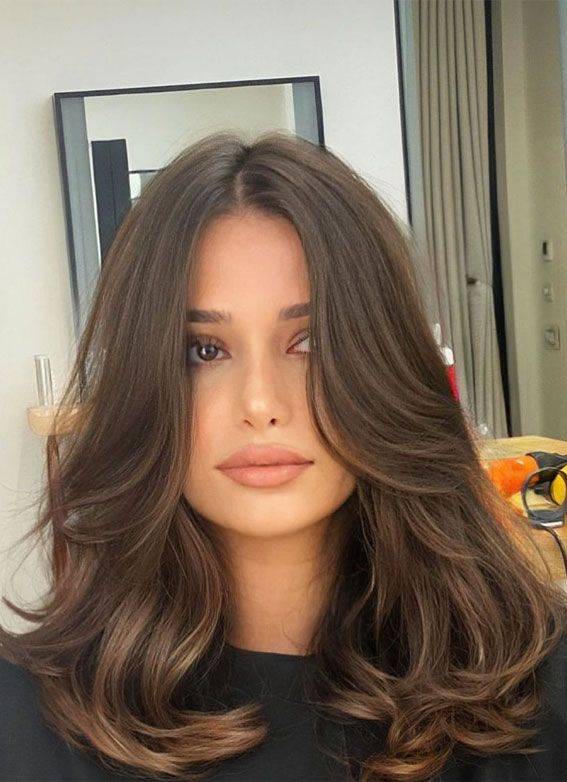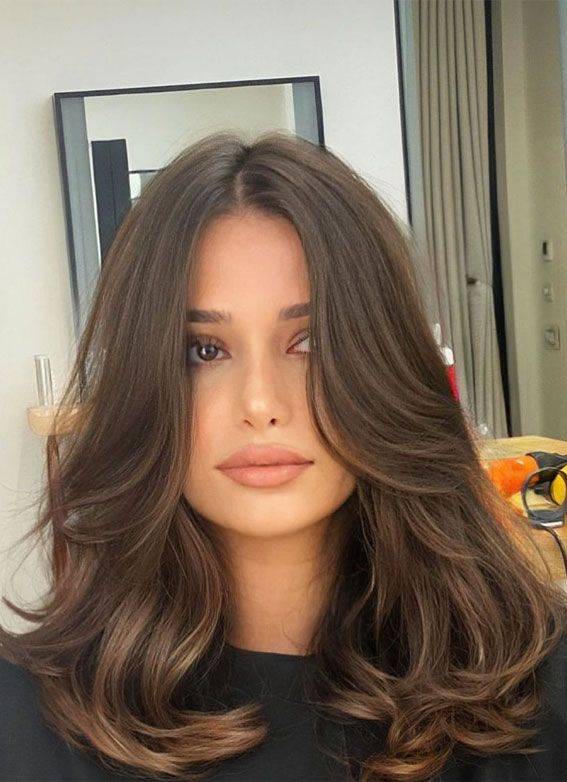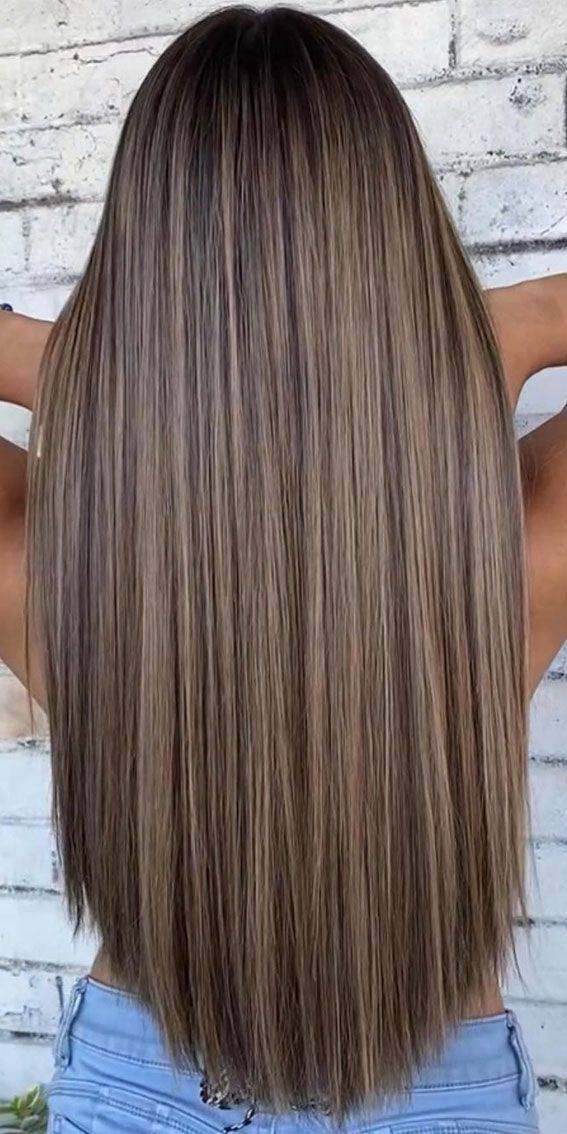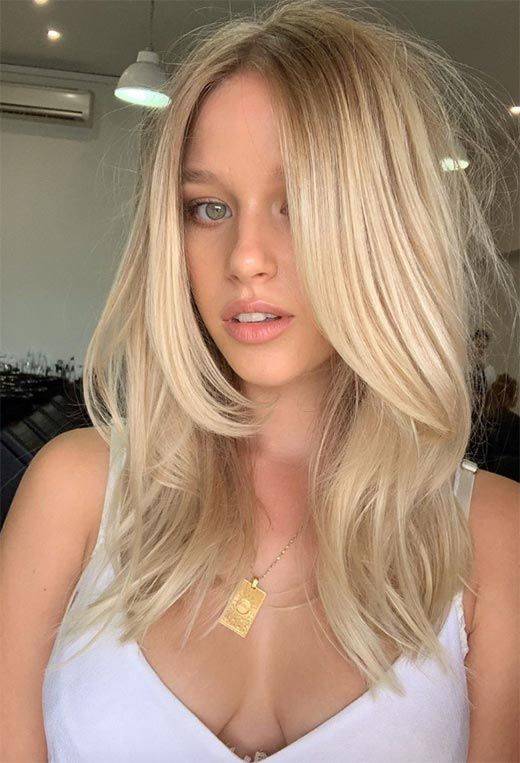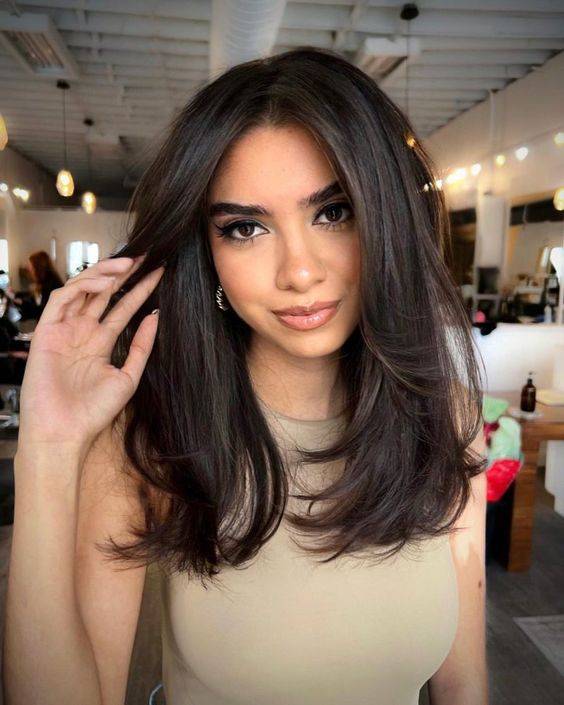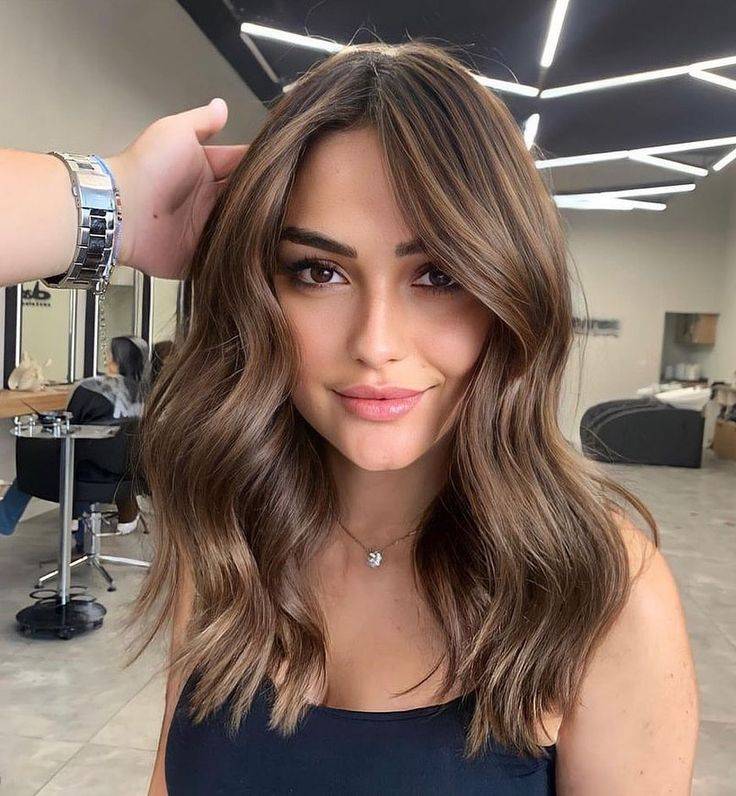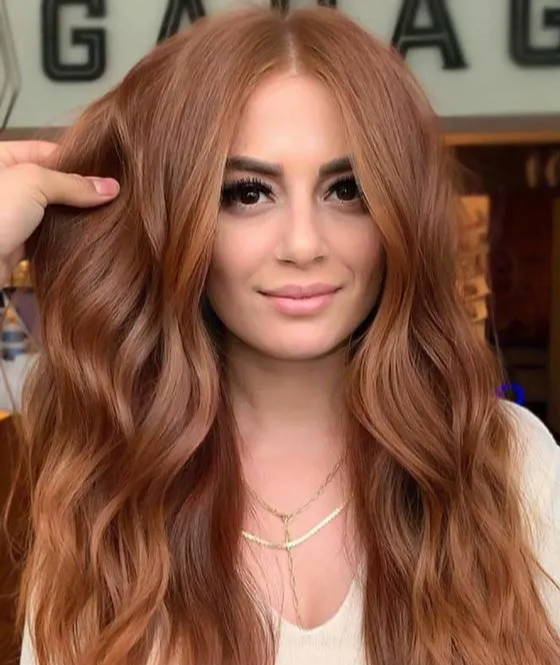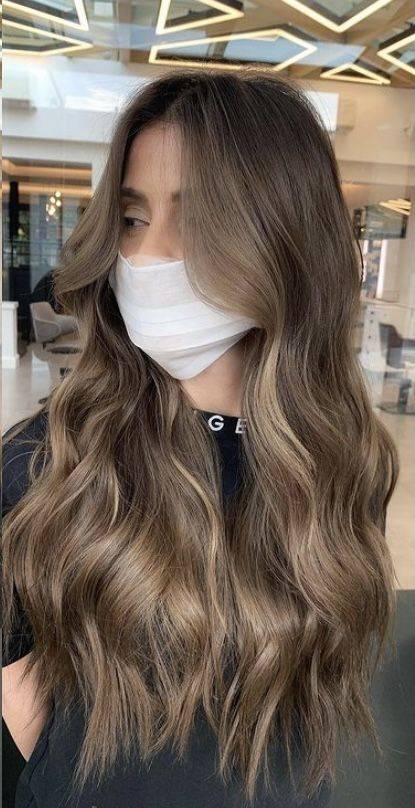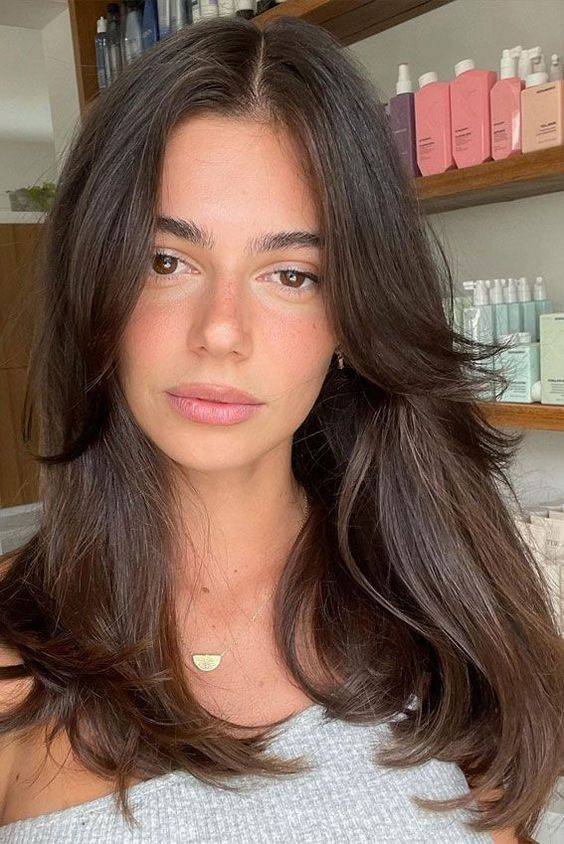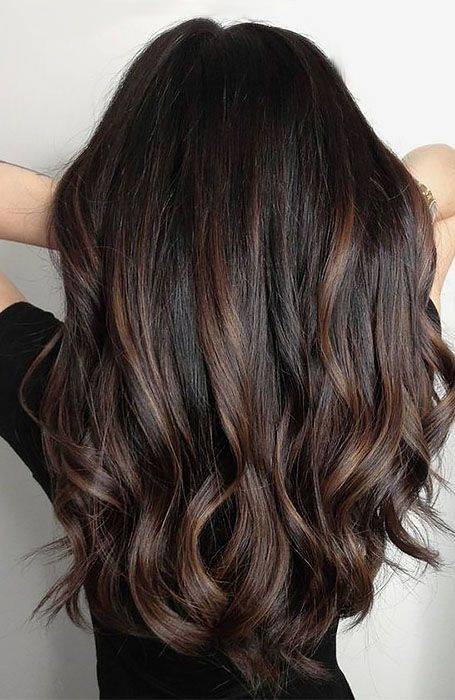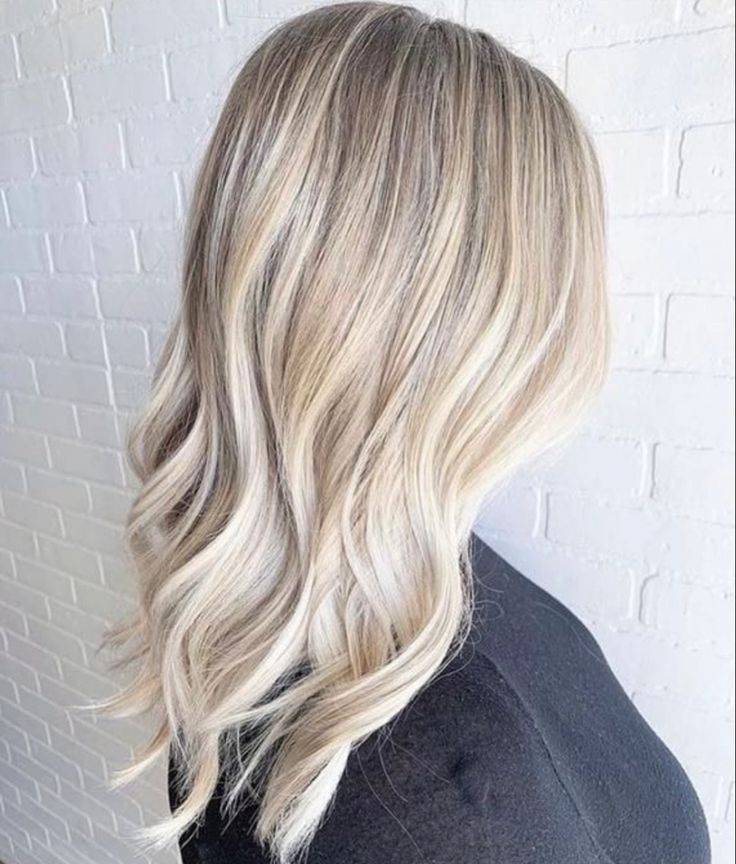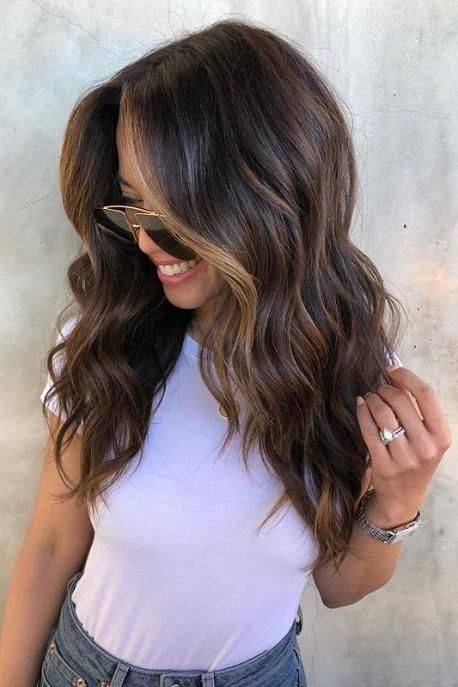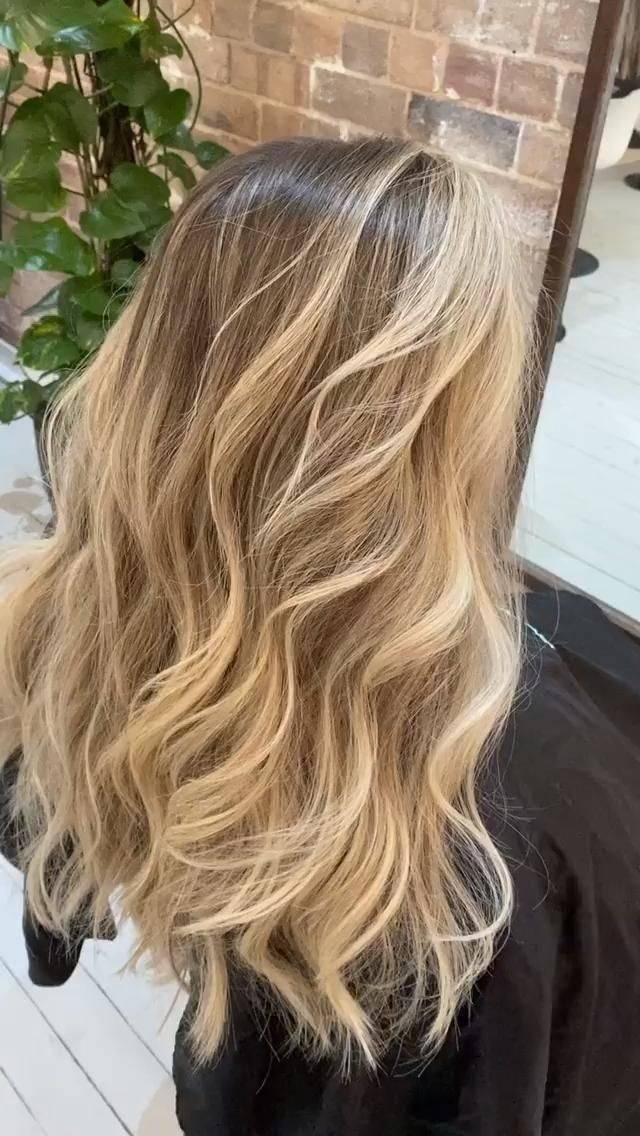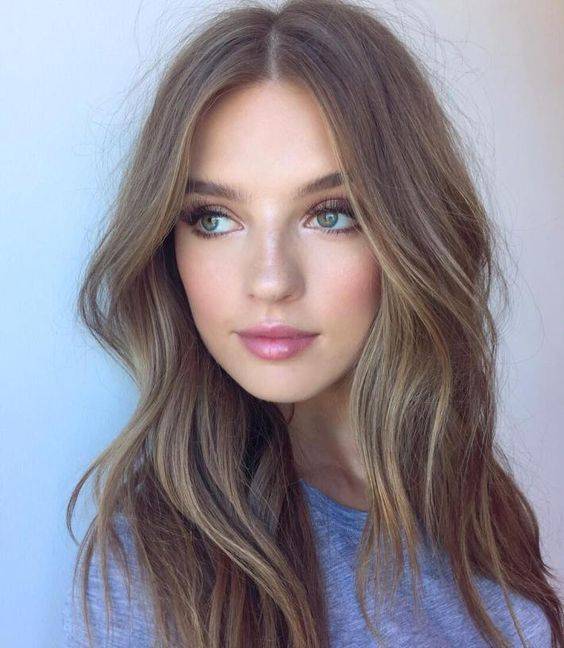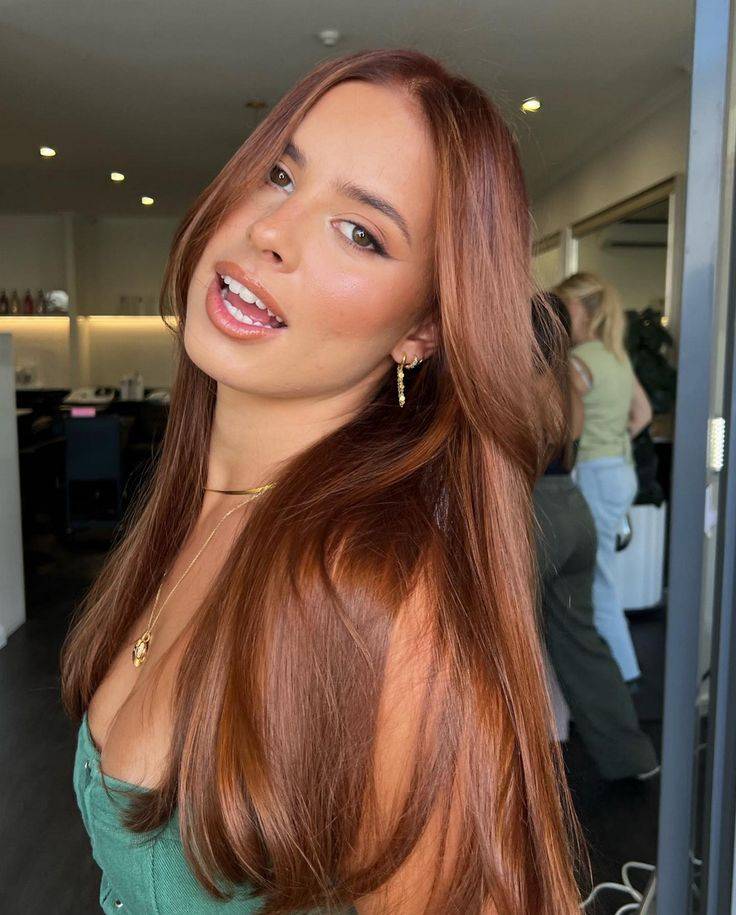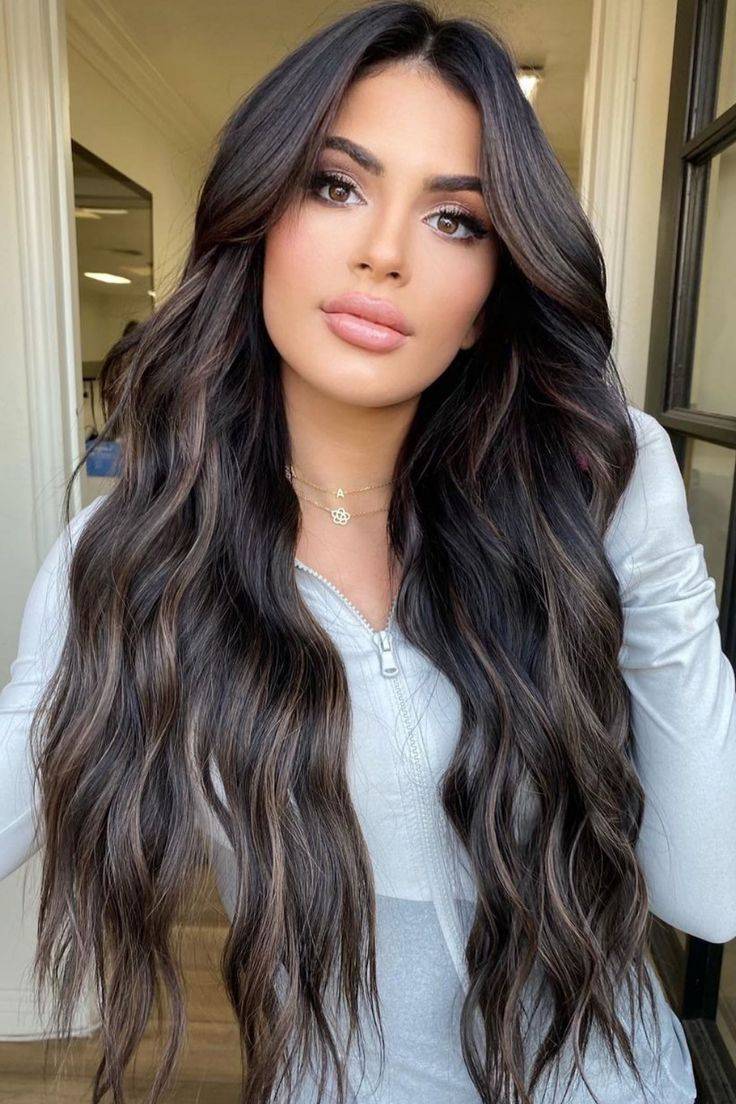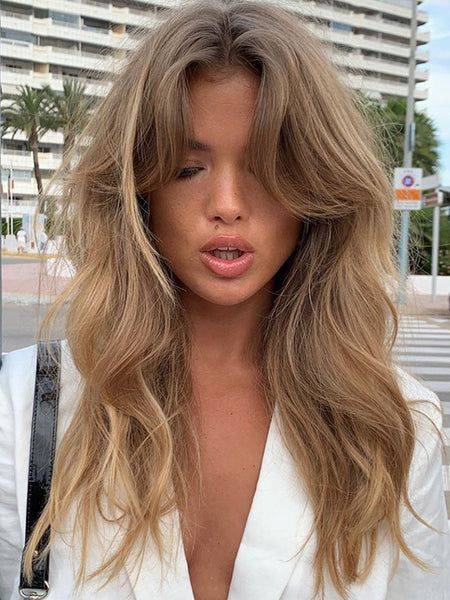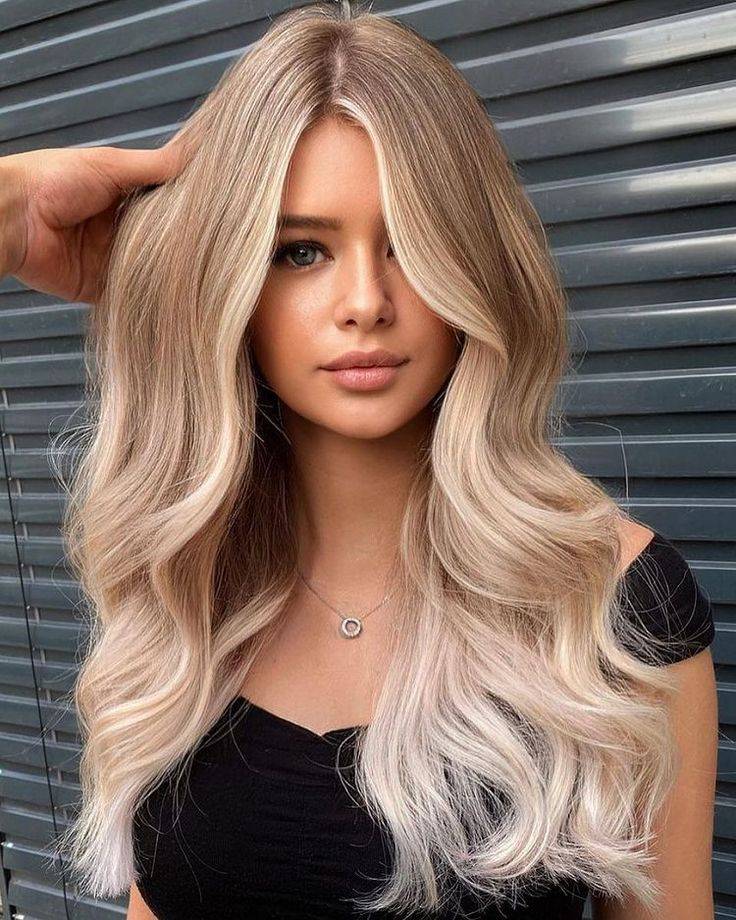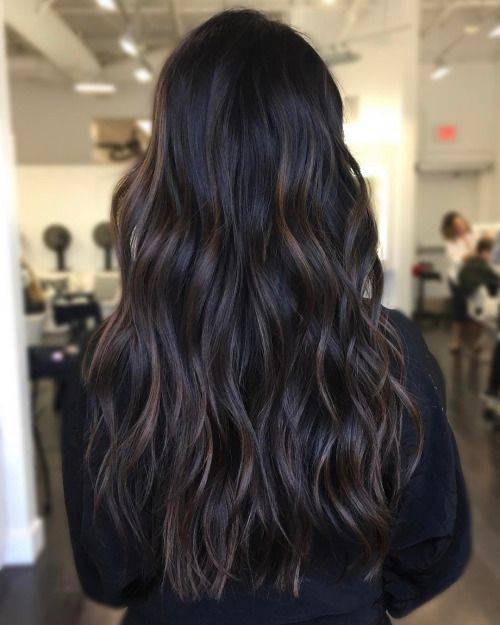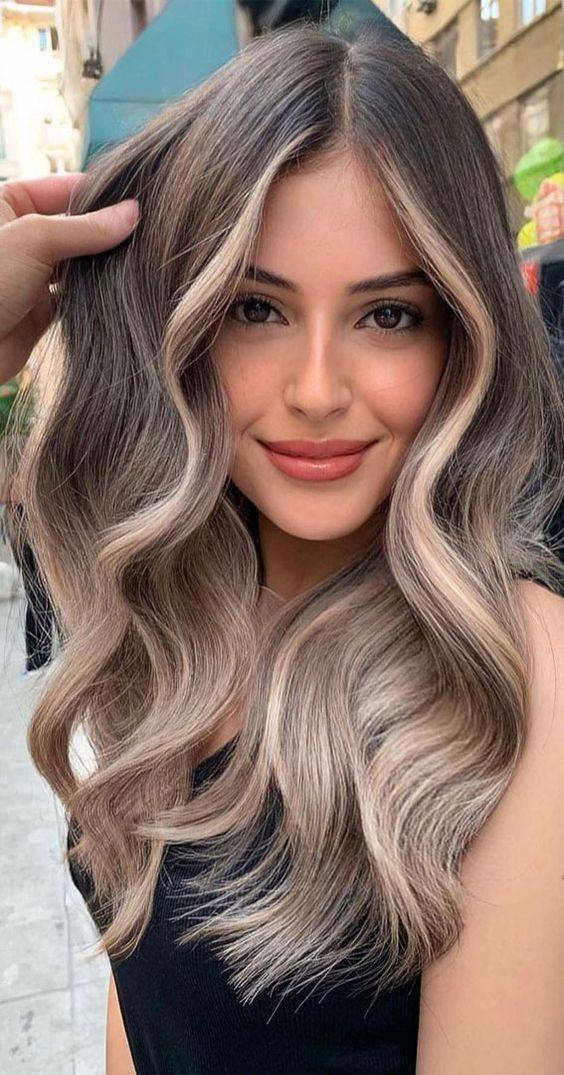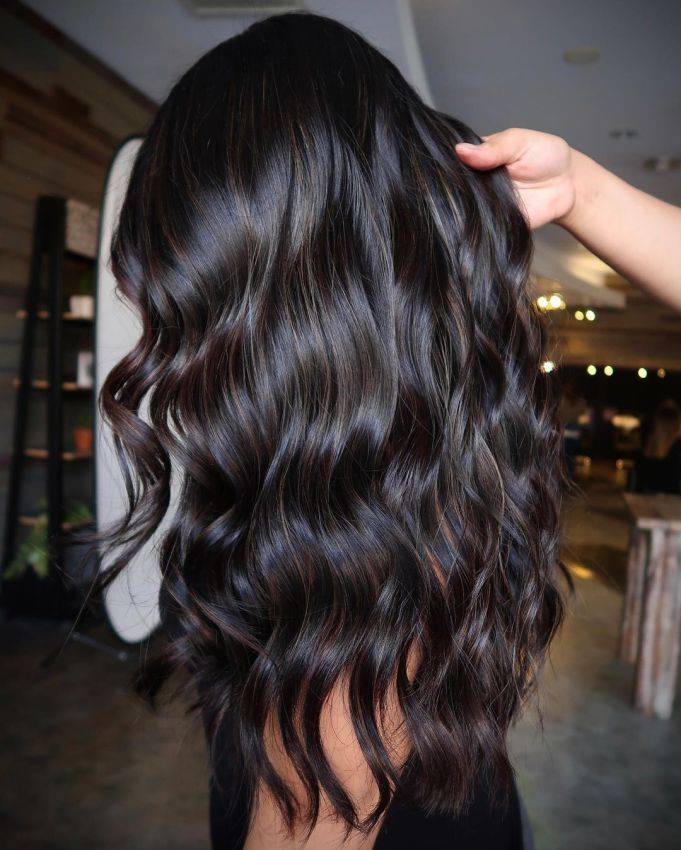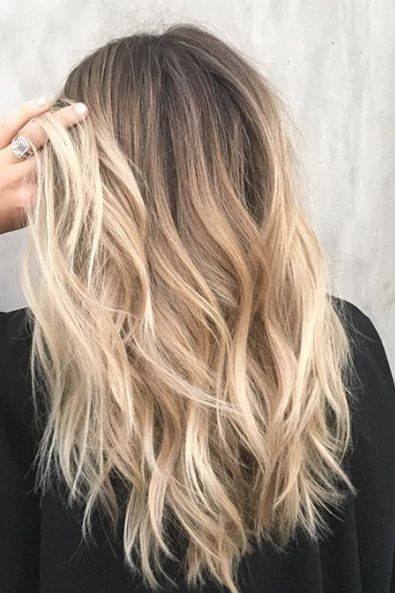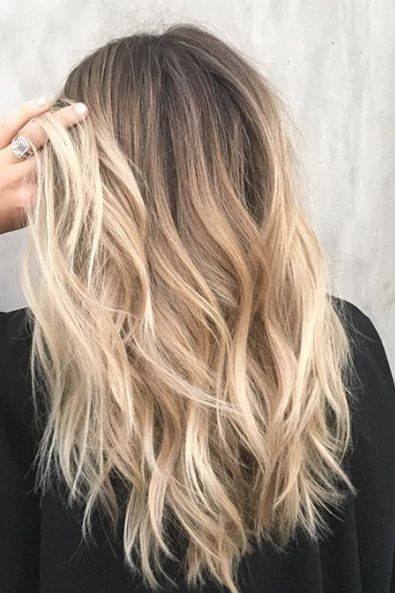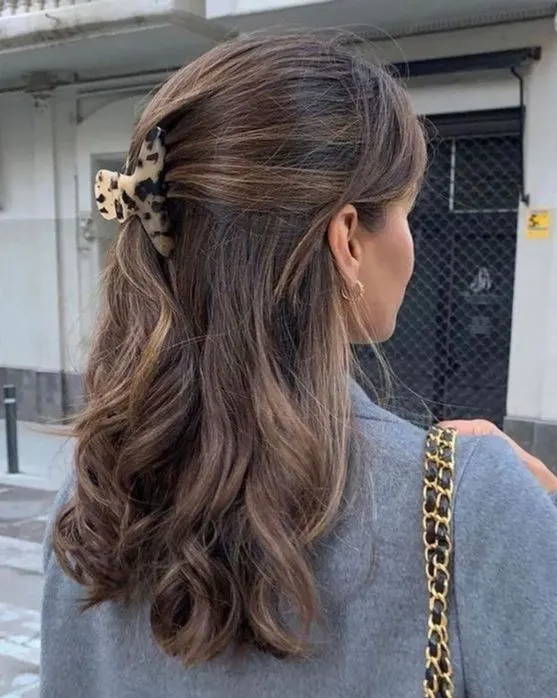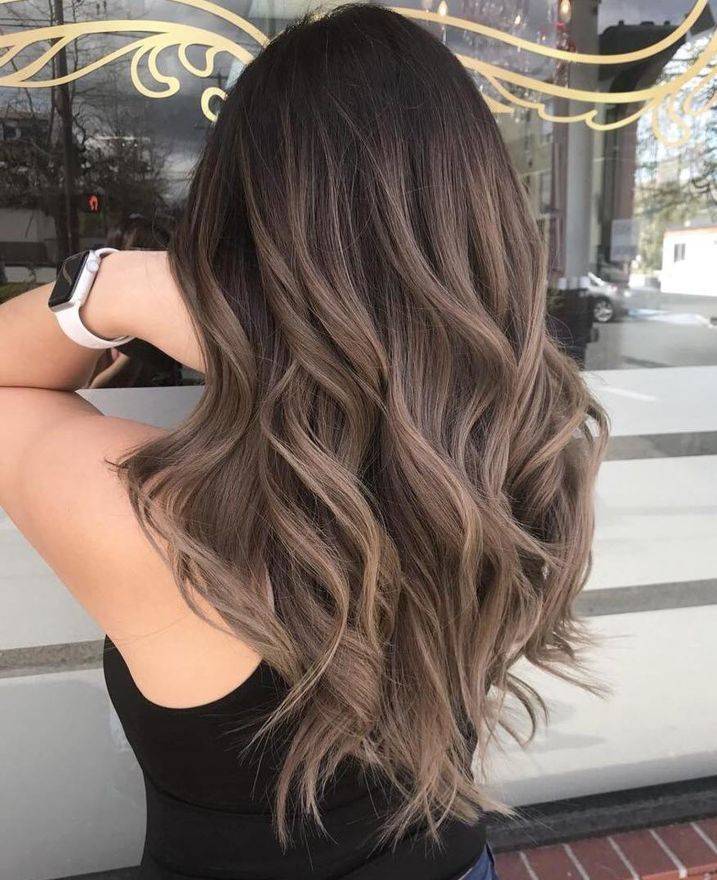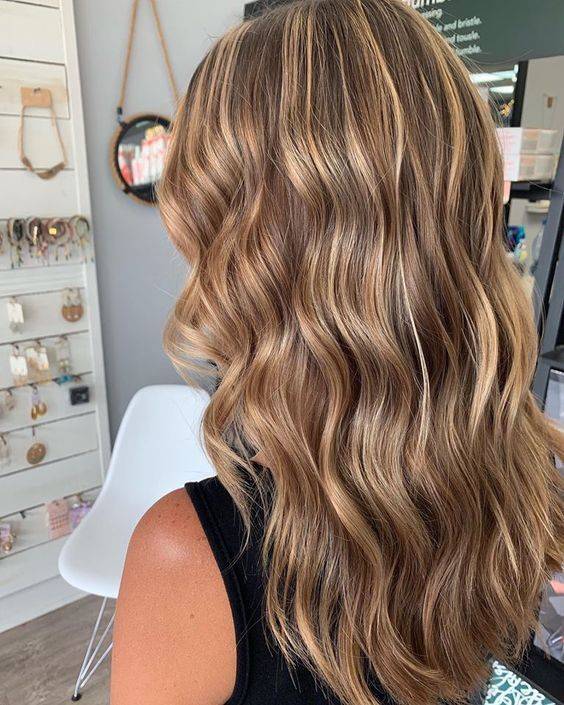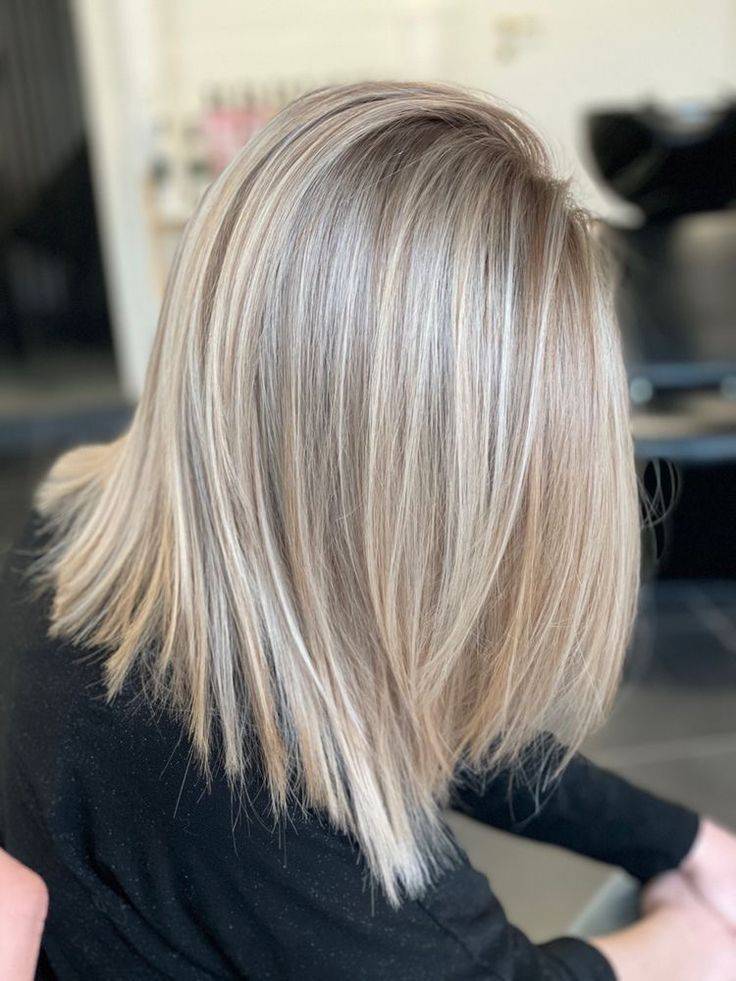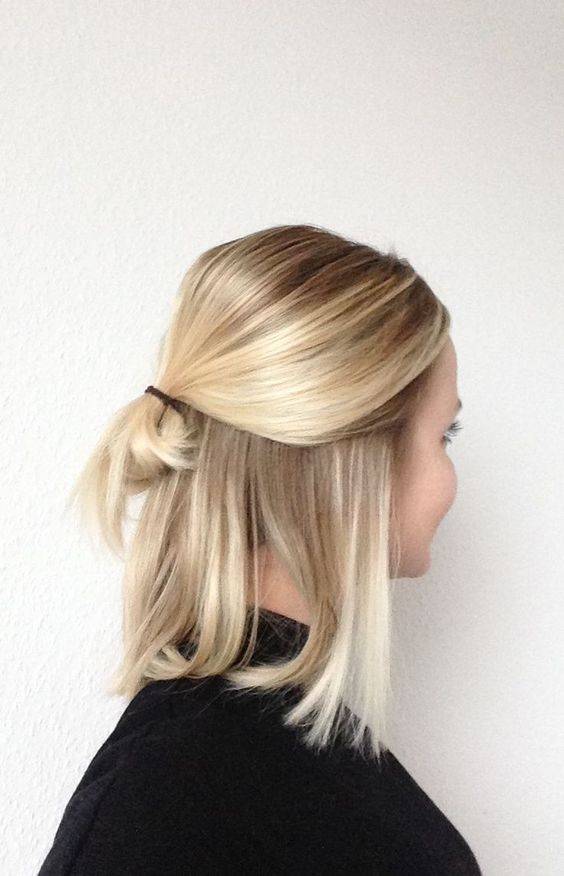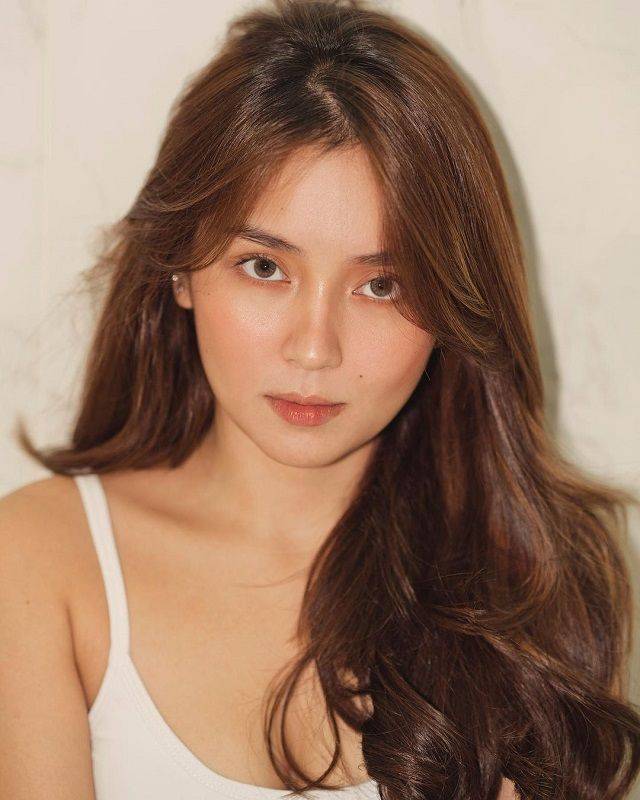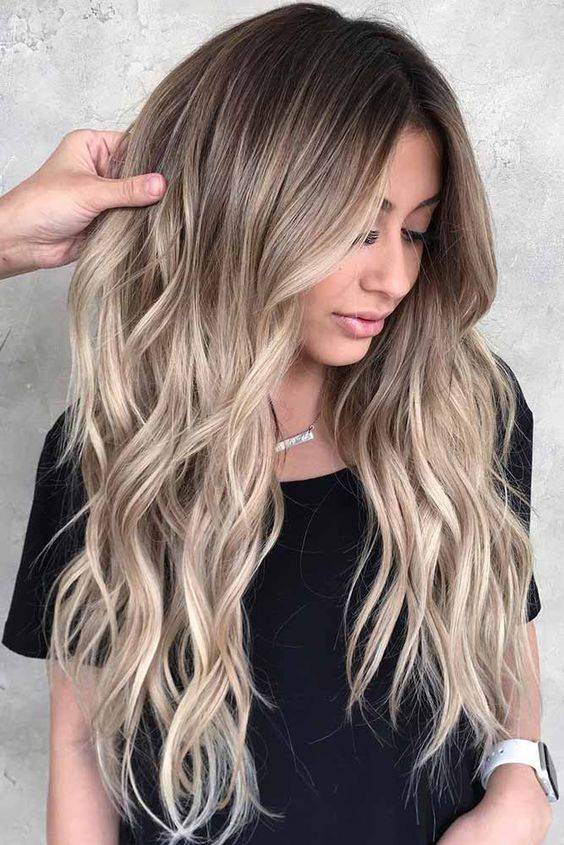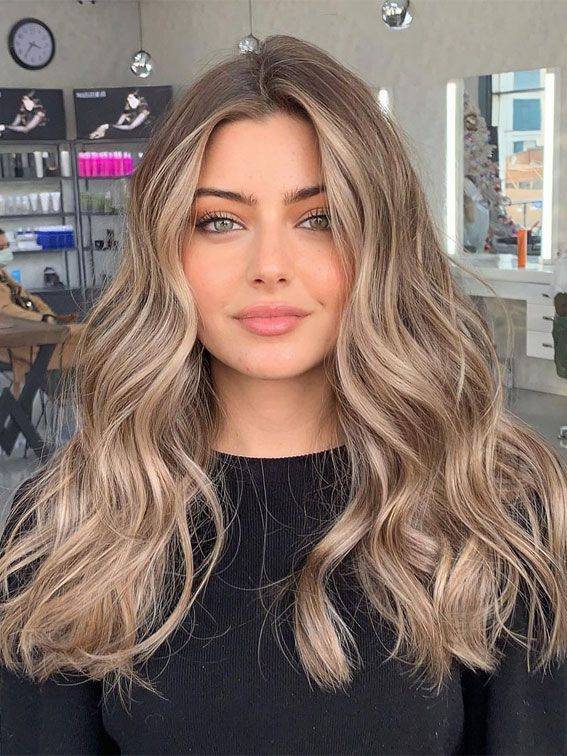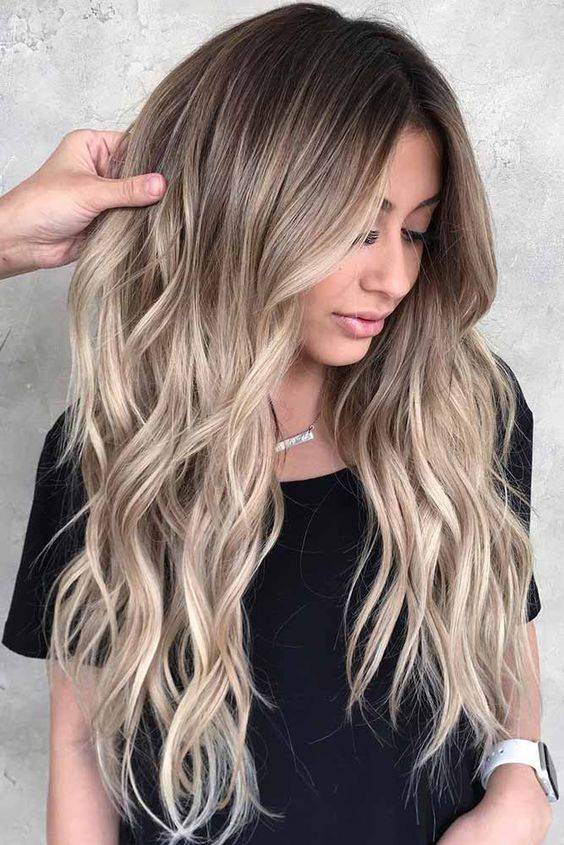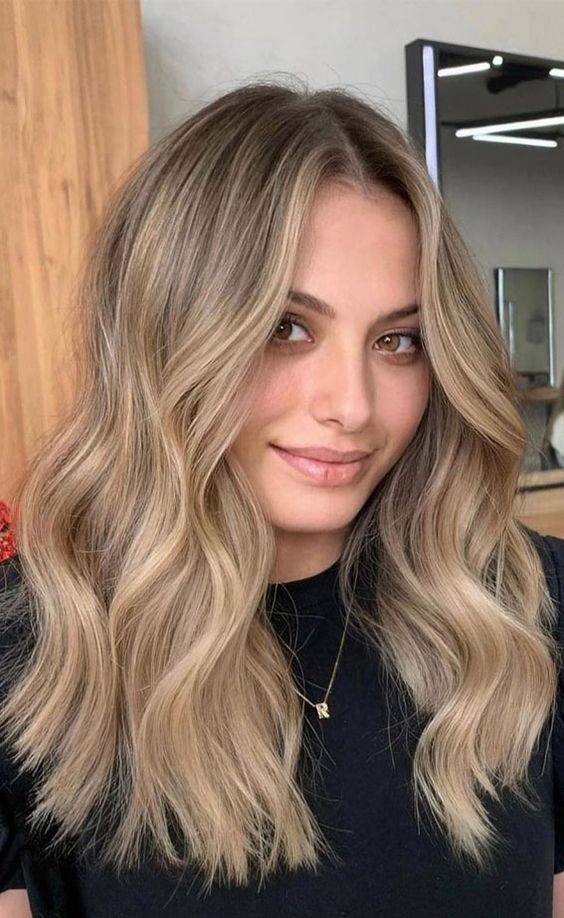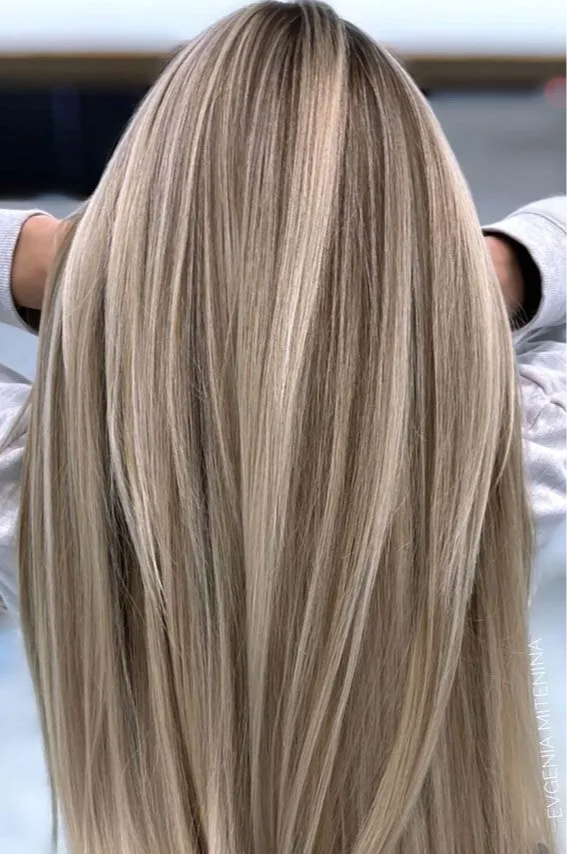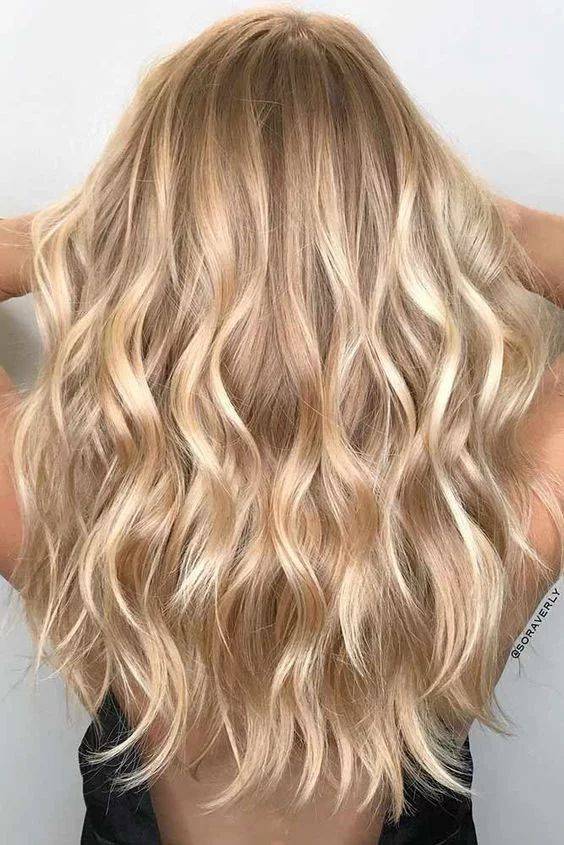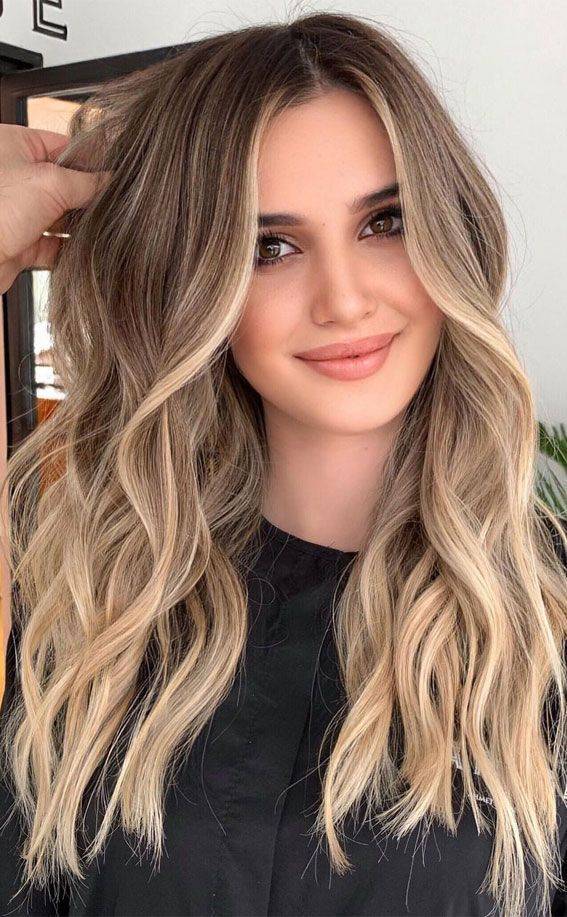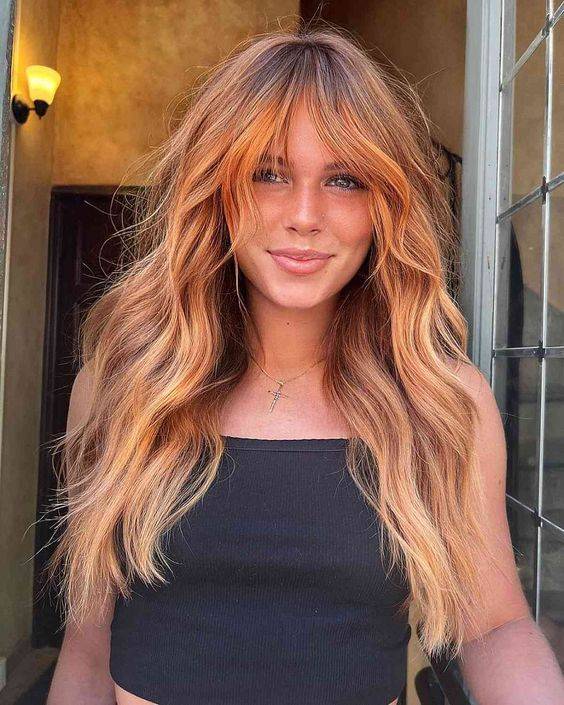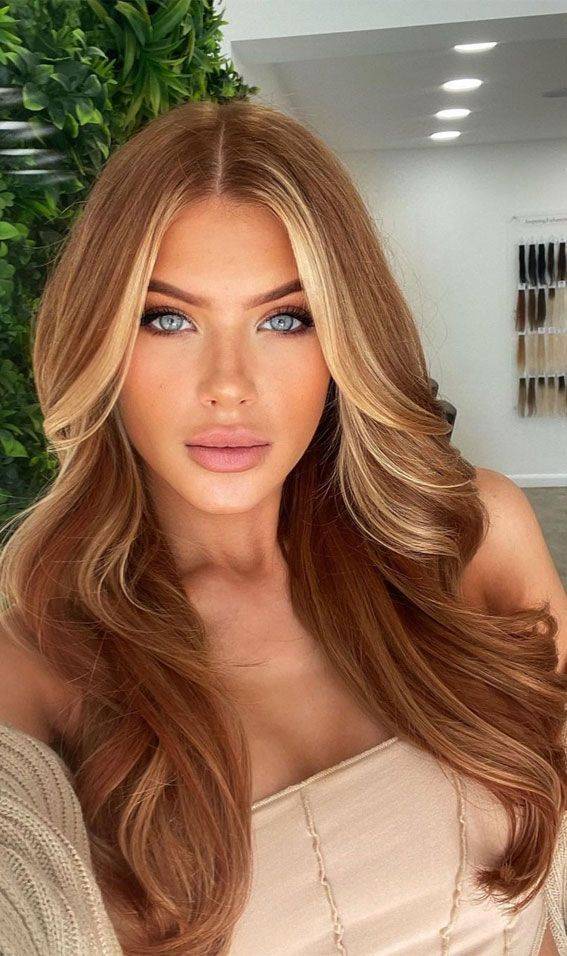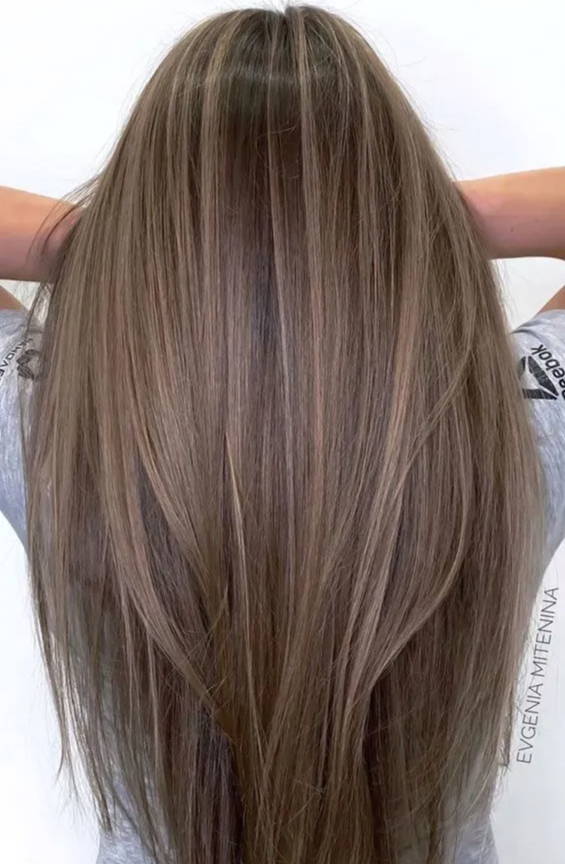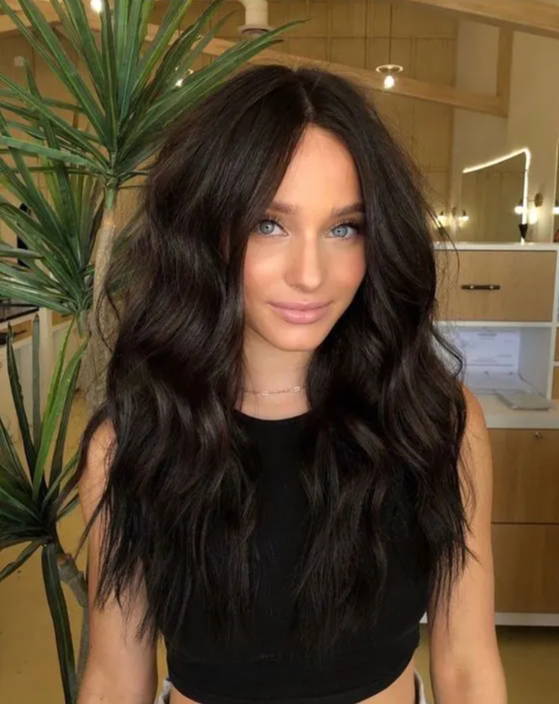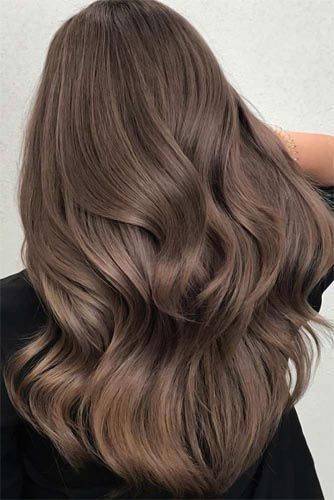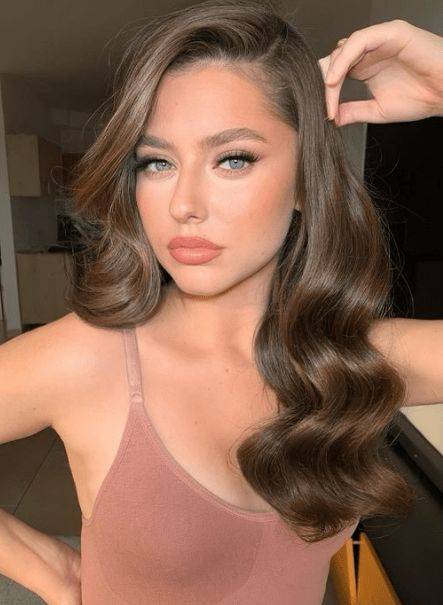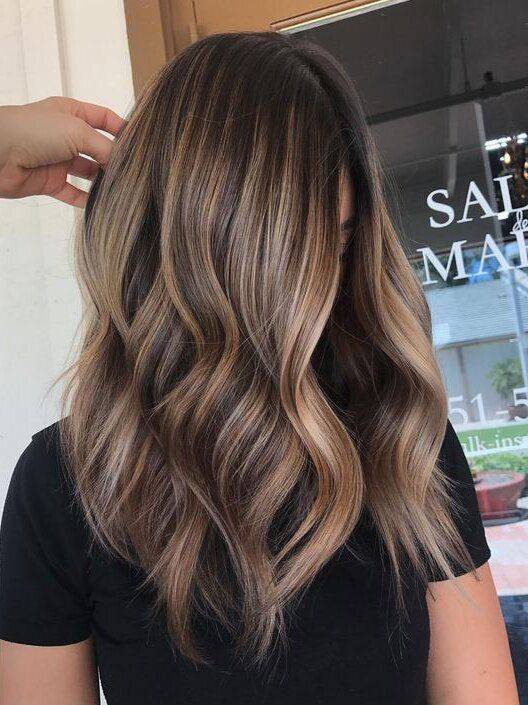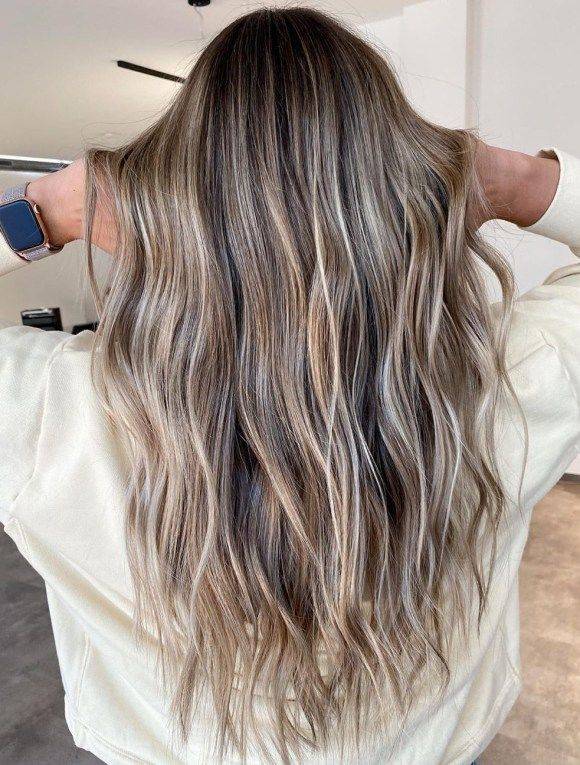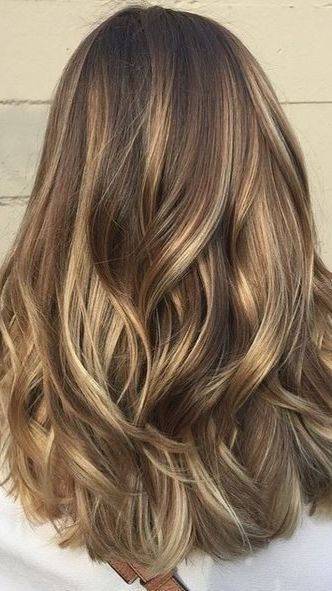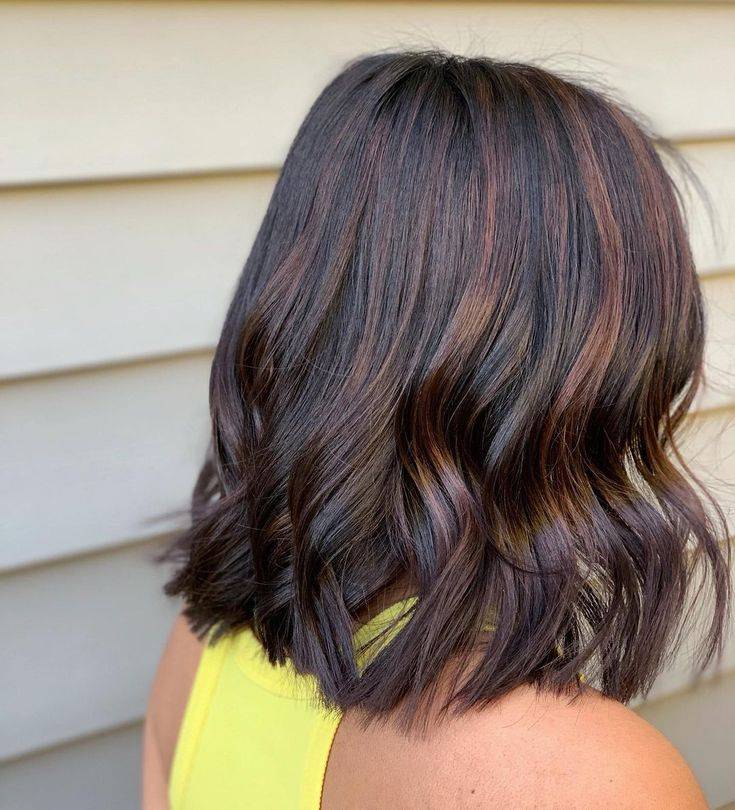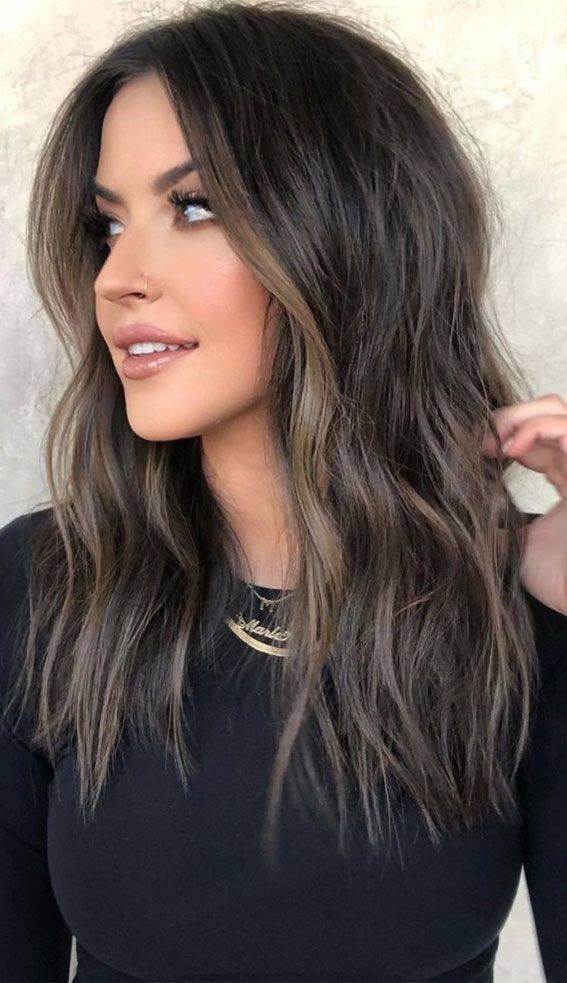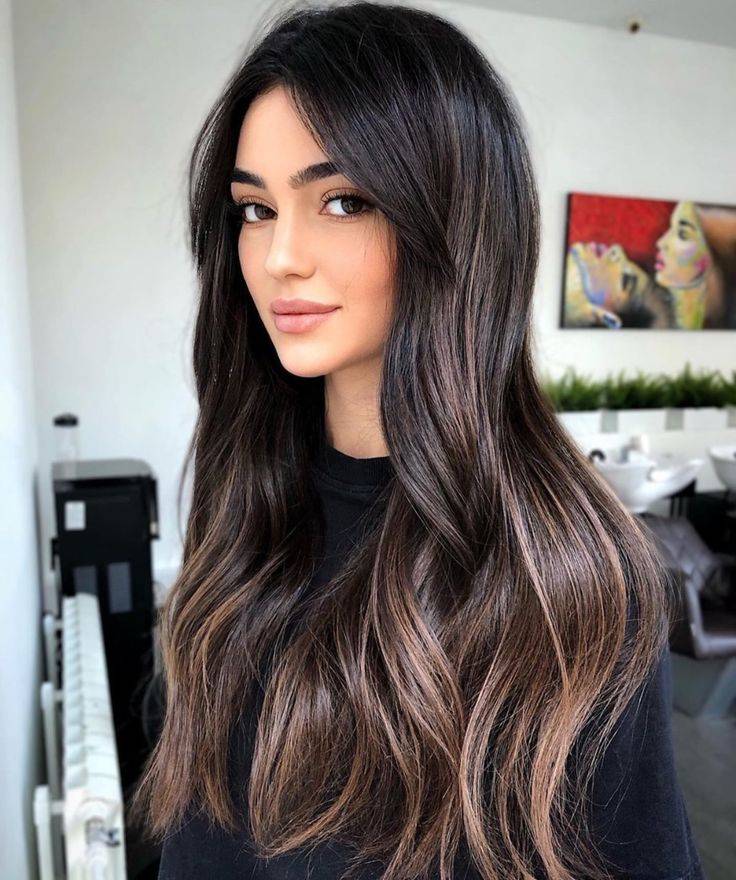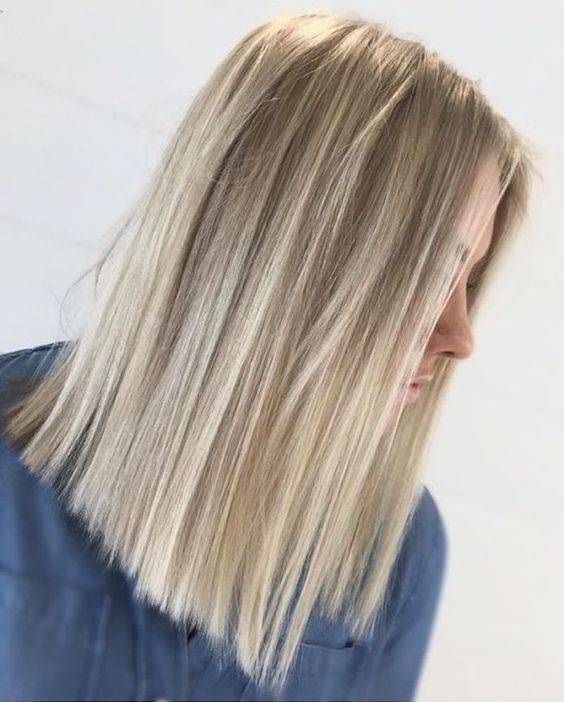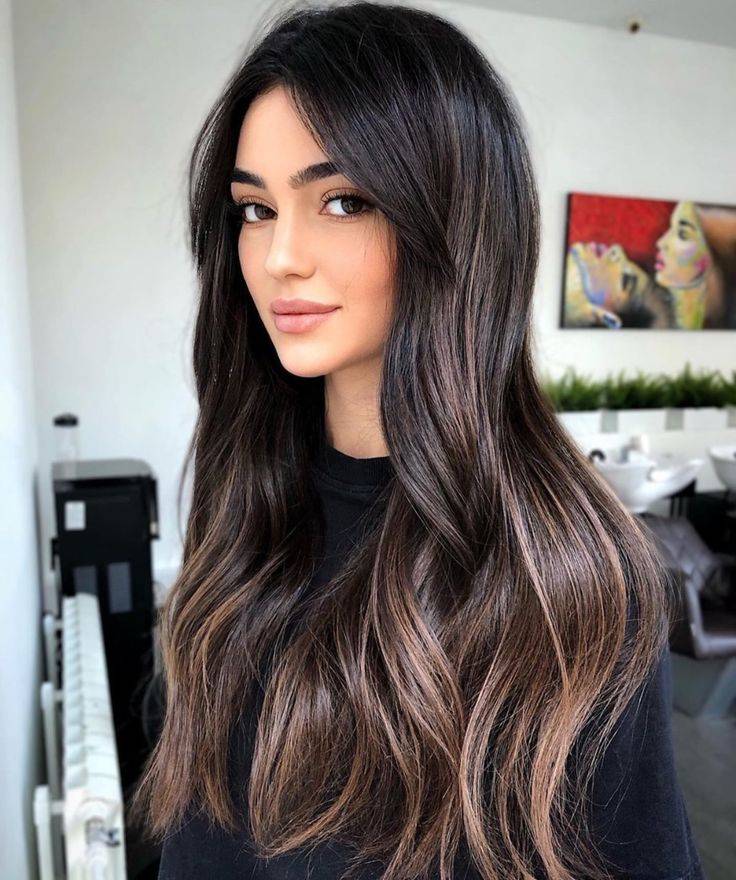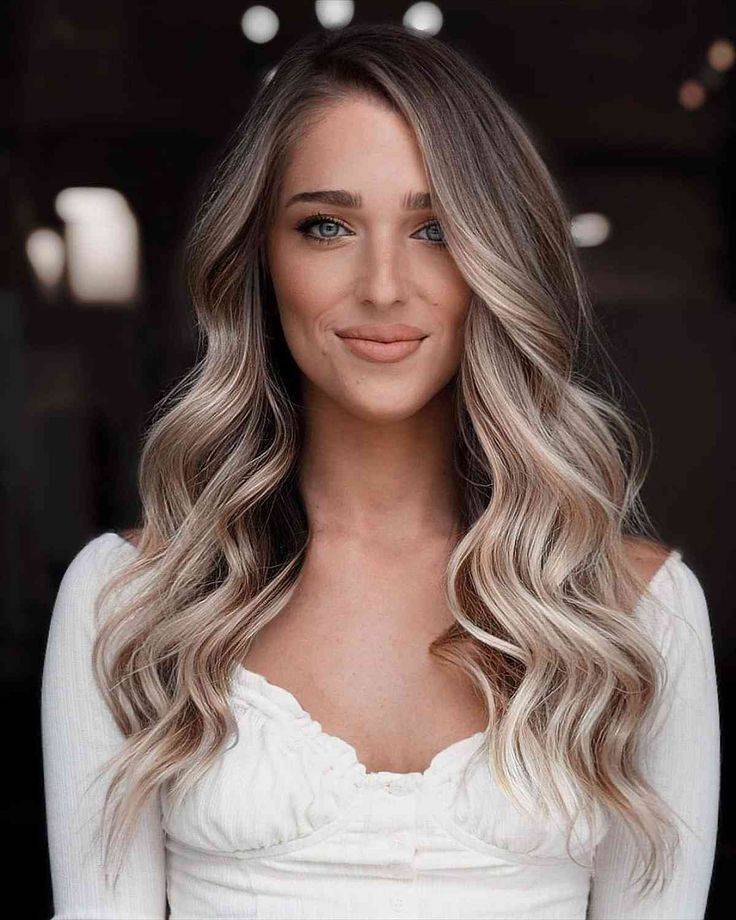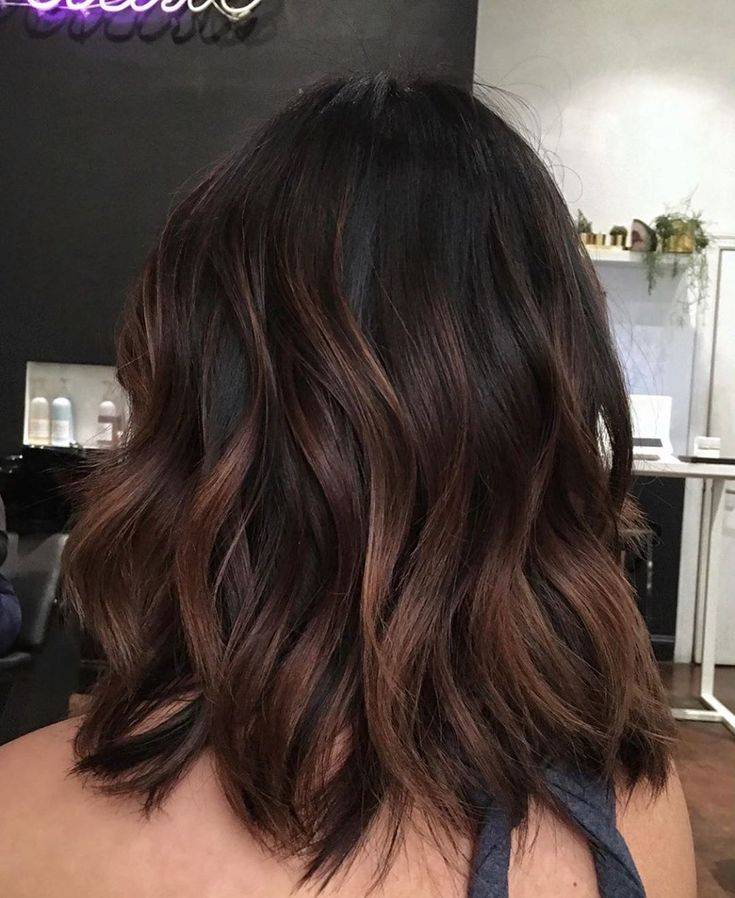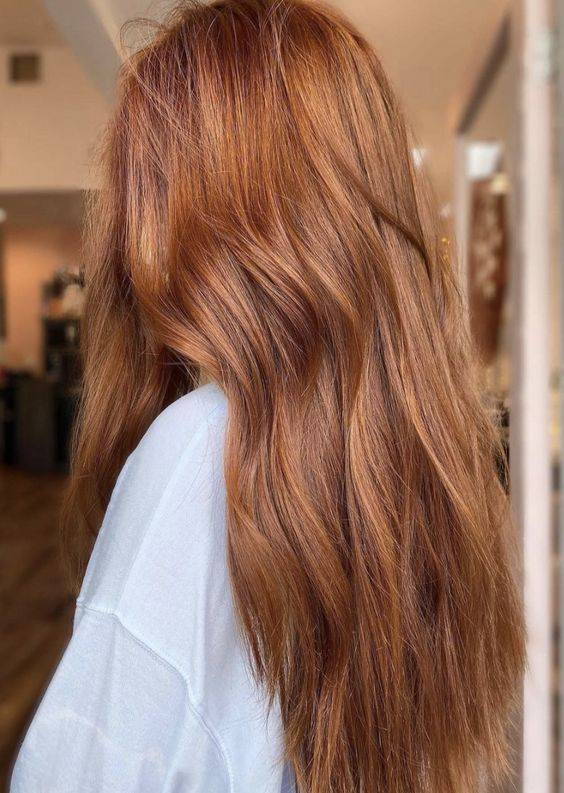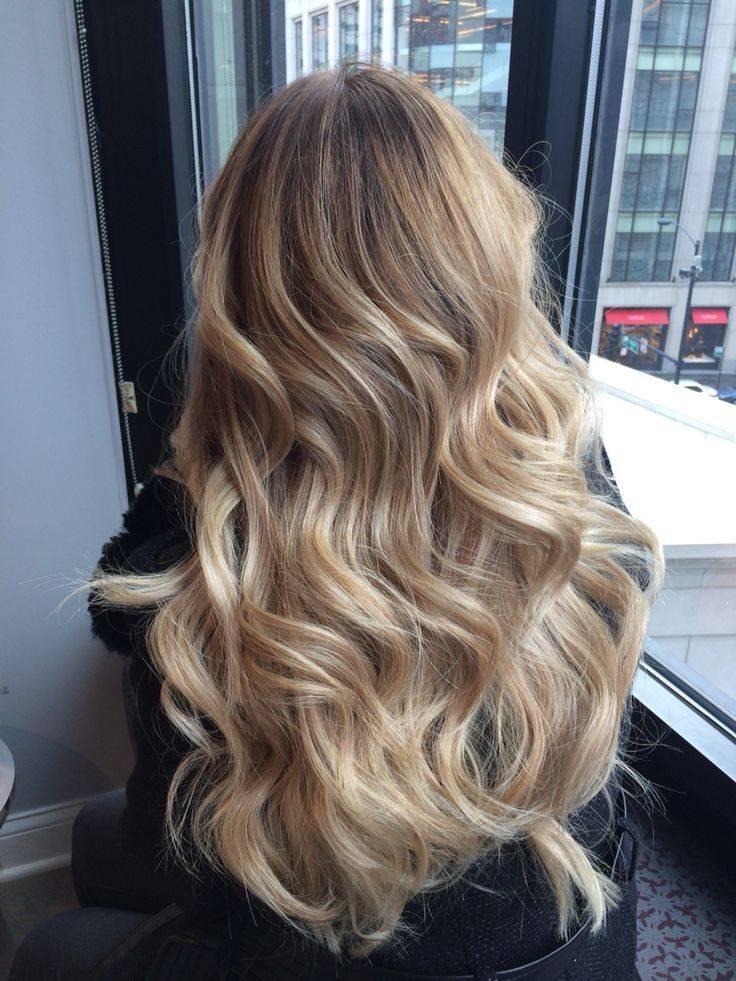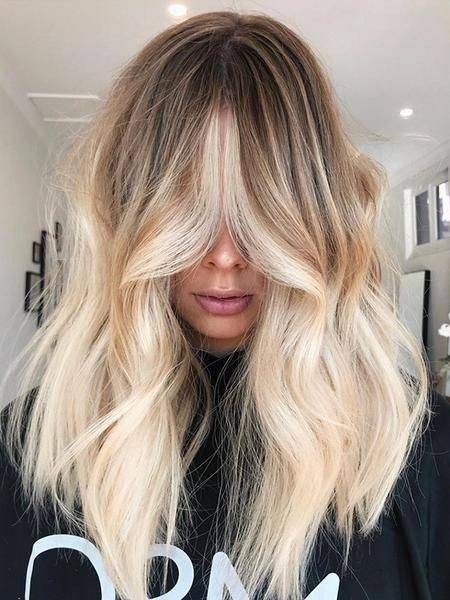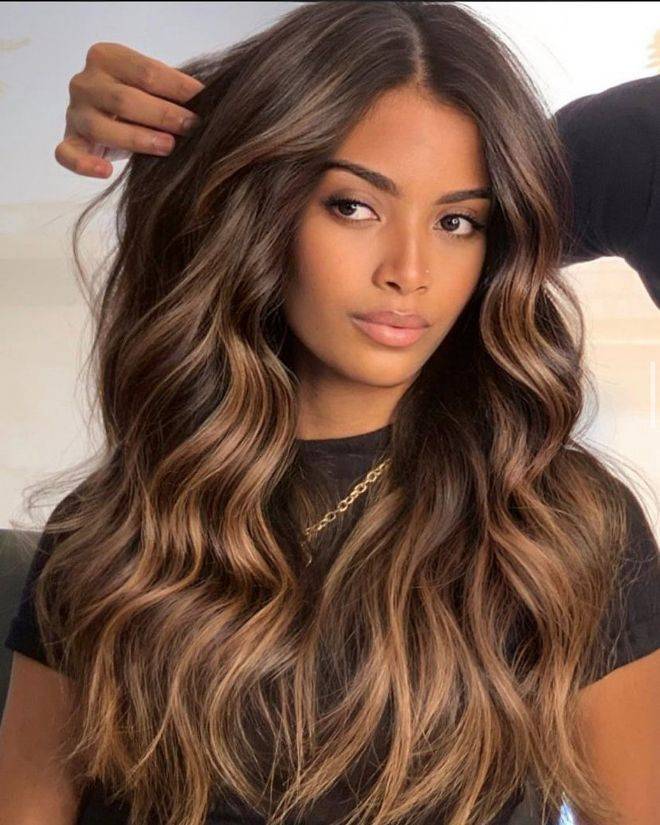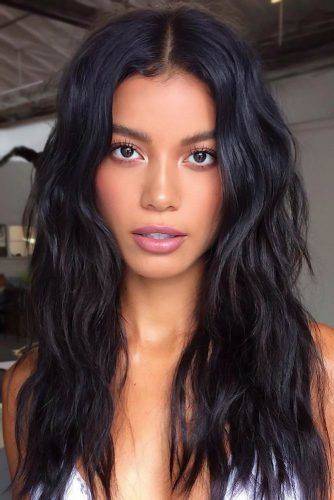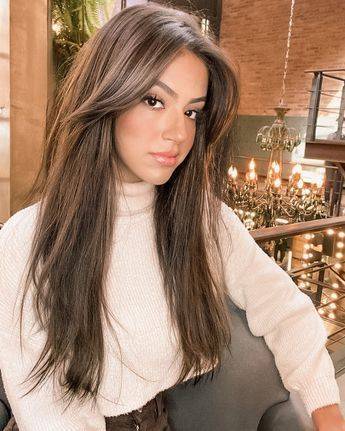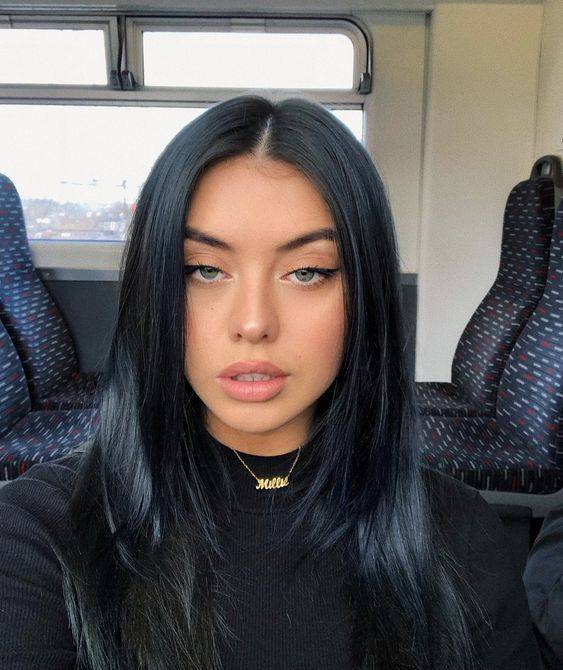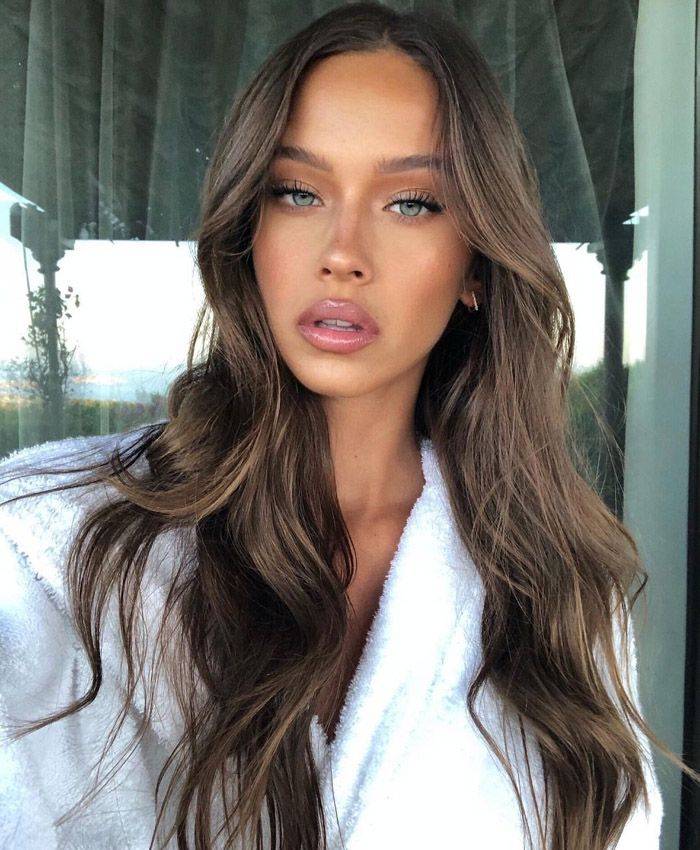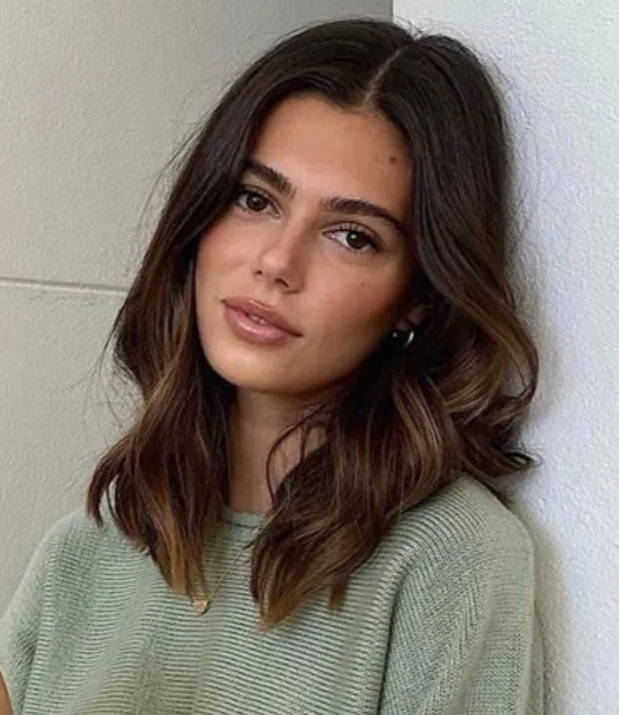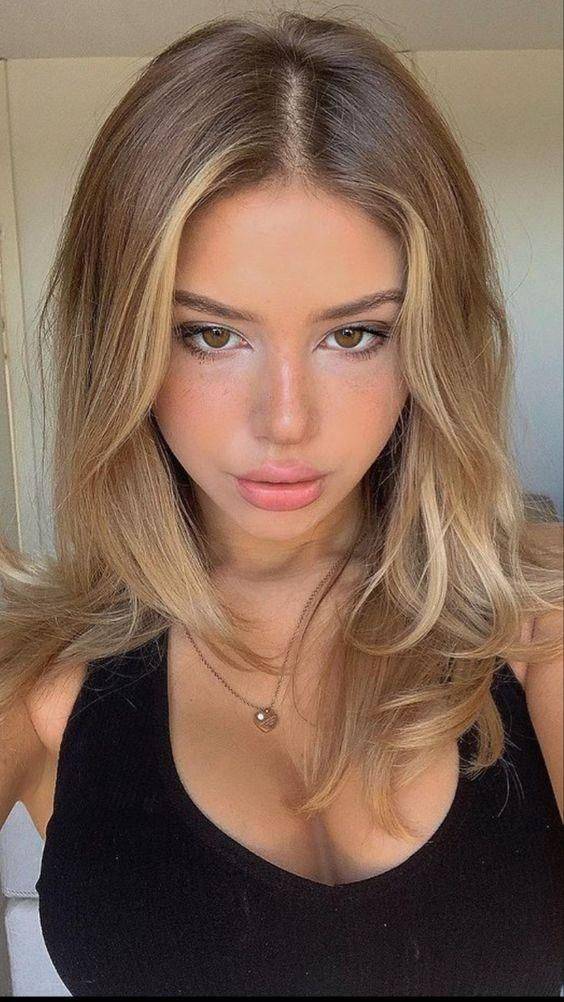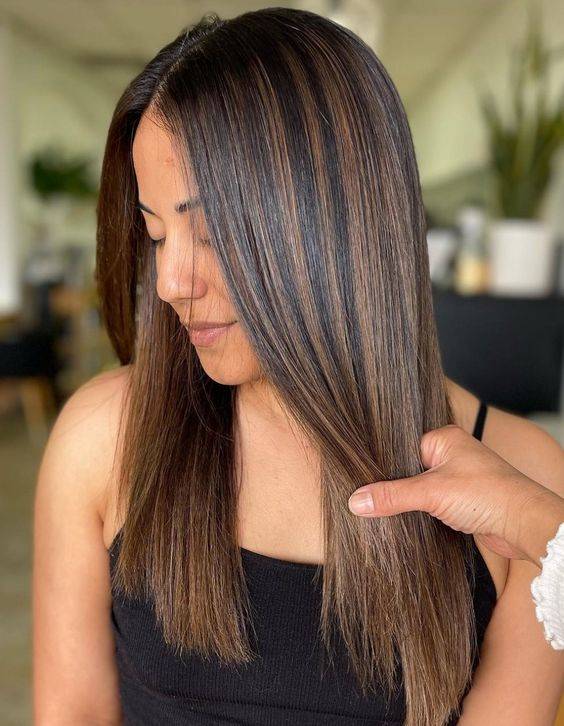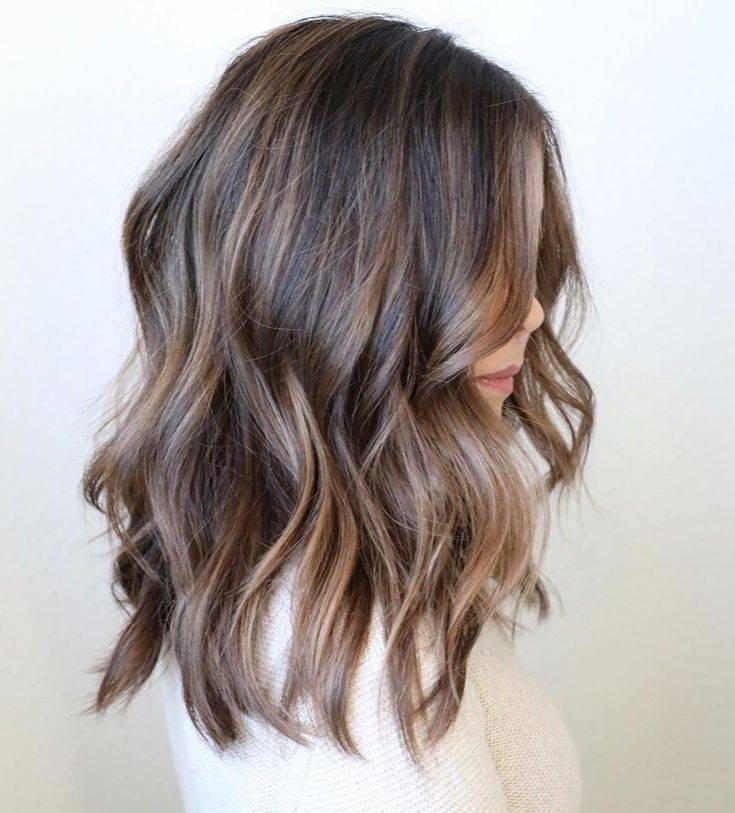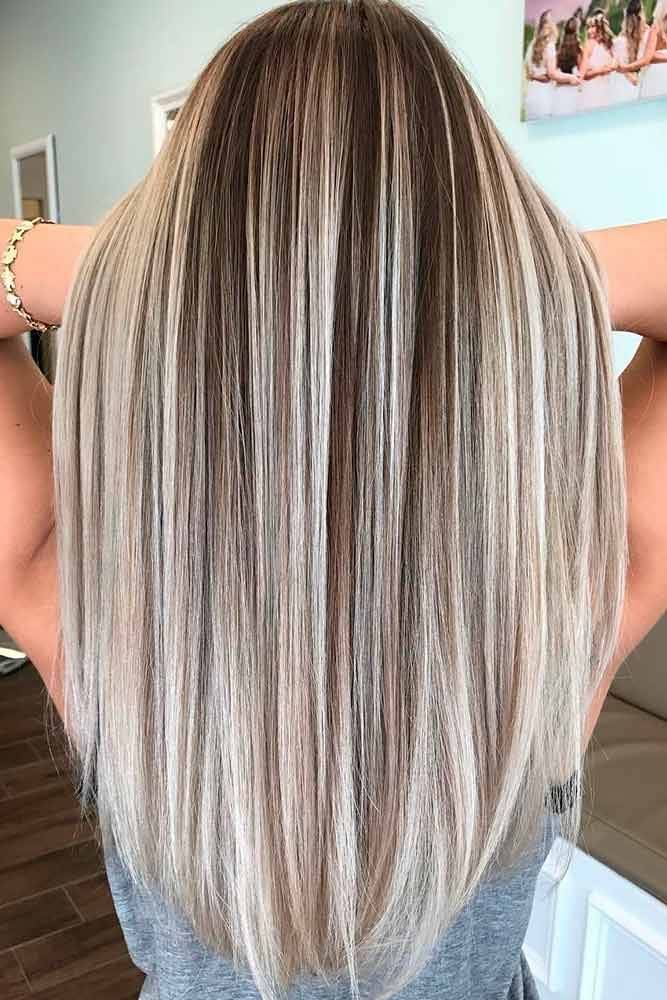 WELCOME TO YOUR ULTIMATE COLOUR GUIDE
Here you'll find all the inspiration you need to create your perfect piece.
How does it work?
1. Scroll through the photos below to find that colour you've been dreaming of (Take screenshots or save the pics to your camera roll).
2. Get in touch with us and send us photos of your own bio hair (if matching to your own hair) and your chosen inspiration pics.
3. We'll reccomend the perfect base piece to create your dream colour. Think of it like finding a blank canvas to create art on.
4. After purchasing your piece, you'll receive an email which you can reply to with all the deets for your custom colour.
5. Our Style Team will get to work creating hair magic!
6. We'll send you some pictures of your new hair as soon as she's ready. You'll have the chance to confirm everything before we send her out to you!
Not sure you want to add a custom colour? Reach out and we can advise the best stock piece to match your inspiration pictures.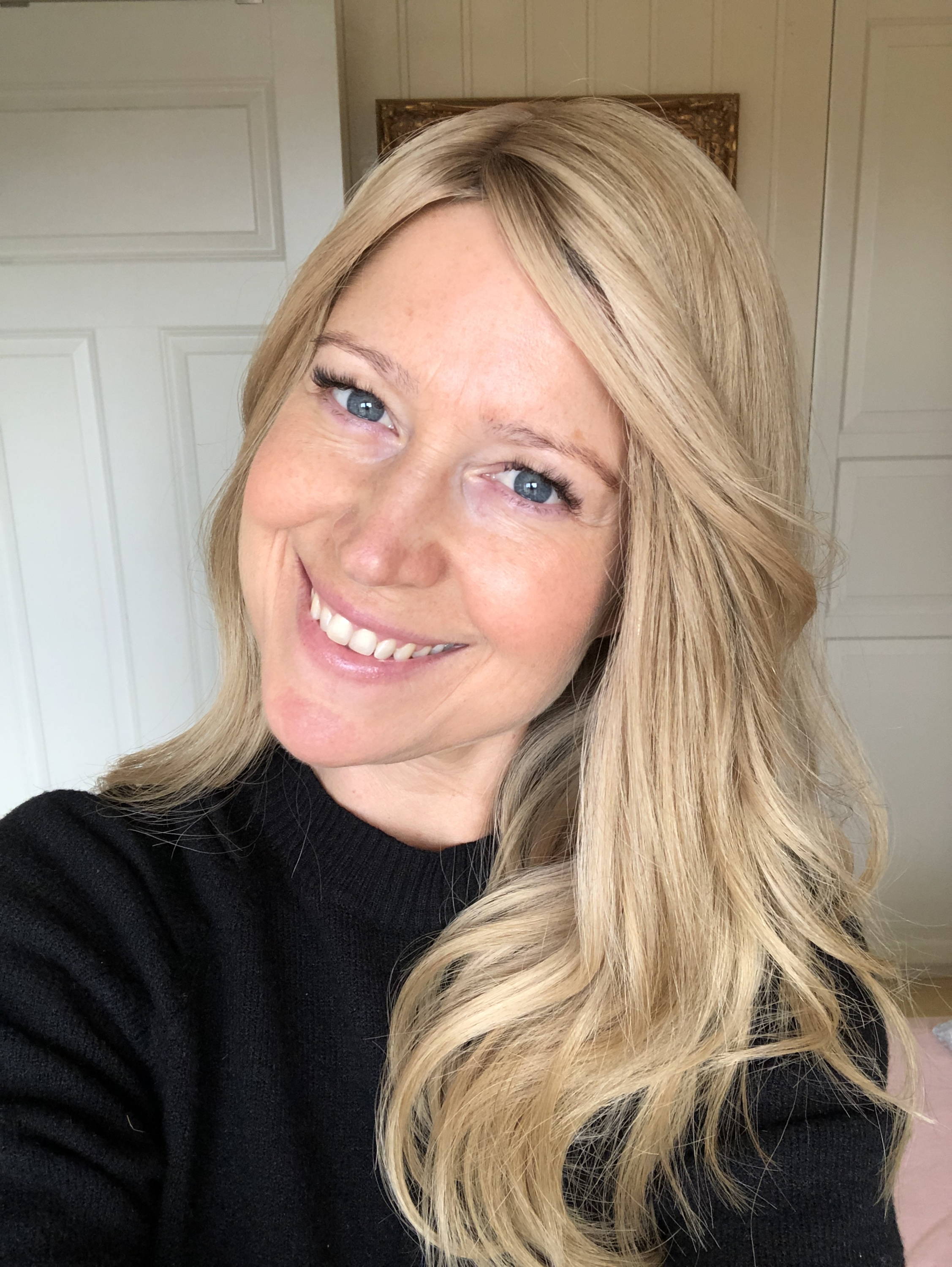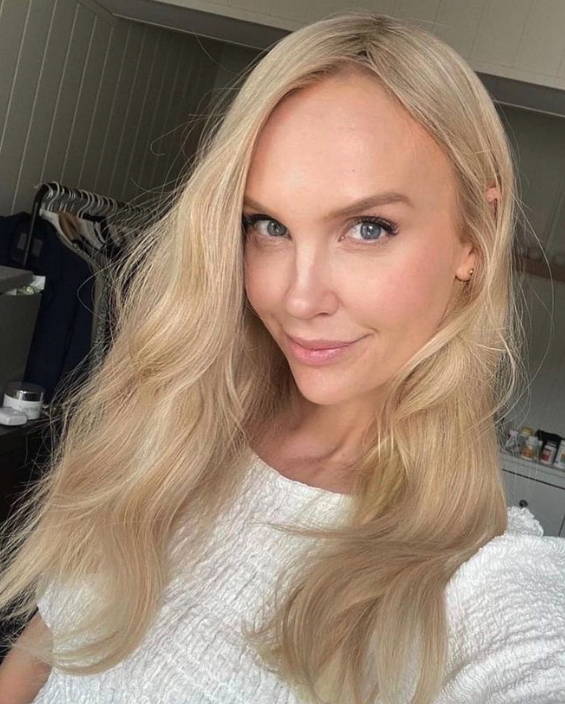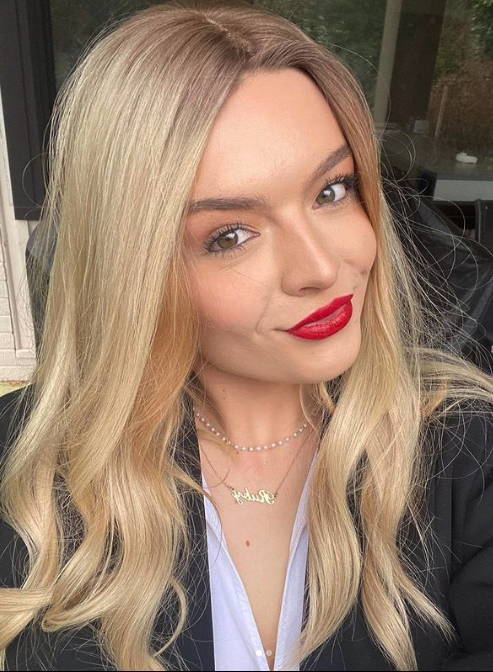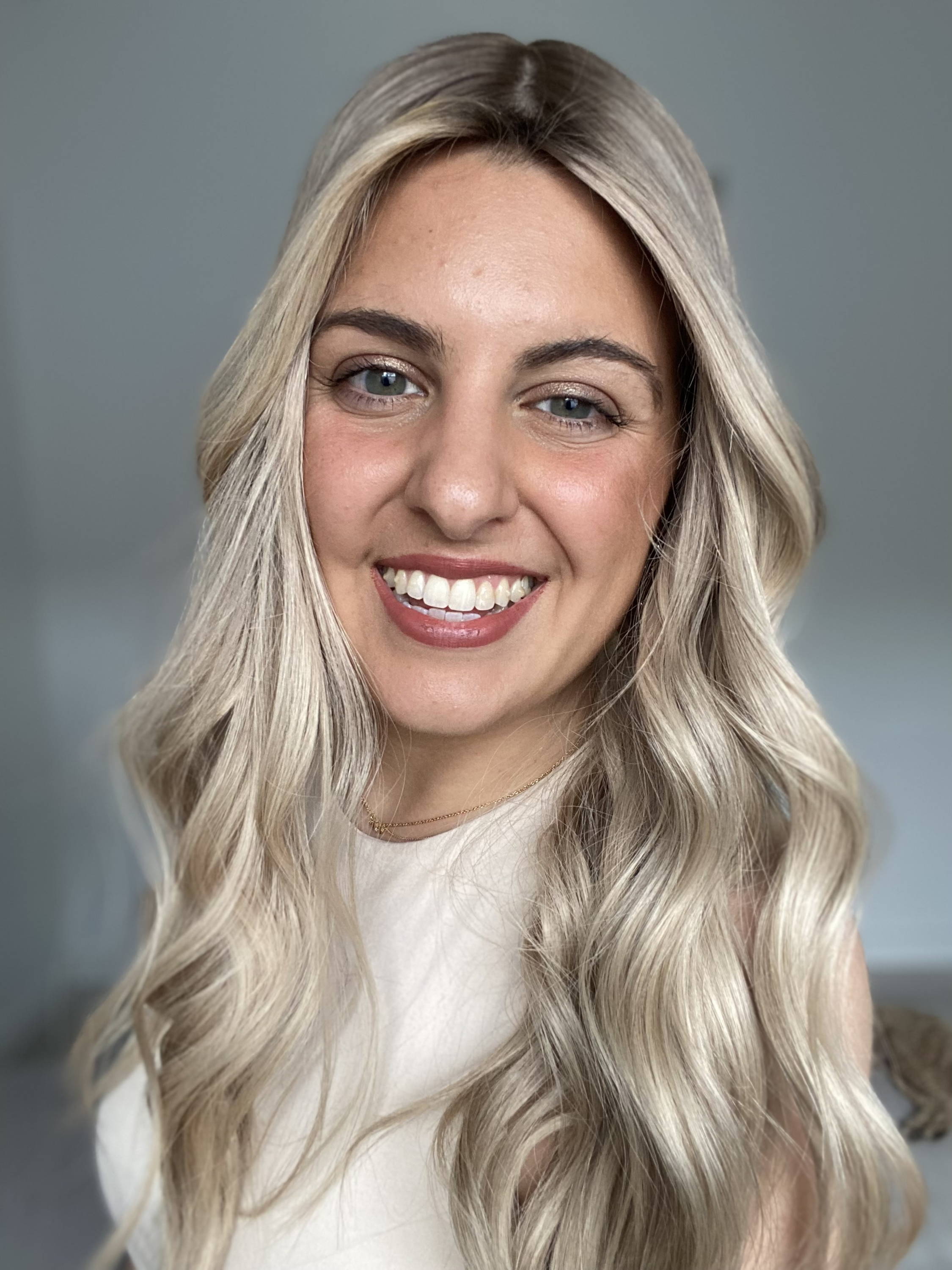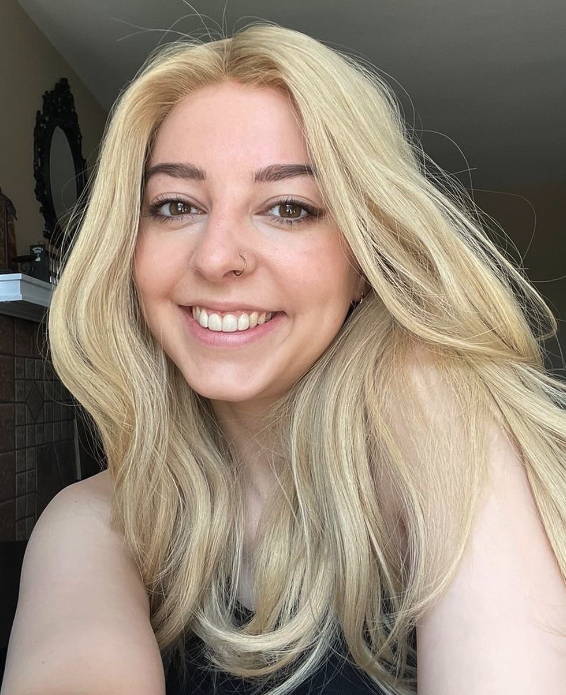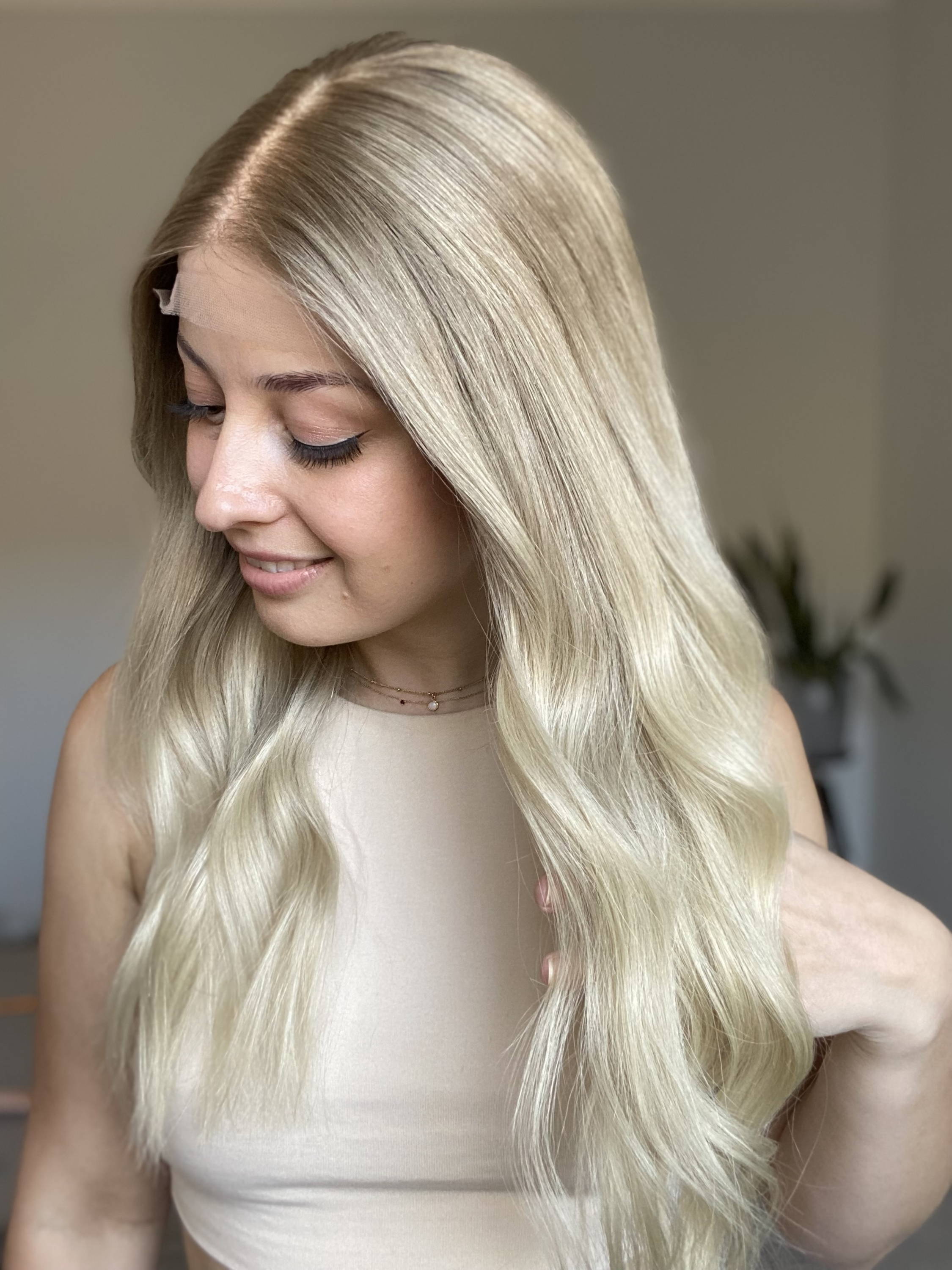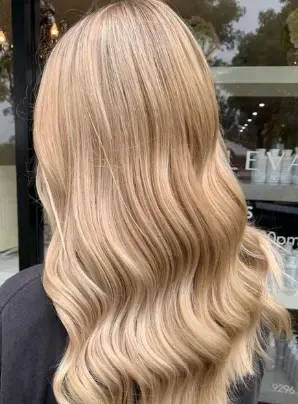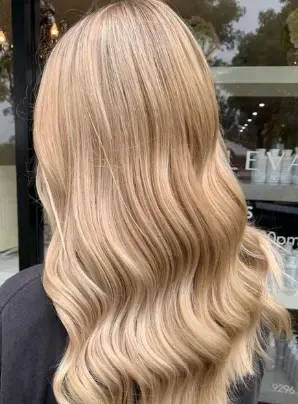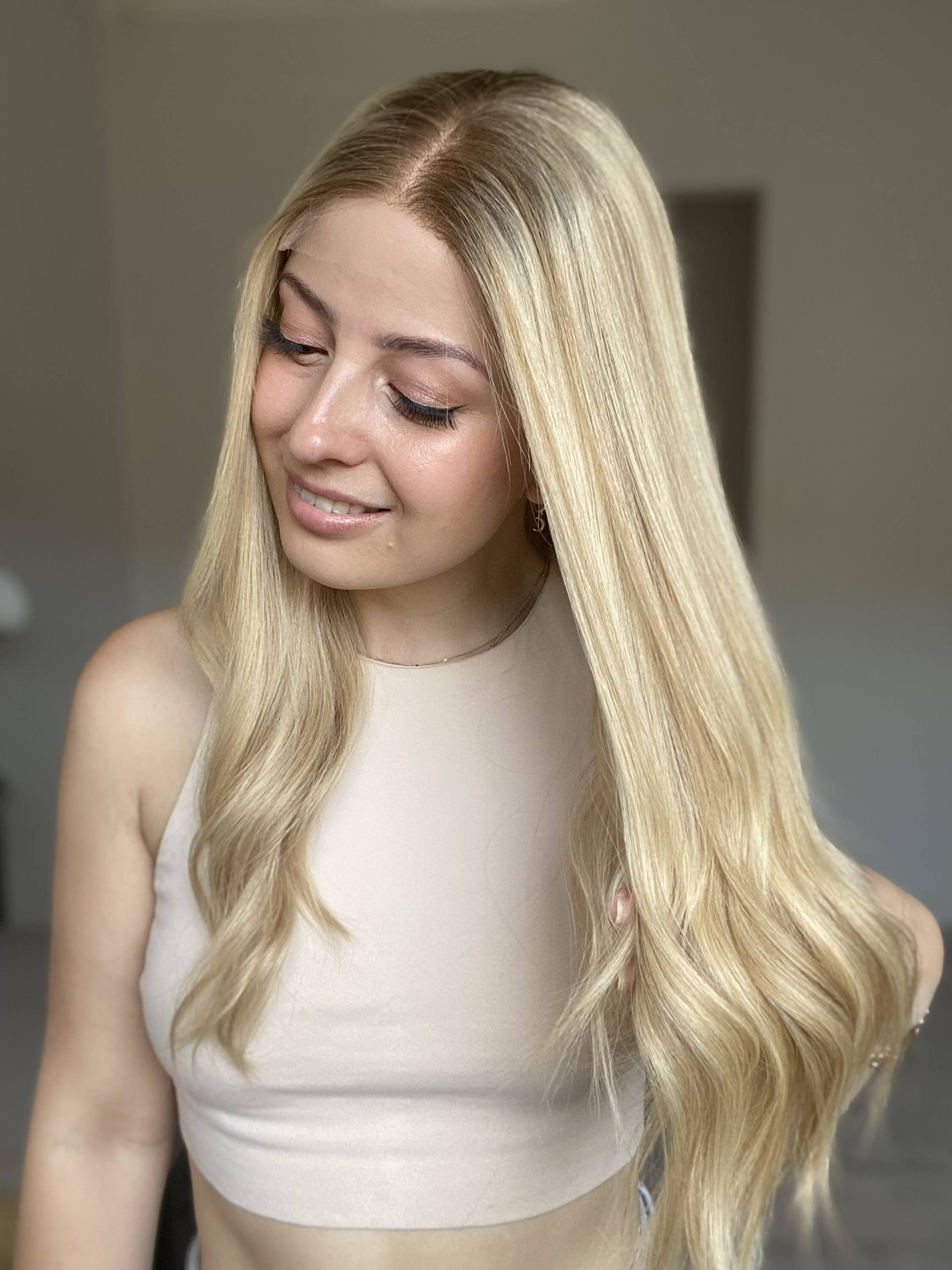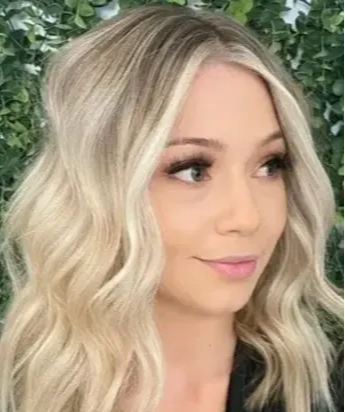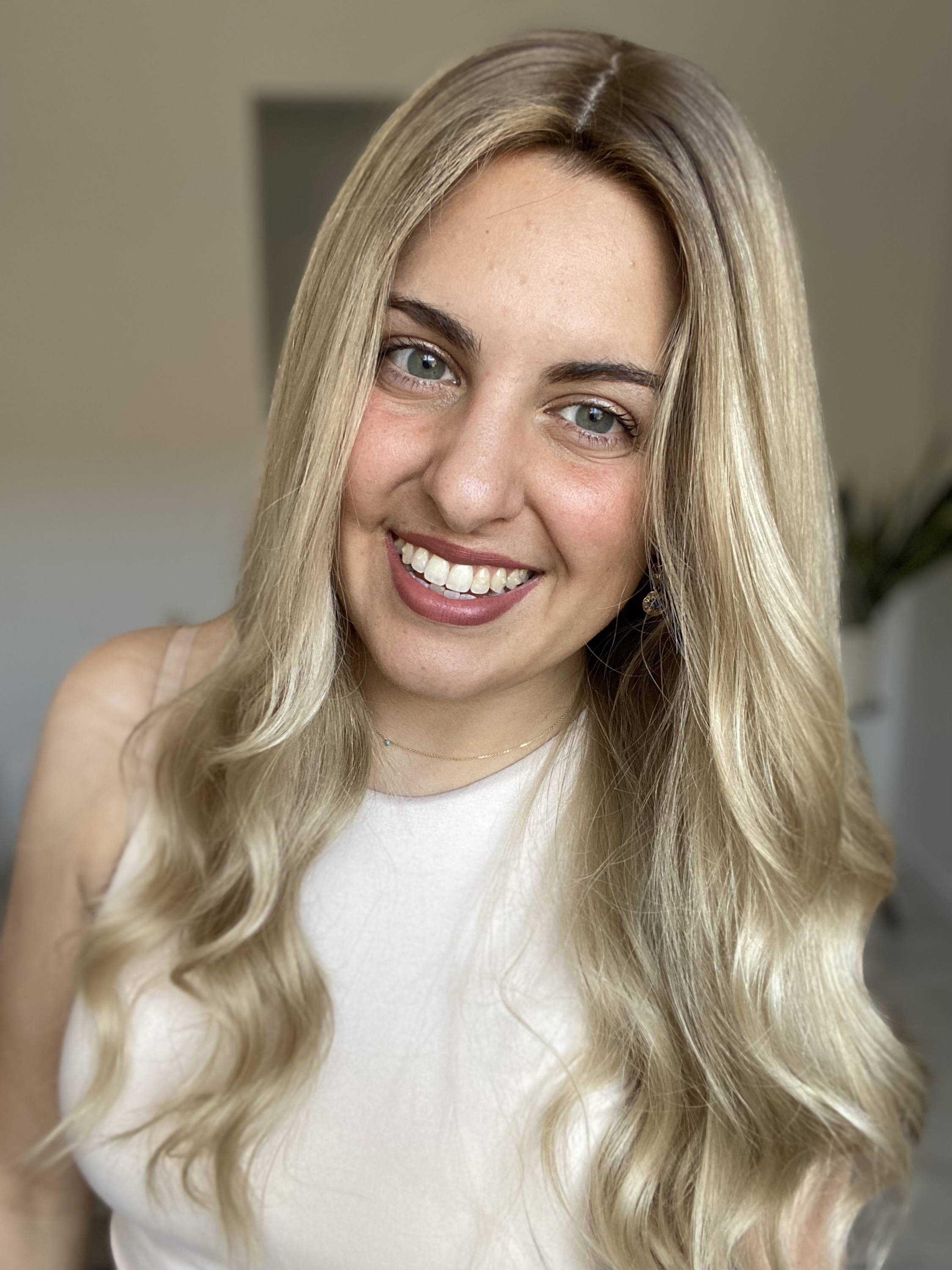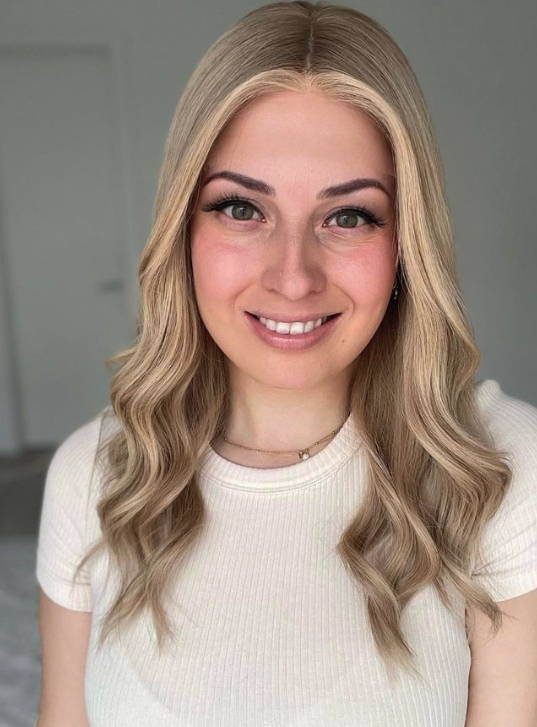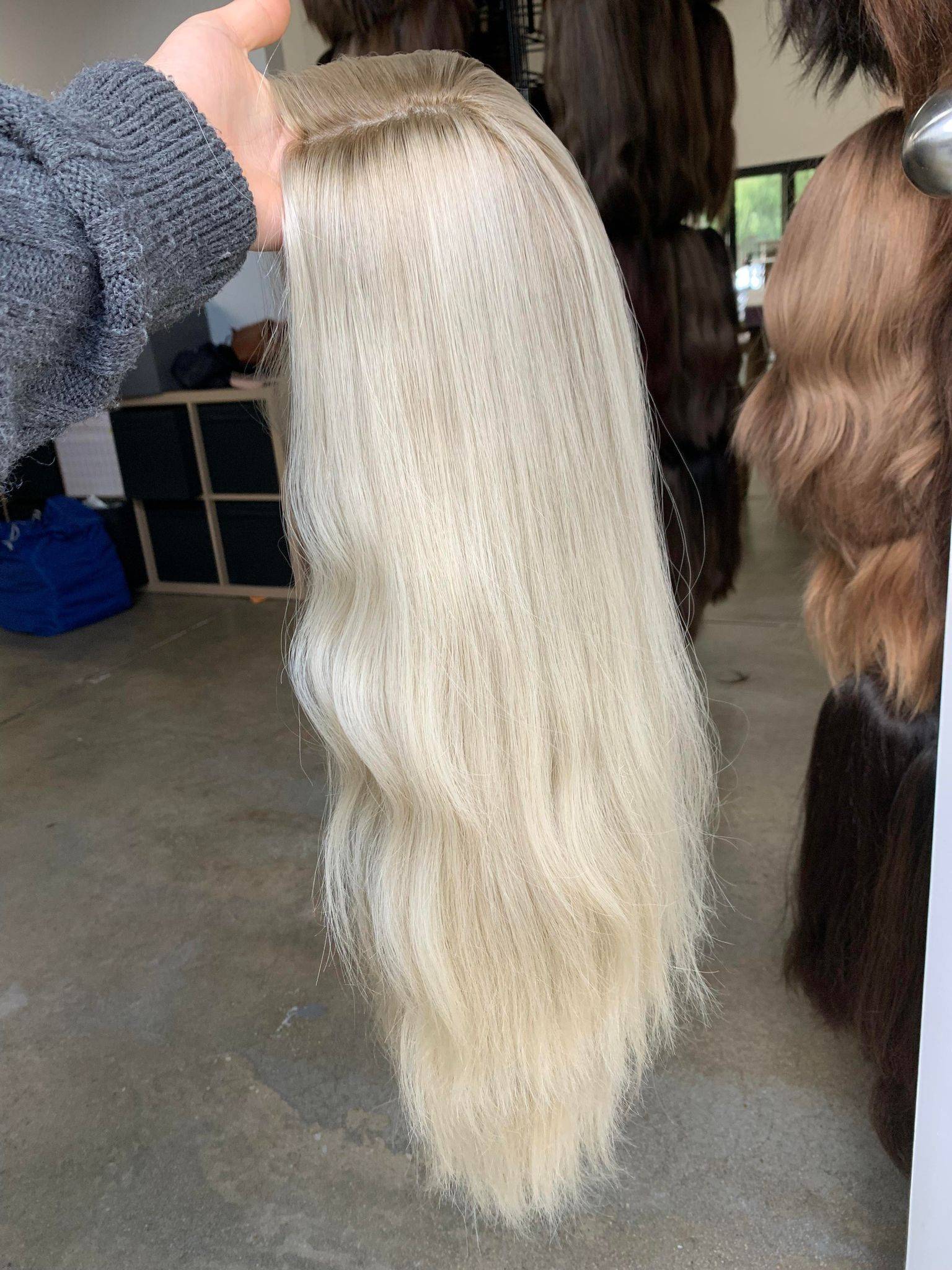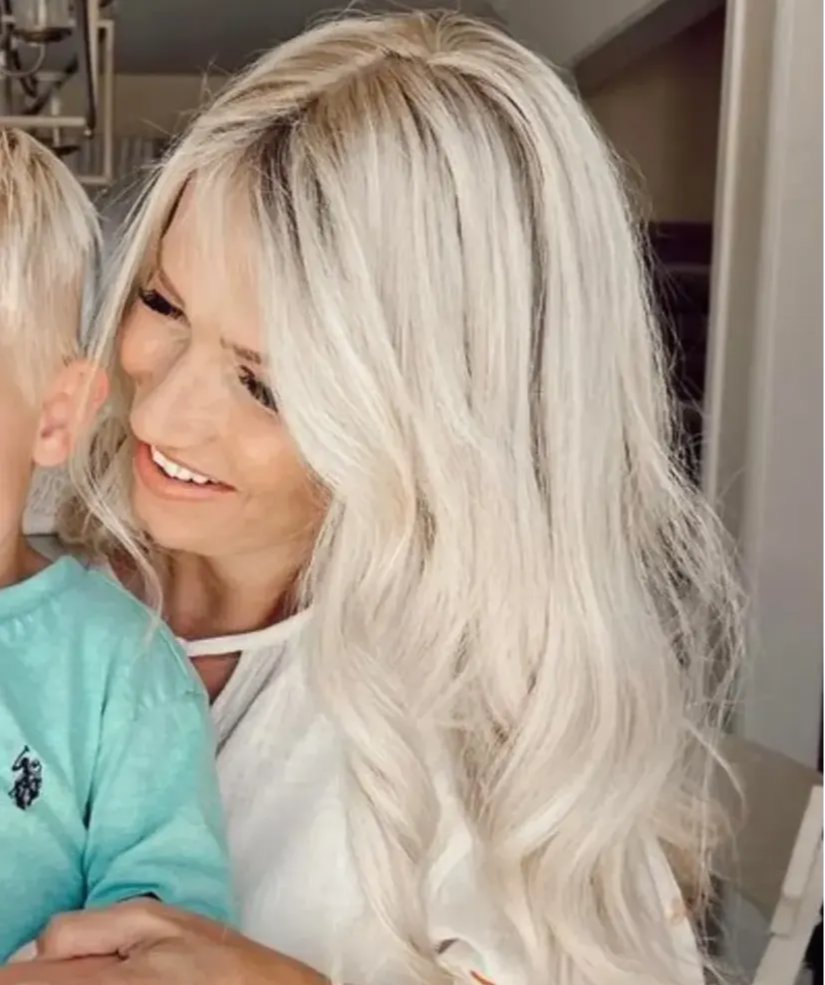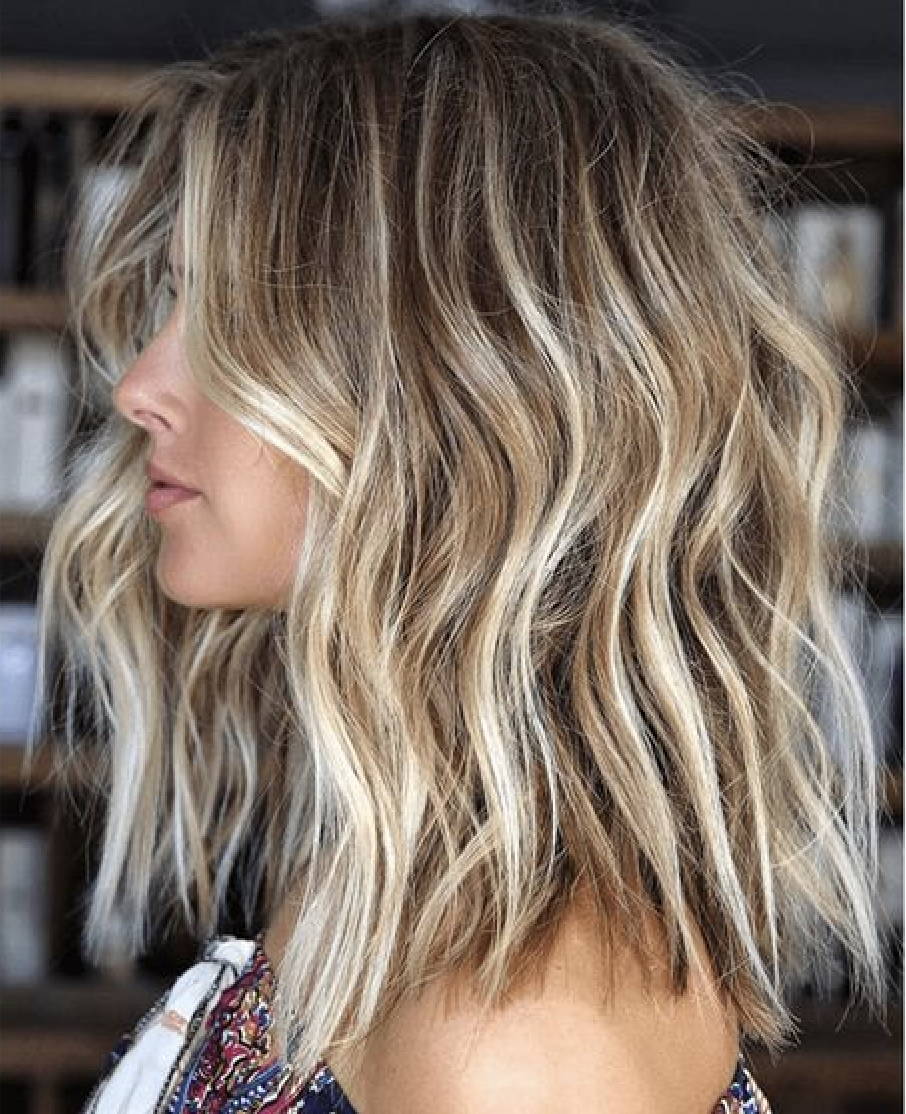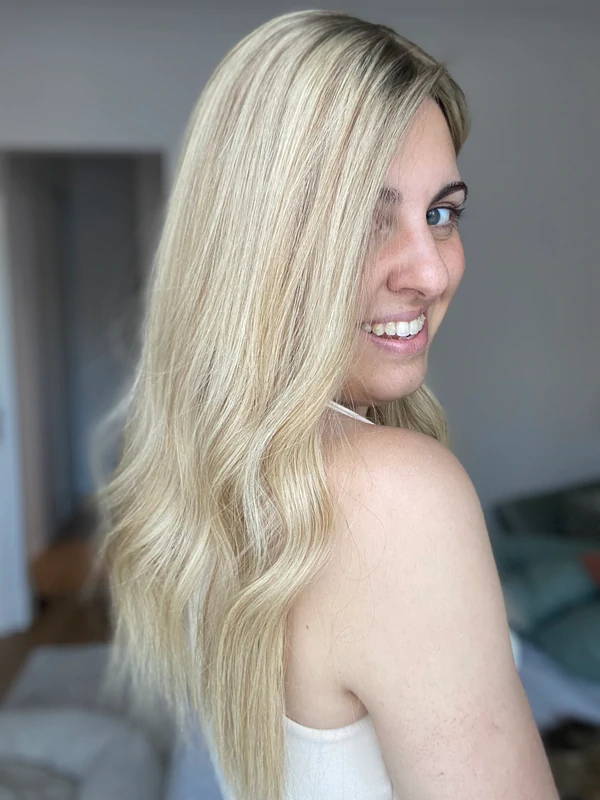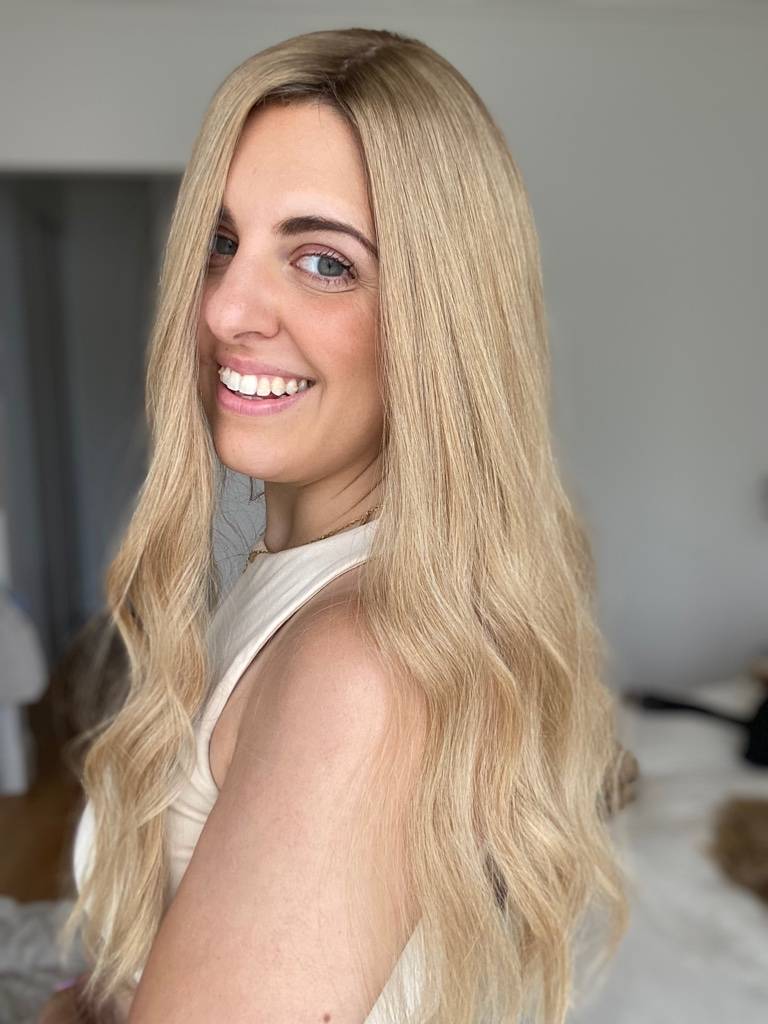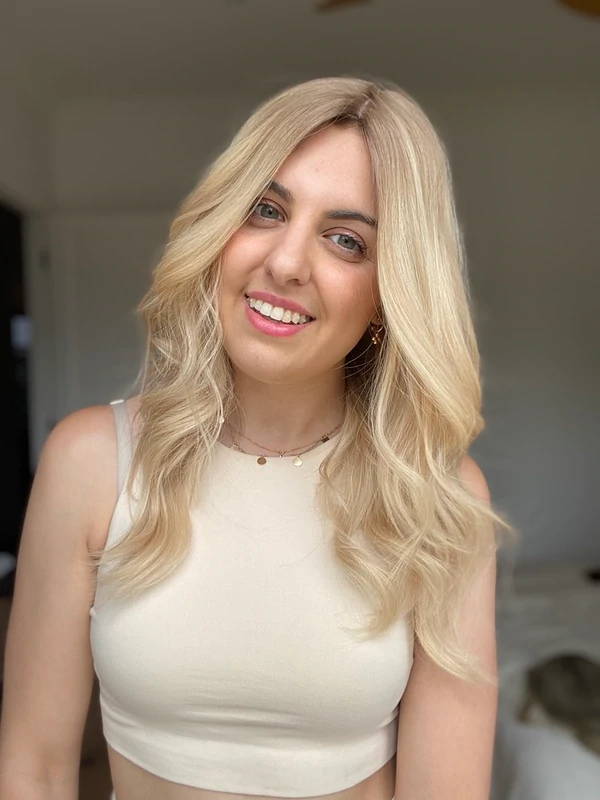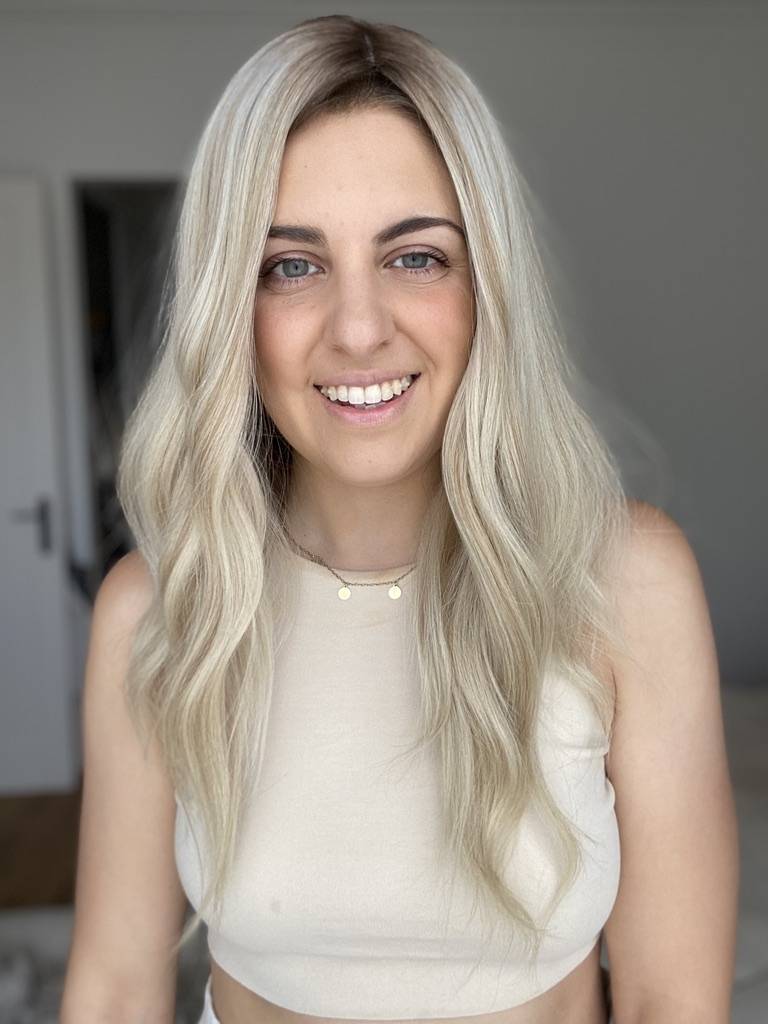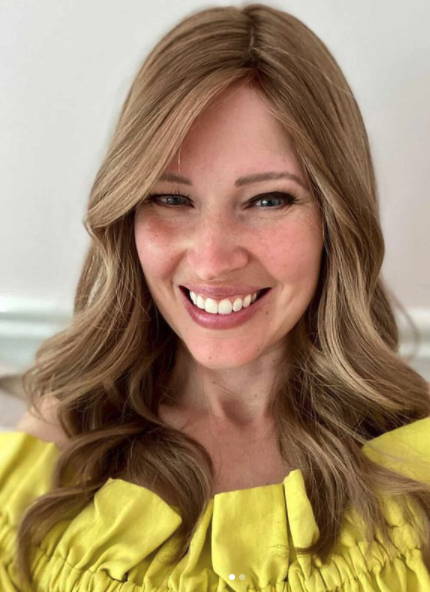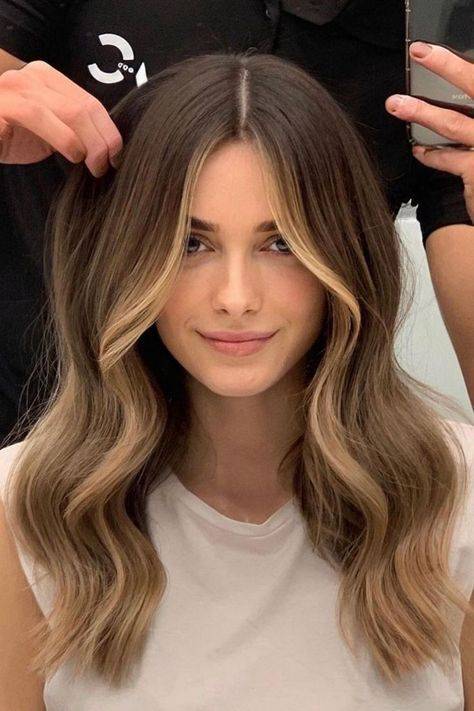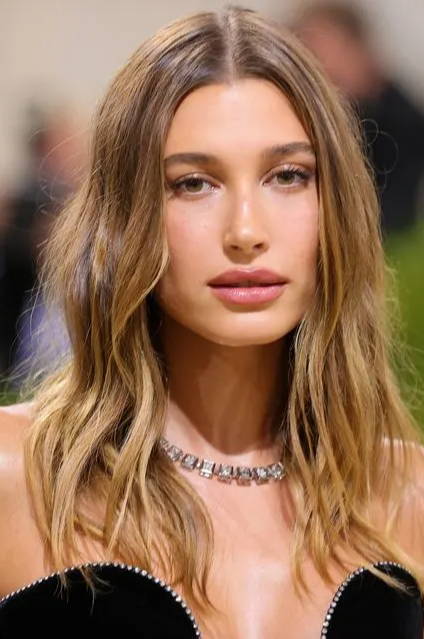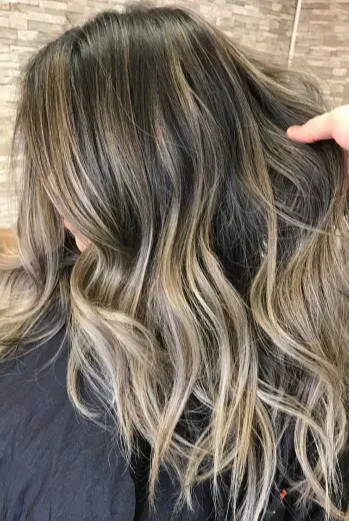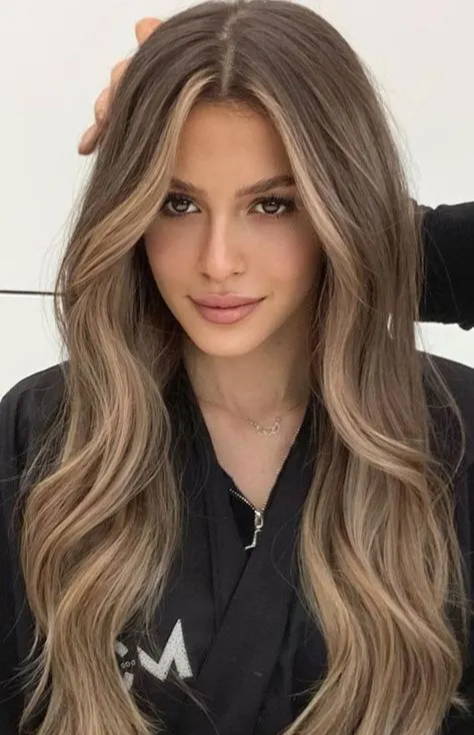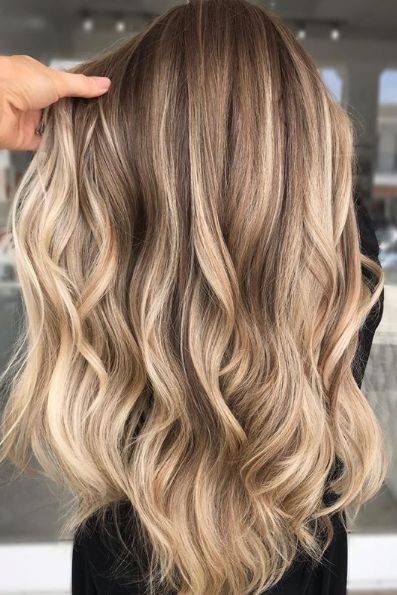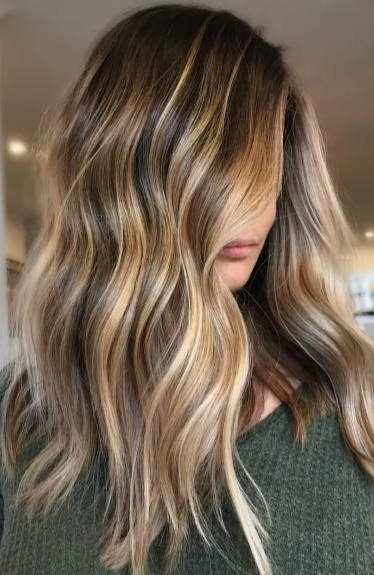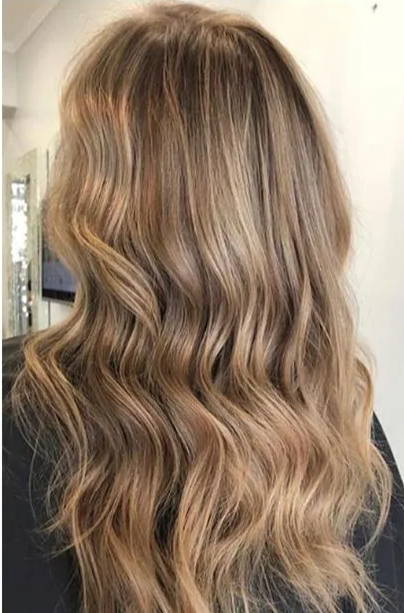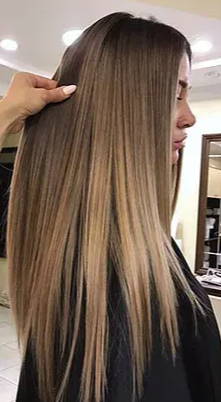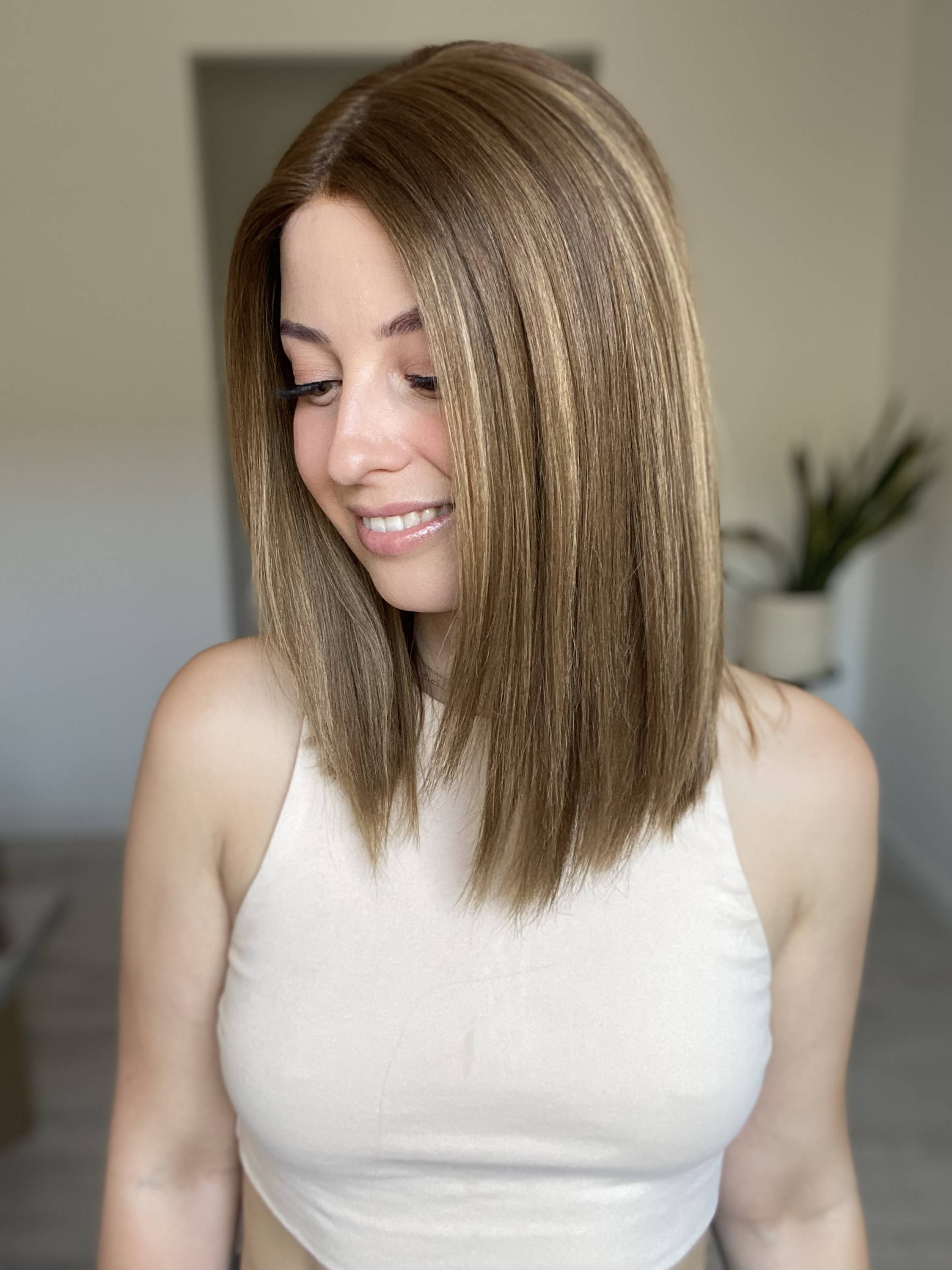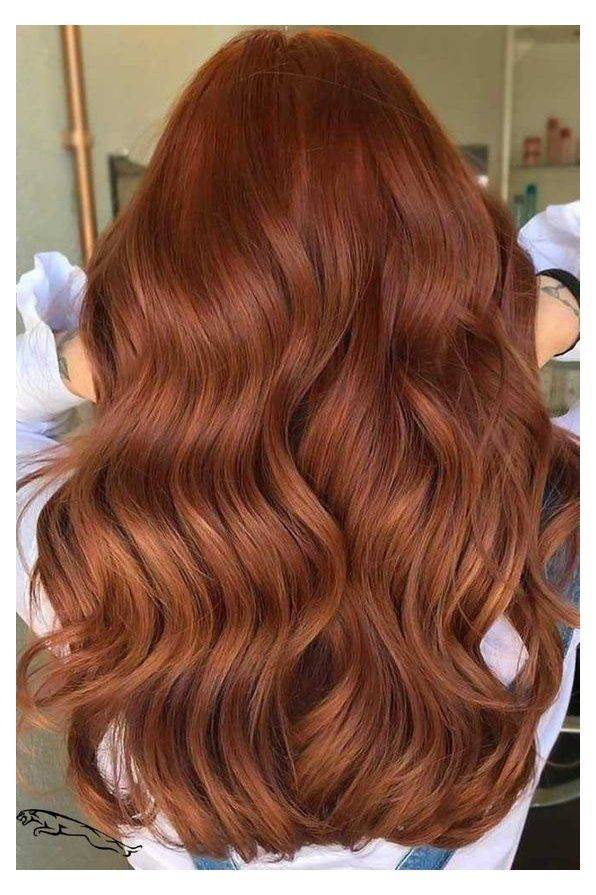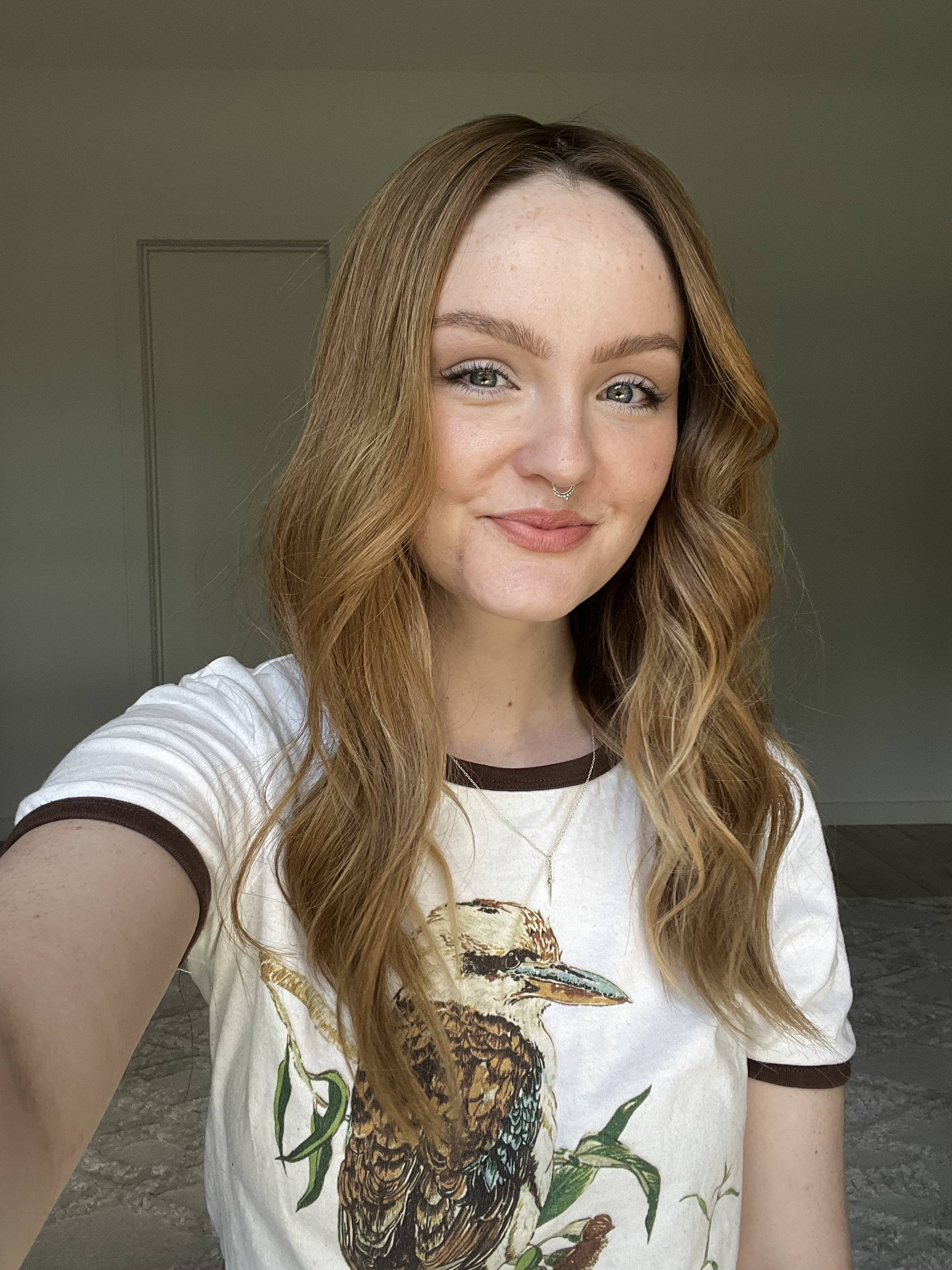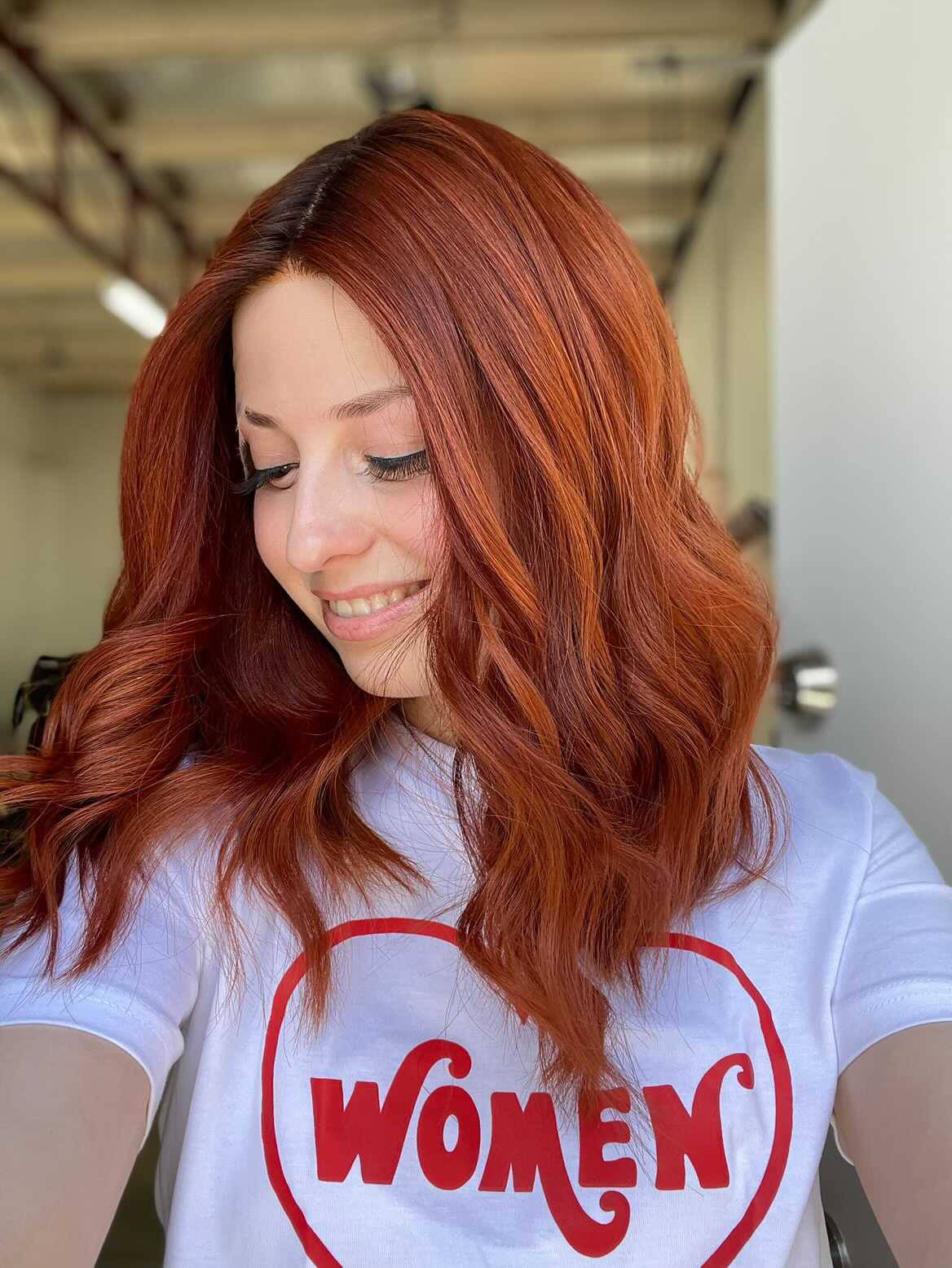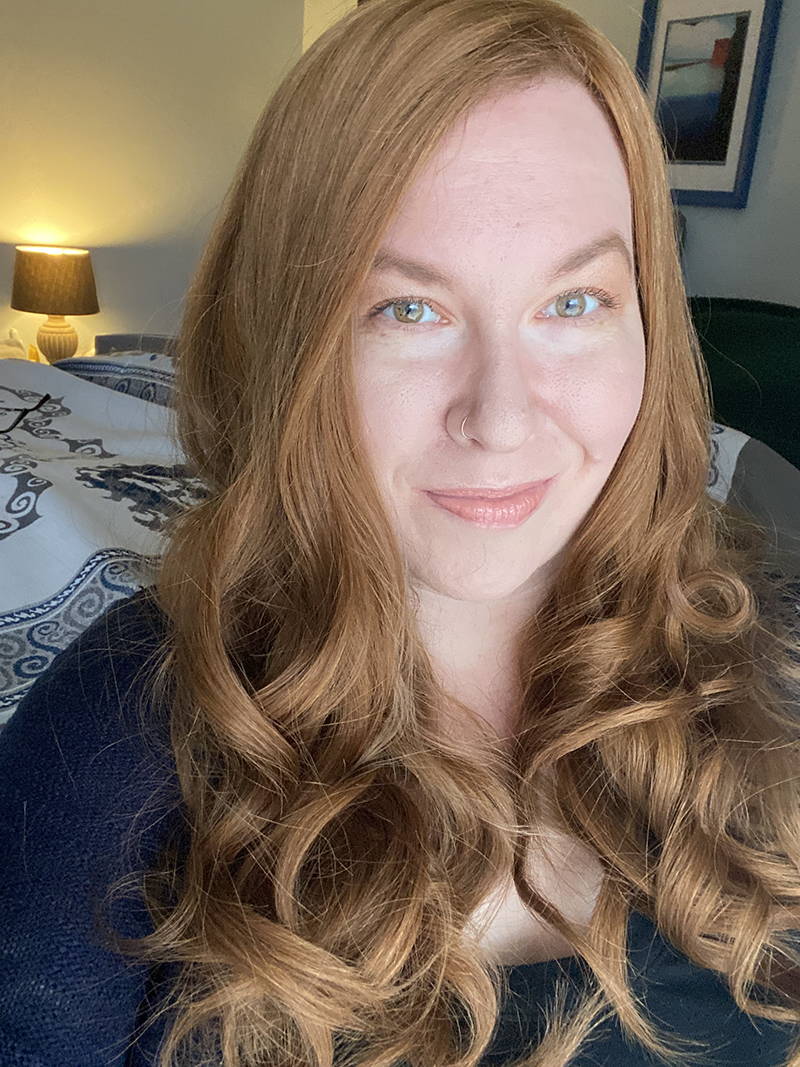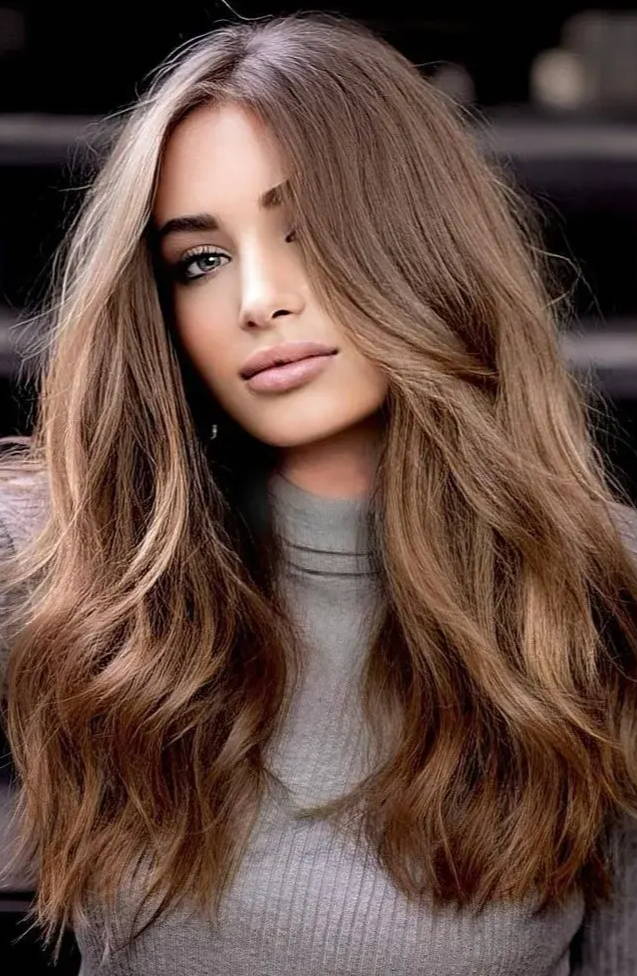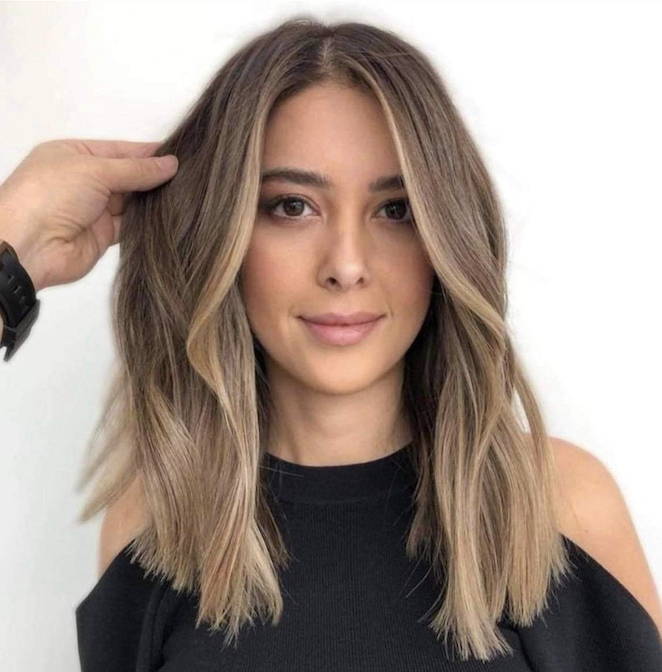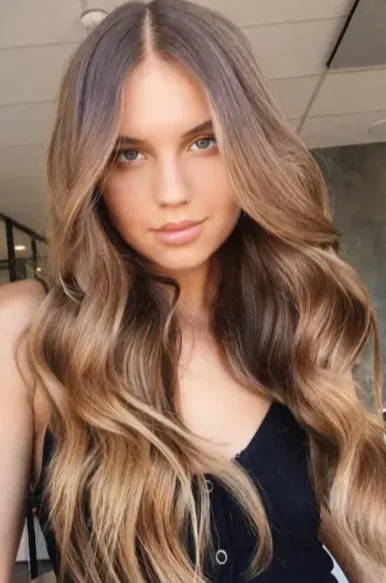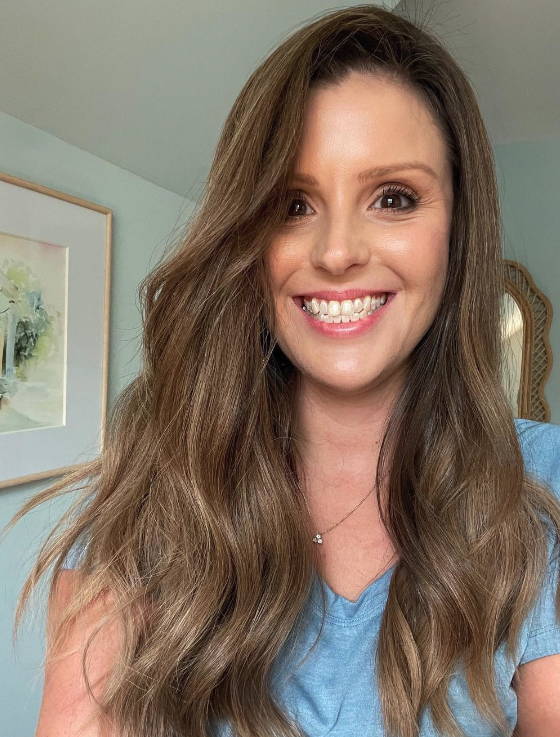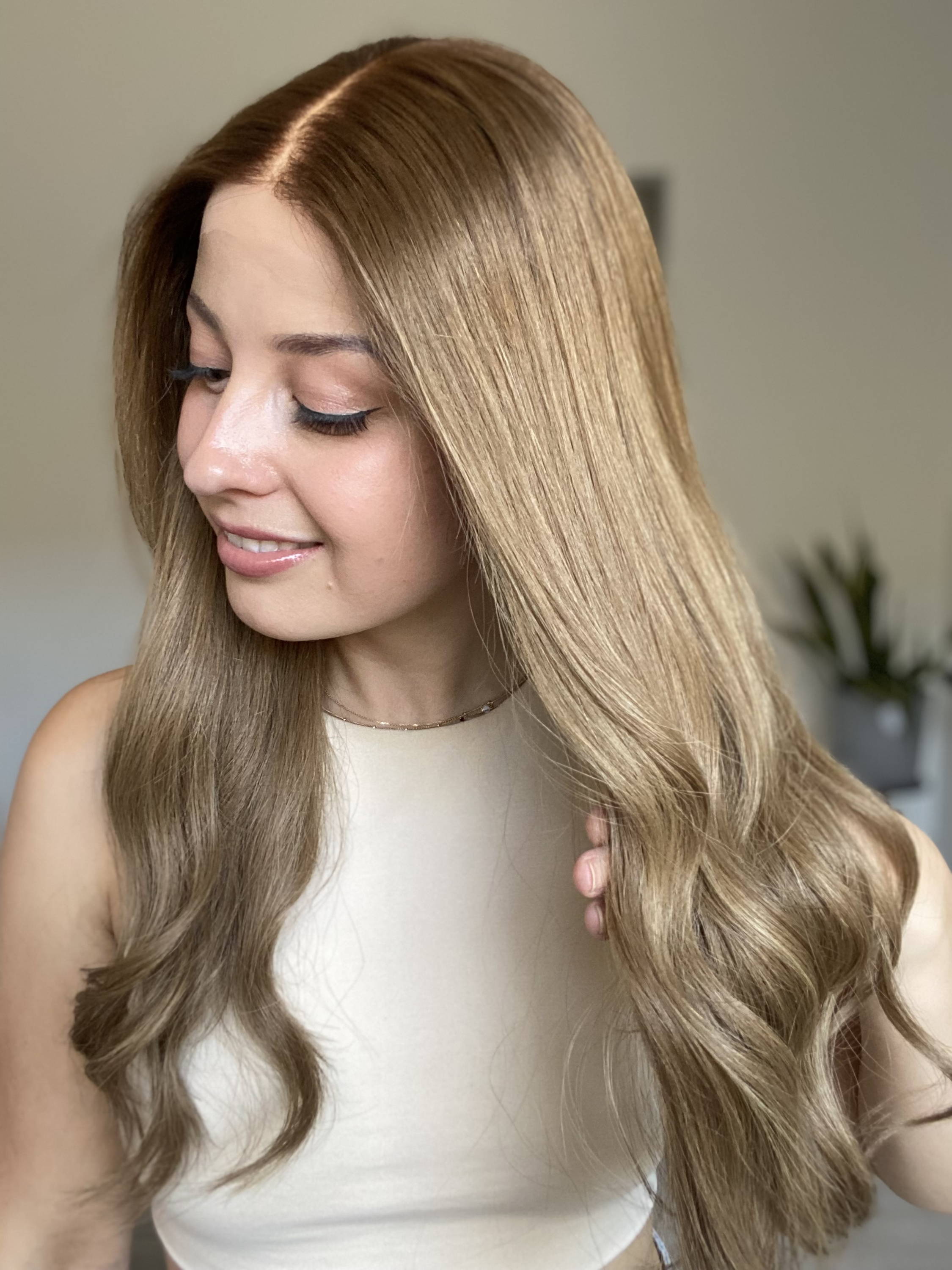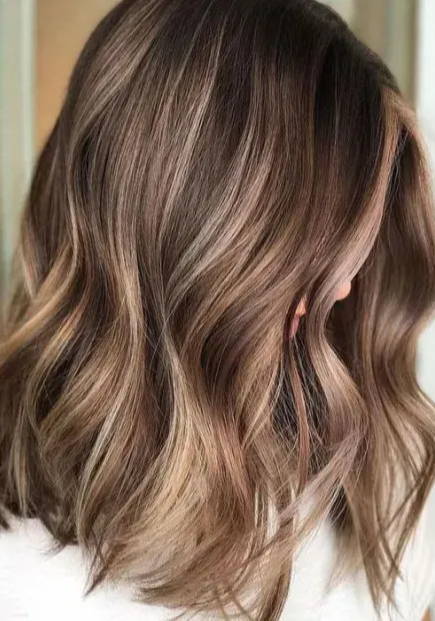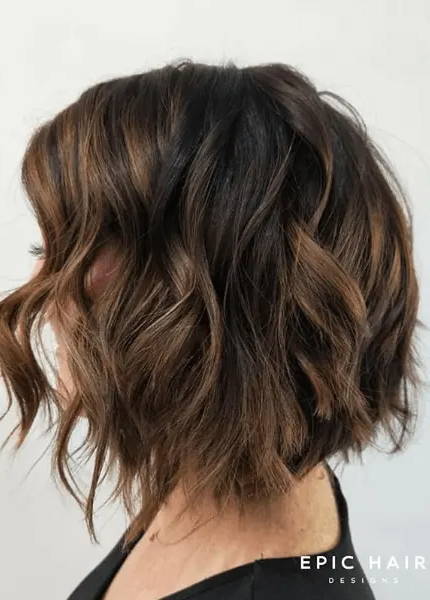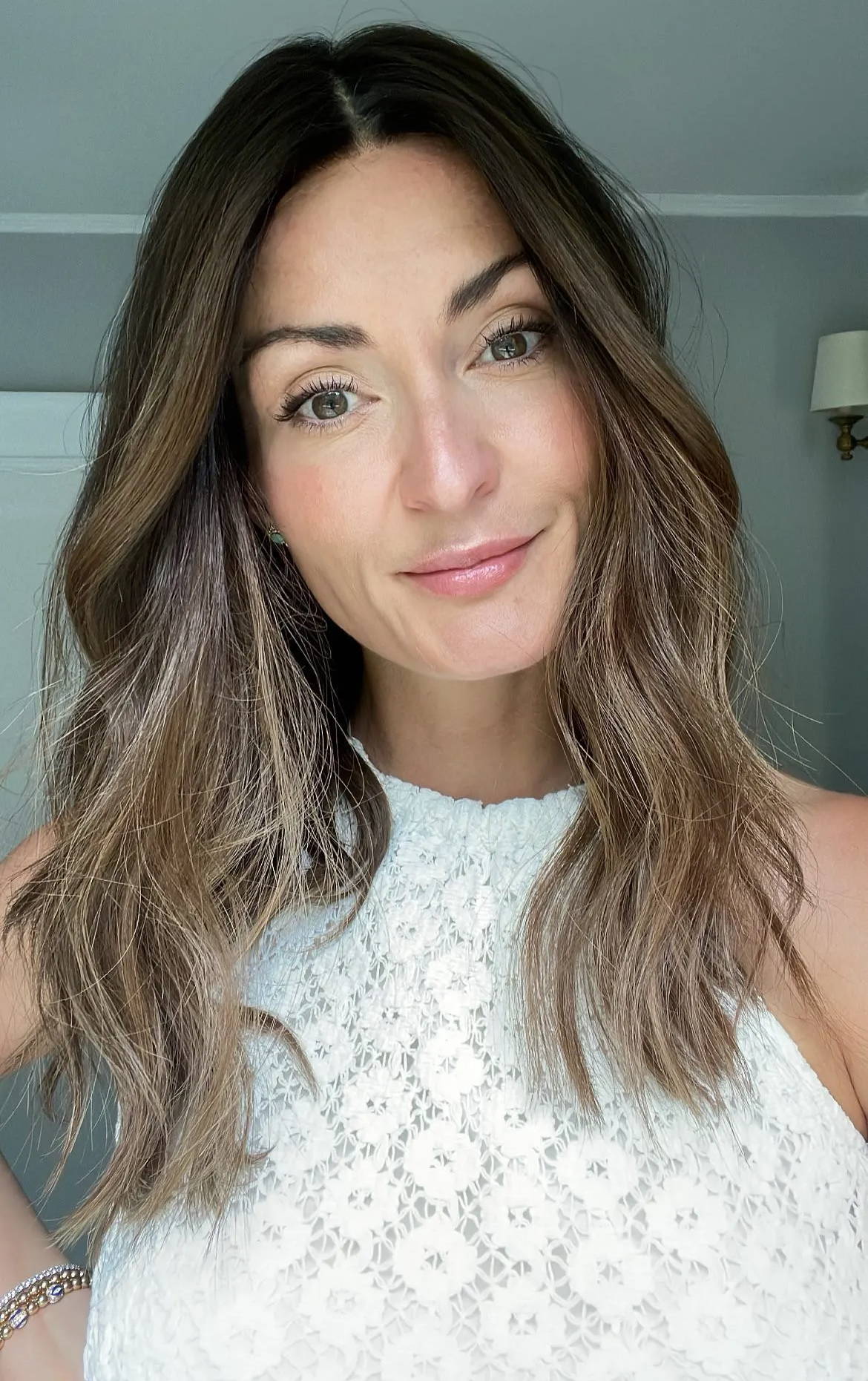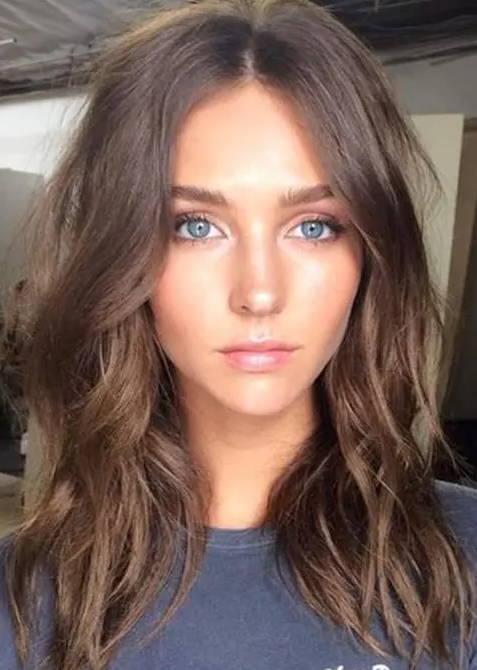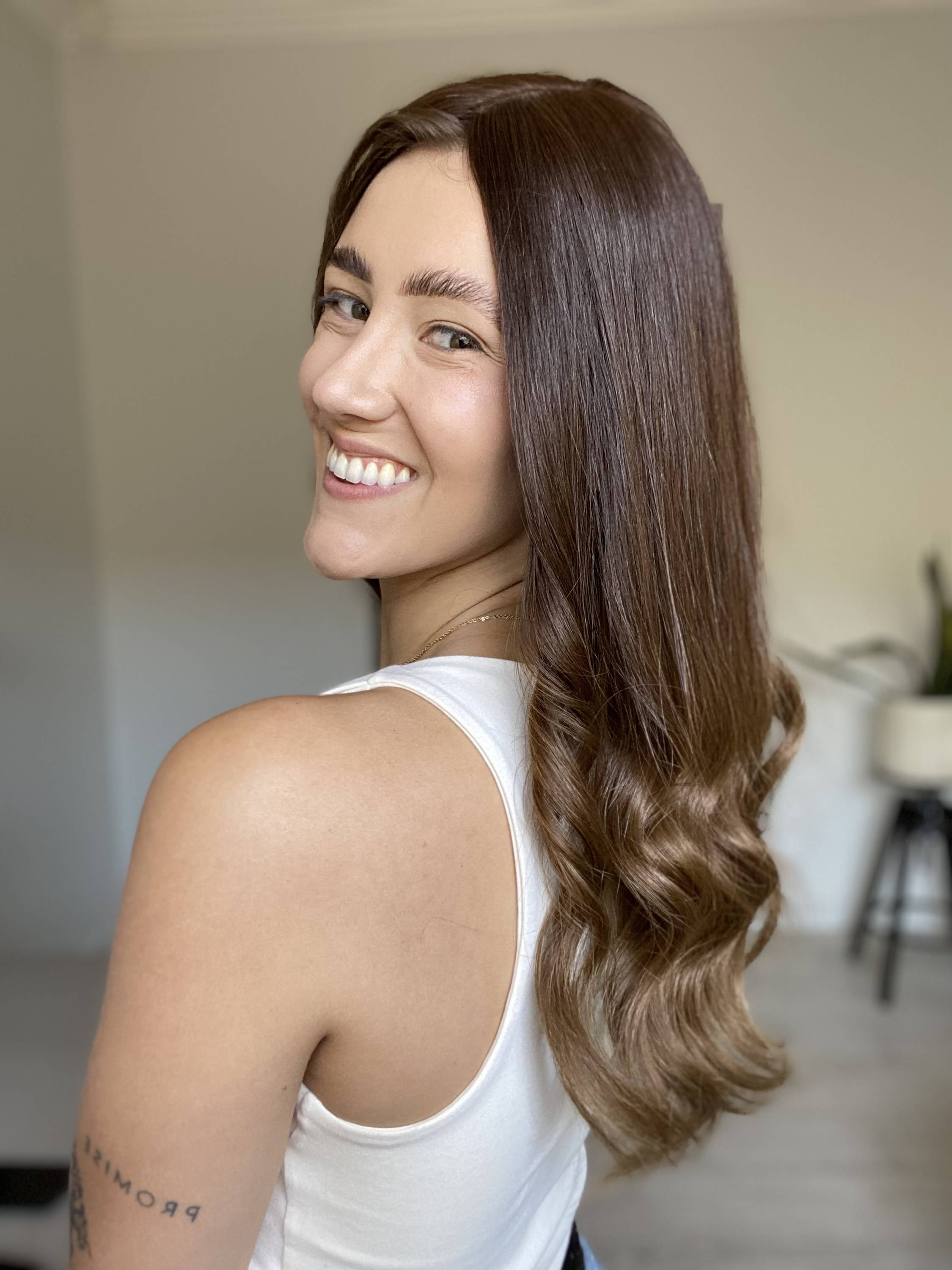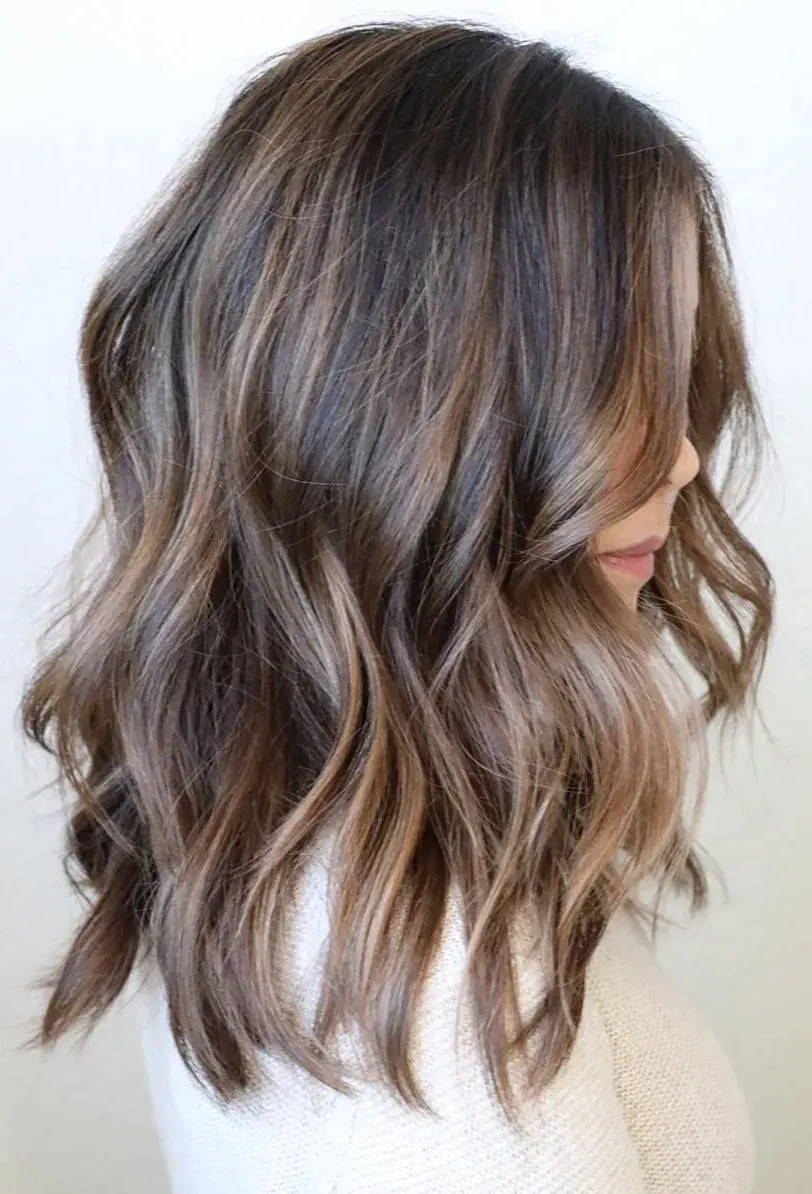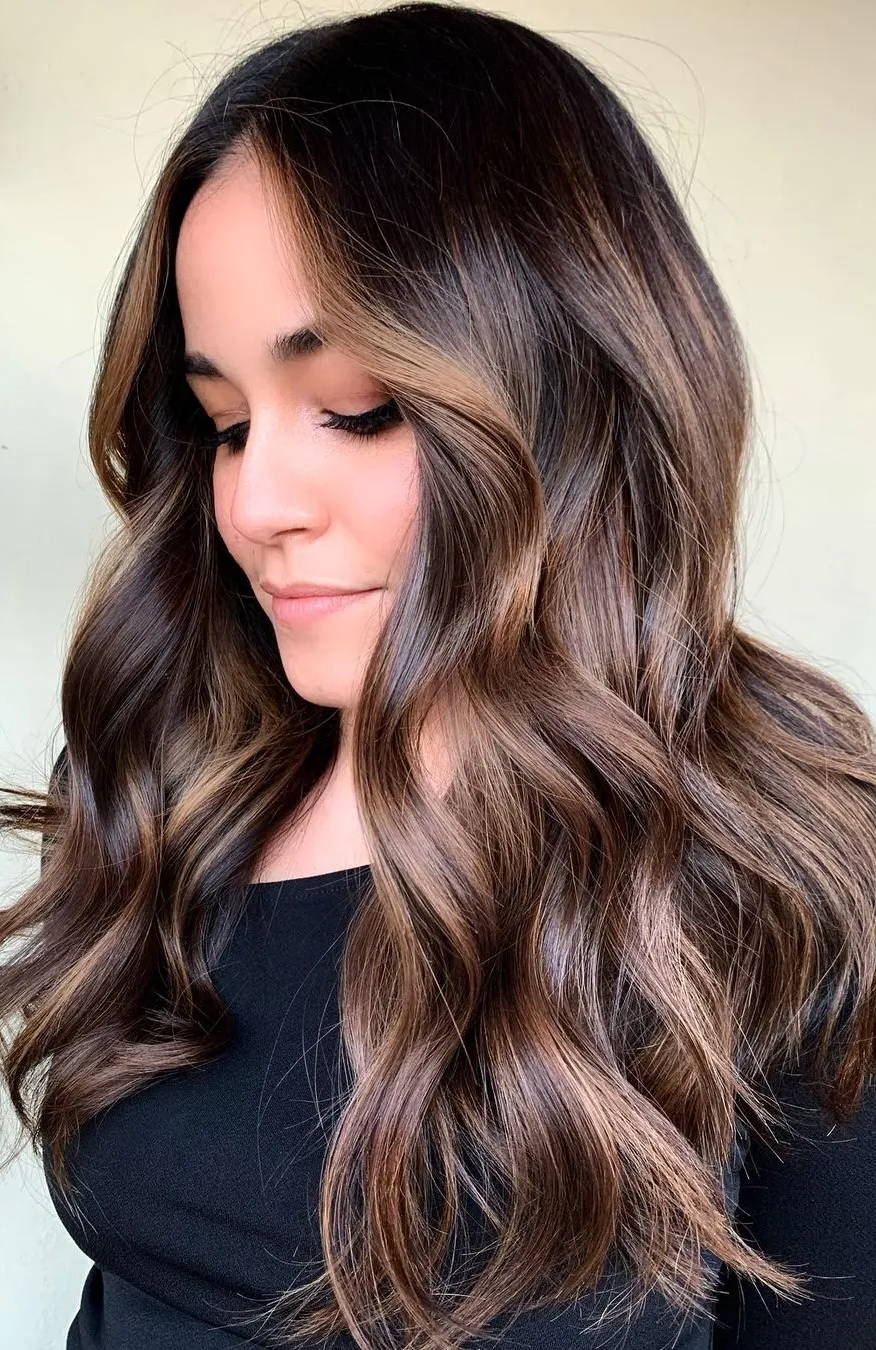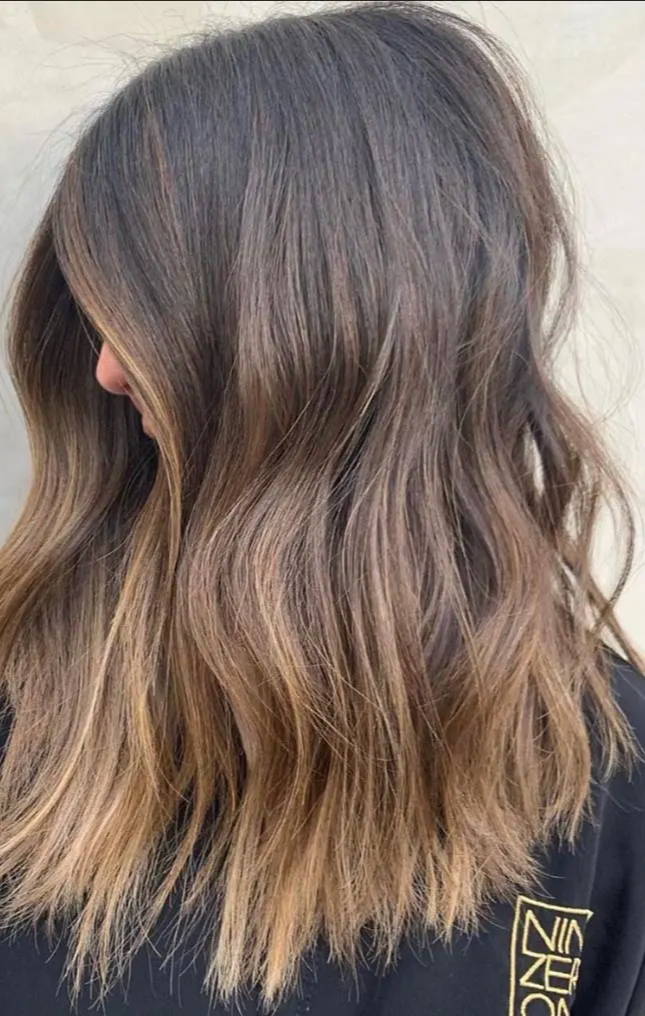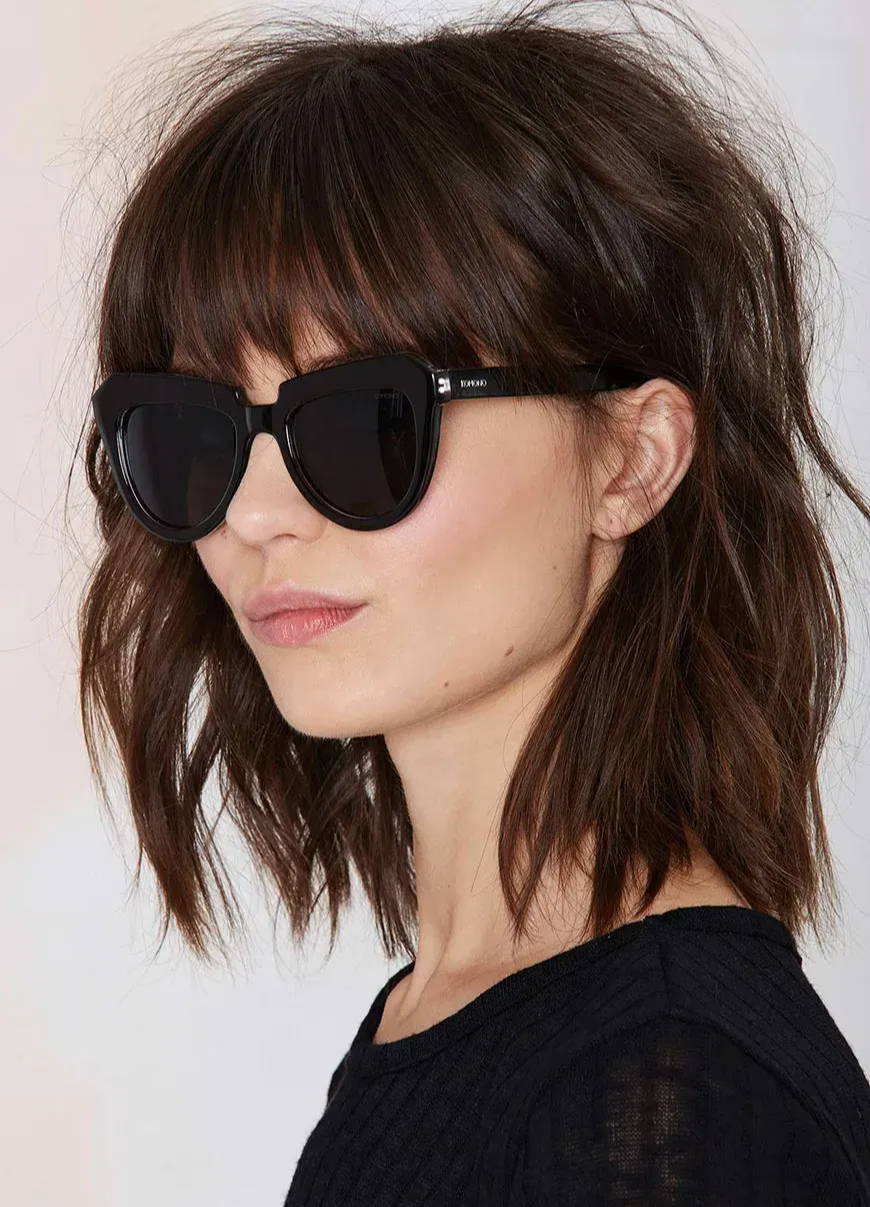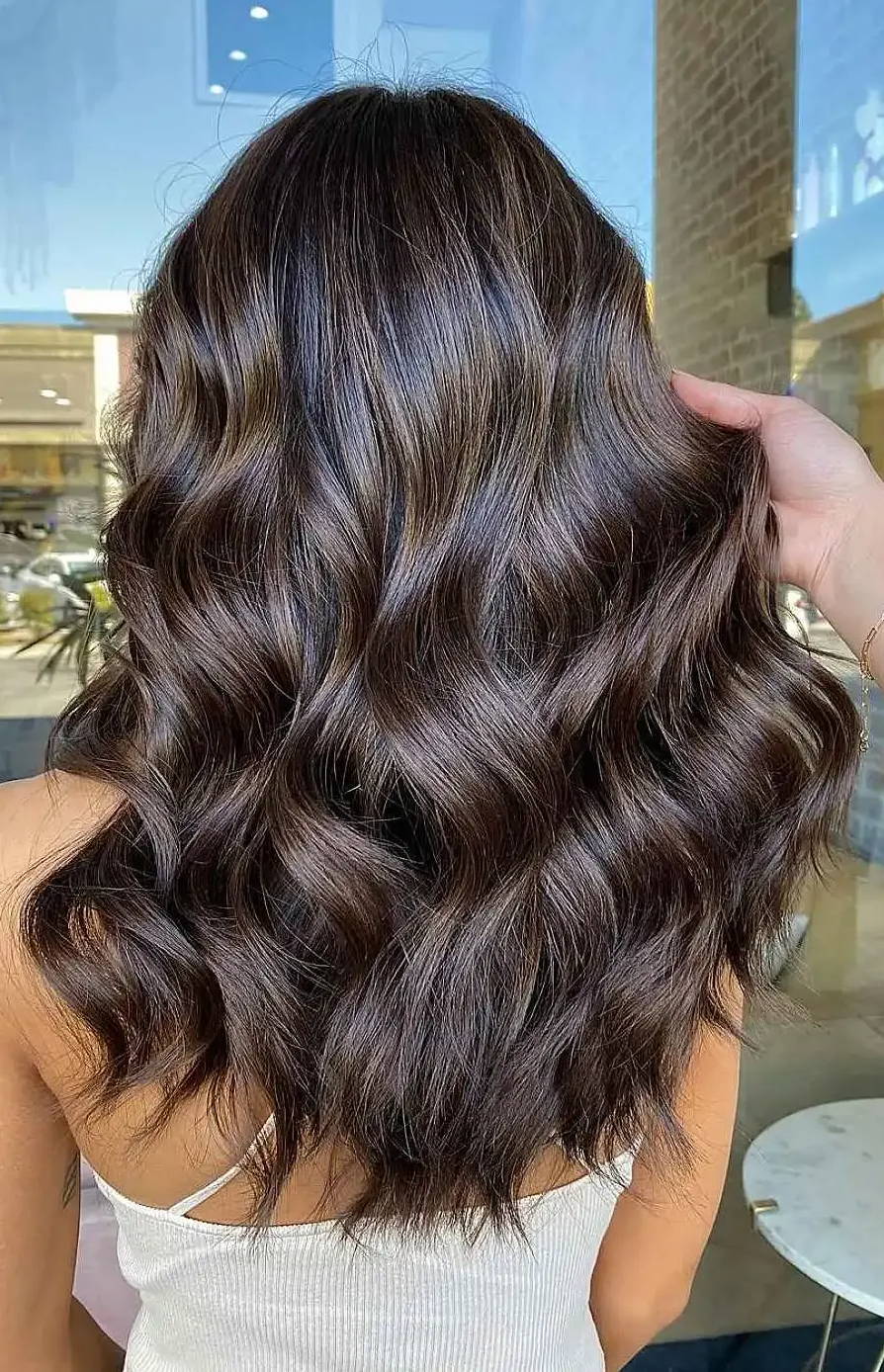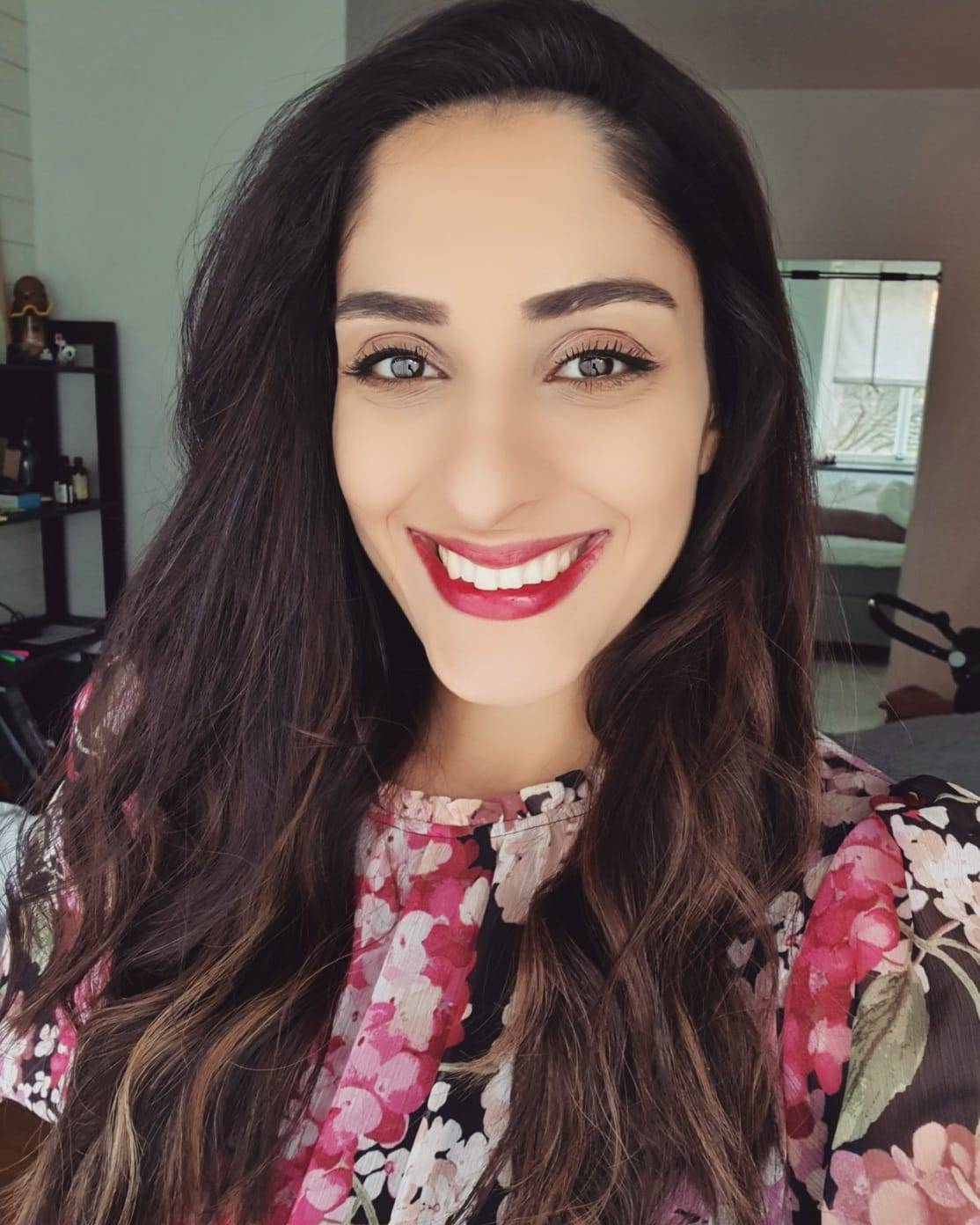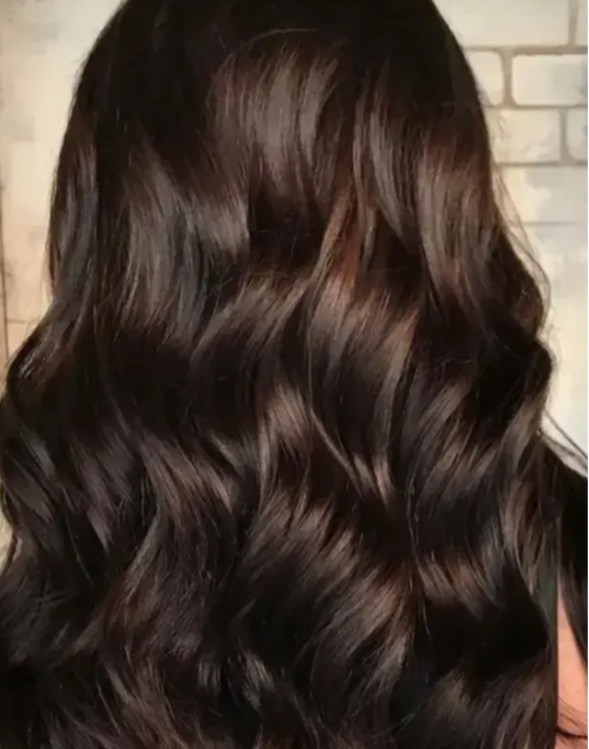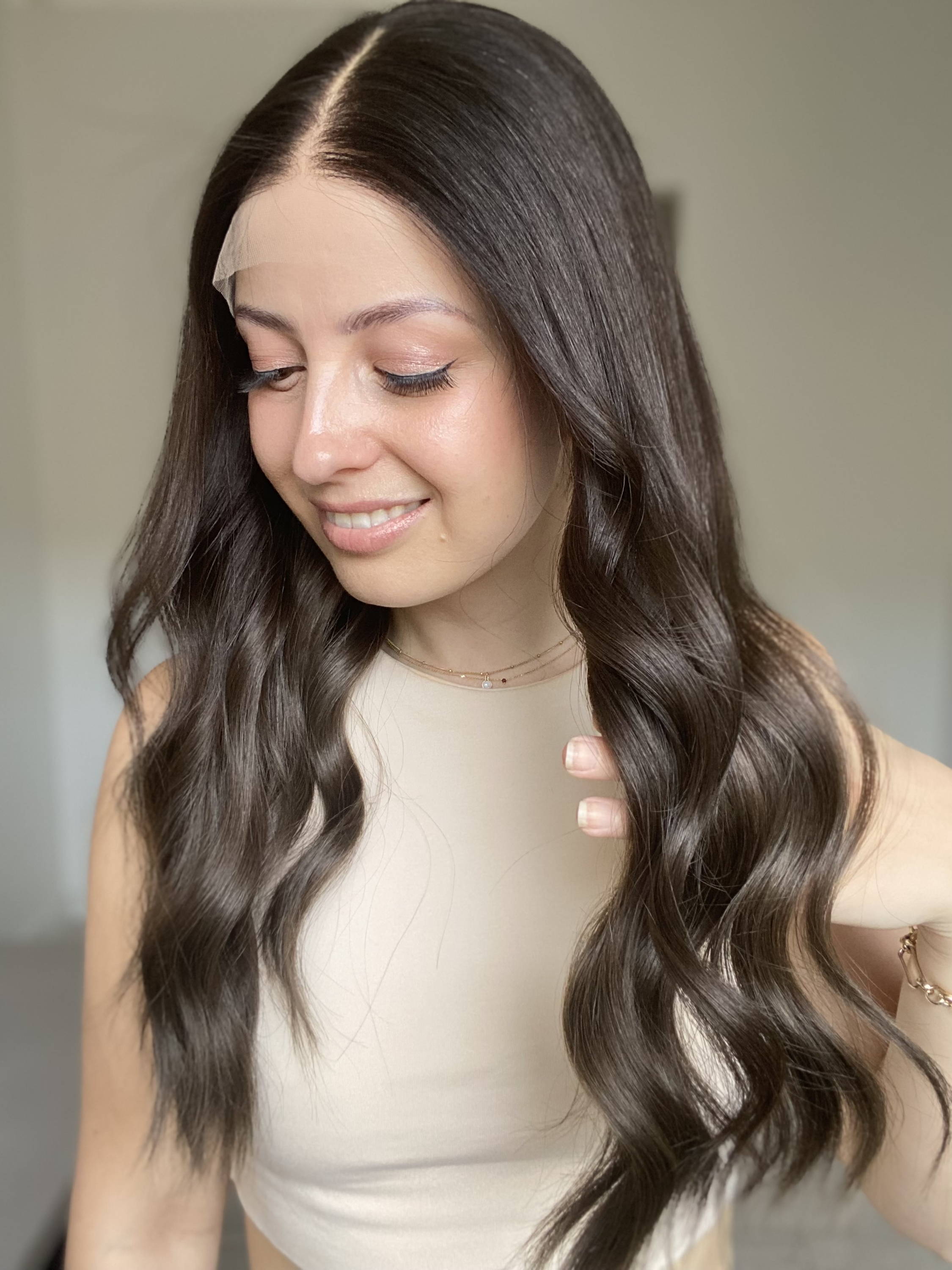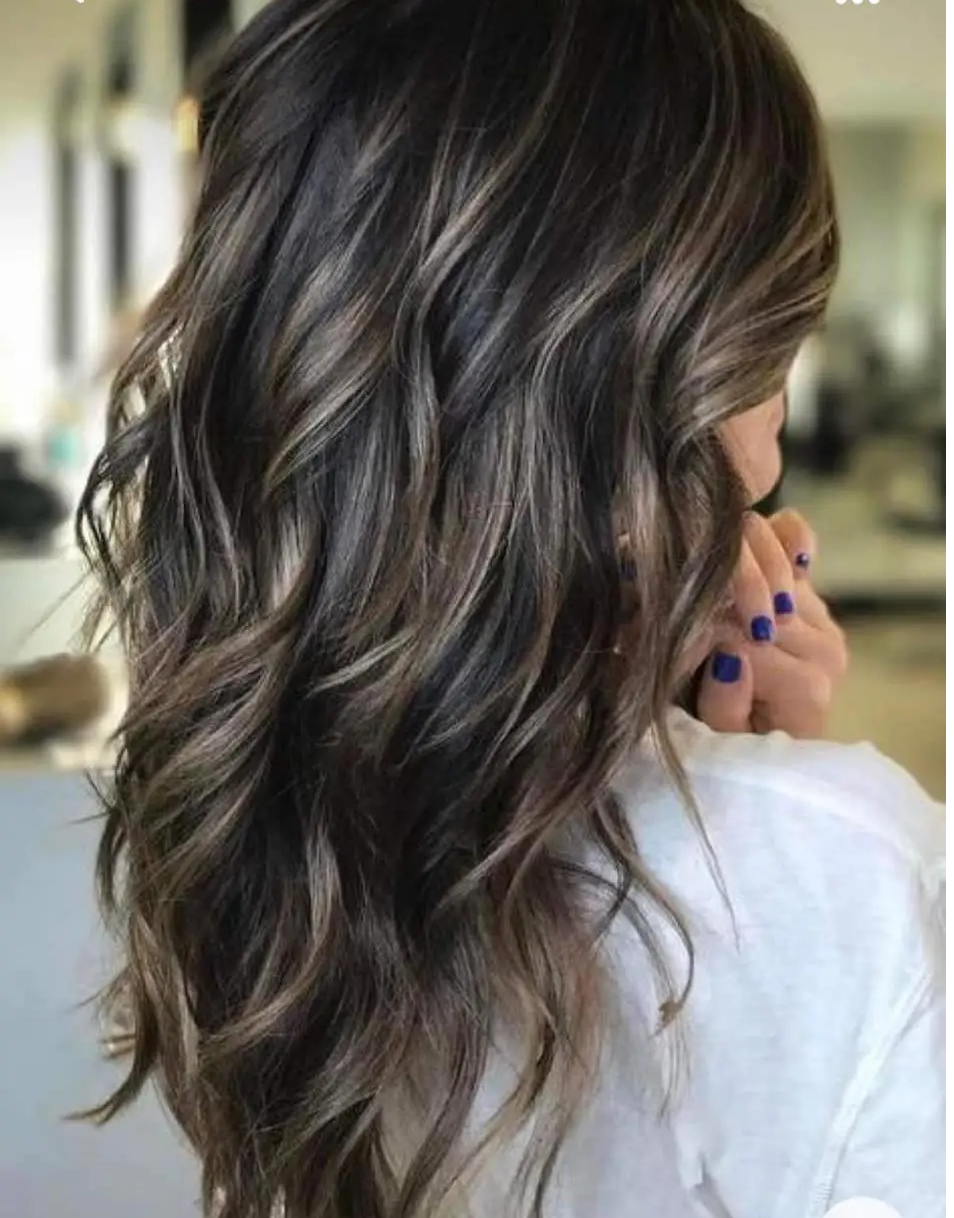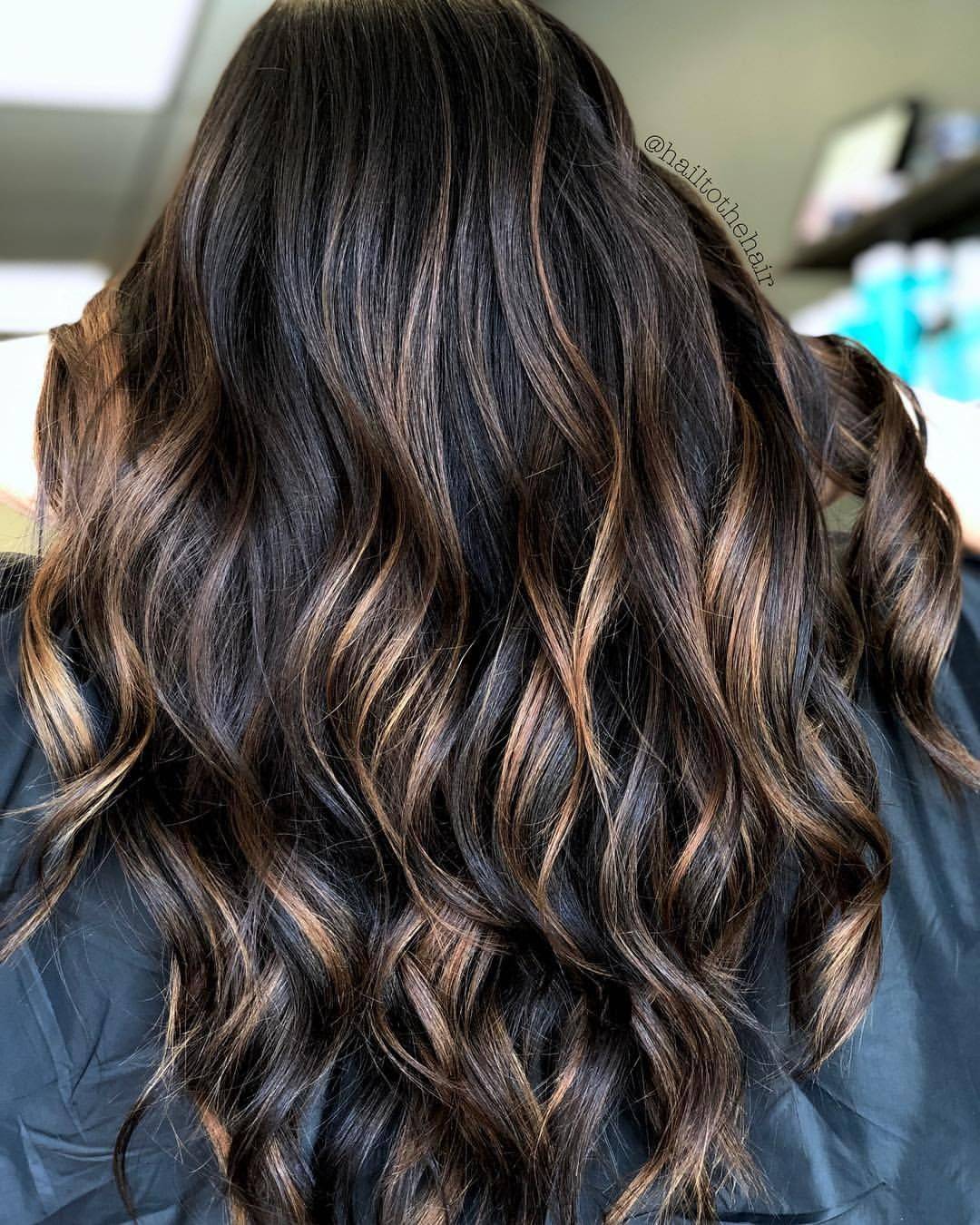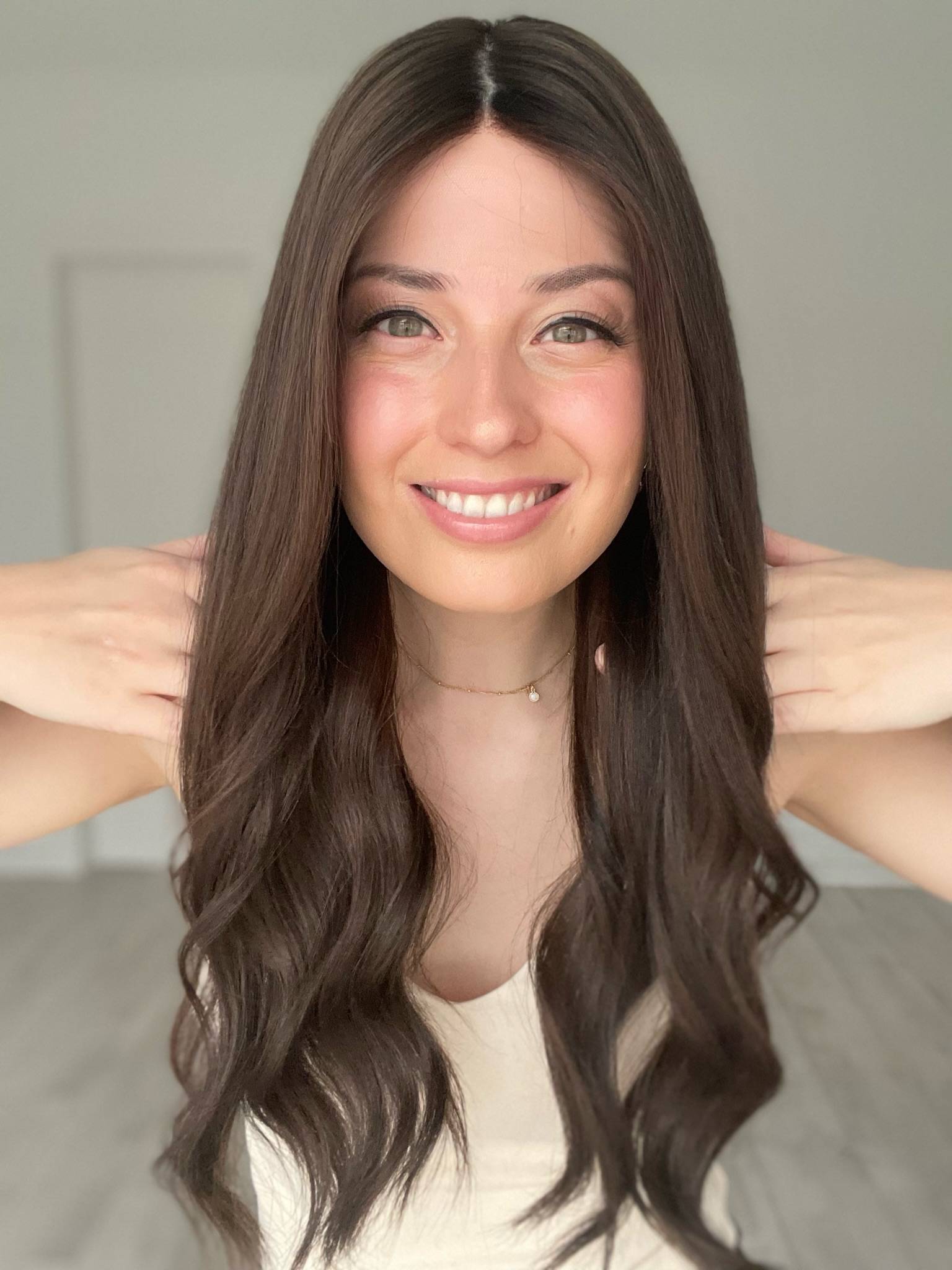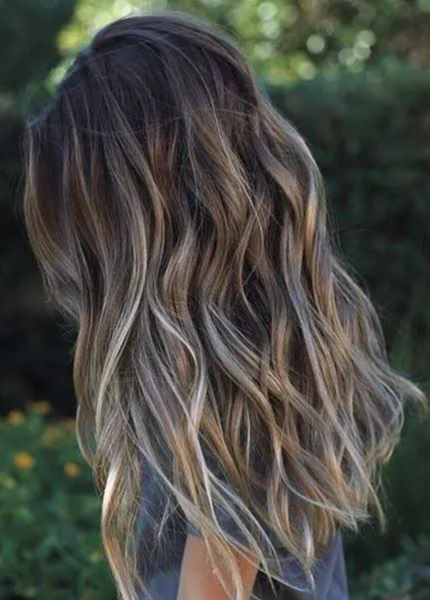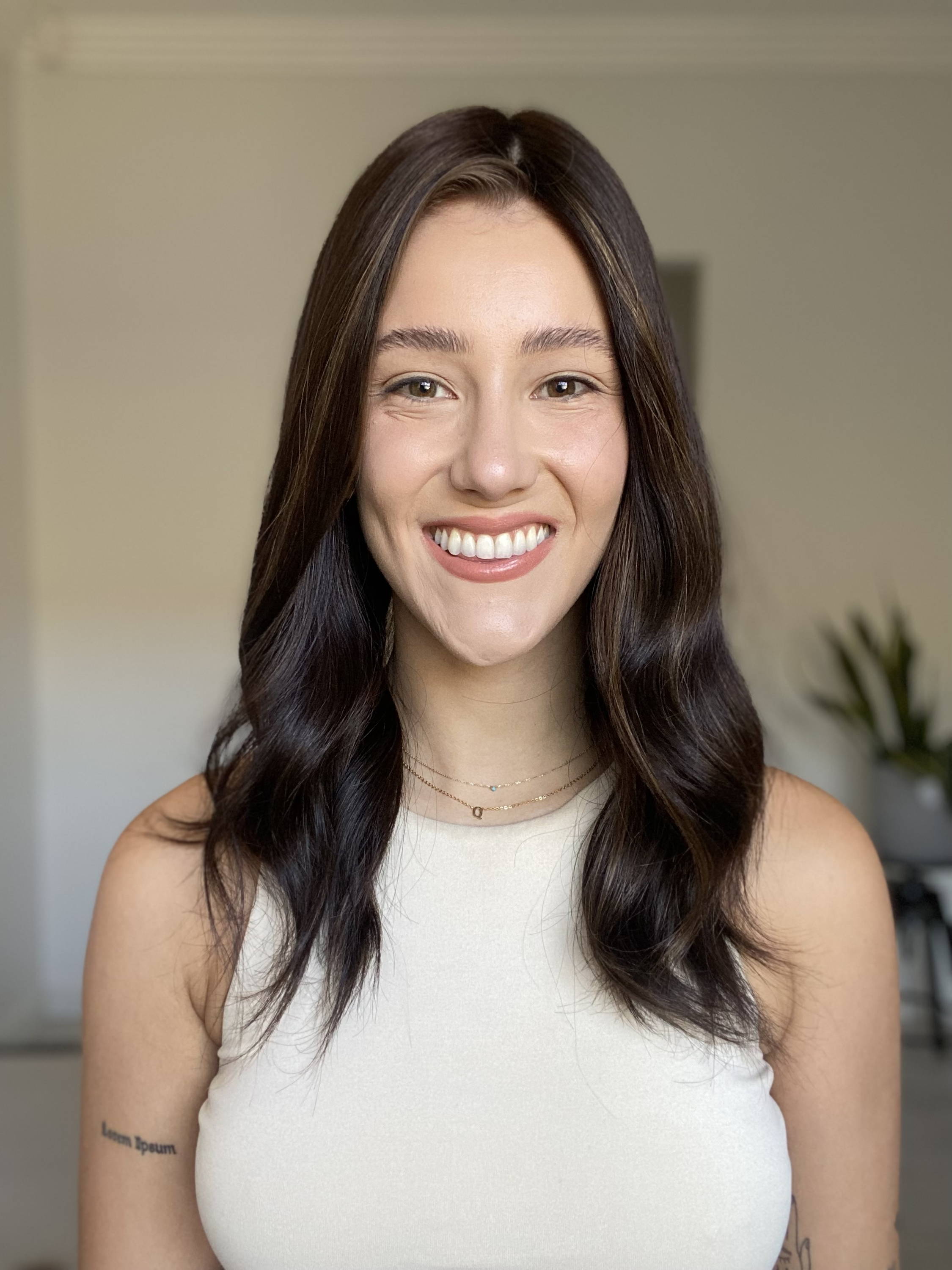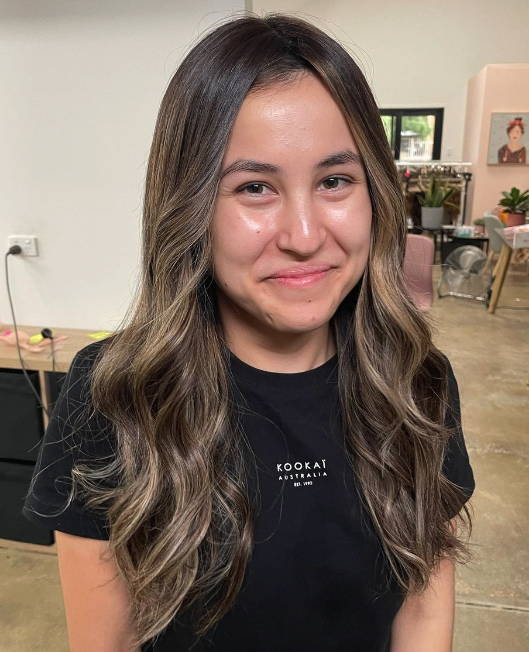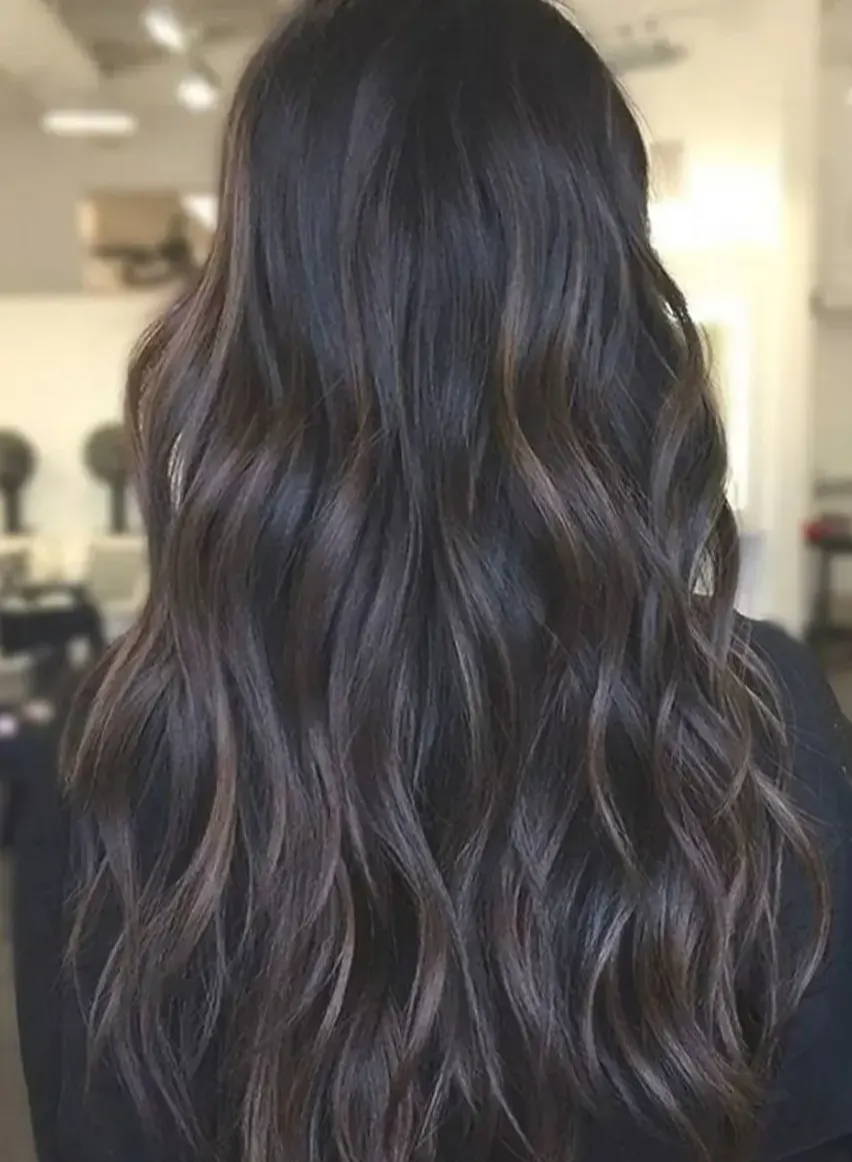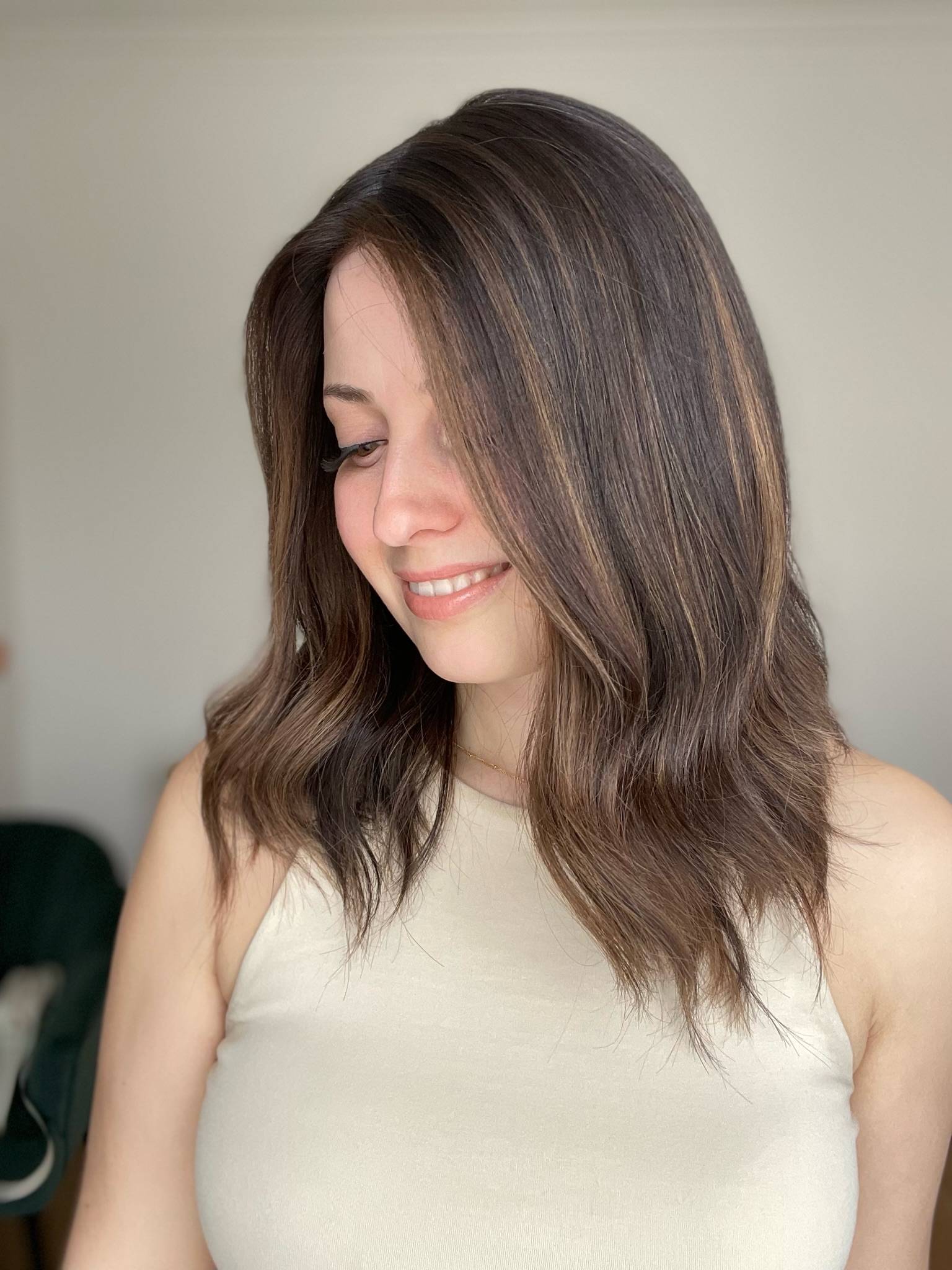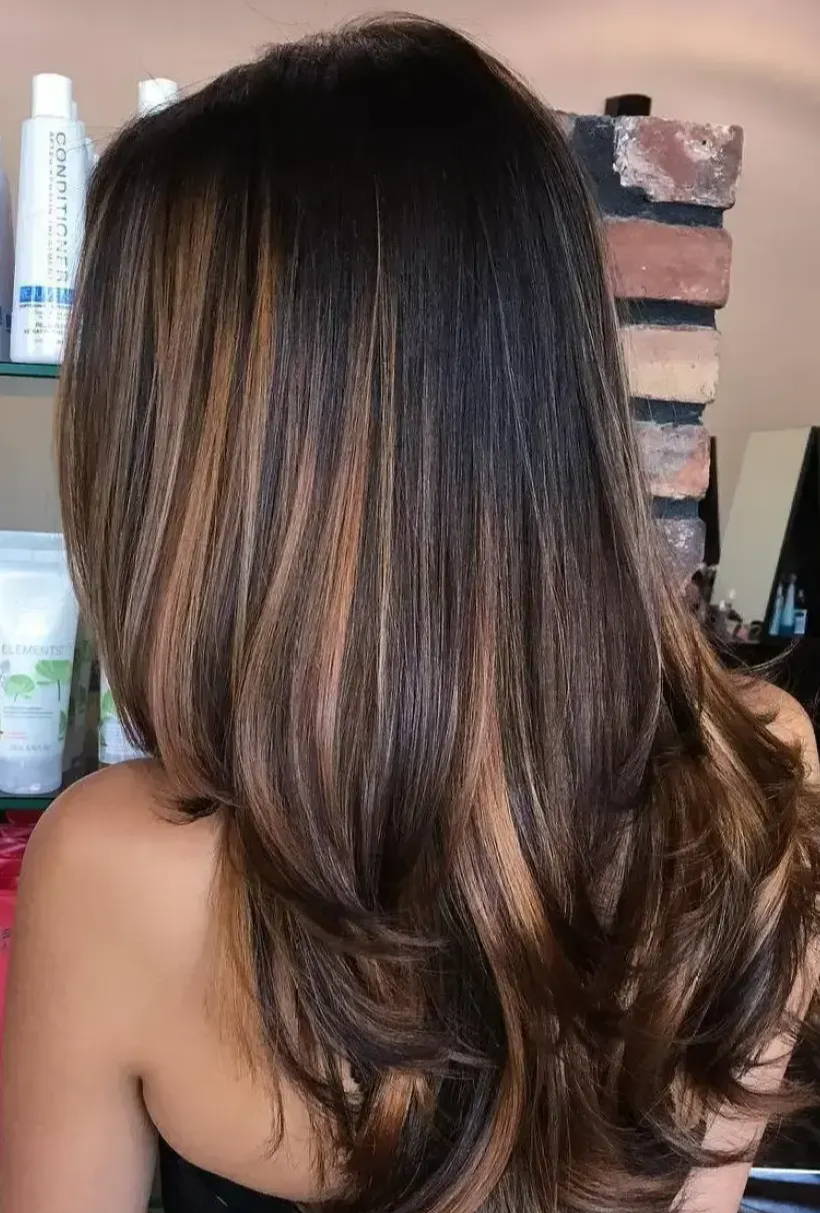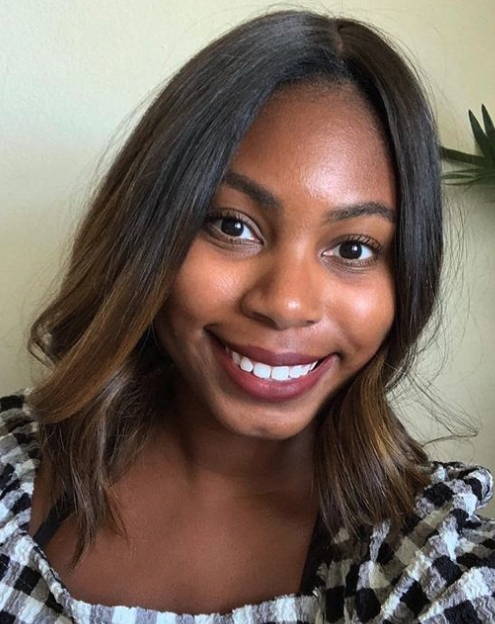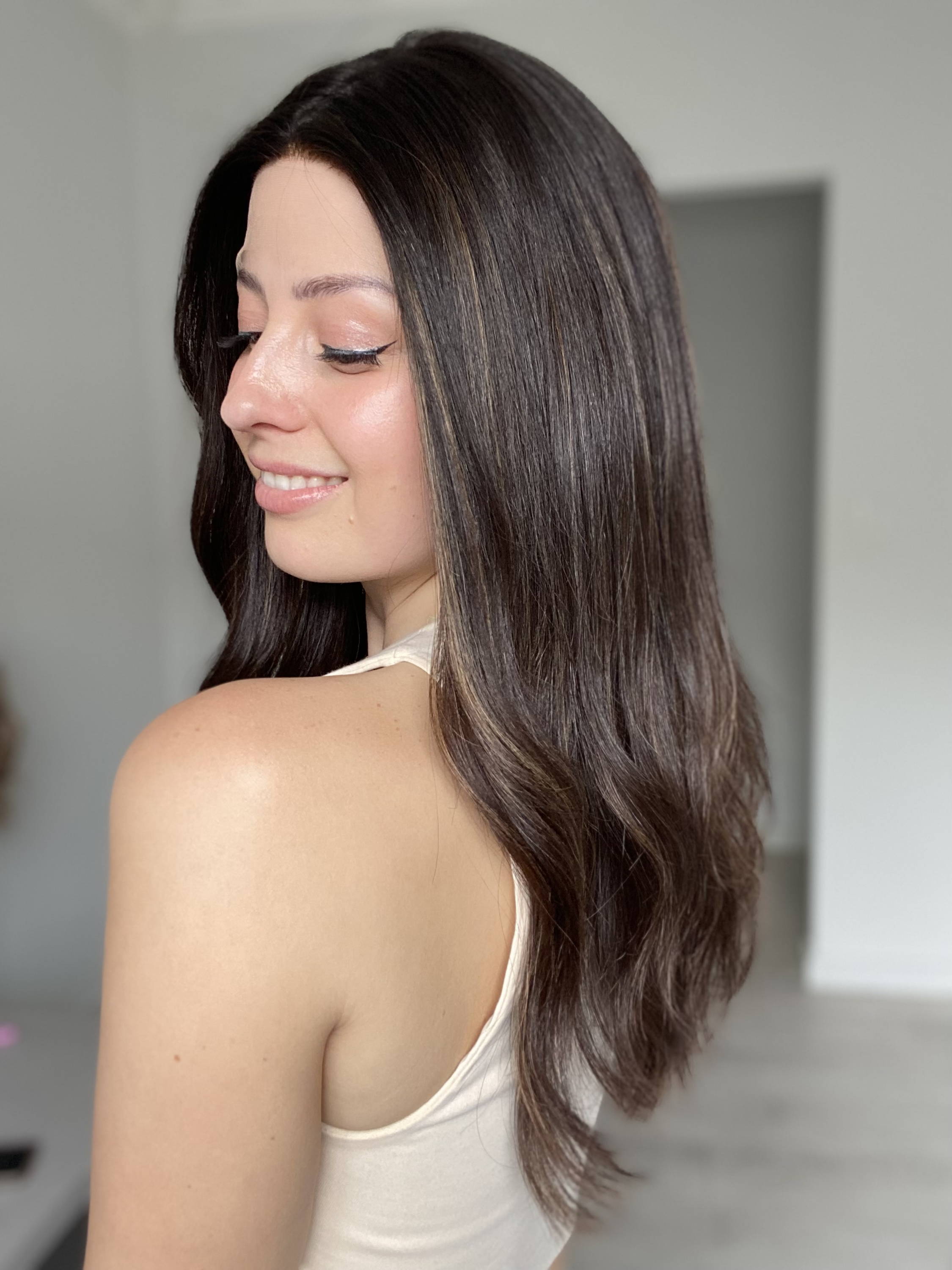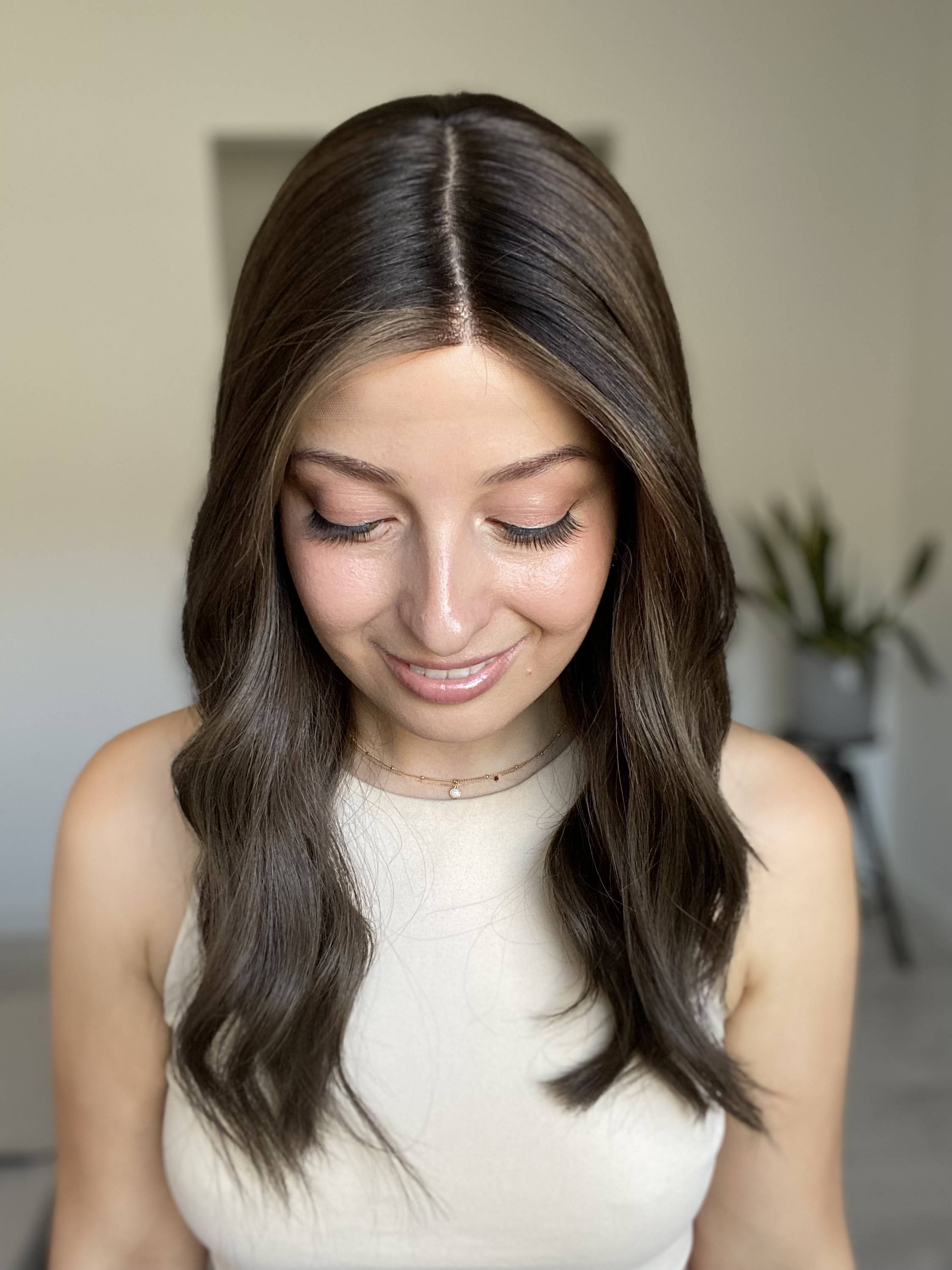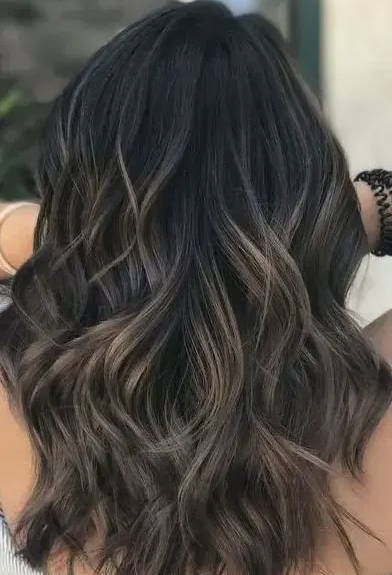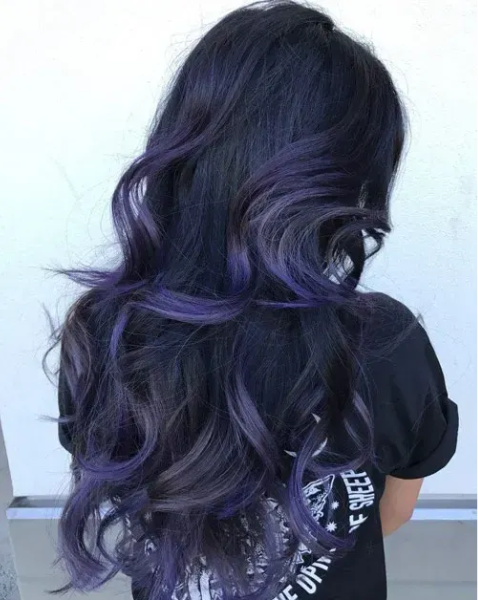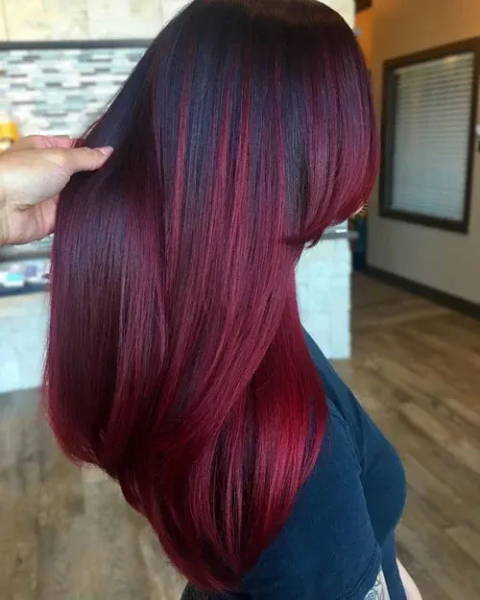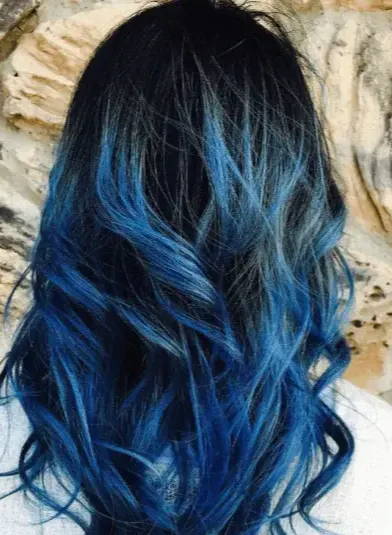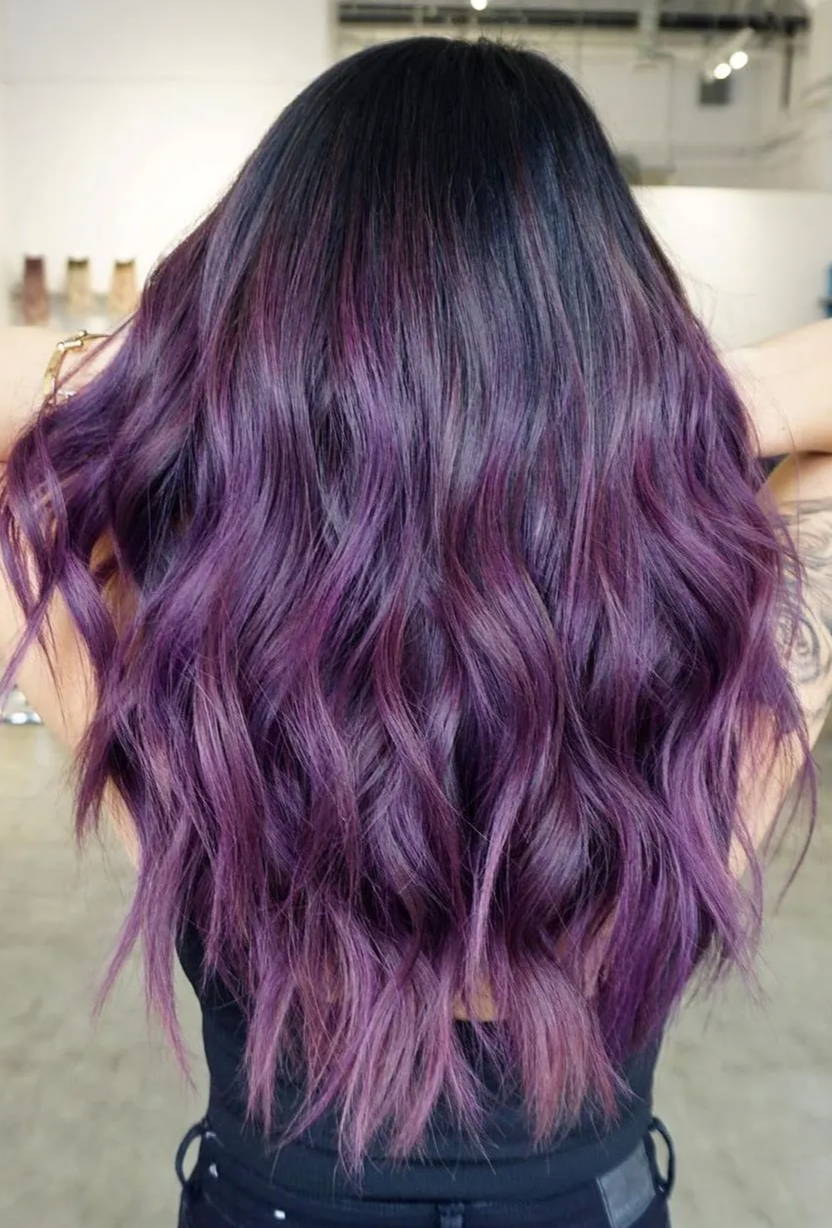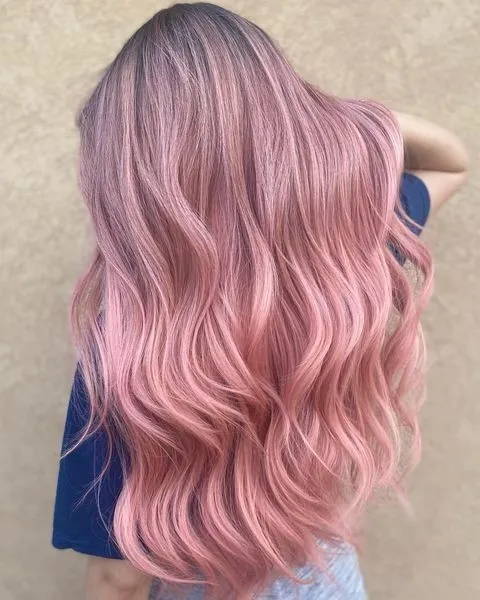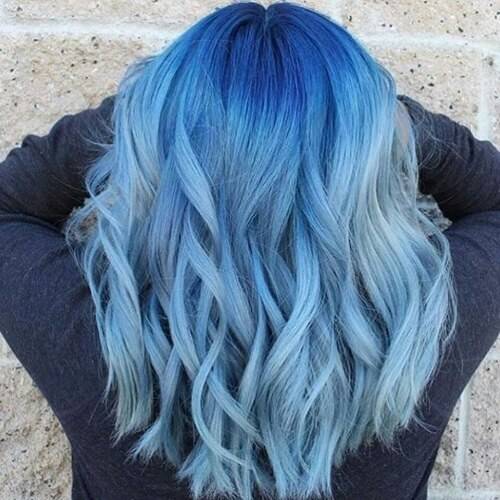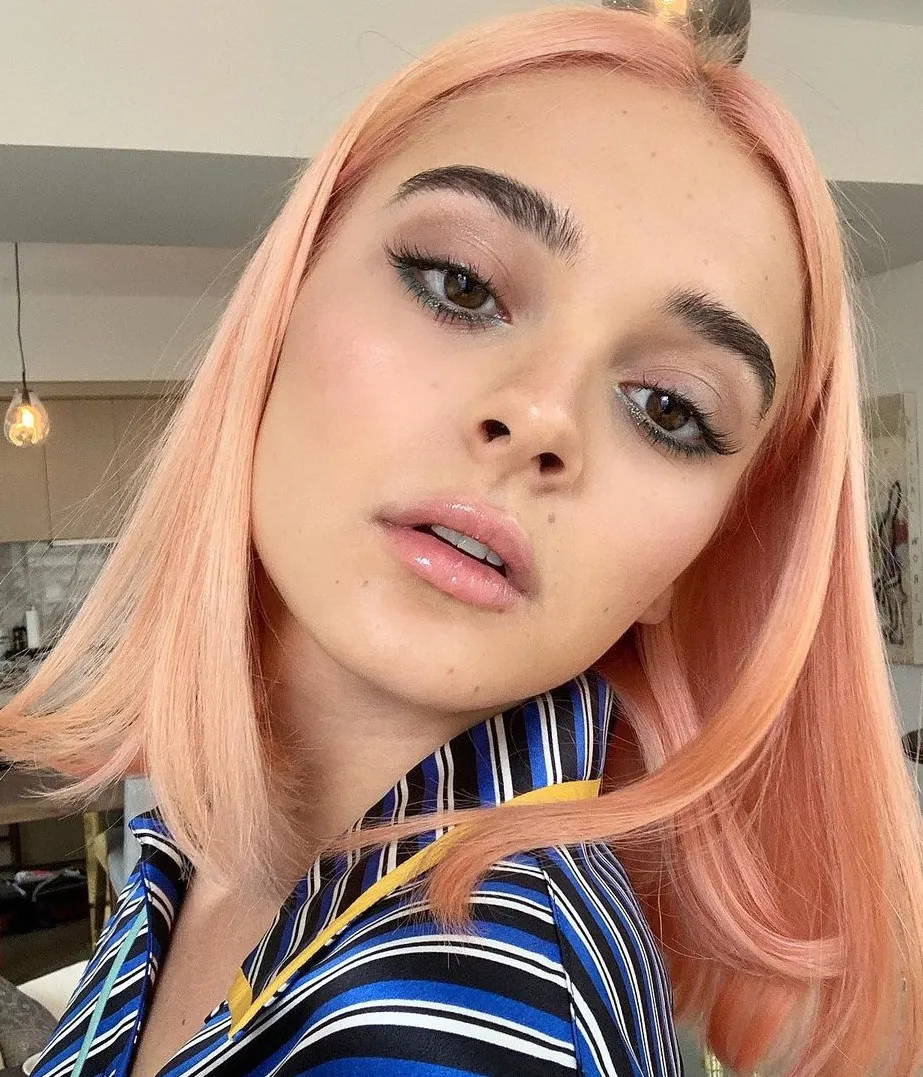 Let's Talk About Lighting...
So you've found the perfect inspiration picture on Pinterest or Instagram, it looks STUNNING with bright highlights and dimensional colouring. But does that hair really look like that in real life? The thing about those hair pictures on your instagram feed is that they are most likely taken in the very flattering glow of a ring light or photography lighting. Keep this in mind when choosing inspiration pictures. That bright, white blonde was only possible through lighting tricks and in real life it's actually a (still, very pretty) neutral blonde. Let's have a look at what that means....