Ready for thicker, longer hair?
So you're losing your hair? Now what?
Let us show you how you can have thicker hair in seconds, without it looking fake!
And before you ask, we know what you're thinking … CLICK-BAIT!!
Give us a chance, we promise we are not messing with you! But the solution may be different to what you are thinking!
Let's face it, losing your hair is shit…we have been there. We understand it completely! Let us hold your hand and show you how incredible life can be, even with thin hair.
So let me introduce you to the world of TOPPERS! Think of toppers like half a wig, or hair extensions for the top of your head.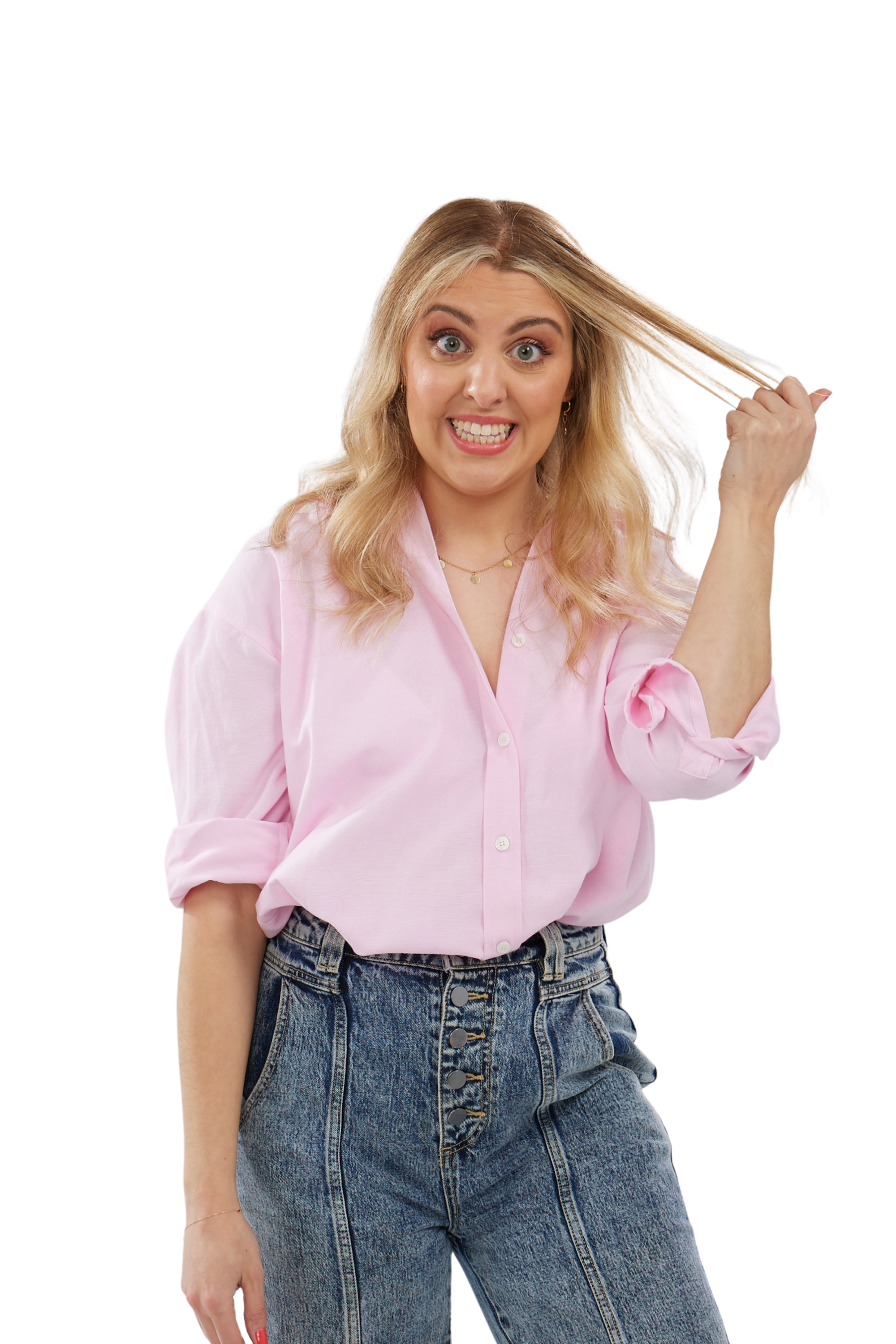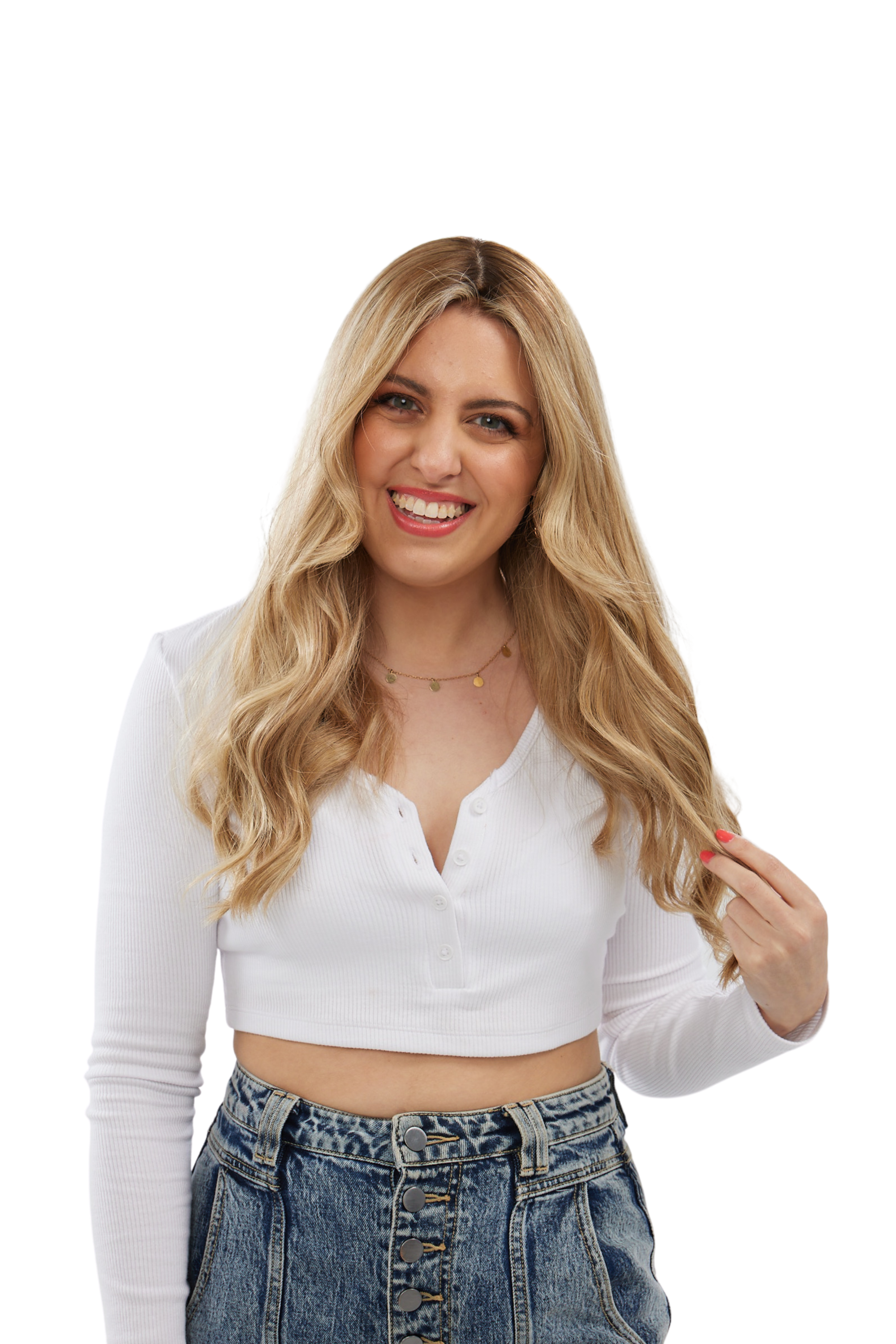 You've just found the hair world's best kept secret.
So what is this magical invention??
and why have I never heard of it??
10 years ago, I was in the exact same position as you! My hair was getting thinner and I didn't know what to do. I had hair extensions for a couple years, but that didn't solve the problem of thinning on the top of my head.
So, in stepped toppers! That's when my life totally changed.
Toppers are like hair extensions that cover the top of your head. They have clips and combs which attach to your natural hair. Once on, you can blend your own hair into the topper so it doesn't look like you're wearing a topper at all!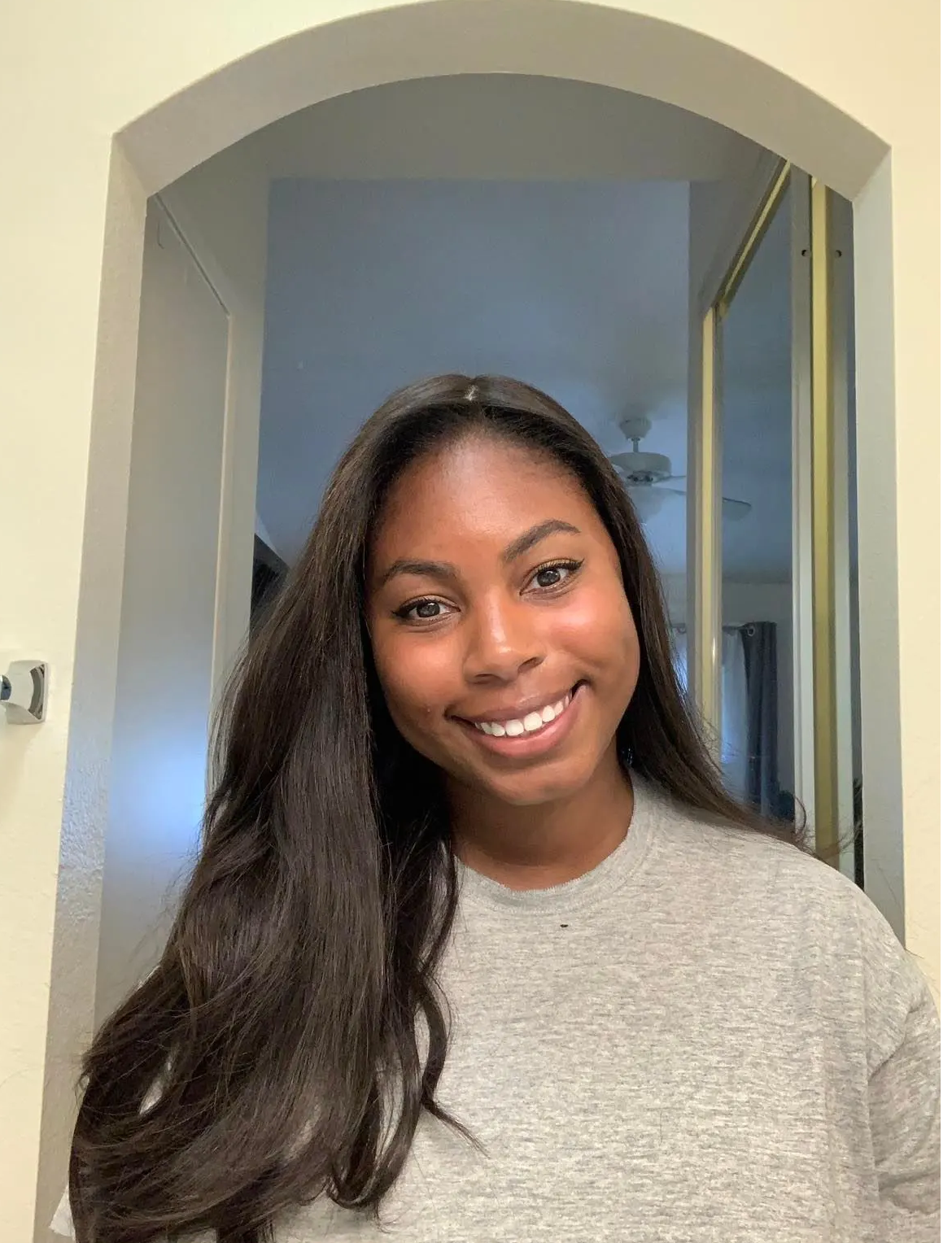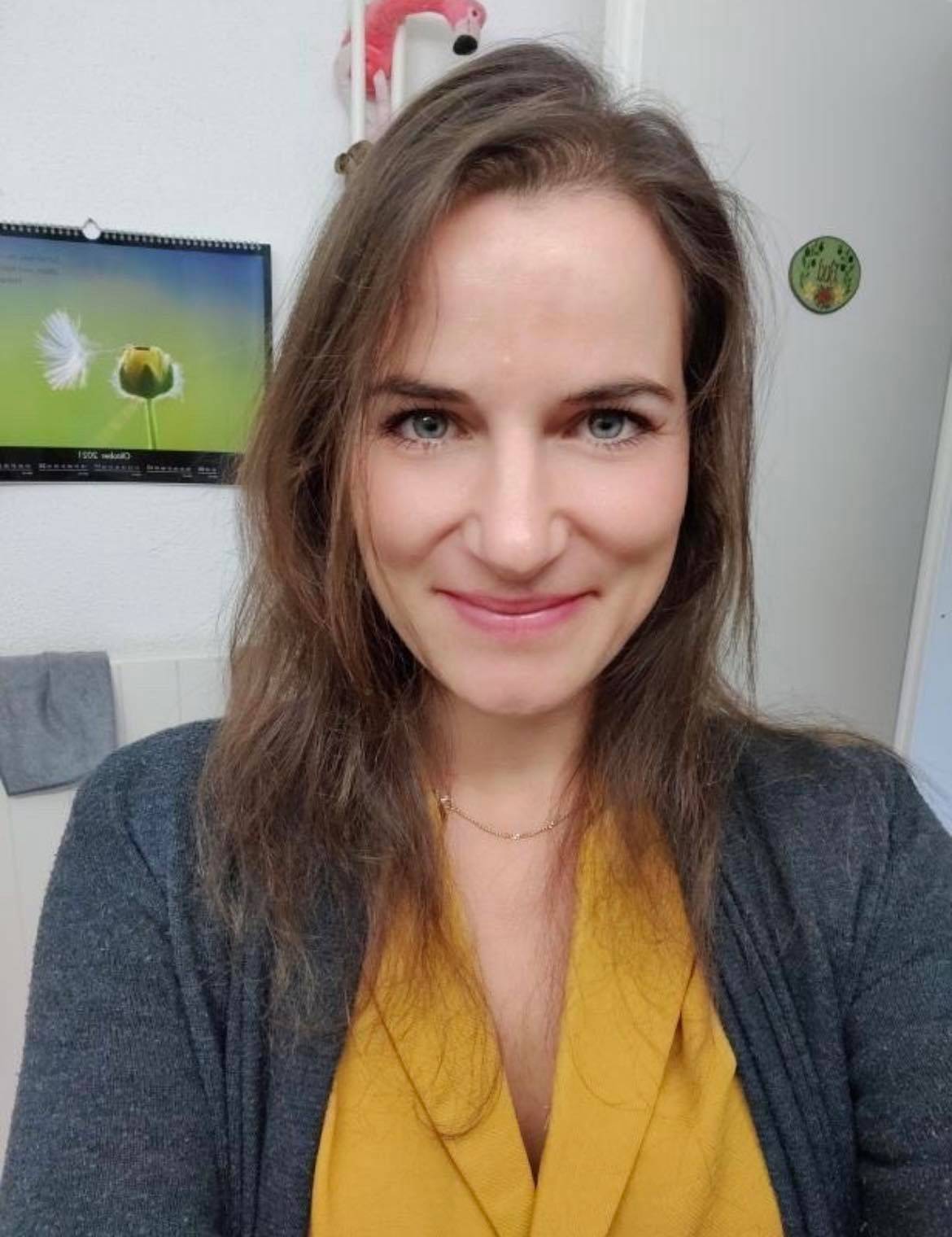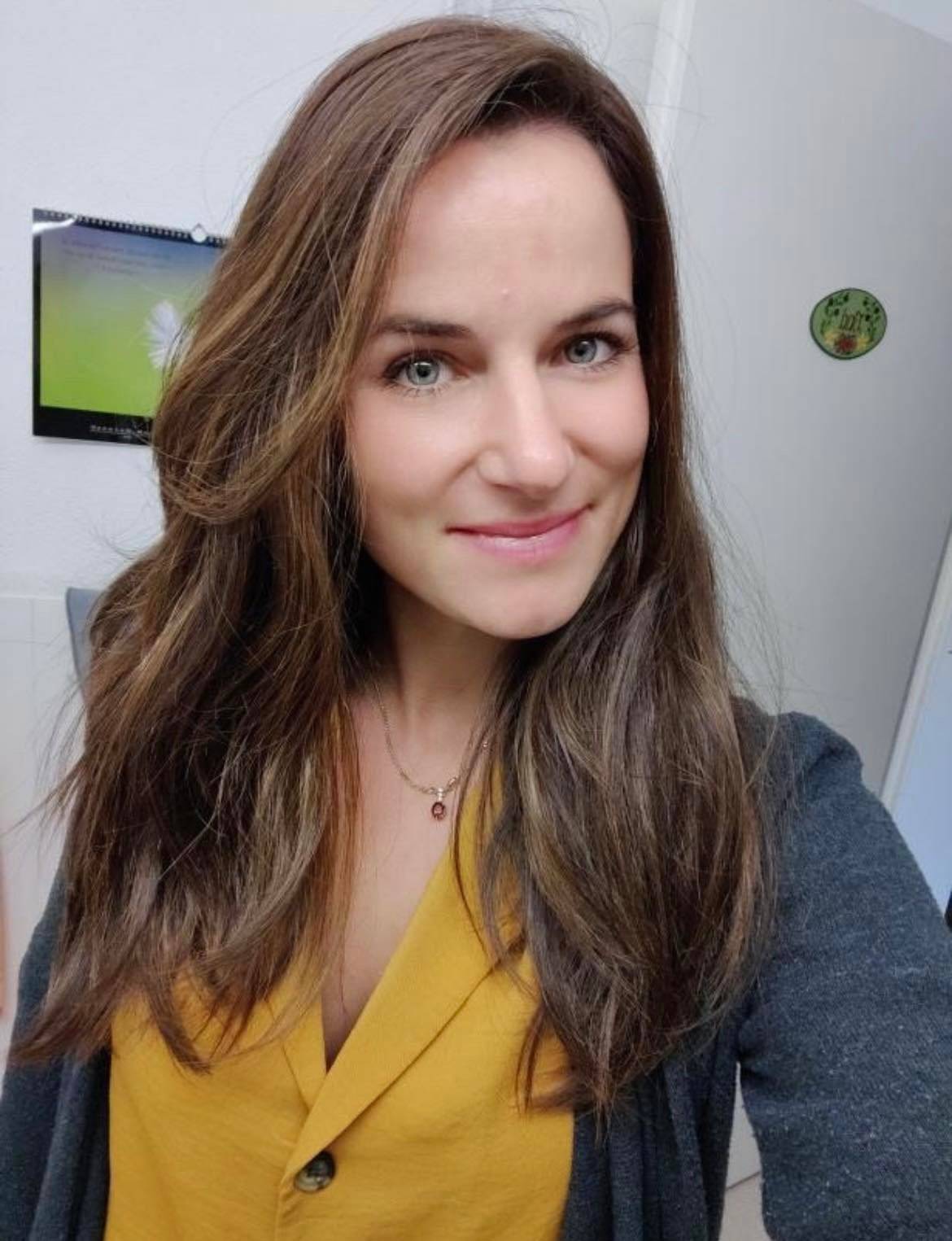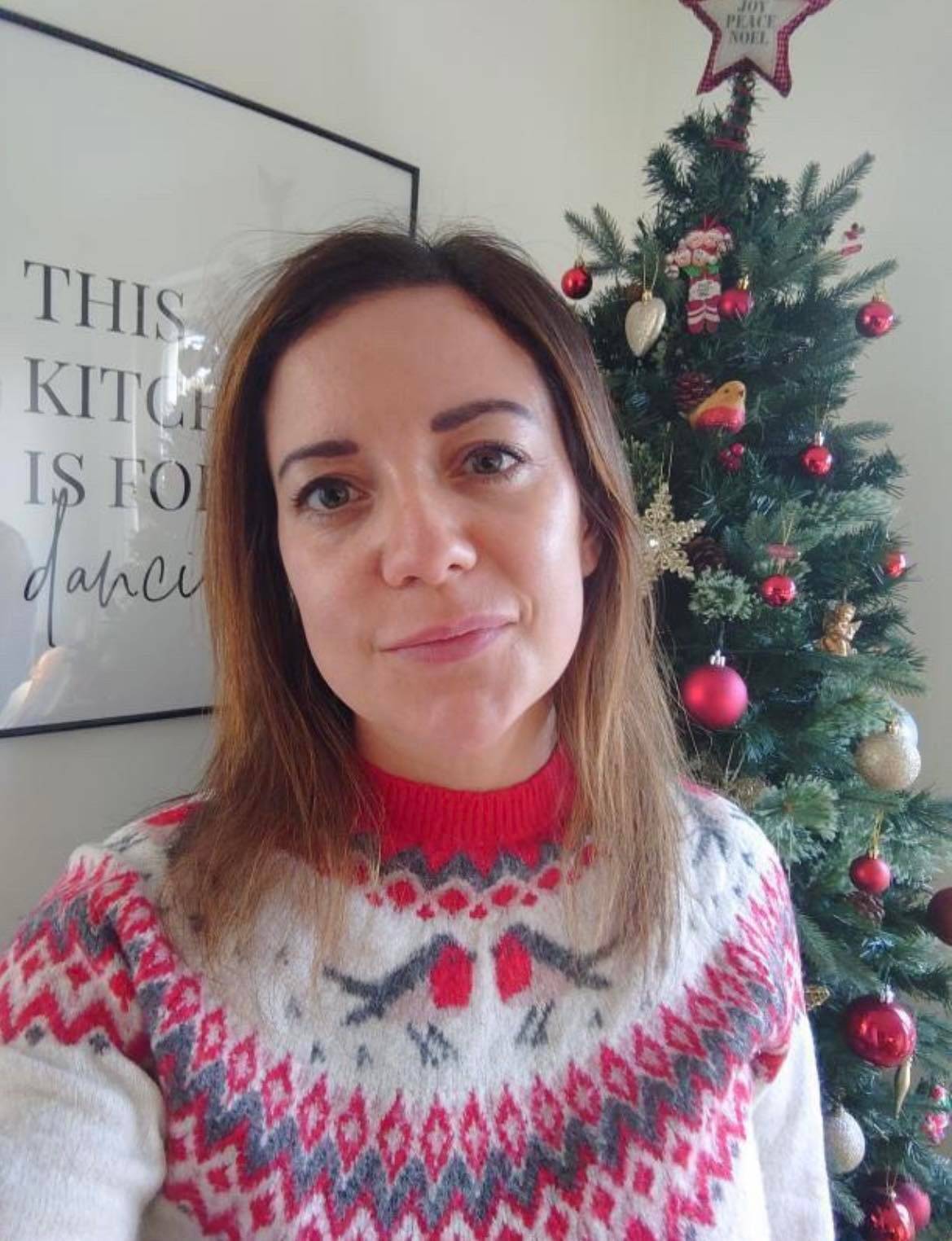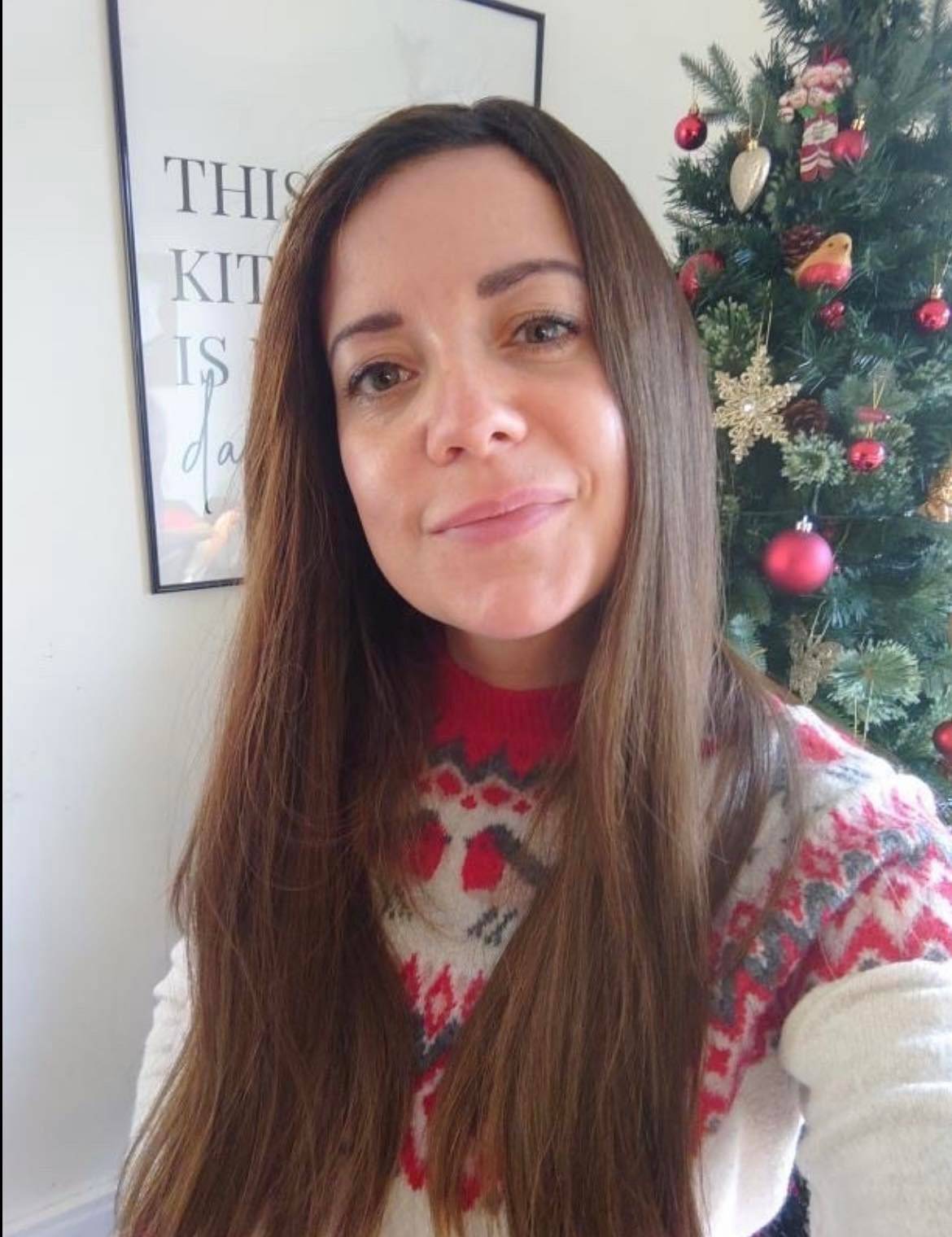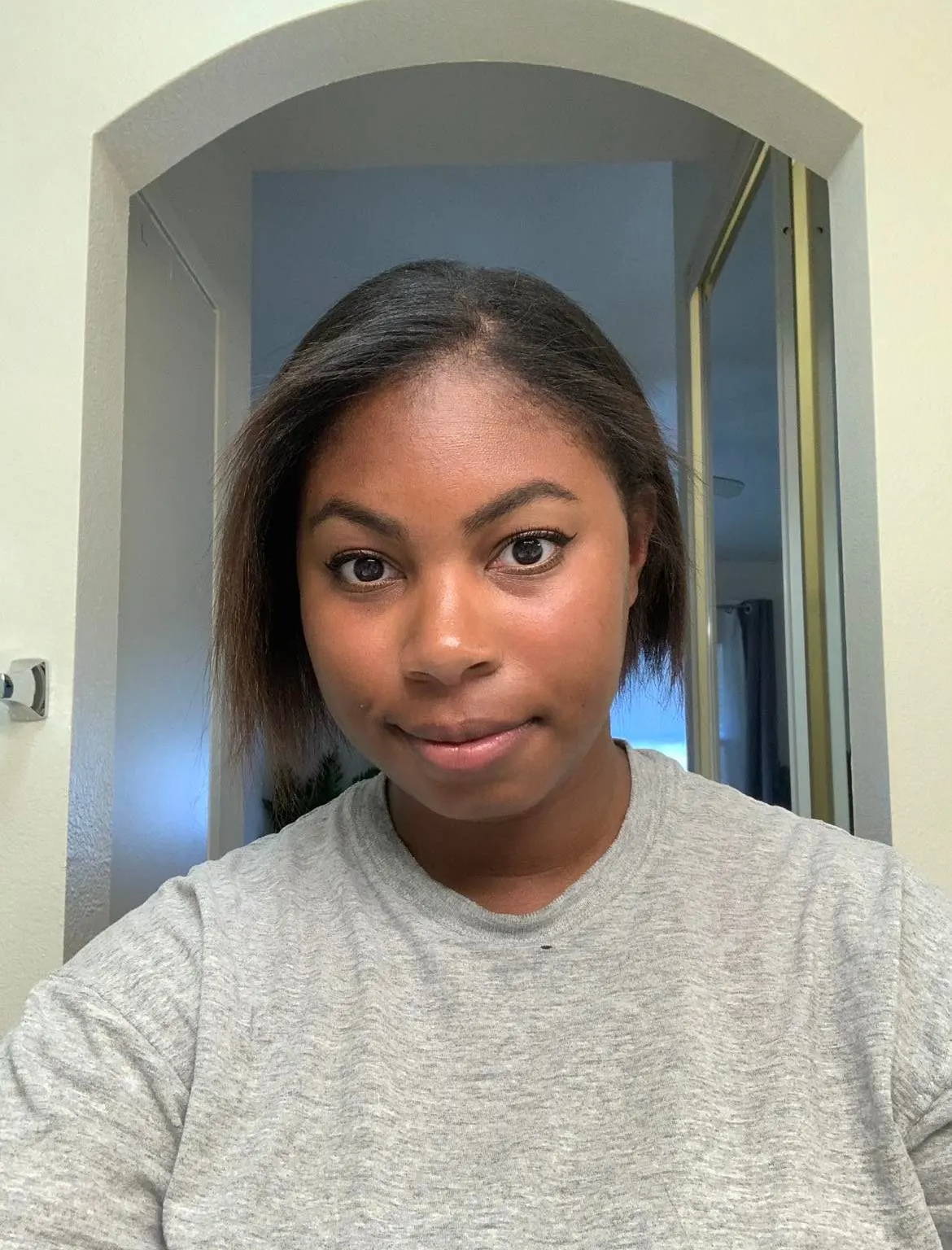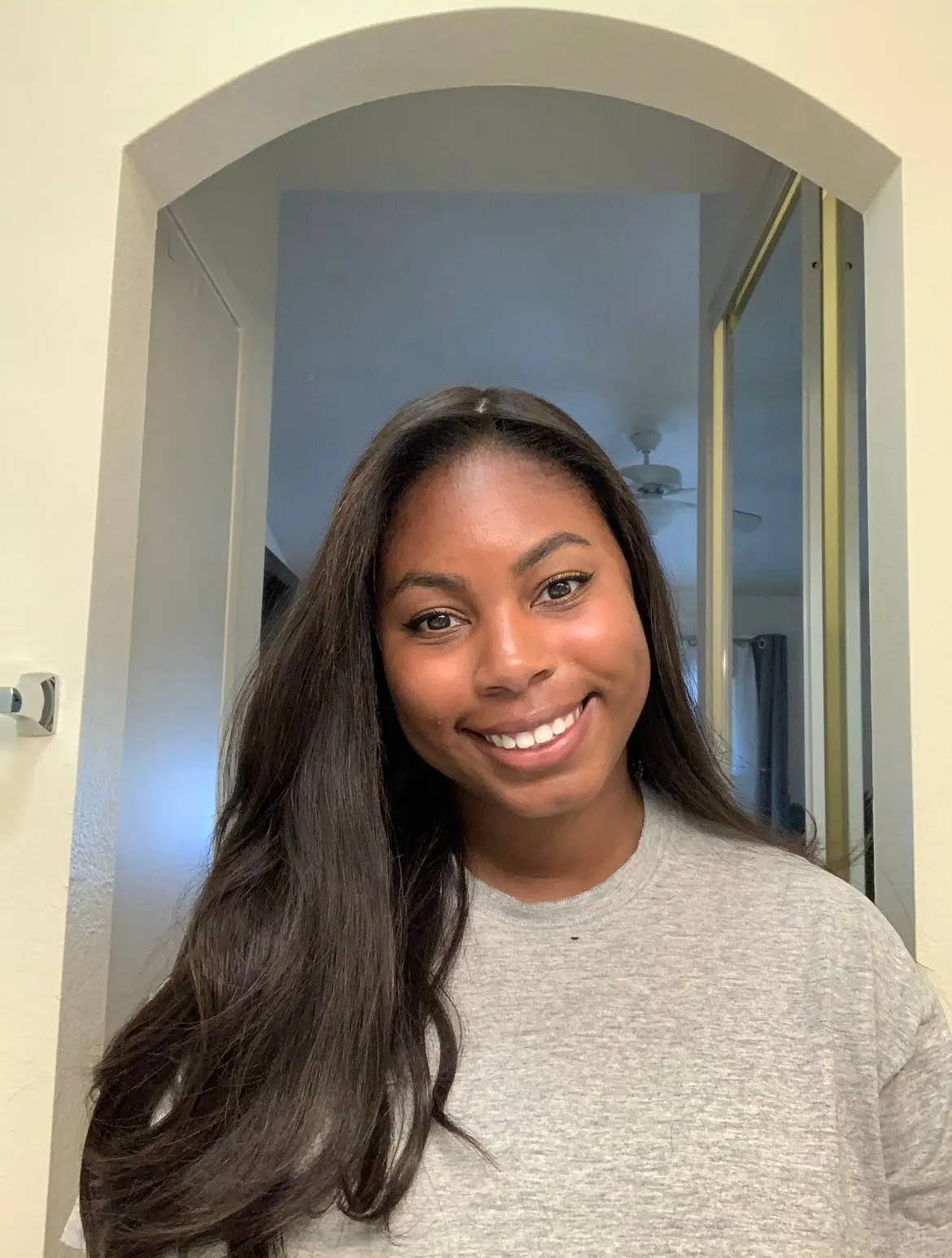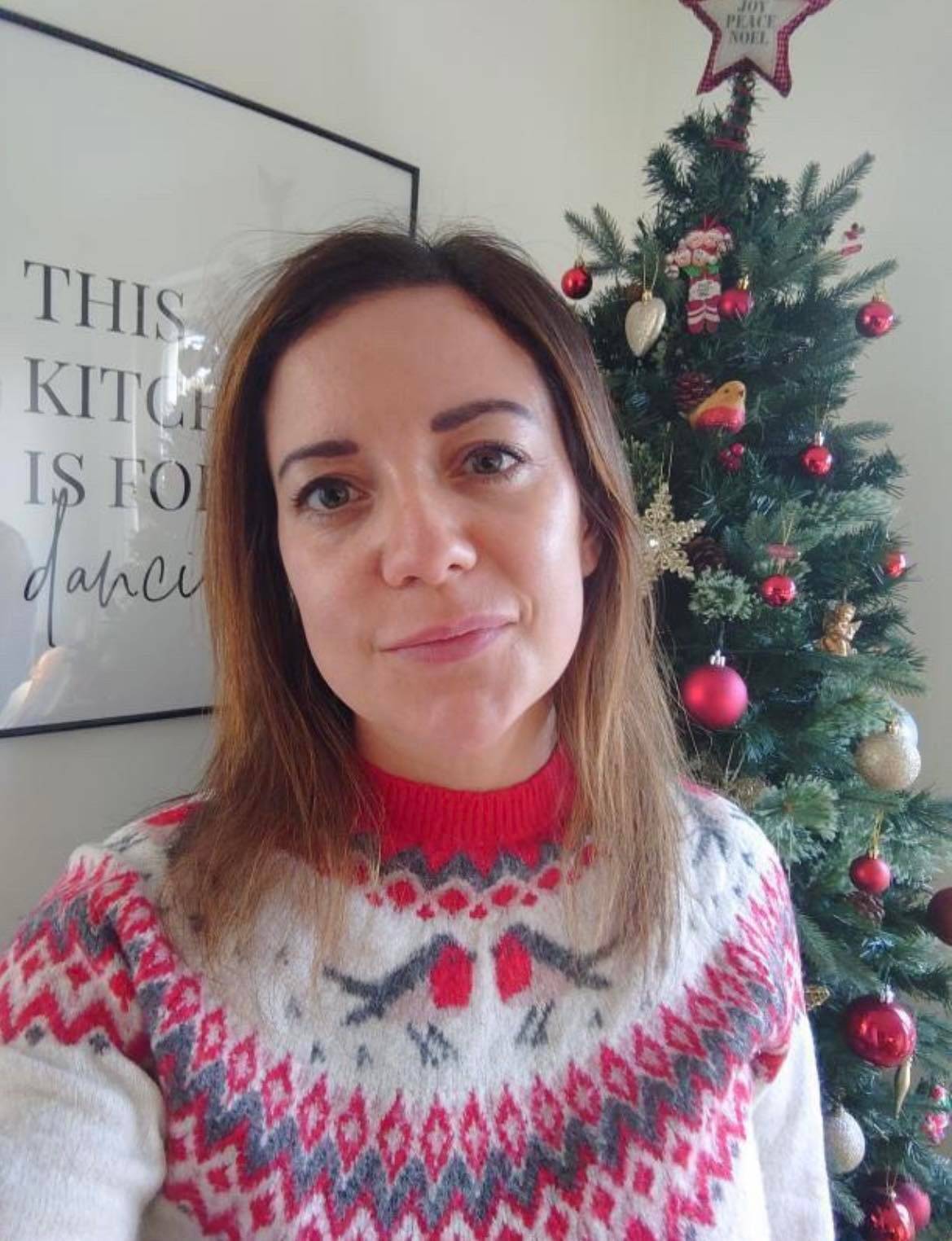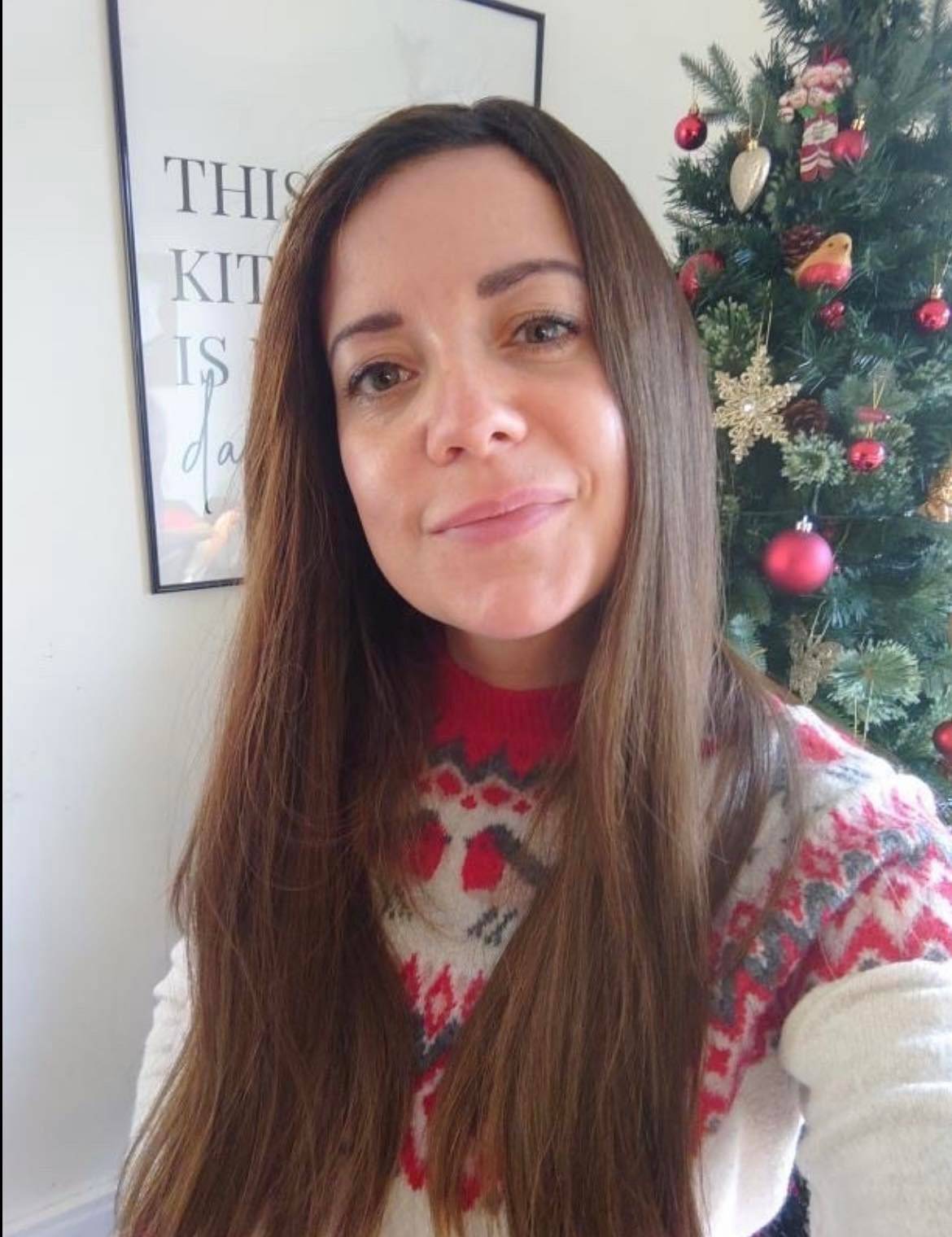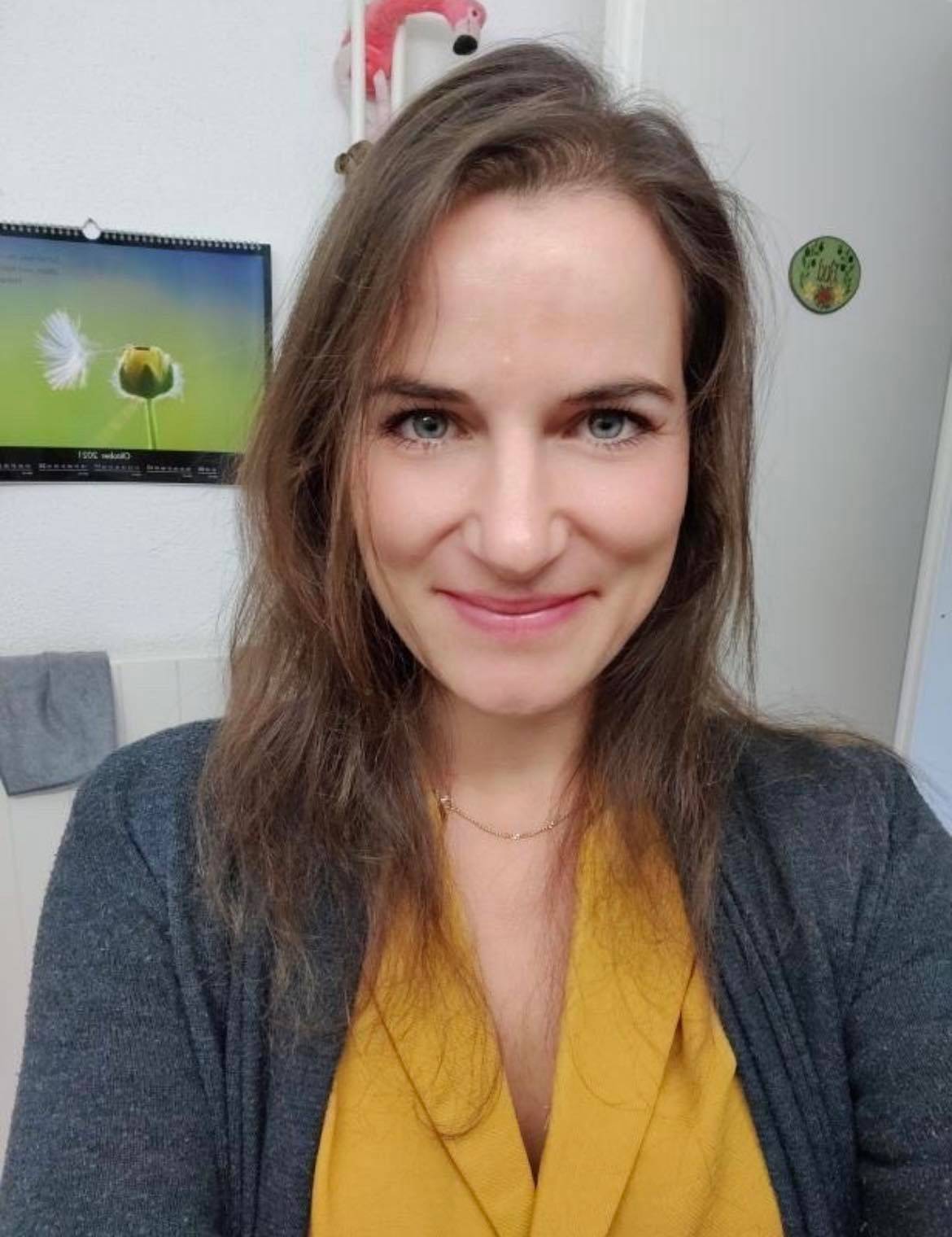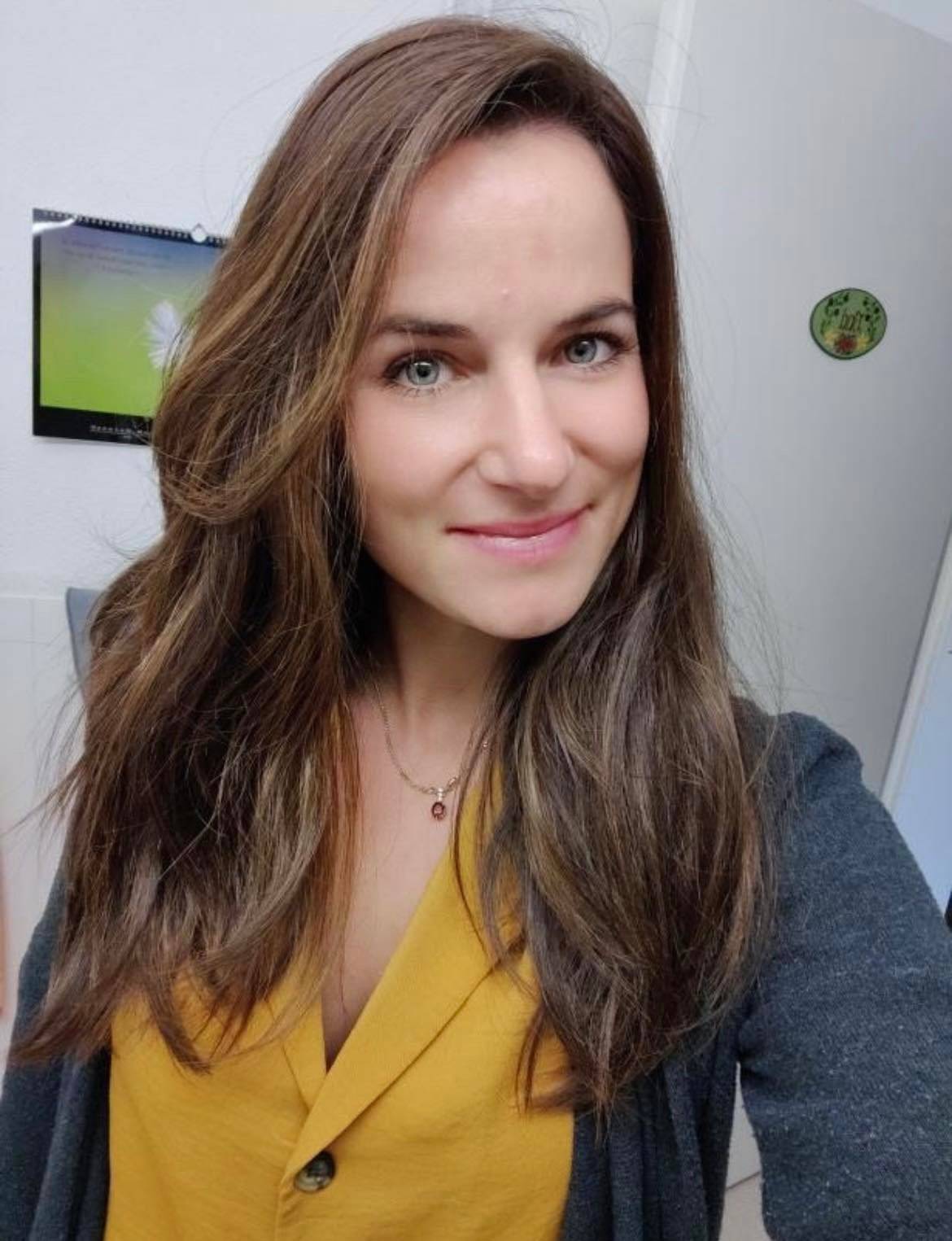 Ready for thicker, longer hair?
Have you ever?
Let us read your mind...
Tried every 'hair loss' multi-vitamin, but are yet to see results?
Caught yourself gazing at other women's luscious hair whilst lining up at the supermarket?
Spent too much time Googling 'Celebrities with Hair Loss'?
Been told by your significant other that your hair 'is not that bad and get over it'?
Caught yourself in harsh down-lighting and exited the room so friends wouldn't catch a glimpse of your scalp?
Counted the amount of hairs that are coming out in the shower on hair wash day?
Tossed up the idea of going on stronger medication but still worry about side-effects
Looked back at photos and tried to pinpoint the exact moment your hair started to thin?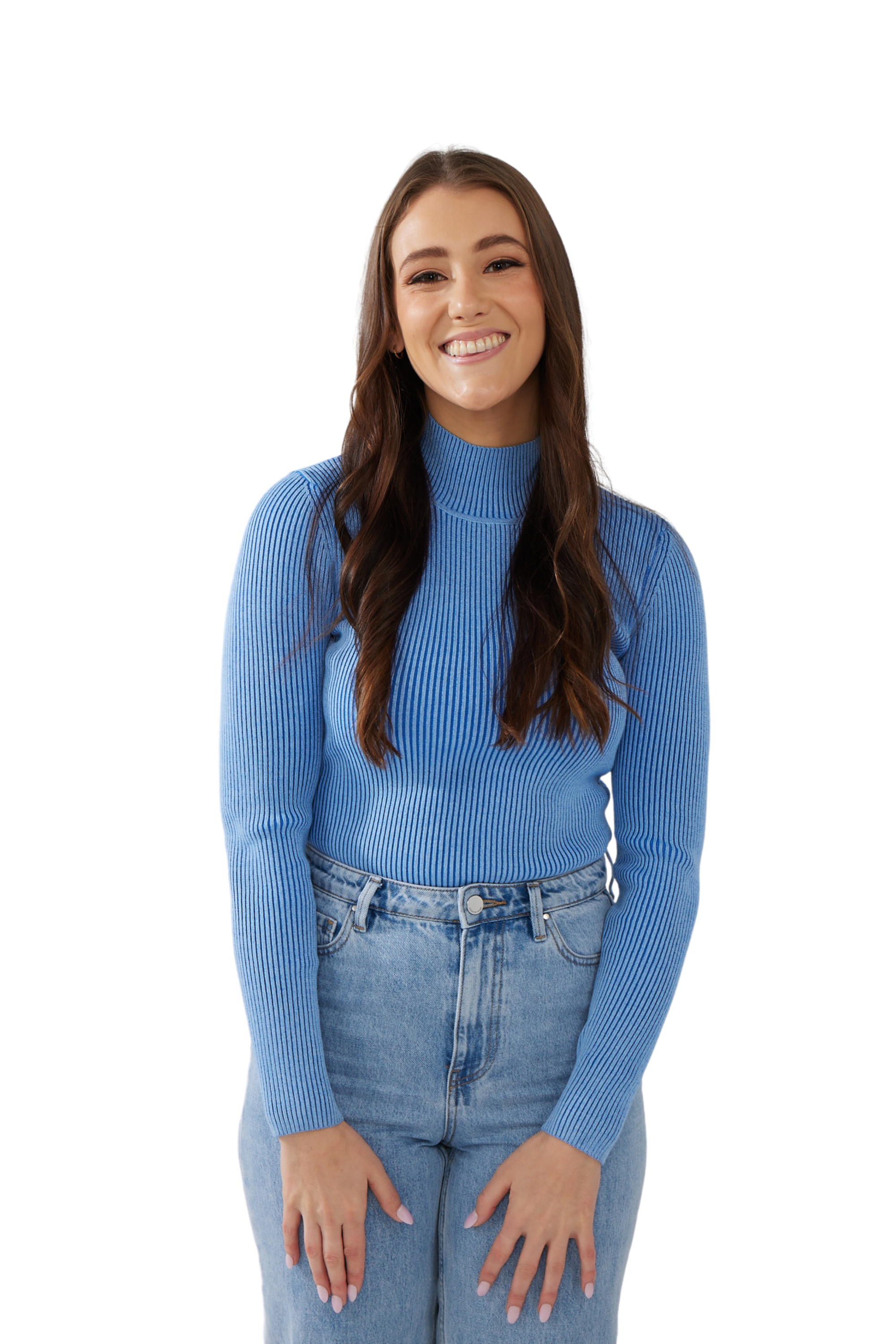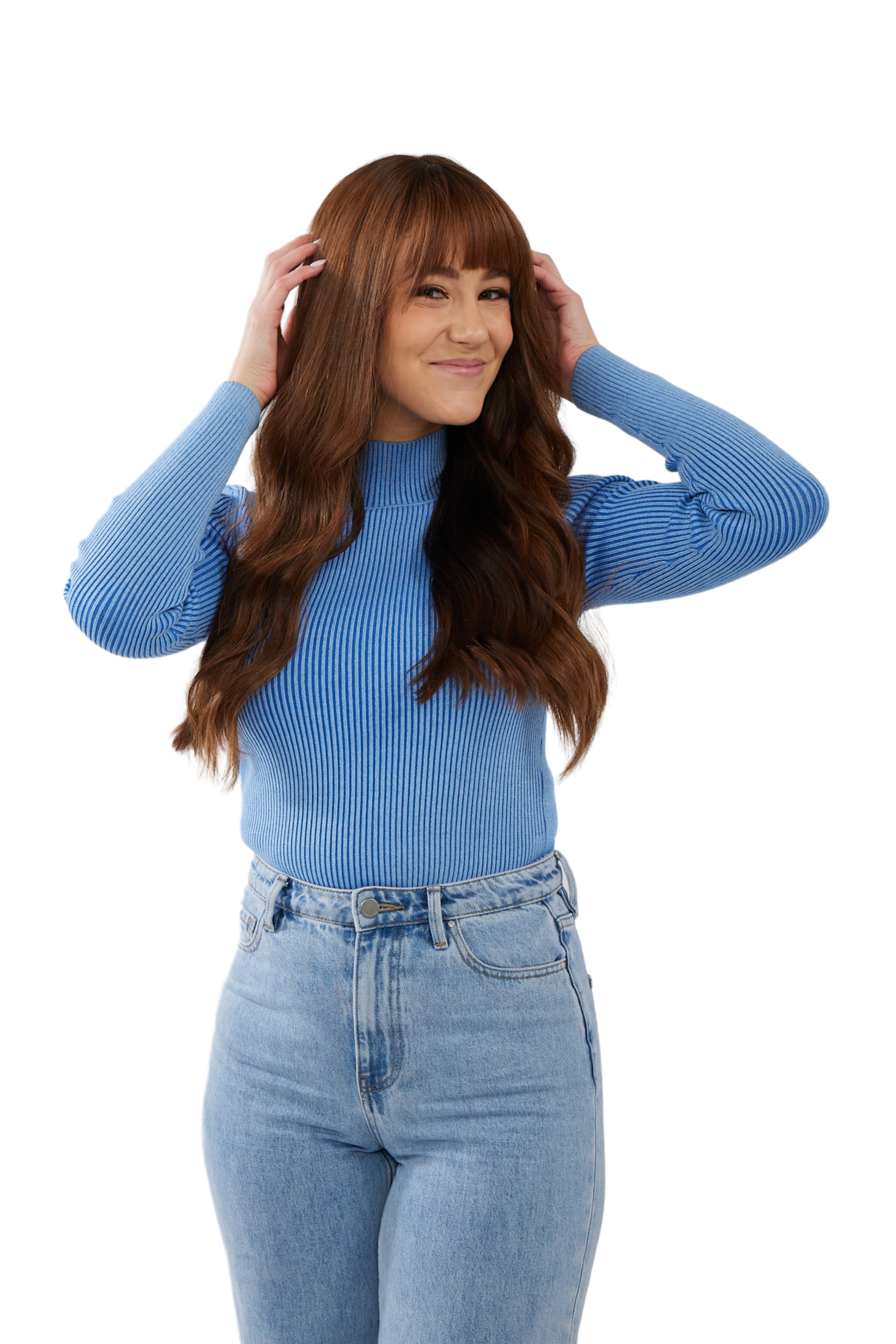 Hair loss shouldn't stop you from doing the things you want to do or being the person you want to be.
I feel like it was FATE that you landed on this page! But you know how these things work... one minute this page is here, and then POOF! Honestly, we'd miss you too much... So pop your email in the box below to start your journey. We'll be with you the whole way!