Ready for thicker, longer hair?
Say Hello to

Toppers
Hair extensions much cooler younger sister...
You know when you're getting ready to go out and you have that ✨bomb af✨ outfit but then your hair is just…flat.
 
It has just always been the case. If you're anything like me, you just have that annoying 'thin or fine' hair.
You watch those trending Tik Tok hair tutorials for cute fishtail braids or just that effortless low pony but it doesn't hit the same - it's not full enough.
 
I discovered a hair product that was different to traditional hair extensions. I just found that my hair wasn't thick enough to cover the tracks and make it look 'blended' - it was a massive ordeal to add them in because I had to use so much dry shampoo and hair spray to make it look effortless. But the task was anything but!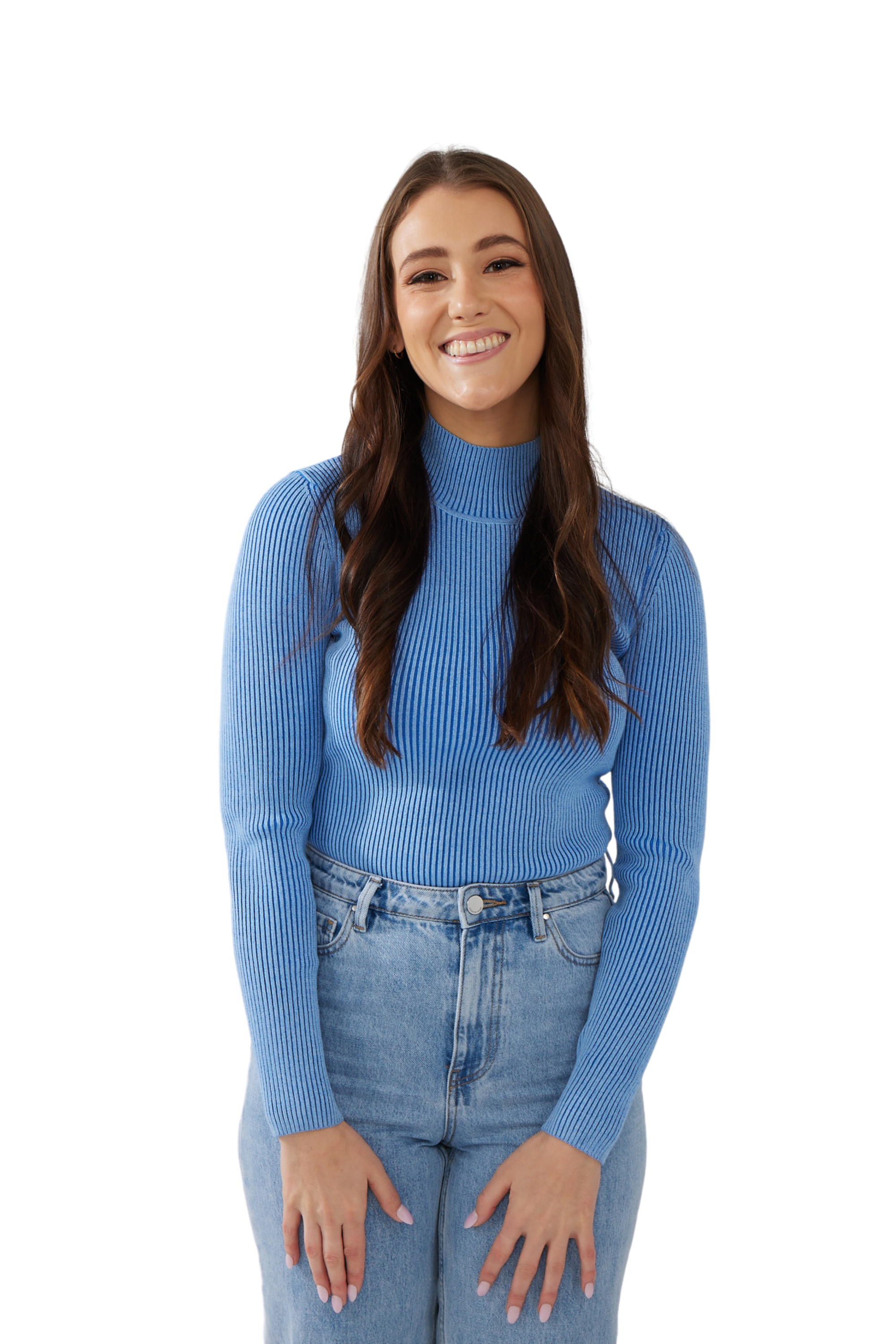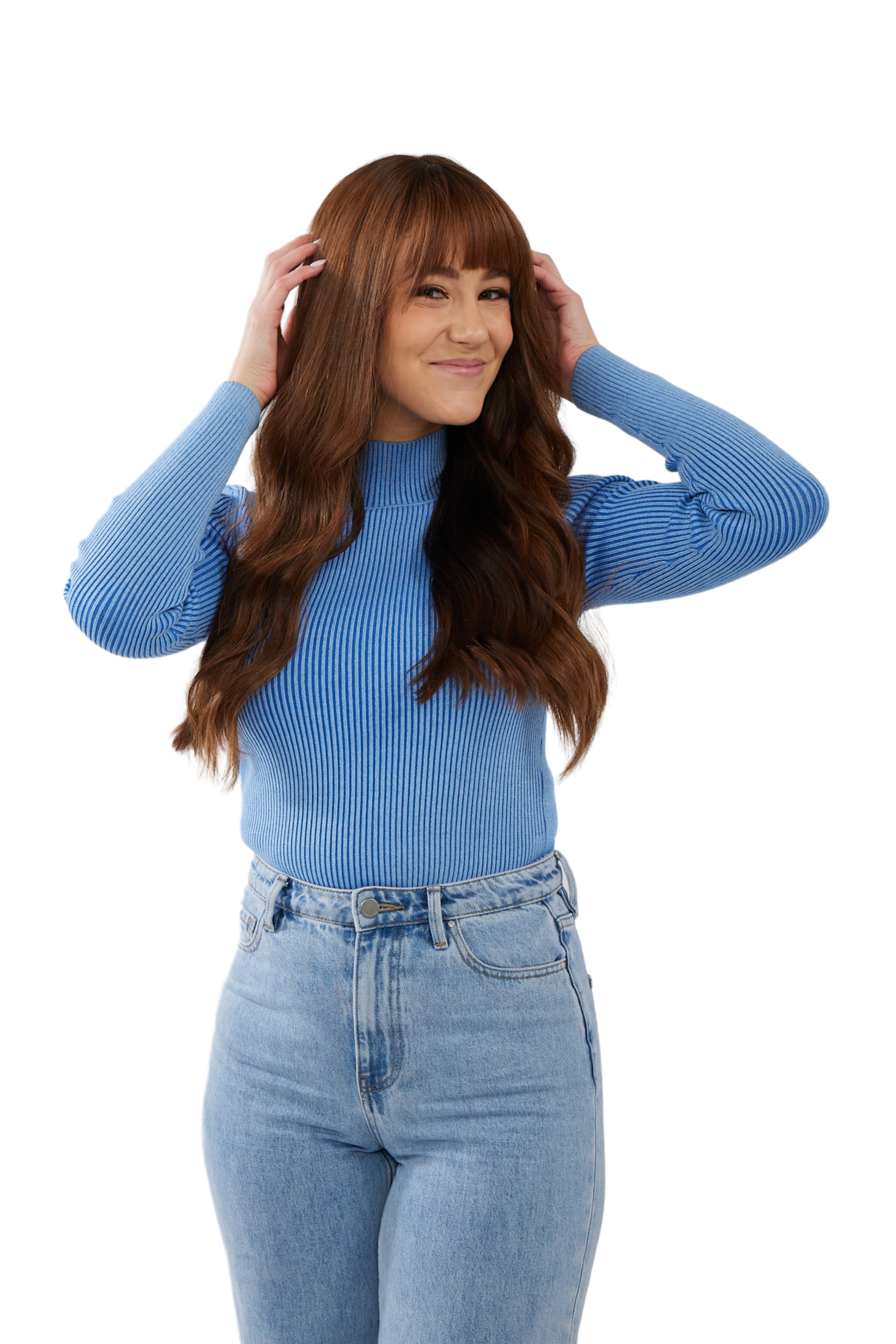 You've just found the hair world's best kept secret.
So what is this

magical invention??
and why have I never heard of it??
Toppers are like hair extensions, without the damage, and oh so much easier. They provide full coverage over your scalp so you can have those luscious, Hollywood glam locks you've always dreamt of.
Toppers are the easiest solution for thicker hair I've ever tried. Clip it in, brush your hair with the topper to blend it and BAM- hair magic. Unlike hair extensions, toppers can allow you to have bangs, without the commitment, change your hair colour, without the bleach and create Pinterest-worthy styles without the hassle.
Toppers have been kept on the down low for years. Why would the hair extension companies want you to know that there is a damage-free, easier option to their products?
Hollywood locks in 5...4...3...2...
I see it. I want it.

I got it.

 
Toppers are about to be your new Hair BFF.
When I purchased my first topper, I was scared AF. Most companies charge restocking fees if the piece isn't right for you- so it's always risky to click that 'buy now' button.
I get it. It's a brand new product you're investing in, so shouldn't you be able to try it on, totally risk-free? YES! At Lusta, we have a killer returns policy which means you can try on the hair of your dreams, and if you return it, you won't need to pay a cent.
Plus, we walk you through the whole process and guide you in choosing the right colour match. Book your free virtual chat to get started!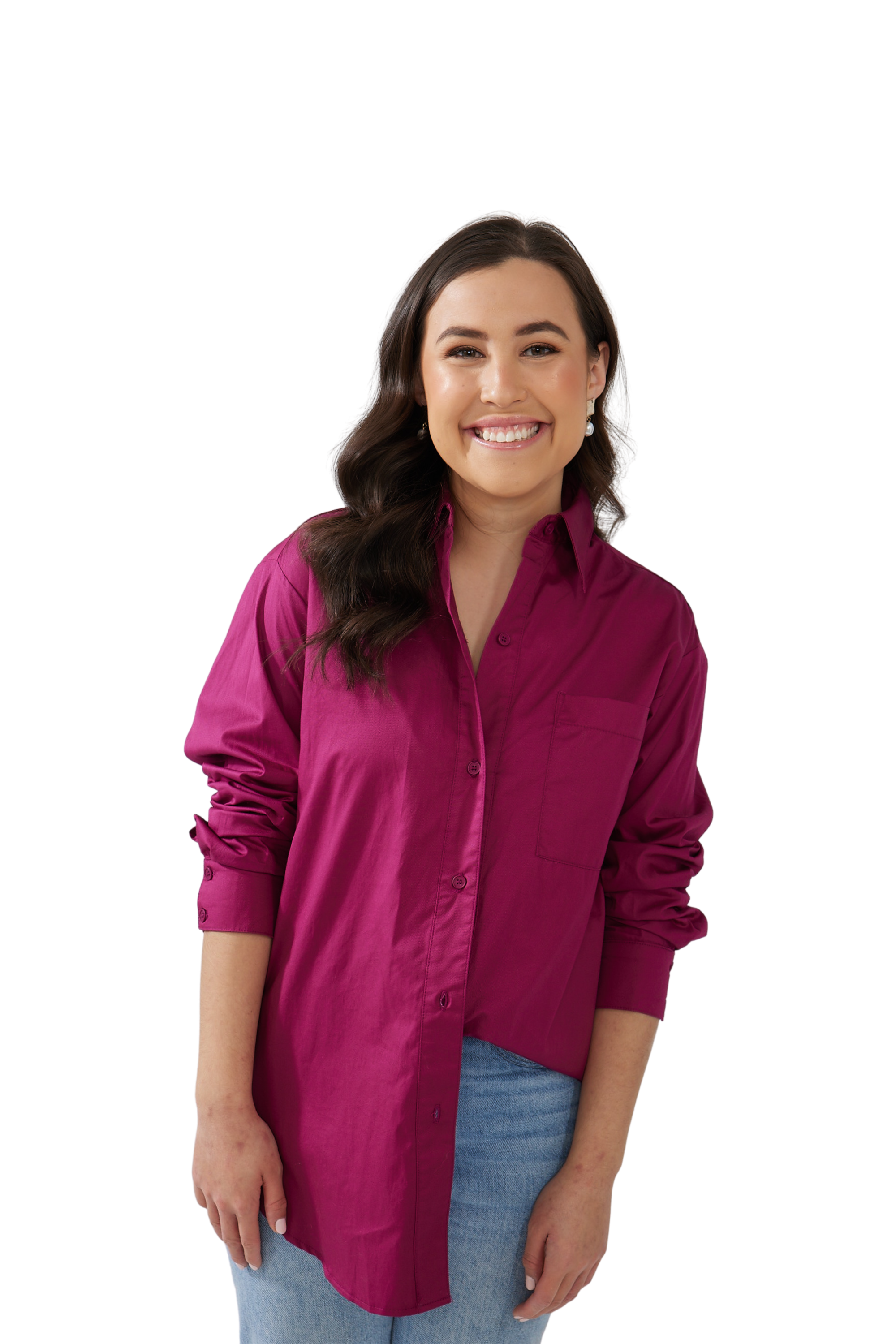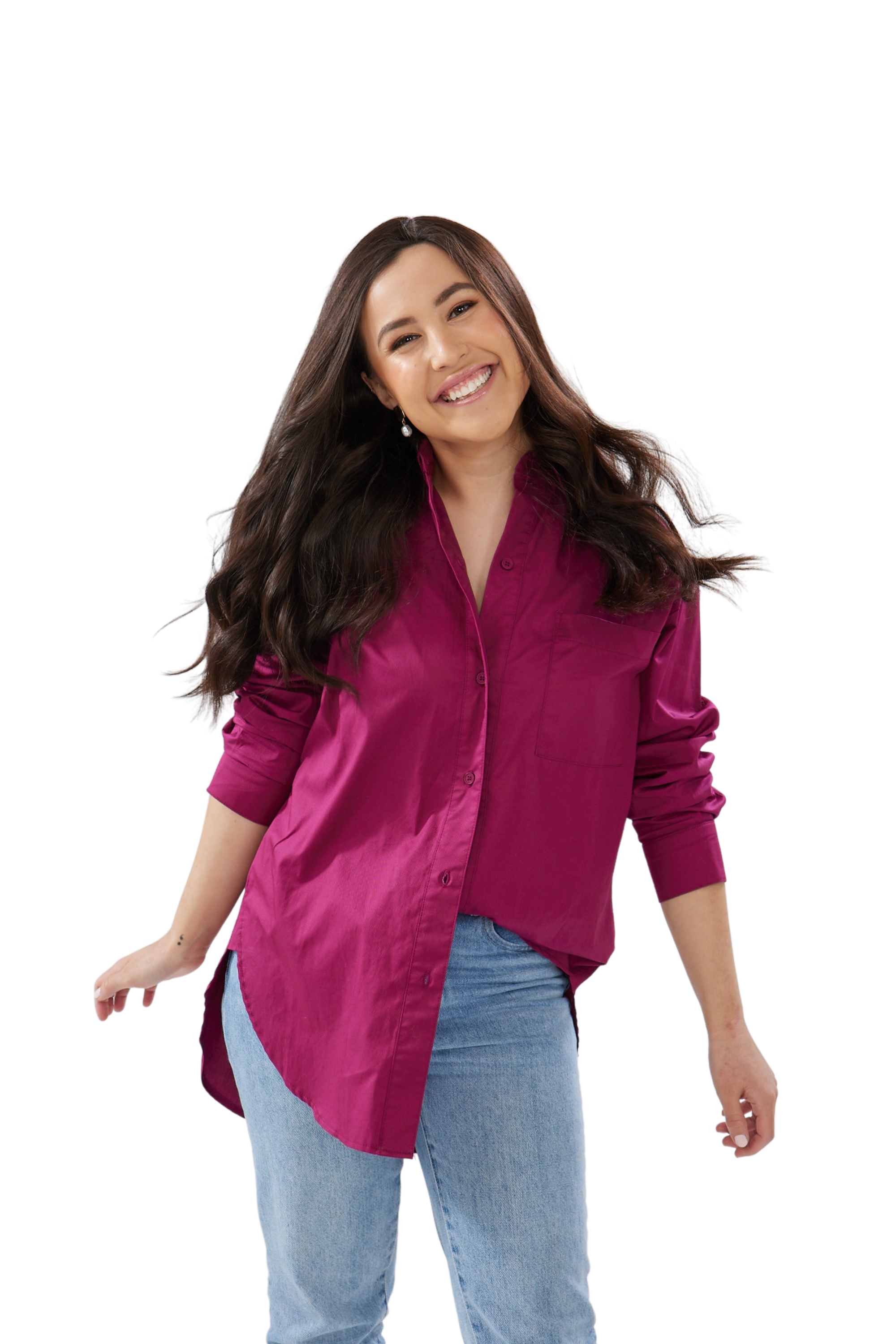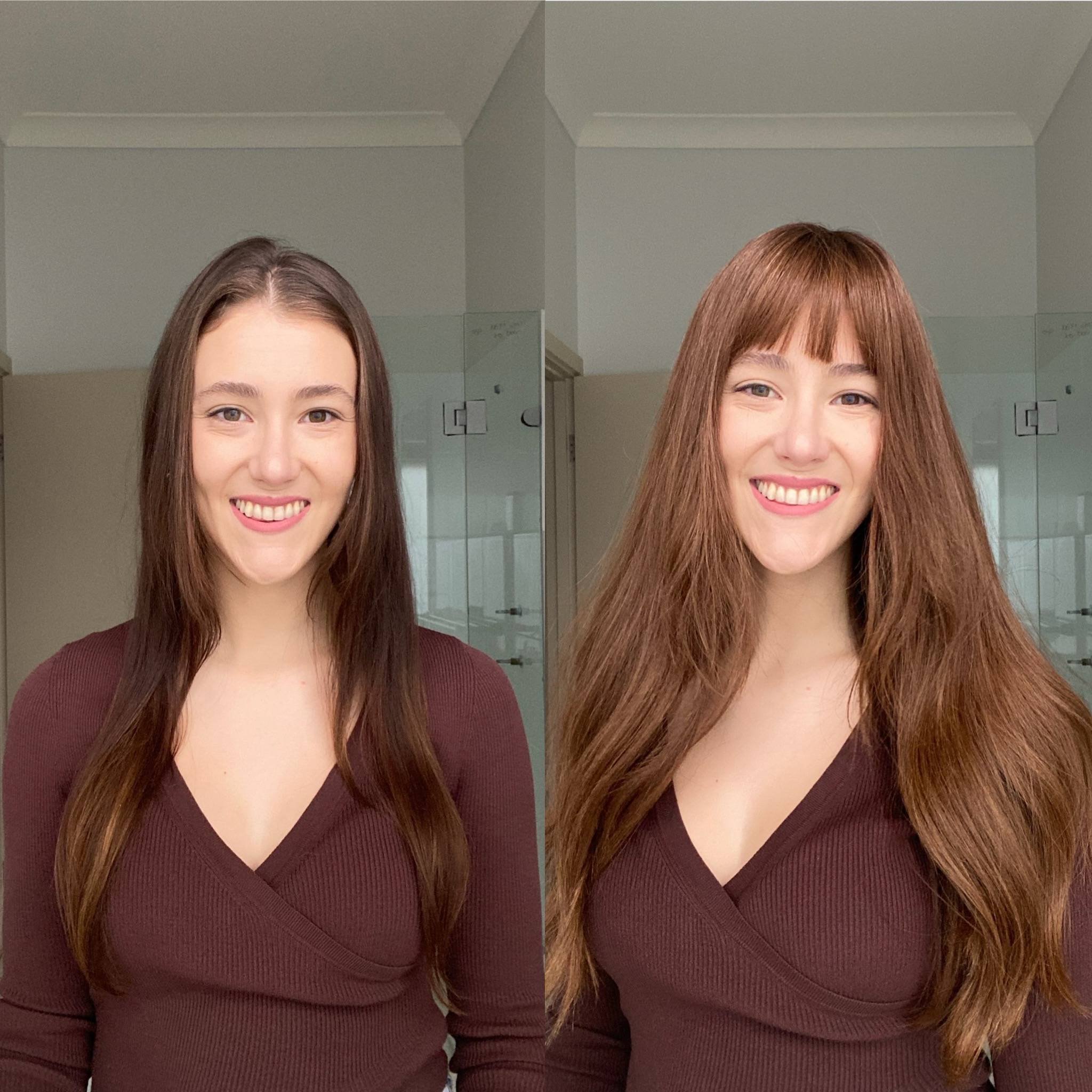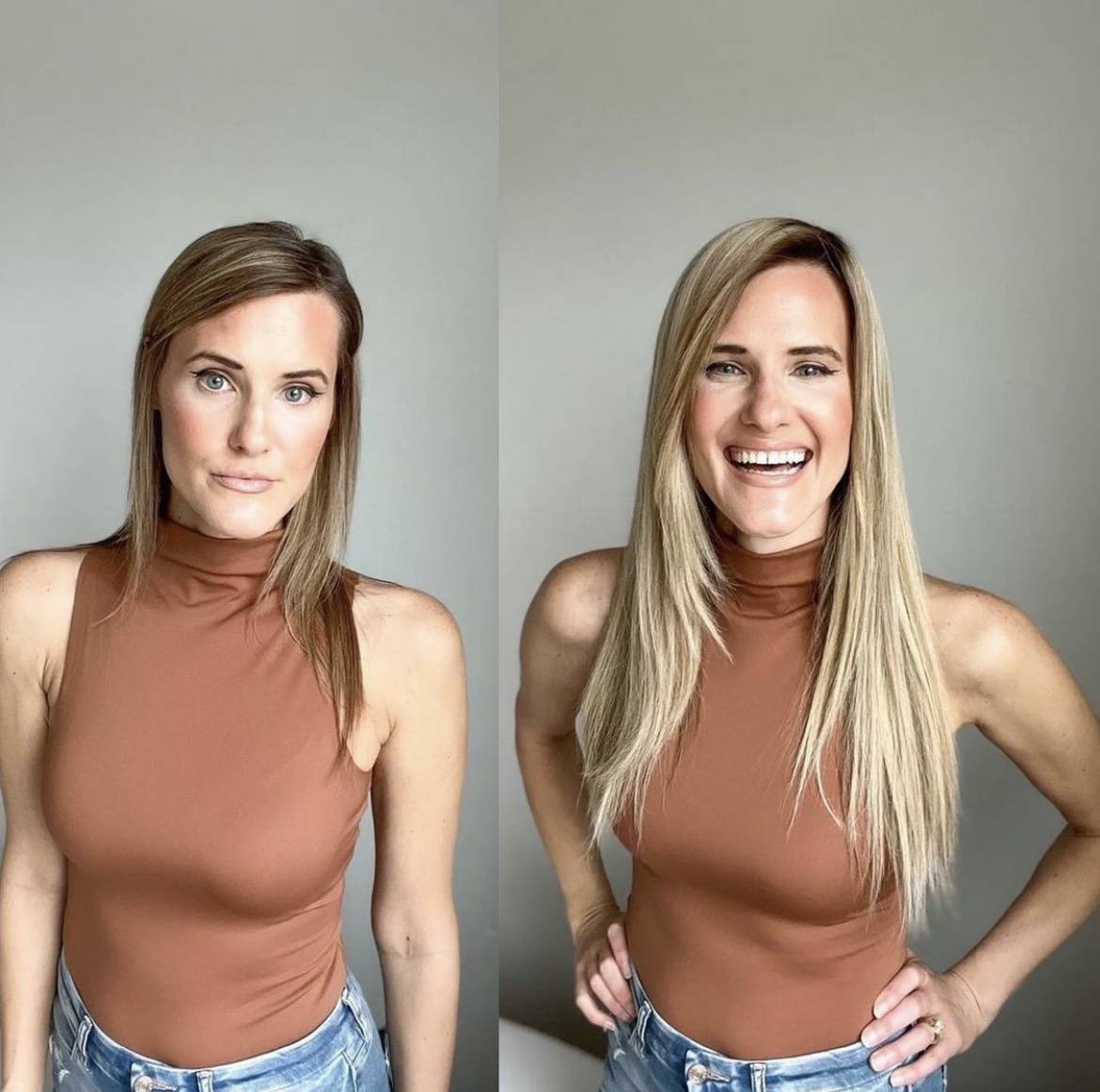 TELL ME MORE!!
We're the topper experts...here's everything you need to know
How do I chose the right topper?
Step 1. Take photos of your own hair in direct natural lighting (here's a GUIDE on how to do that accurately) and send them to hello@lustahair.com
Step 2. Book in your free virtual chat. We'll chat about your hair concerns and what you want your to piece to look like. We'll take a look at the photos you sent us and match your hair to a piece.
Step 3. After your chat, you'll recieve a personalised guide on which piece will be right for you.
Step 4. Purchase your piece on the website.
Step 5. Book your free unboxing chat to help you get acquainted with your new hair bestie.
Wigs have gotten a bad rap over the years (maybe it's because of all those awful halloween wigs). But wigs have come a long way in recent years. Think of toppers as if hair extensions and wigs shacked up together and had a super model baby. That's what a topper is.
Toppers provide the coverage of a wig, but still give you the ability to blend your own hair like with extensions.
Our toppers are designed to look ultra-realistic. It's hard to tell where your own hair stops and the topper begins 😂
Put it this way. I've been wearing toppers everyday for the past 5 years. Not once, NOT ONCE, has someone commented that my hair is not my own.
Absolutely! You can do just about anything in your topper and she's not going to budge. Roller coaster ride? Peice of cake. Running a marathon? Don't sweat it.
You can see our prices listed on each of our products. Our pieces are priced dependent on the length. Our pieces are 100% finest quality remy human hair, the best in the biz! All our toppers are hand sewn and take upwards of 60 hours to make per piece 😱 Most of our toppers are hand painted by our expert stylist team.
Unlike most hair extensions, you'll have your topper for years! You can expect 2-3 years out of your piece (and that's with wearing it every day).
Toppers are super easy to care for, you only need to wash and style them once per month.
Do I need to get them installed?
Nope! Toppers are designed to be easy and that means no heading into the salon every couple weeks or months. Toppers have 6 clips inside the cap, which you simply attach to your own hair and voilà! Perfect hair, everyday.