Instantly thicker hair. Super realistic.
Toppers are the perfect choice for women who want to blend their own hair with a hair piece. What makes toppers so amazing? Toppers give you instant volume and coverage for thinning hair, hair loss and widening partlines. They gently clip into your own hair and work with gravity rather than against it (like hair extensions do) so they don't create more hair loss.  
In terms of the colour and length of your topper, the sky's the limit! If you've been searching for the perfect match for your own hair we'll help you find it. Or, if you want to change up your look with a different colour, we'll make it happen. Our colours are naturally dimensional to look ultra realistic and #pinterestworthy.
Toppers really are the ONLY solution that works 100% of the time for hair loss. They are SO easy to maintain (you only need to wash them once a month!).
Our pieces are made with 100% finest quality remy human hair, which means they last up to 3 years with excellent care and are able to be styled any way you like!
Why Choose a Topper?
The benefits of toppers.
Instantly thicker-looking hair





100% highest quality human hair





Pressure-sensitive clips, gentle on hair





Looks super realistic
Things to Consider
Is a topper right for you?
Due to delicacy of Lace Tops, they often don't last as long as Silk Top wigs. (Expect 1 year from a Lace Top vs. 2-3 years from a Silk Top)


Unlike the Game Changer Wig, you can feel the wig on your head (i.e. the lace & hair). Some with very sensitive scalps may find it less comfortable than a Game Changer.
Let's Get Up Close & Personal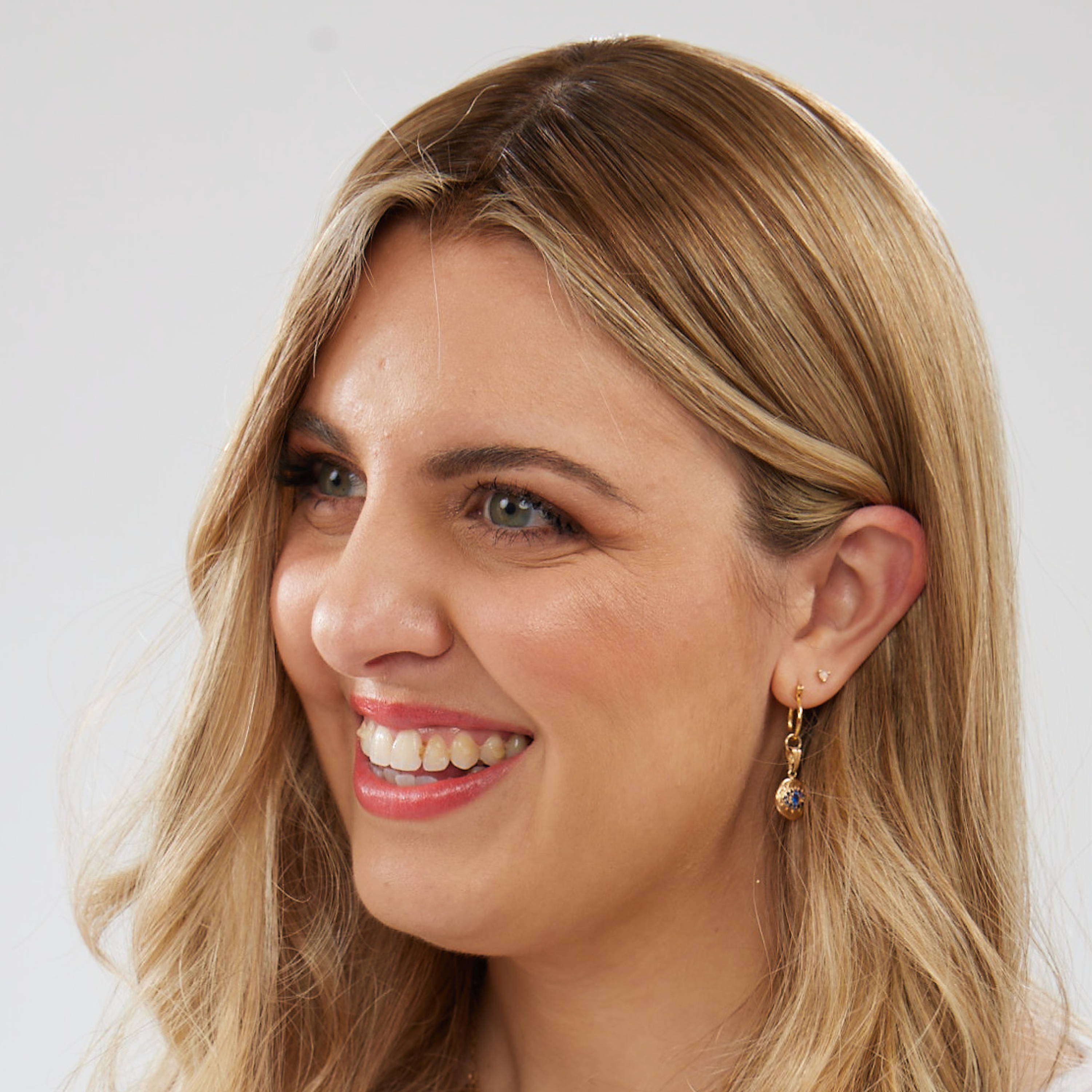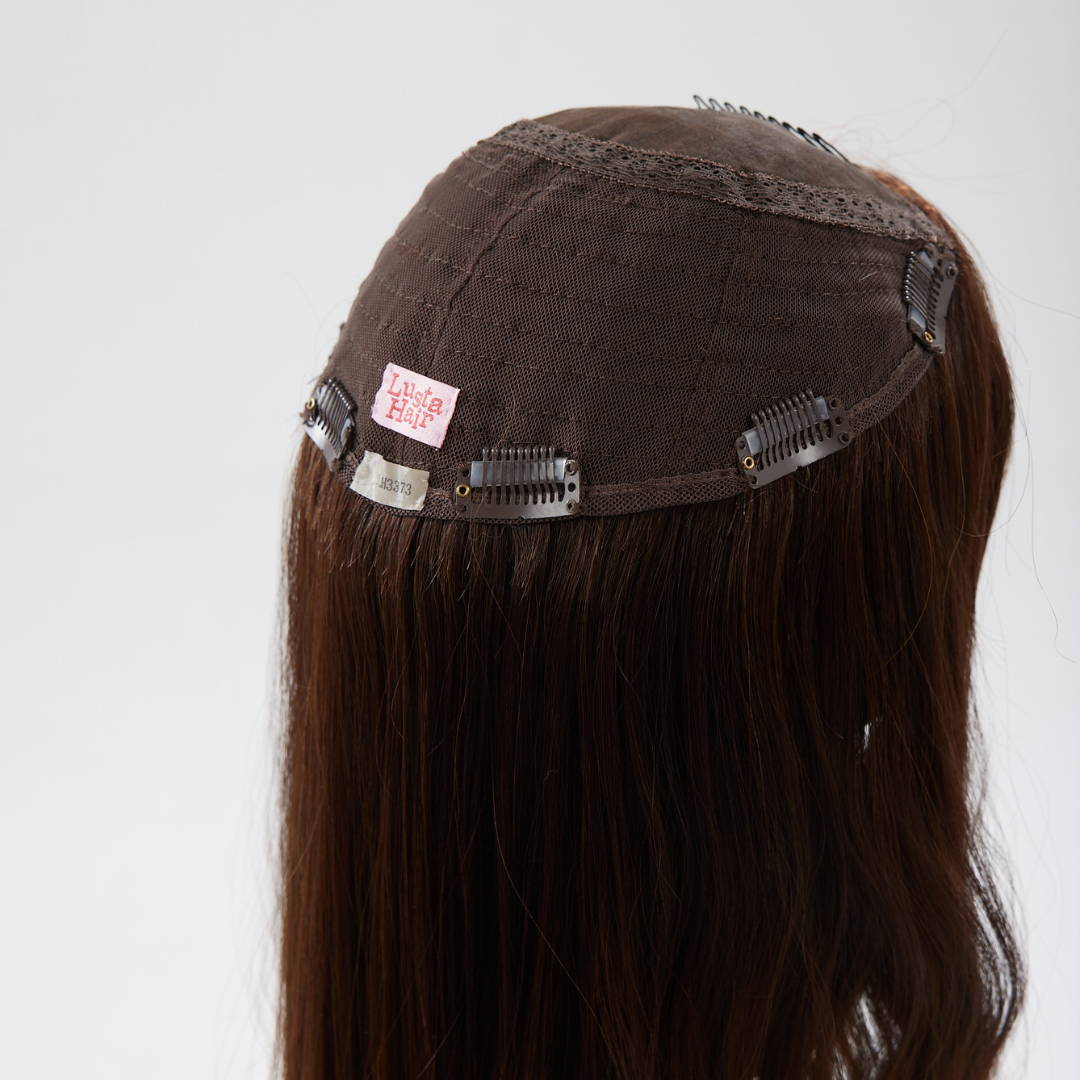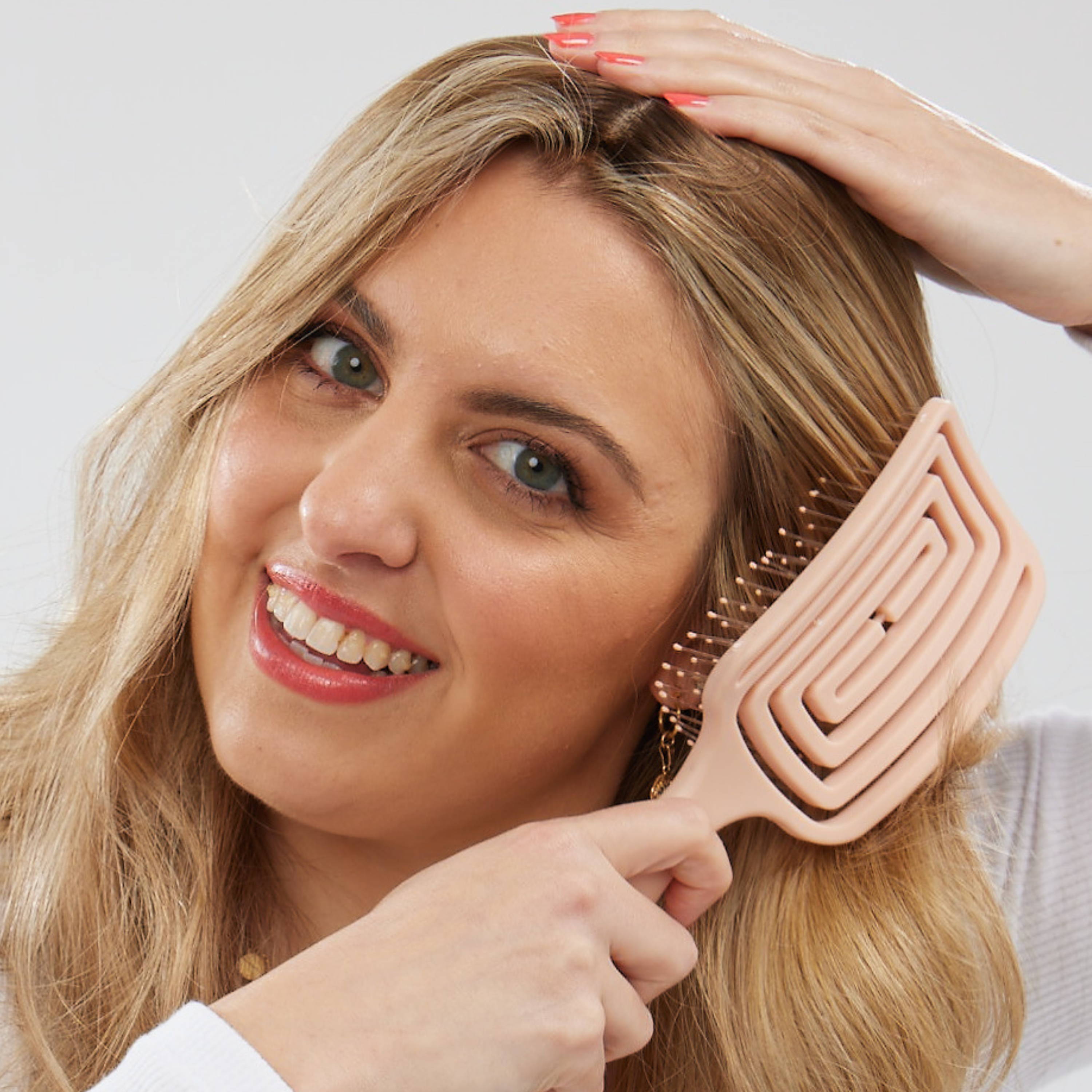 GET TO KNOW TOPPERS.
Watch the below videos to find out everything you need to know about TOPPERS.
Have Questions?
Want to find out if Toppers are right for you?
Book your free consult!